We've been working on our back yard for a while now and decided to buy a wooden bench so that we can sit out and enjoy the summer evenings.
As well as making some robust cushions I've been working on some little garden lanterns made from jam jars, to light the way on summer nights. I've posted a lot of washi tape ideas lately but this is my fave!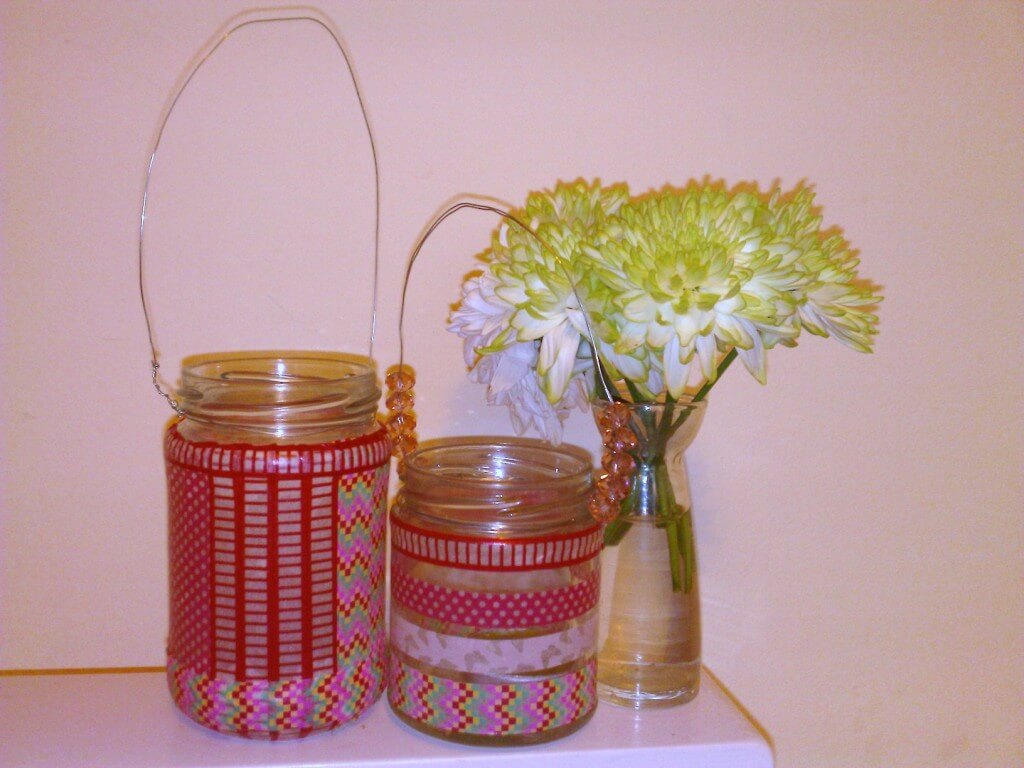 Want to make your own?
You'll need:
A clean sticker free jam jar
Some fine wire
Washi tapes
Scissors
(Optional beads)
A tealight
Start with your jam jar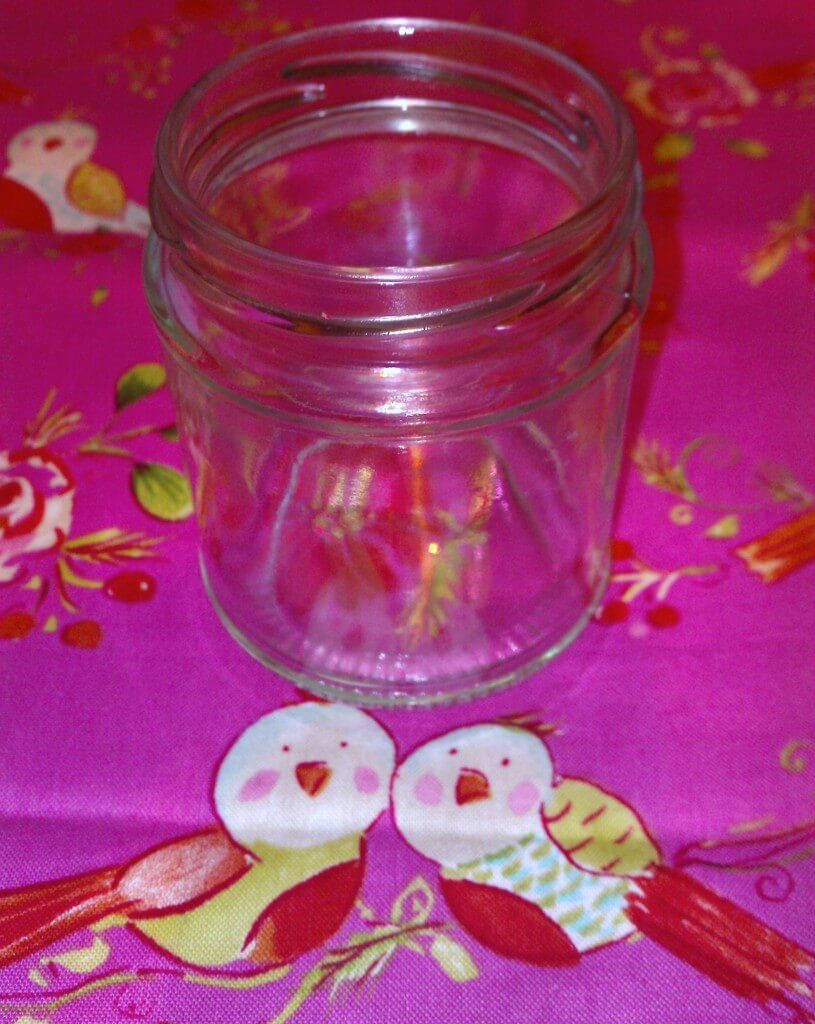 Add washi tape in rows or stripes, you can leave a gap for the night to shine through or cover the whole jar, whatever takes your fancy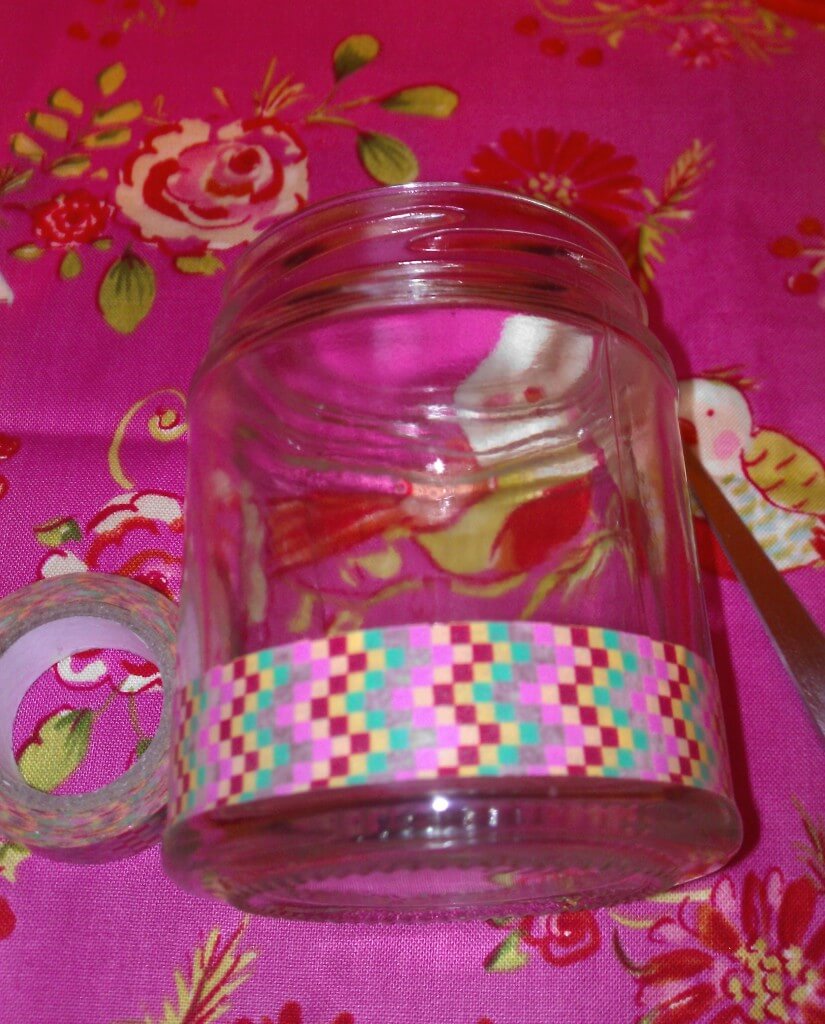 I've done stripes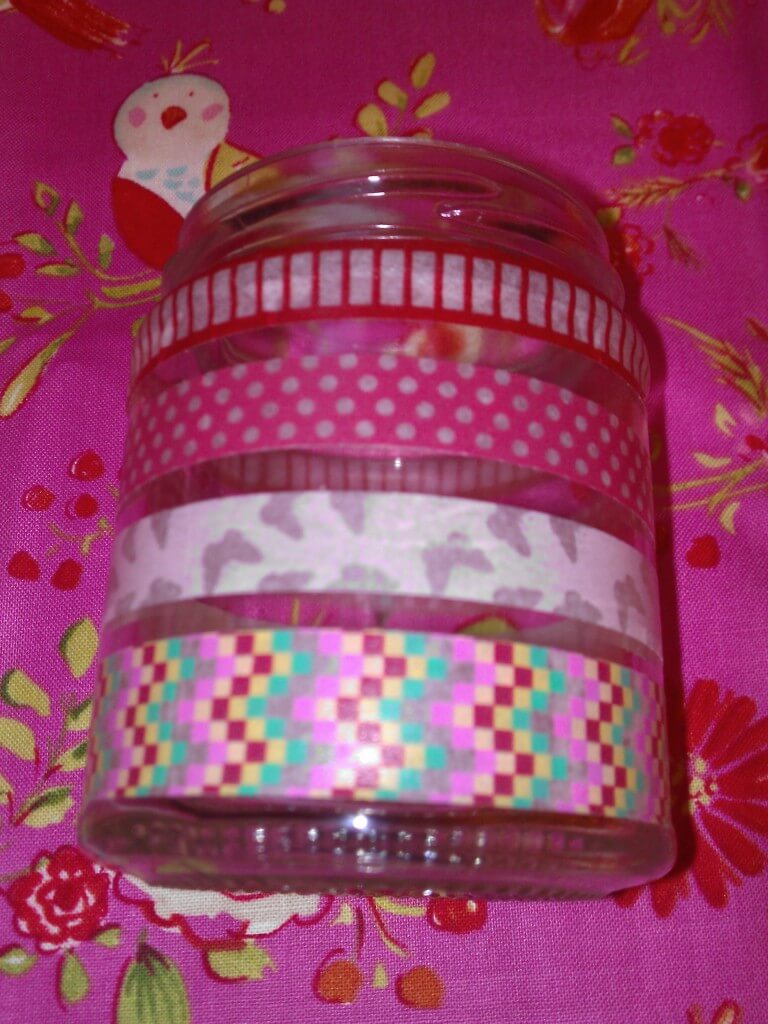 Take your wire and cut roughly half a metre, folding in half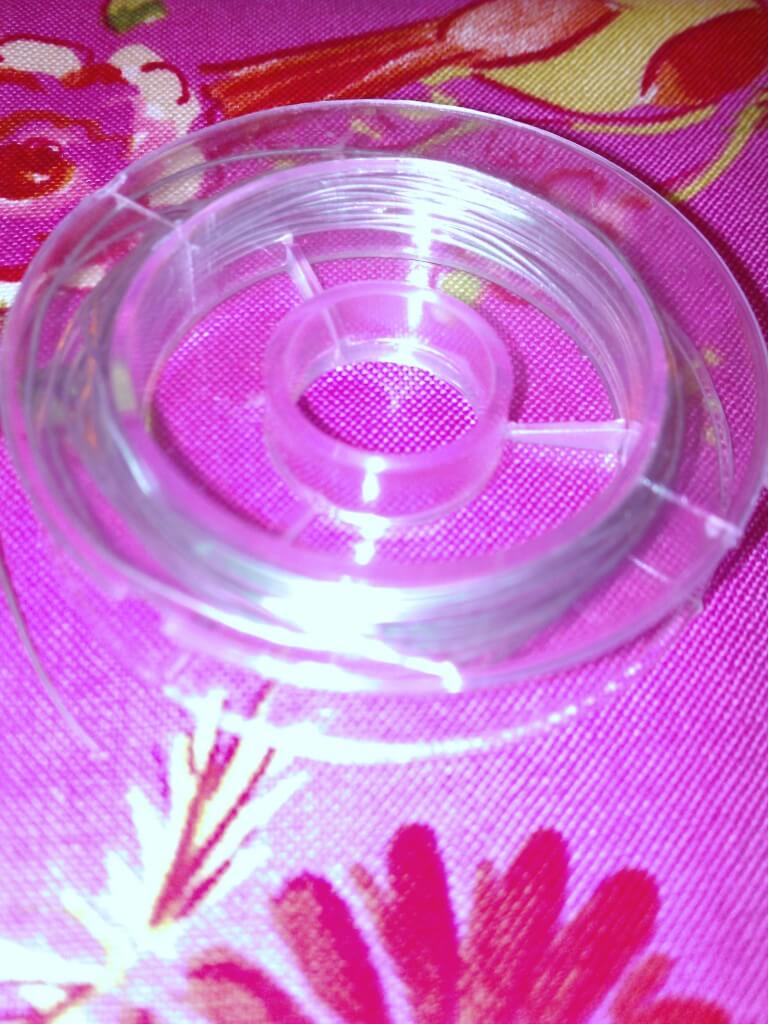 Wrap the wire twice around the jar and twist at the side, then create your handle, tuck the handle wire under the wire wrapped around the jar to secure in place and twist firmly to make a sturdy handle (I added beads but you don't have to, just be careful to make a long enough handle so it doesn't get really hot!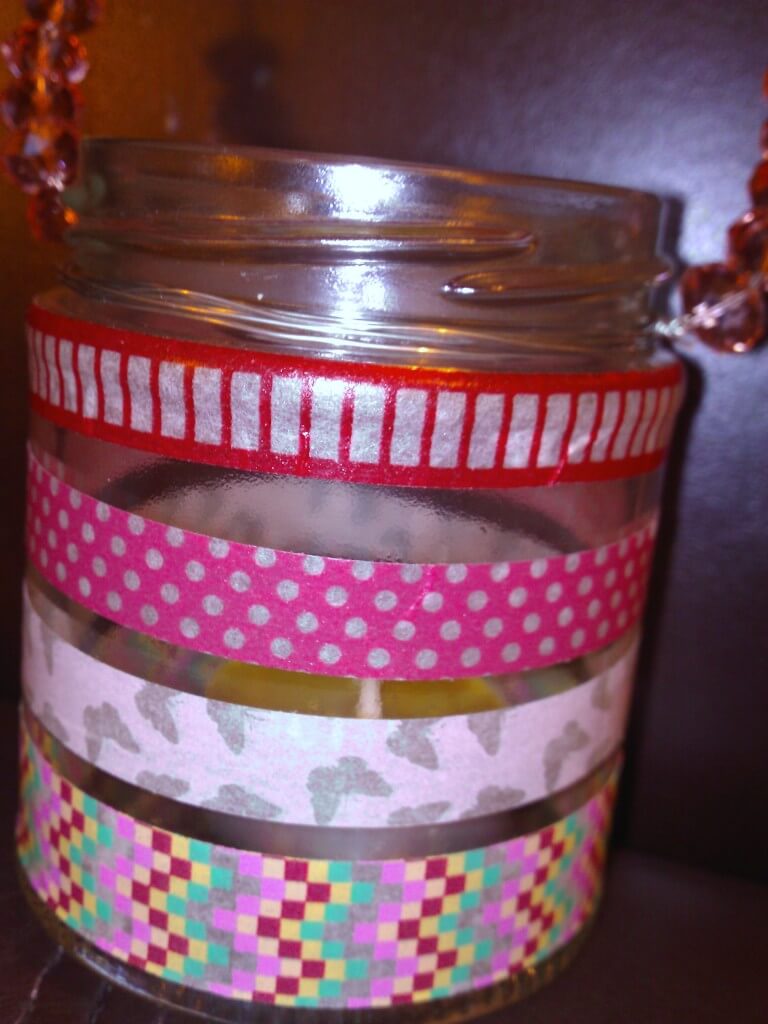 Slip a lit tea light in there (carefully!) and enjoy!