This summer Joss and I have visited the beach every week, exploring the Northumberland and Tyne and Wear coastlines and we've loved it!
When Think Money challenged us to fill a jam jar with our holiday memories for their Jam j-art project I had an idea that it would have a beachy theme, little did I know the treasure that would eventually come to fill our lovely kilner jar as we start to get ready for preschool!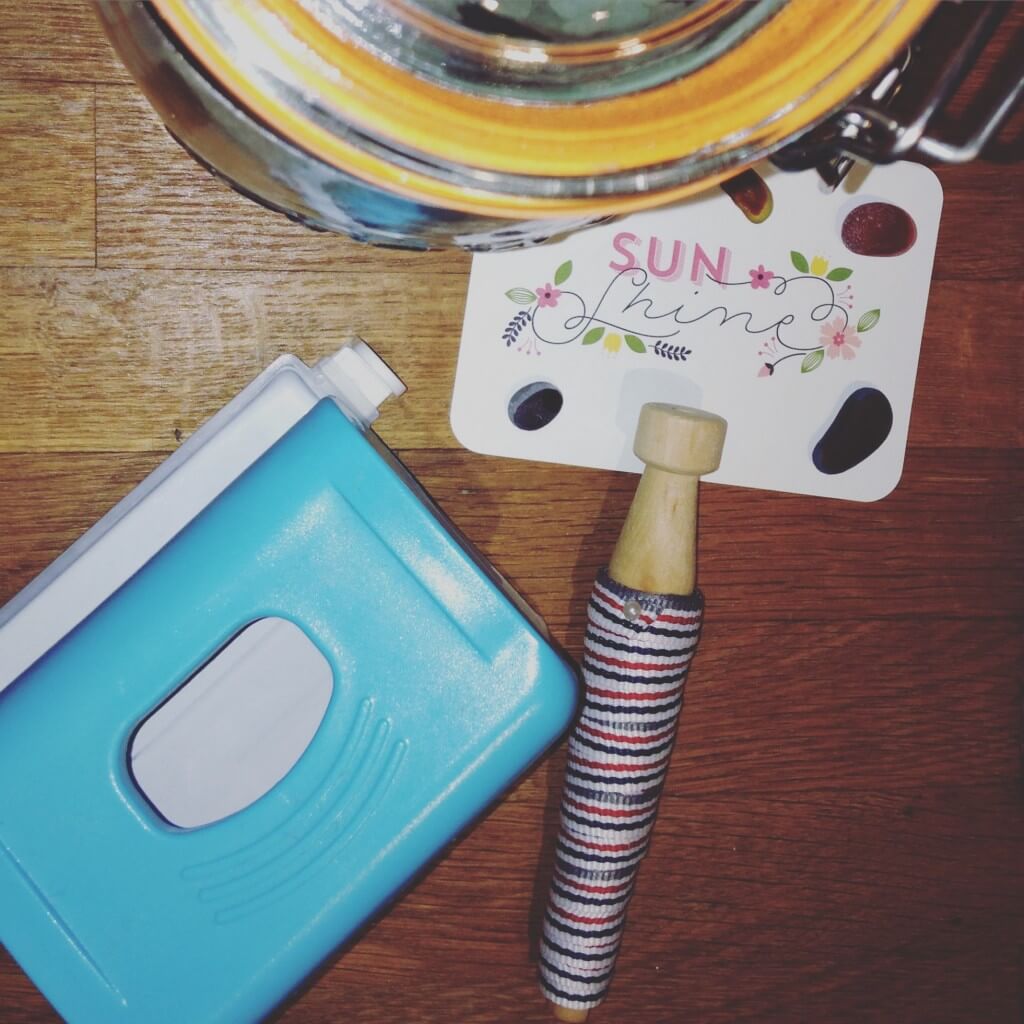 Our seaside visits took us to Seaham Beach, famed for its treasures – seaglass! Seaham seaglass is pretty special stuff. until almost a century ago there was a glassworks at Seaham and waste glass from the hand blown bottles was tipped into the sea, years on and polished by the sea these marine treasures can be found by keen eyed beachcombers. End of day glass is especially prized, tipped into the sea at the end of the day these pieces are multicoloured and so pretty!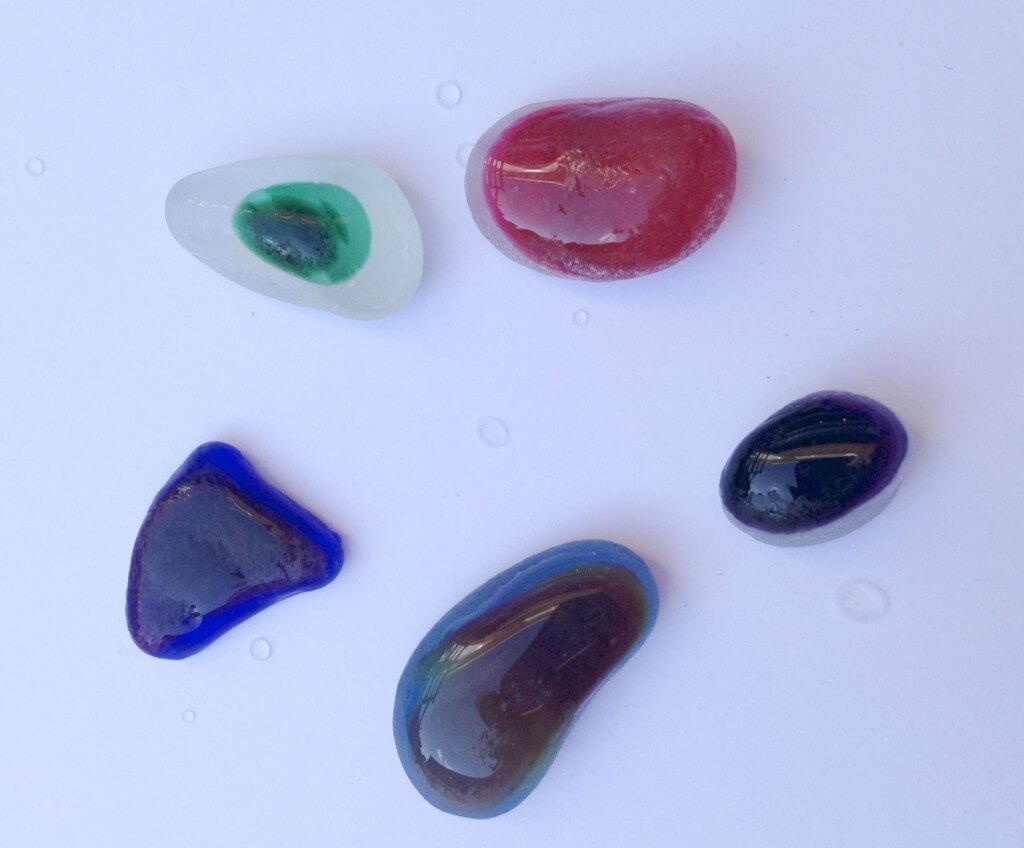 On our first trip we found a few small pieces which I blogged about at the time, and by the end of the summer we'd become a little bit addicted to the hunt and ended up with some beauties!
These are my favourites: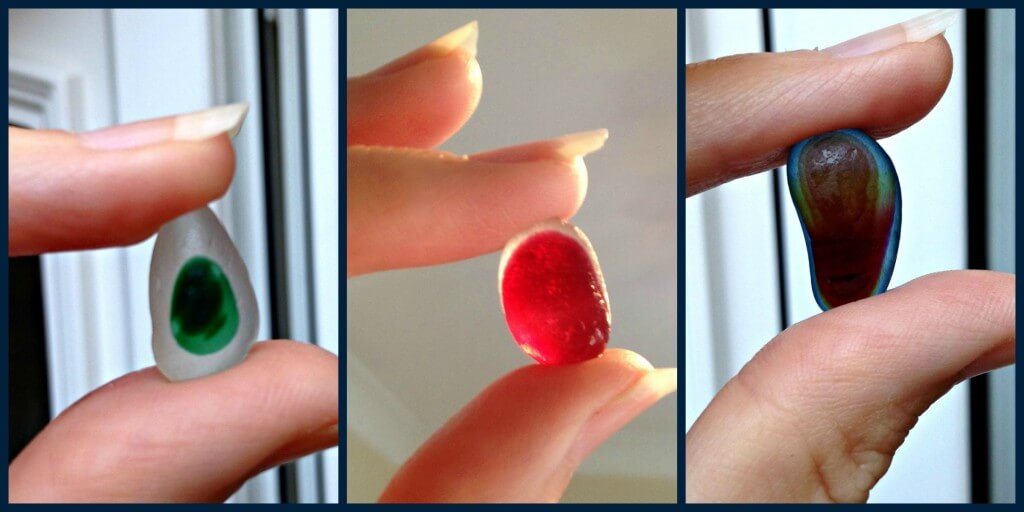 Displayed in our kilner jar they're a reminder of a summer of adventure, and as I've lightly oiled some of the more dense pieces to give a gorgeous glow keeping them under a lid keeps them dust free and vibrant!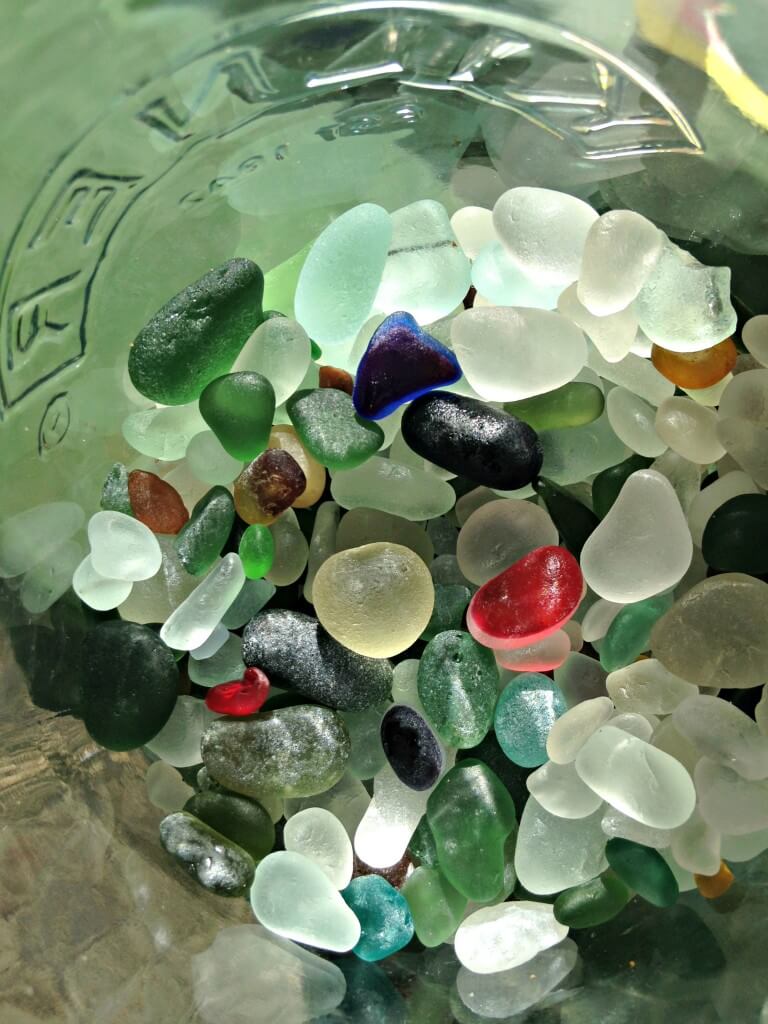 A ProjectLife tag with the date tied with some lovely ribbon from a dollypeg makes this a great memento!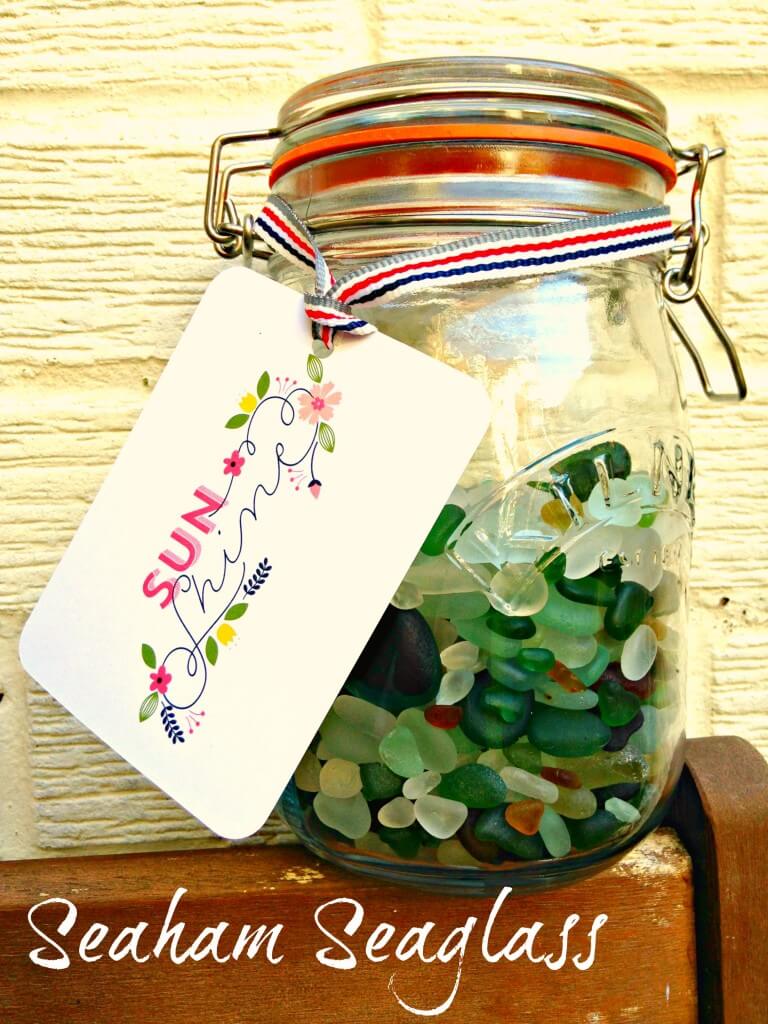 Disclaimer: Think Money provided me with the Kilner jar and a contribution towards project materials, all words and photographs are my own