Spring is upon us, the nights are getting lighter, the sun has made a few joyous if fleeting appearances. There have even been a couple of warm days and it isn't even the end of March!
I'm definately a winter hibernator and this combination has roused my mammalian instinct to move and stretch and leave the comfort of my burrow to go outside and see the flowers and foliage bursting into life! I love browsing seed catalogues at this time of year, it's lovely to do a spot of yarden planning and think about what we could do with our little space.
I'm a keen yardener and JD is my budding apprentice. She's a sucker for brightly coloured bedding plants and flowers, and I love how quickly pots can be populated on a budget. We've spent lots of time wandering through parks and countryside enjoying the daffodils, snowdrops and crocuses and have decided it's time to get some new bedding plants for the yard to brighten things up.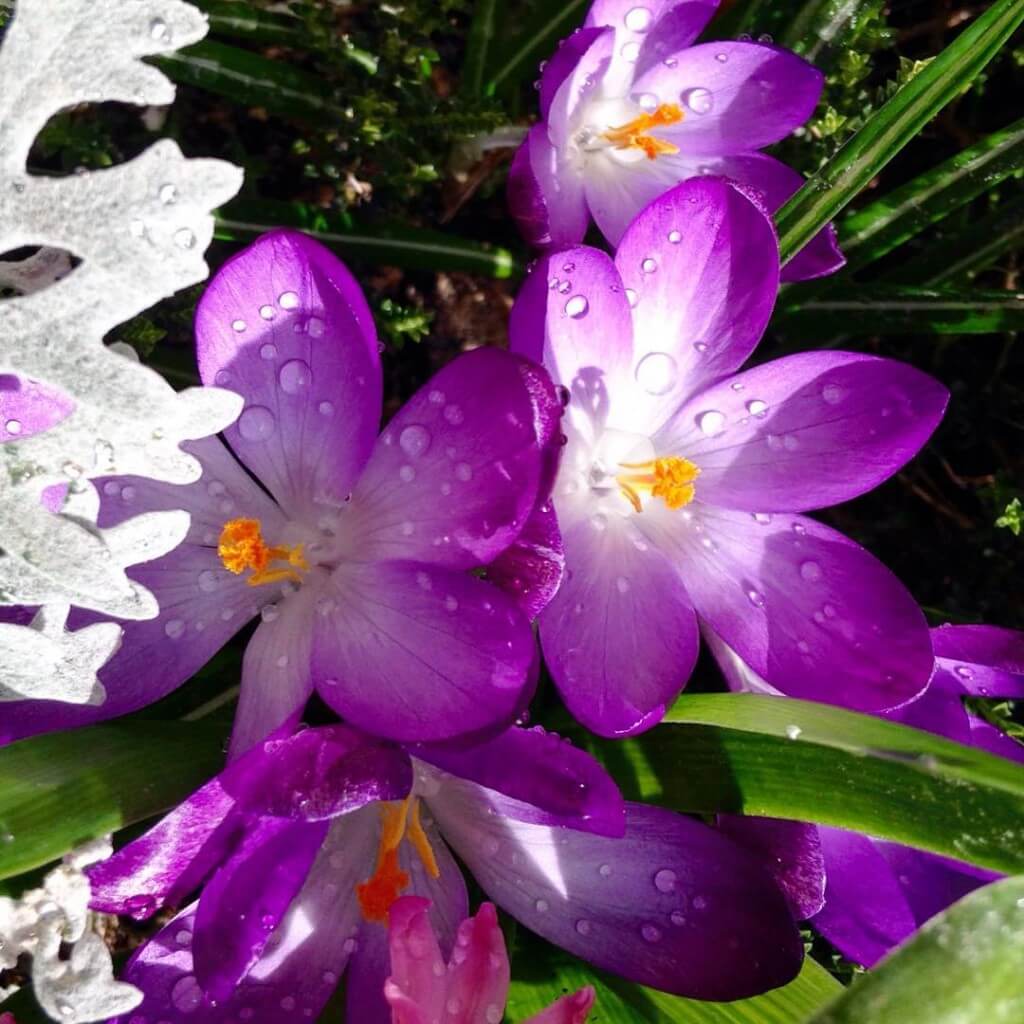 JD loves blue Forget-Me-Not's with their array of delicate blue and white flowers which provide great cover for the bare earth waiting to be populated with foliage at the end of winter. I've decided to go for some Polyanthus too, I just love the bright variety of colours. We found both on the Dobies website (much easier to look there than dragging JD out to the shop!)
We're also thinking of getting a little plant house (we don't have room for a green house) and hope to grow some tomatoes from seed as JD loves to eat them straight from the plant when they're ripe. We'll be looking back to the main Dobies site again soon to get started with planting veggies for the summer!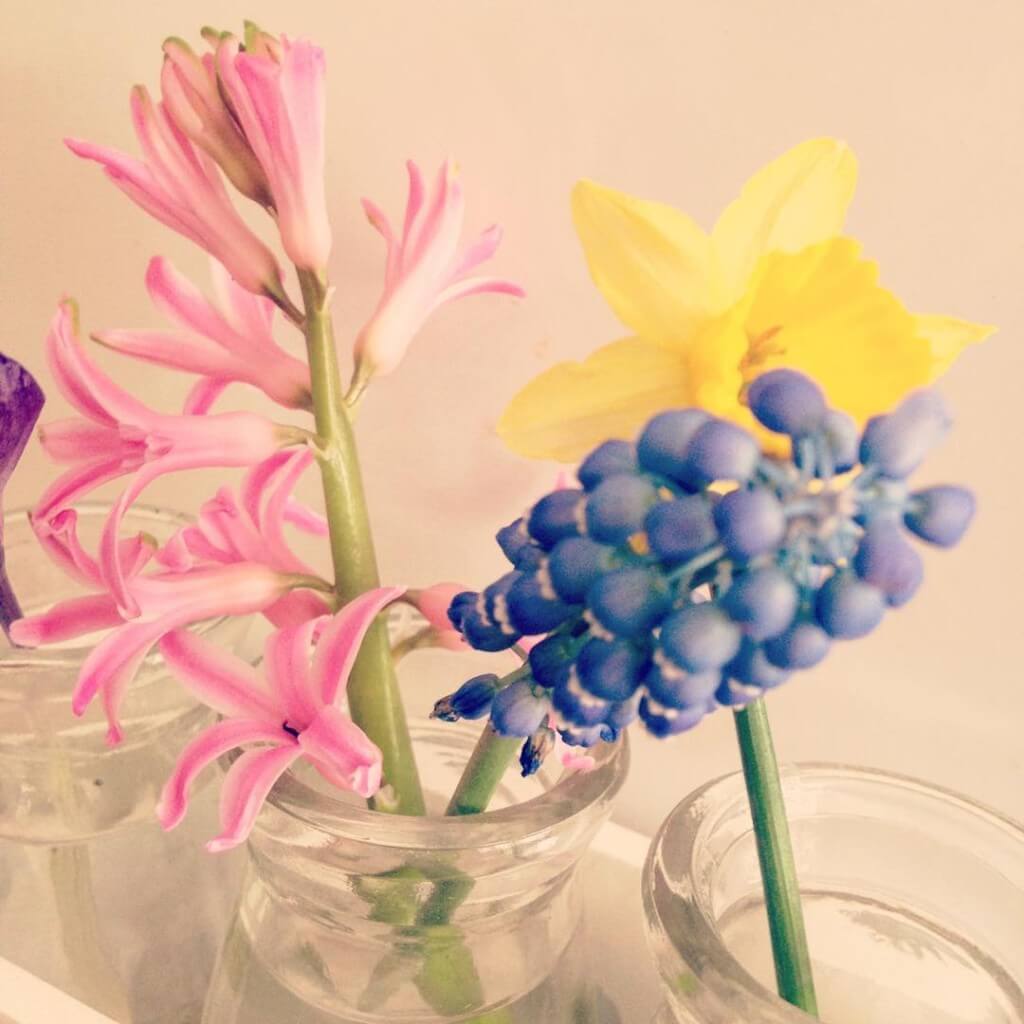 Happy planting fellow yardeners!
Collaborative post: all views are my own