Real Life
A rain rain go away week for us – these gorgeous flowers are brightening it up though!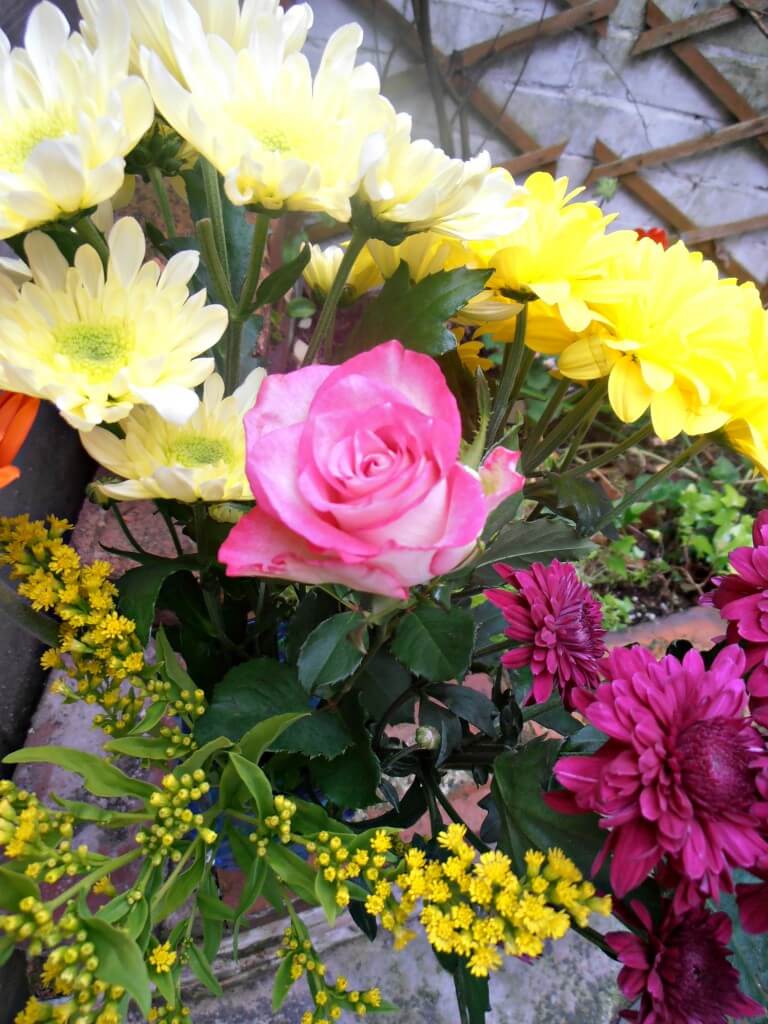 We did have a lovely little morning out at the Hancock Museum pond-dipping and hunting for Minibeasts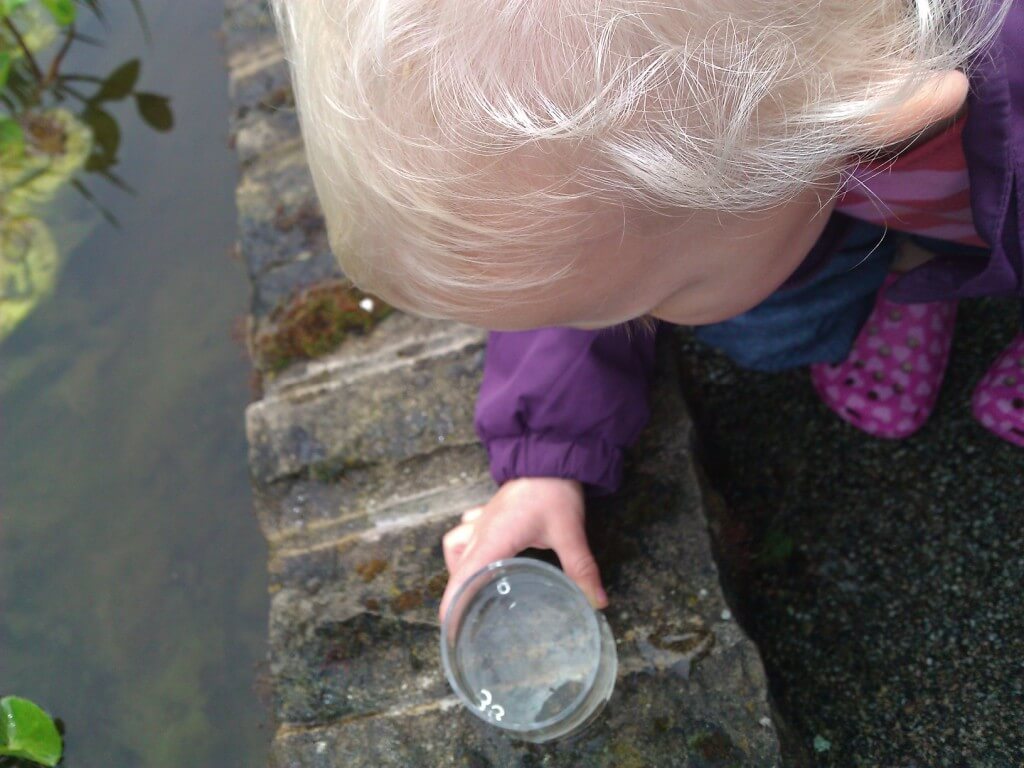 And I enjoyed making these little gift bags for Father's Day gifts for Daddy and the Grandads, otherwise a quiet week for us!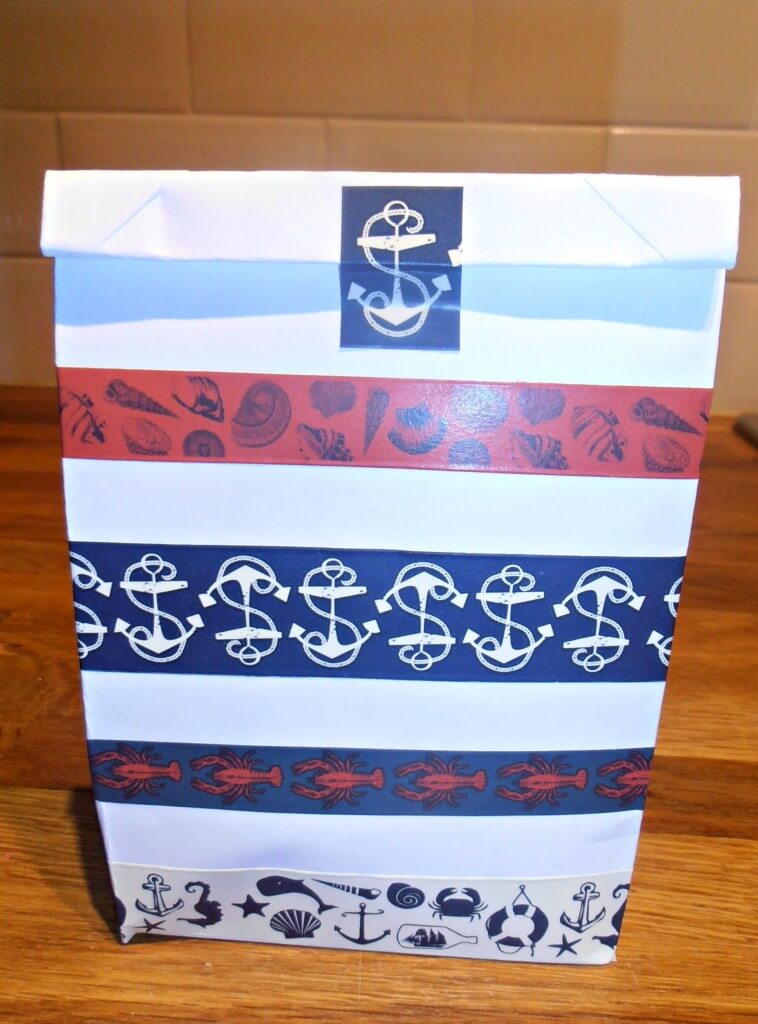 Blog Life
Things are kinda quiet at the moment, I have an exciting review series to come next week all about eco-parenting choices, and I have been busy on a post about using decoupage to update your home, so more writing than publishing this week!
Inspiration
I'm really my enjoying craft at the moment so popped into Janet Clare's beautiful blog, I'm on a bit of a nautical jaunt at the moment so it was great to see this amazing fabric, and also her work on birds which I've long been an admirer of.
(Janet Clare fabric, see here http://janetclare.co.uk/blog/wp-content/uploads/2014/02/BlightyQuilt410w.jpg)
– See more at: http://www.mumsdays.com/#sthash.Jn8JWK9L.dpuf