Mr Daddy took a week off and we decided to spend it having a 'staycation' – it has been a classic case of 'we've come on holiday by mistake' (big Withnail and I fans we are) as of course it hasn't really been a holiday at all. Gone are the 10am lie ins and late nights in from the pub, Joss even managed to outdo herself by pulling one all nighter so I guess she's been in the holiday spirit anyway!
We have however done a series of nice things, including a day out to Durham, my Uni town, and a spot of blackberrying, I have been avidly reading A Girl Called Jack and meal planning and of course little miss has had some shoes to get to grips with!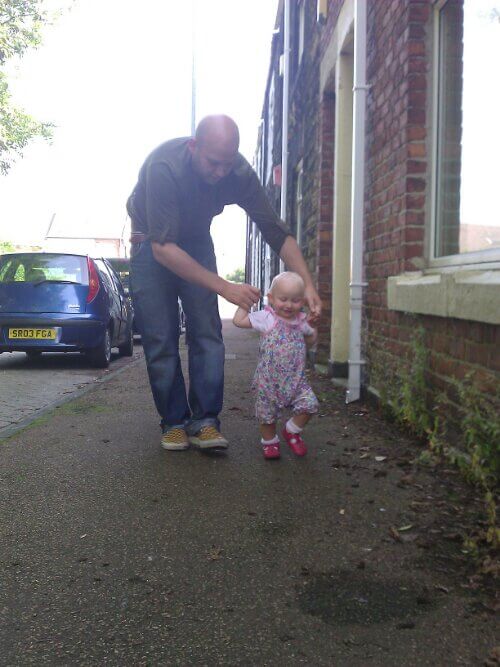 Having a rest on holiday…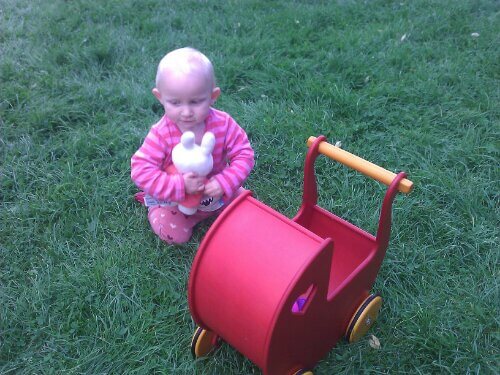 We did some good peeking!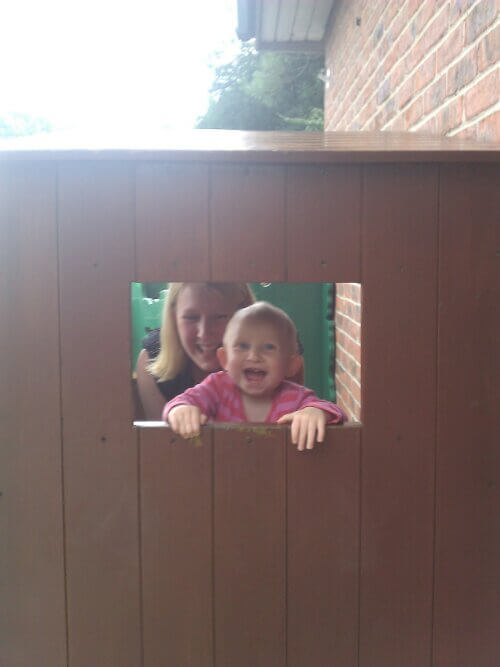 Daddy made me a daisy chain Joss' middle name is Daisy!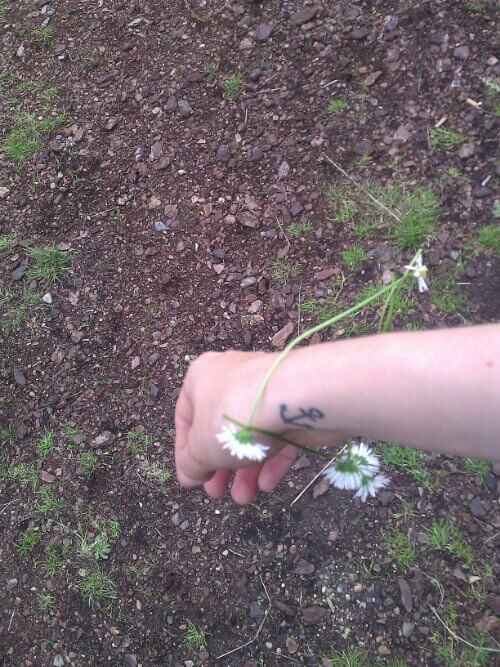 And Joss kept us awake ALL night and when we hit breaking point sang "be 'appy, be 'appy" her rendition of Dr Ranj's Get Well Soon which is both hilarious and sweet to a mama who often needs to be told to lighten up, and wanted to look at the trees and car cars at 3am!
All in all a really fun week and lovely to see Mr Dad, though I suspect if we have another all nighter he may never holiday with us again!
So before the schools go back and autumn comes, 'appy holidays from my family to yours!