There's an unforeseen perk to working from home; I get to enjoy my Mother's Day flowers that little bit more, with Easter just around the corner I'm feeling so springlike! I recently discovered Urban Jungle Bloggers so I am linking in this post; greenery is a huge mood booster so I'm loving their community!
I'm really pleased with the office space and it's working really well for me.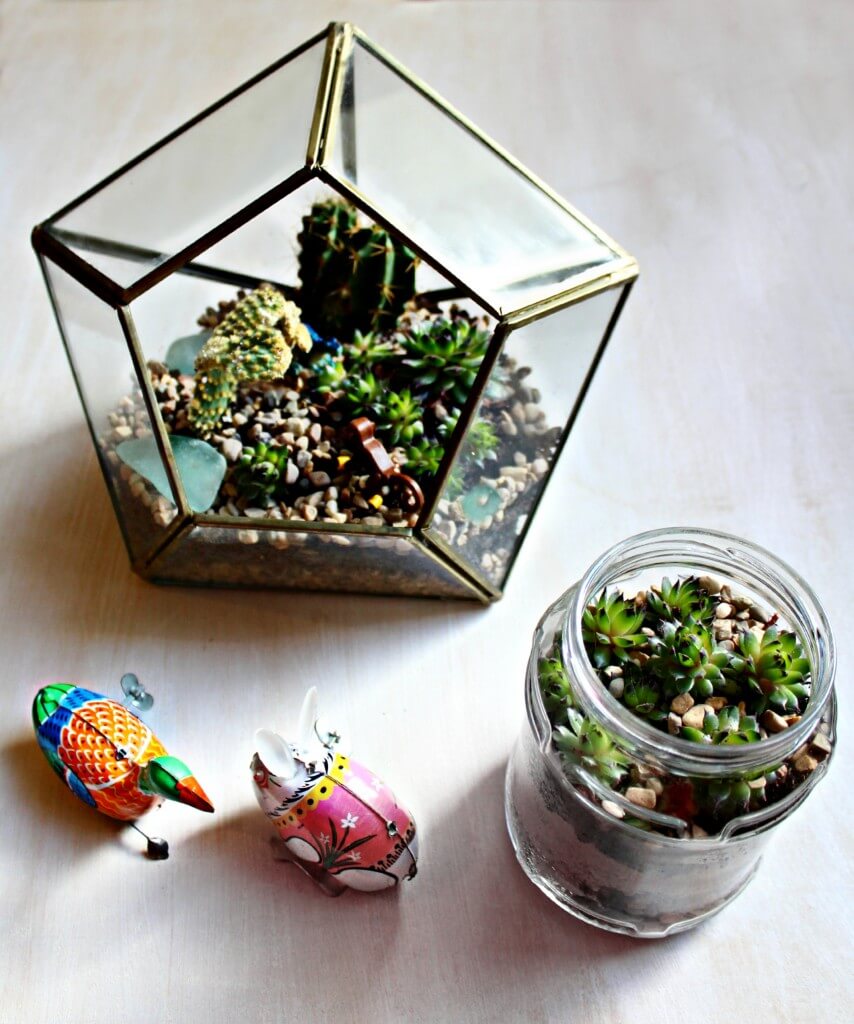 In my last post I promised to look at the colour scheme in a little more detail drawing on the new Graham & Brown Dreamscapes range; in soft pastel shades with motivational quotes about dreaming big these compliment a working space perfectly and add a fun and creative touch too!
Graham & Brown's Dreamscapes Range
Graham & Brown kindly sent me their Air Balloon Cushion and Dreams as Big as the Ocean canvas to accessorise my office space.
I am delighted with the quality, a gorgeous big squashy cushion in lovely muted pastels with complimentary shaded piping (a sign of a quality cushion I think!) that really sets off the scheme and is super comfortable, and the equally impressive canvas which is great value at £20 as it's enormous and really draws the space together! The canvases really are brilliant for filling a blank wall space with fun quotes and a dash of colour too, I love the moody blue tones, they draw together my overall colour scheme really nicely.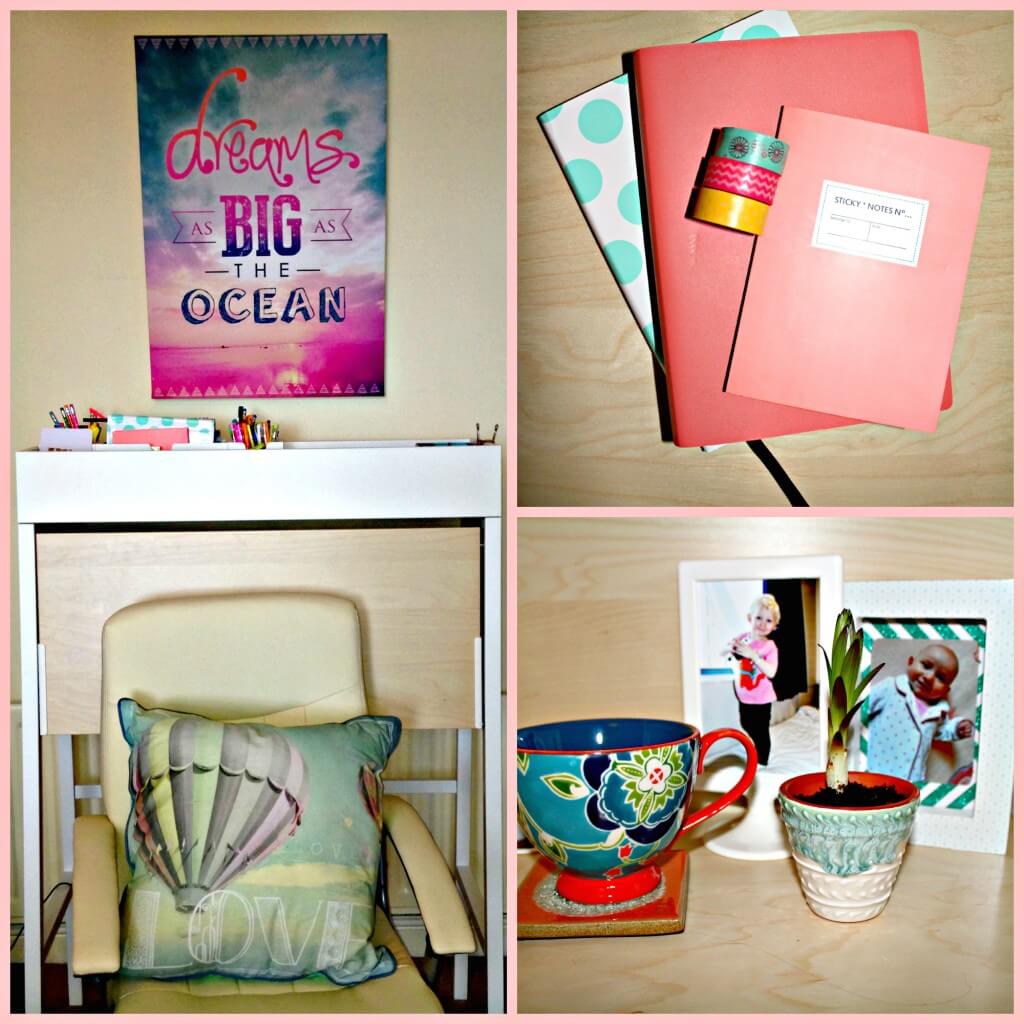 Graham & Brown's affordable art isn't a newcomer to our home, the LOVE letters in the floral pics have been with us for a couple of years now, they were a gift on the arrival of our little girl, so I know their products are built to last at a brilliant price!
If you're looking to add a splash of colour to your home you might also like to check out Graham & Brown's wallpaper ranges too, I've got my eye on their children's range for when we redecorate little Miss' room later this year!
Disclaimer: I was sent these products for review purposes, all views are my own