National Stationery Week 2016 will soon be upon us and I've been reviewing a bundle of great goodies from NSWs official sponsors lately.
NSW is all about promoting writing this year, with opportunities to get involved, and promotions and events to get us all thinking about why writing matters.
This is quite a personal theme for me, as a researcher I spend much of my time coding data, making sense of complex themes and theories and trying to manage large swathes of qualitative data. Coding for me means colour coding and mind mapping, so I prefer to work with paper and pen and put the laptop to one side; working with coloured pens, highlighters and pencils to help me map out ideas.
NSW is a great opportunity to get back into writing, whether at work or play, or in encouraging your children to get writing too. Perhaps you'll spot something you like in this review post, there's something for everyone!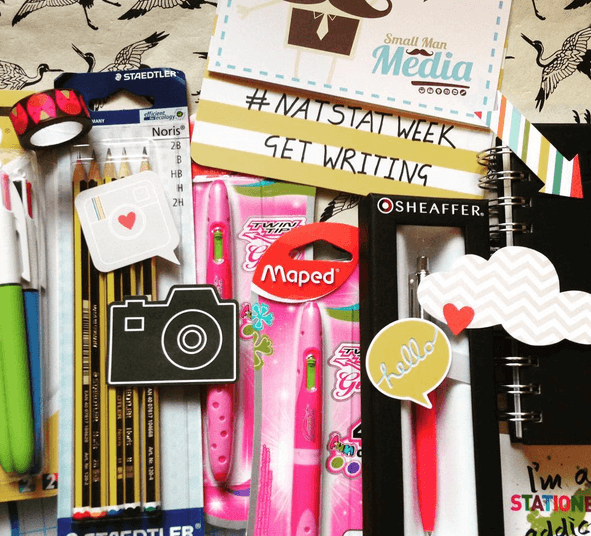 I am mad on grown up colouring books, they fit so well with my mindfulness practice that I always have a book on the go. These Staedtler Noris colouring pencils are superb, I have to say I was very happy to receive two packs of these because I had my suspicions that little miss might have her eye on them and lo and behold I lost a pack to her pencil case! Great for young and old they're lovely quality, vibrant and very soft, I'm really pleased by how rich the colours come out.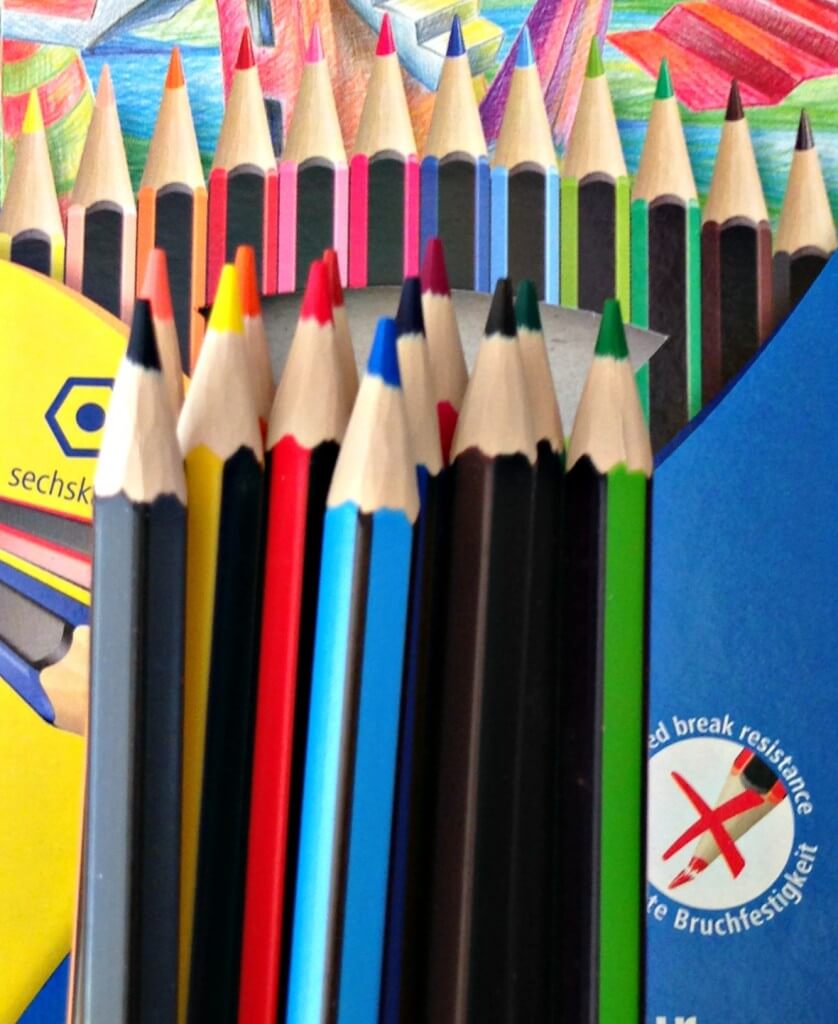 BIC pens are the ultimate convenience pen for me, quality ink, they dry fast and I see them as a 'scribbler' – great for when I'm writing up an interview or minuting meetings. At the moment I both chair and take notes for some quite long meetings so I like to colour code actions and my own actions particularly. Speed and convenience is key so the new BIC 4 colour pens are perfect for quickly switching colours. I think colour switchers still feel very 80s, so I like the retro colours too!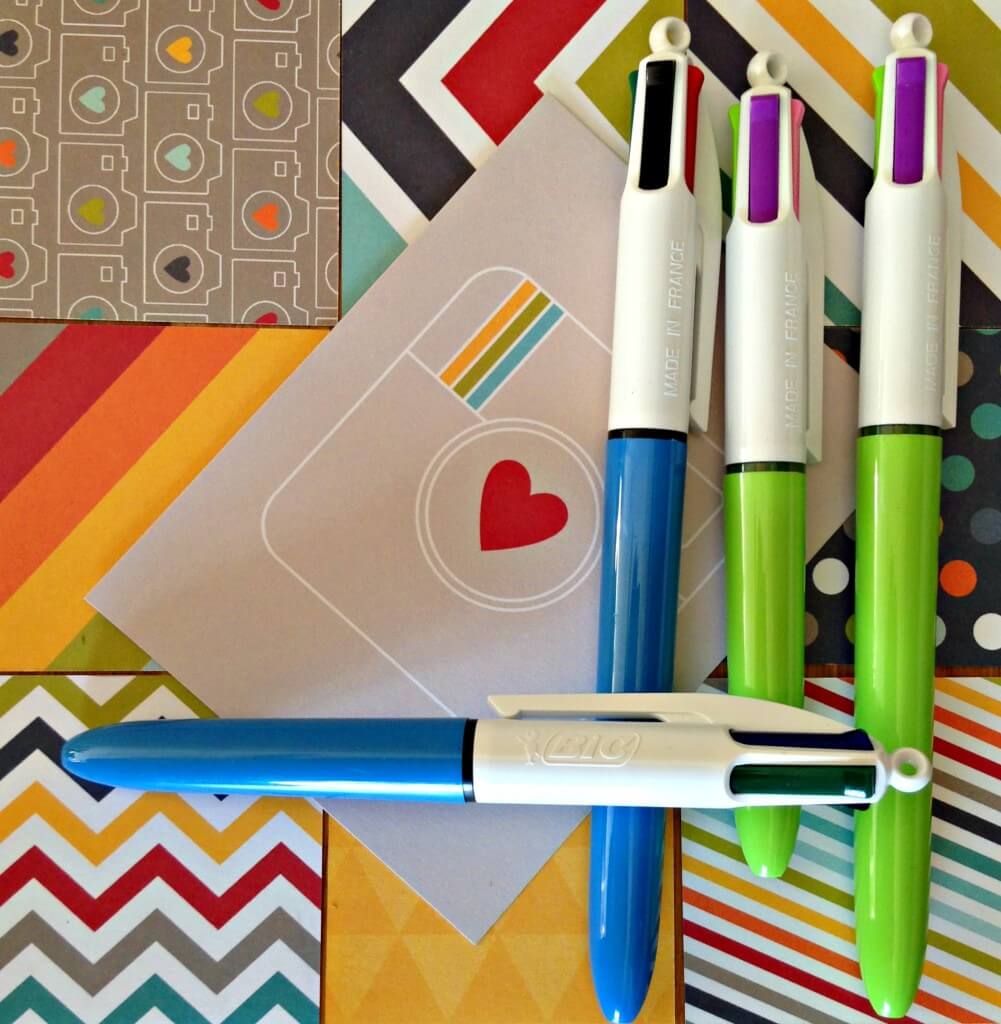 A Sheaffer Sentinel is always gratefully received by me, I was given one when I left a job a few years ago, weighty but still great value at less than a tenner this is a brilliant everyday pen for in my work bag, that bit more special than a workhorse biro it's a great value rollerball and would make a lovely gift especially with the colour choices now available; there's something for everyone.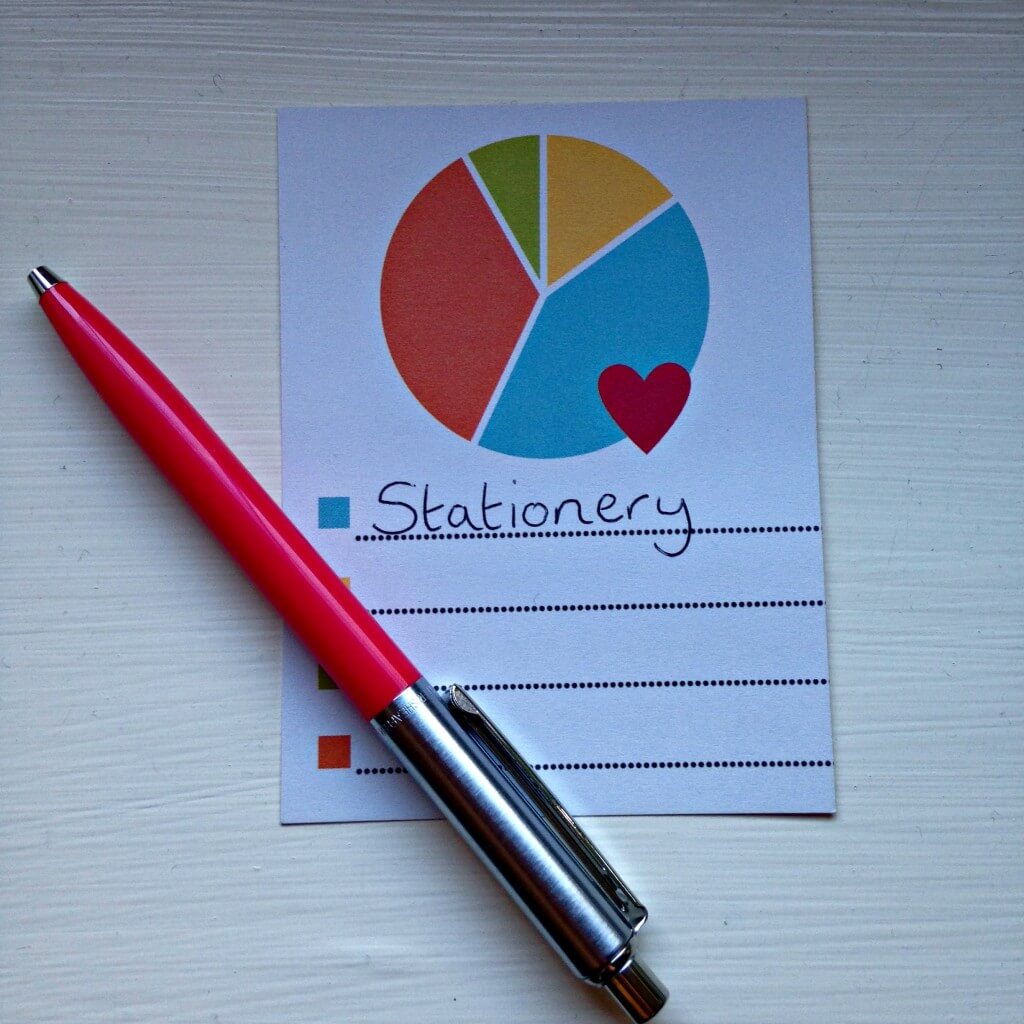 Next up the Maped twin tip, source of much fun this week, I could not get the hang of this at all, but it was good fun and writes beautifully! Essentially the colour switches are at each end of the pen so it writes from both ends, I'm giving this the thumbs up because it does write really nicely, a lovely flow and great grip, I think I'll grow to love it for coding research papers but it might take another week or two to understand which colour is connected to which end of the pen, it just didnt come intuitively to me!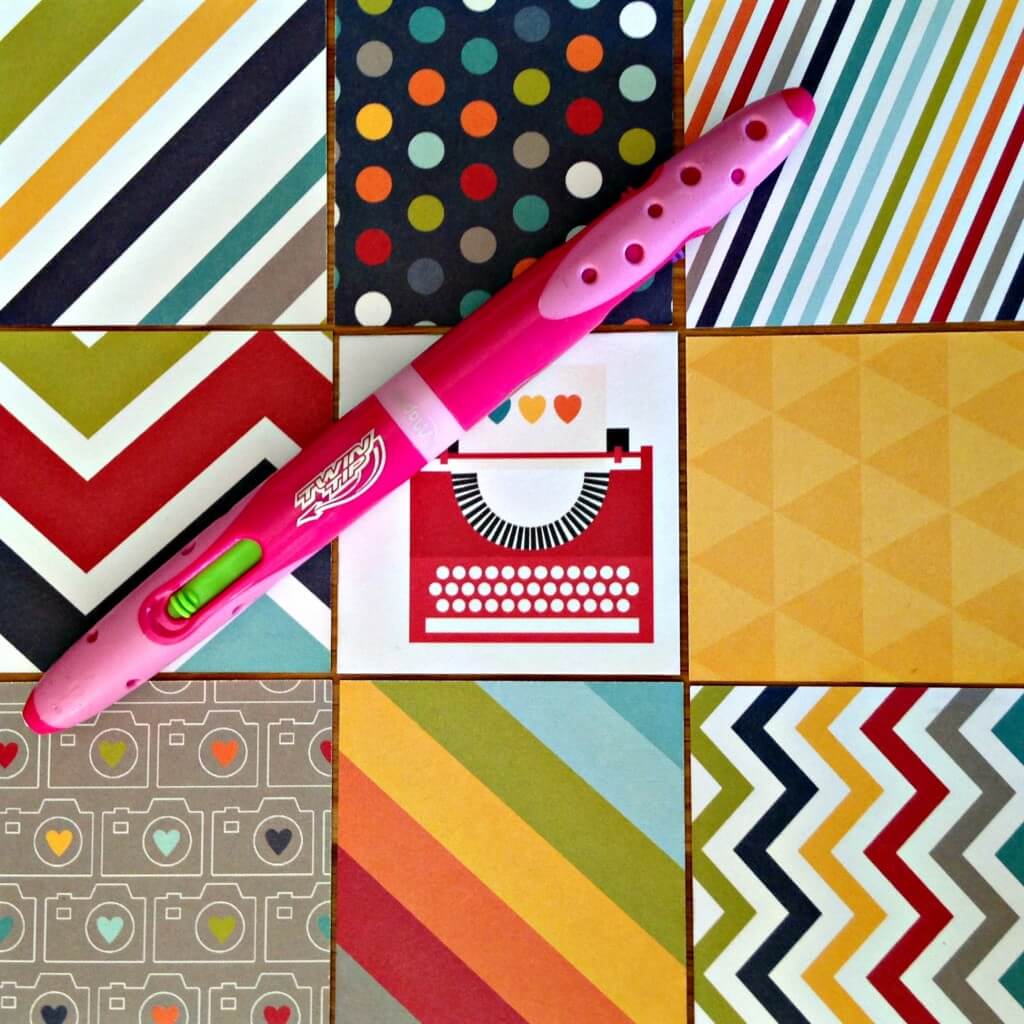 NuCo Notebooks are a staple of mine now, I like the tactile covers and perforated sheets, a great workhorse notebook, compact but chunky for lots of use and the elastic close handily keeps everything together. I have these in different colours for different projects, the paper is great quality 120gsm and at roughly a fiver these are great value too.
Finally the Maped Kidy Board, truly one to help get kids writing, J absolutely loves this and I do too, it's really innovative and fits so well with her current learning phase. At preschool she's learning to write numbers and letters, the Kidy Board has a great grid for helping to keep writing straight and there are printables available for download to slip under the frame to practice writing and drawing. The soft non slip frame helps encourage a steady hand and it's also come in handy for me to write up the odd shopping list too! Creative, fun, and educational, this is a brilliant addition to the home of any young budding writer!
I'd love it if you'd consider voting for this blog in the NSW Blogger of the Year awards!
What are your plans for National Stationery Week? There are some great ideas to help you get involved here!