Matalan say, "Since we first opened our doors 30 years ago, we've always focused on providing outstanding value and quality for families. We take the time to listen, understand and evolve, to ensure our products are the right fit for modern, happy homes. Our latest campaign, Made for Modern Families, is a celebration of family life today, in all its shapes and sizes."
Matalan have recently launch a new TV ad, featuring real life families as well conducted national research to explore how family life is changing in the modern era.
Matalan say "the definition of 'family' in the 21st century is not straightforward; as the Facebook status might suggest, "it's complicated". This doesn't mean that the idea of family has become any less important however, it simply means we are seeing that family today comes in many different shapes, sizes and forms. Their research revealed some interesting and surprising insights about modern family life:
Family defined
• The New Nuclear: the idea of the nuclear family, that being mum, dad and two-point something kids living together, is being stretched and redrawn.
• Beyond Kin: more and more, people's definition of family extends beyond kin to include kith, i.e. non-blood relatives, friends and even pets.
• The Waiting Game: the number of older mums and older dads is on the rise, as are 'klingons'; post-teens not flying the nest as they did in previous generations.
• Blended Families: increasingly family means 'blended' arrangements that see multiple connections, multiple parental figures and multiple home locations. This is in addition to well-documented changes such as the rise of single and LGBT parents.
• Staying Connected: families are finding new ways of using technologies to connect more frequently and on an emotional level, both when they live nearby or far way"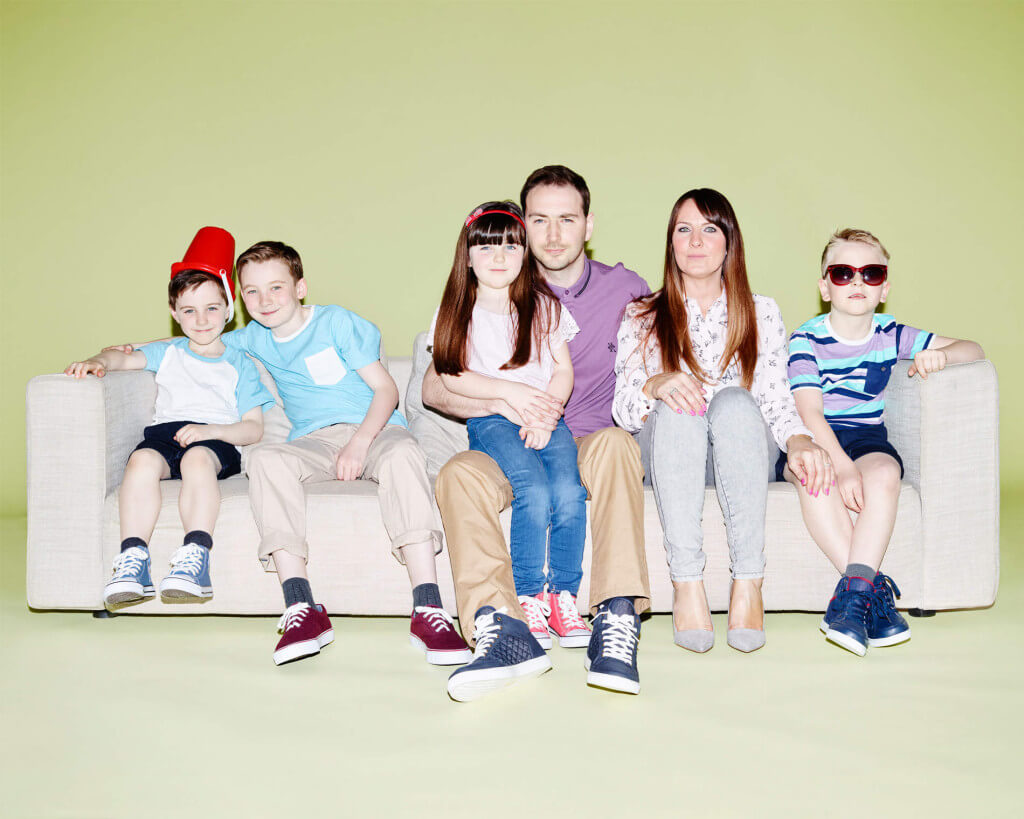 Our modern family
This month Daddy has just reduced his working week by two days to spend more time with J while I work full time, this means the dynamic of our little family has shifted a little.
Whilst not groundbreaking as Dads are increasingly taking on more of the caregiving role it's still not that common; we want for J to see as much as possible of us and my hubby and I believe in sharing our parental responsibilities, we both work hard and play hard.
Whilst I found it hard losing two days with her, knowing that he could finally reclaim some Daddy/daughter time makes me proud of all of us; we're doing this our own way, creating a strong unit that has withstood in recent months the threat of redundancy, job searches and uncertainty about the future – the Matalan research highlighted that most families rate happiness as the top priority for their family and our modern family reflects this too.
Here's our Modern Family portrait!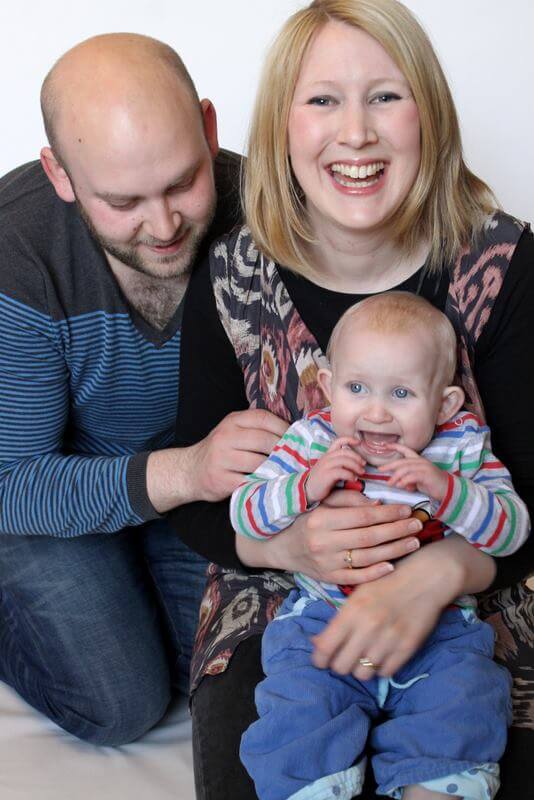 I've linked this post in to the Mumsnet Made for Modern Families linky
Why not share your favourite family photo here - you can win cash to spend in store!