Spring has kicked off with a huge Marie Kondo inspired spring clean in this house and boy did it need it! I started work full time last month and lets just say I feel we have too much 'stuff' to make the everyday cleaning a breeze so I have been weeding out the joy sparkers from the joyless and sending bags to charity shops on a weekly basis, catharic, necessary and it's having a big impact on my mental wellbeing too, a tidy house is indeed a tidy mind!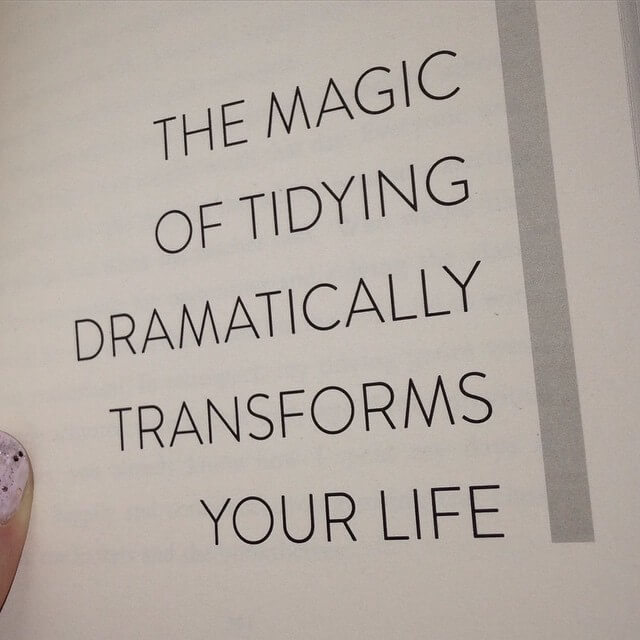 I've also been giving our terrarium a makeover, another post too follow, but here it is in its current state, not looking bad, I love terrariums for their effortlessly cool look!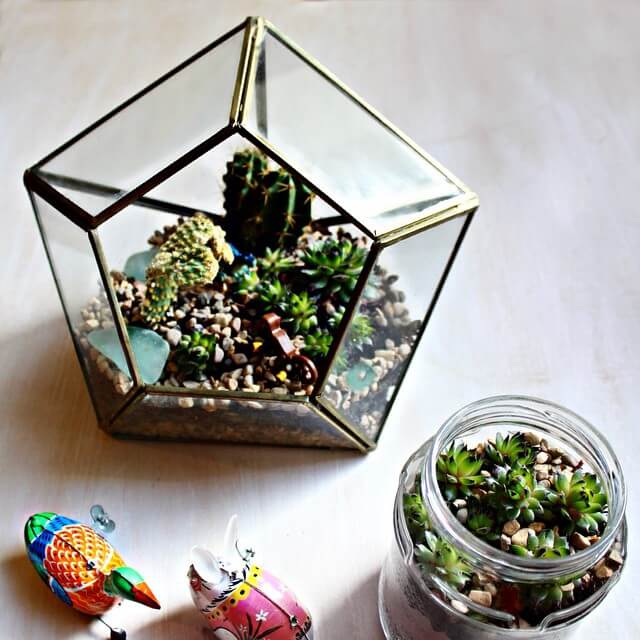 Spring weekends and evenings have been spent blowing bubbles, and making hugs bubbles with this mega wand, amazing how captivating they are to young and old.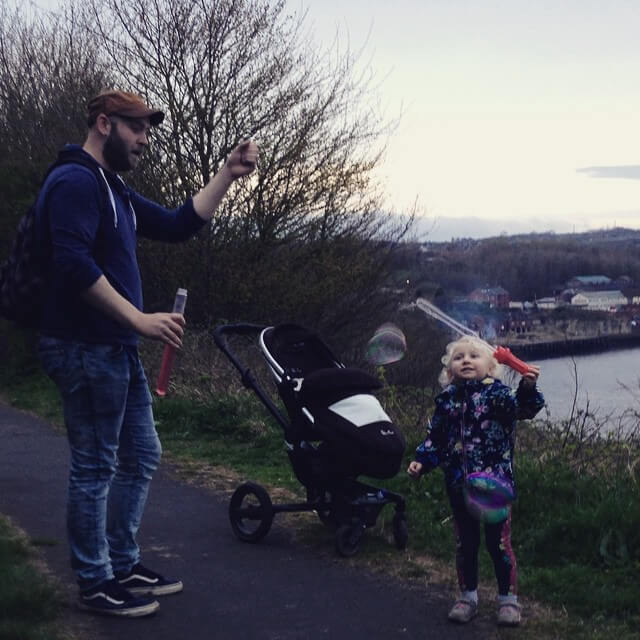 More signs of spring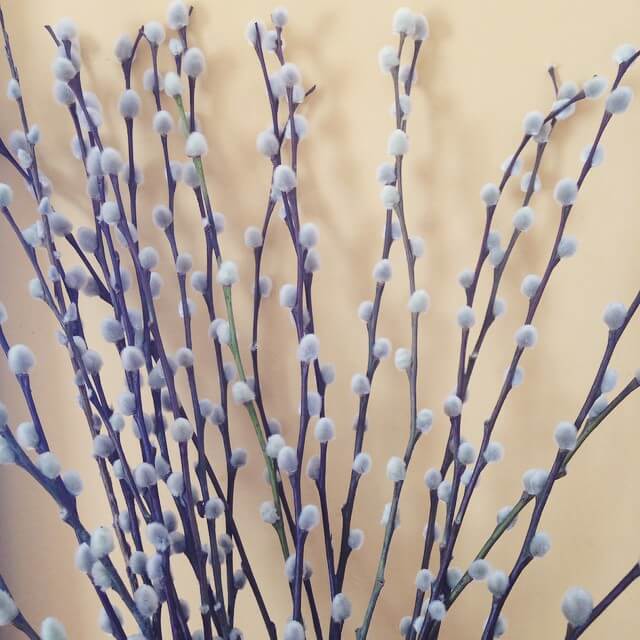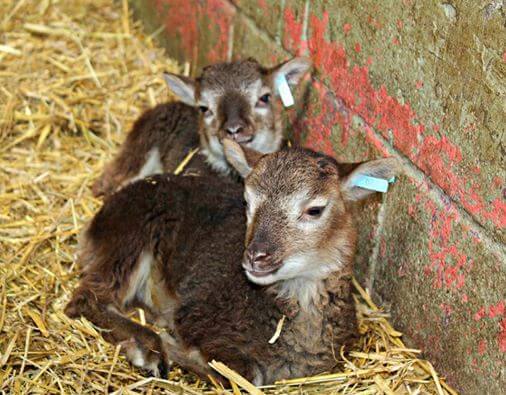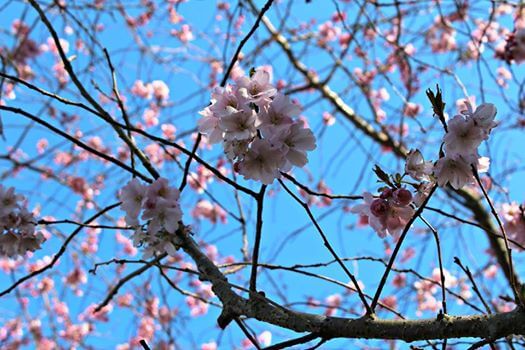 And we've been giving the yarden a tidy too, looking better established again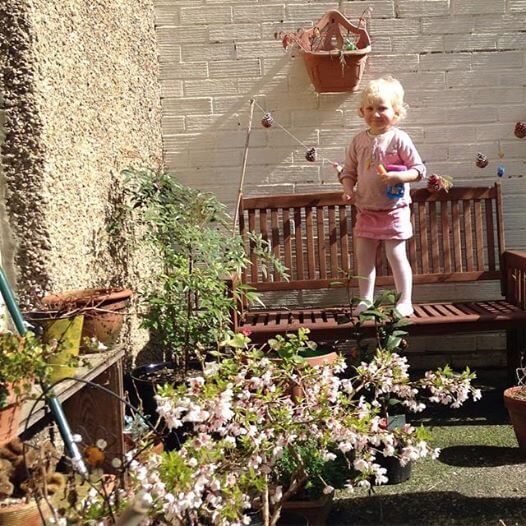 We have made the most of the weather with trips to the park and the beach, I love blowing away the cobwebs at this time of year, both in the home and mentally too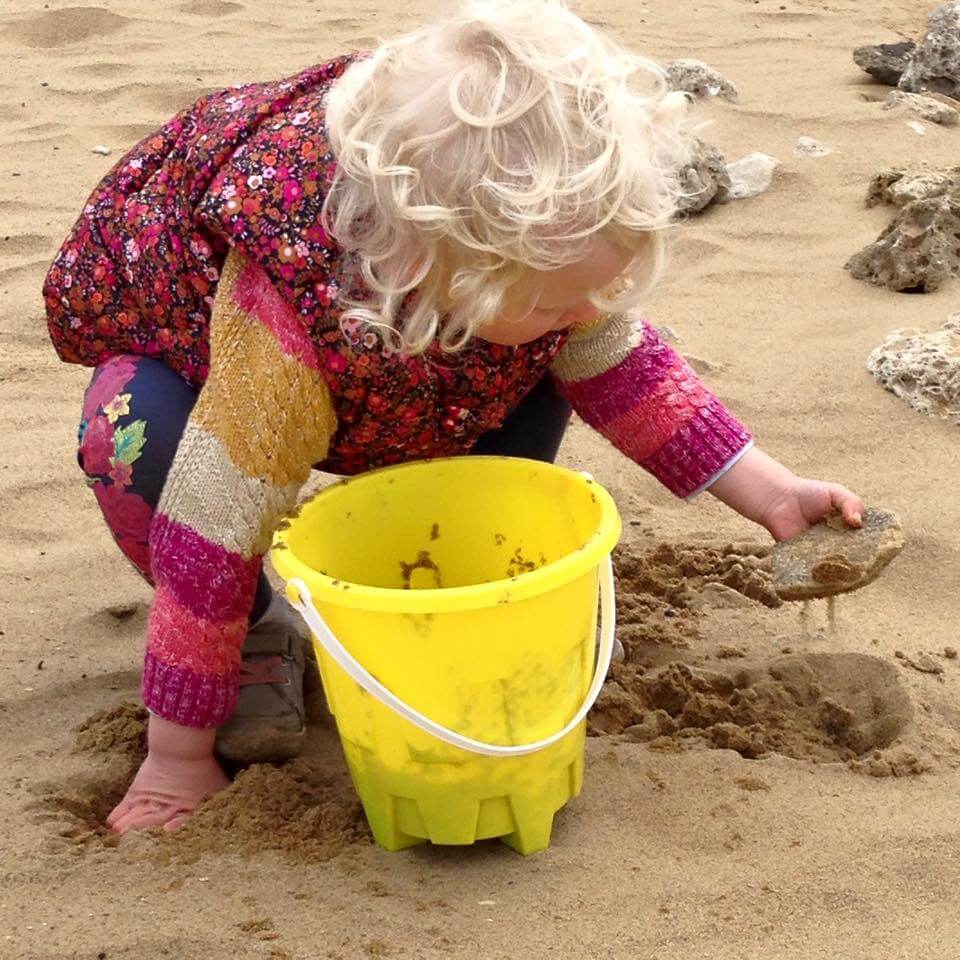 Pushing Mammy on the big hammock swing is more fun than hard work!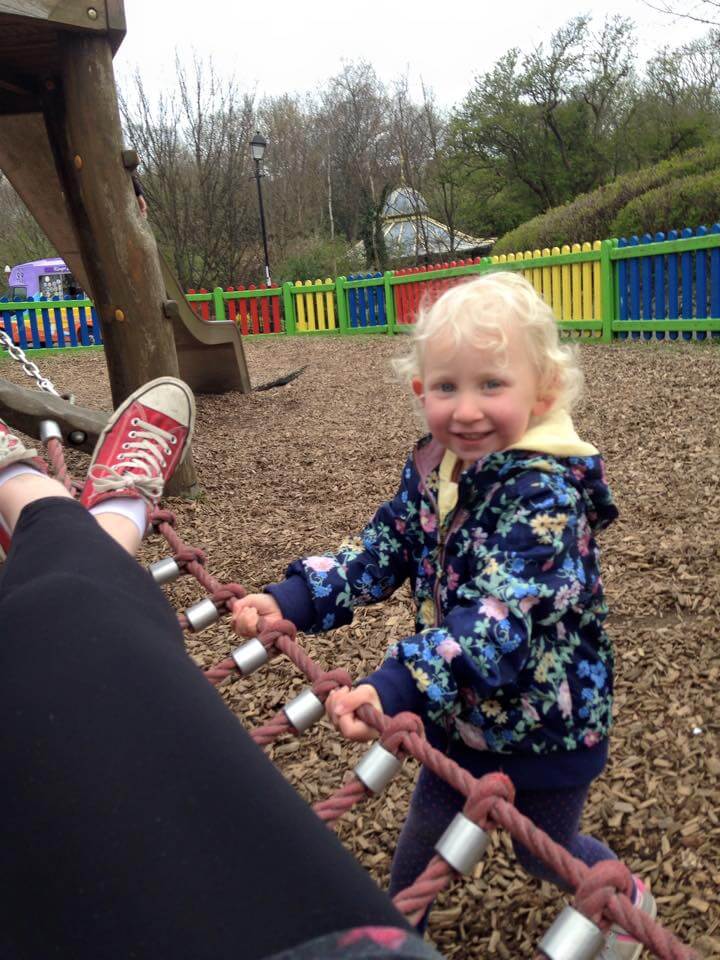 And finally, a sunny find from Roker Park in Sunderland, I love the gardens there