I don't know about you but I go into overdrive with cleaning in January. I'm doing a 30 day declutter challenge (sweet joy!) and in the course of doing it I've also been doing some jobs that have quite frankly needed doing for some time. The nice side to all of this is appreciating the lovely things you have, that you love and want to keep (check out Marie Kondo for more info on cutting clutter)
New Year Mini Home Makeover
Our mini makeover has seen us finally get round to hanging some artwork we've been keeping under the bed in Joss' room, a Chinese kite which I love on the wall, and a French alphabet poster (shh, it's a sheet of wrapping paper but you'd never know it wasn't from a chic boutique!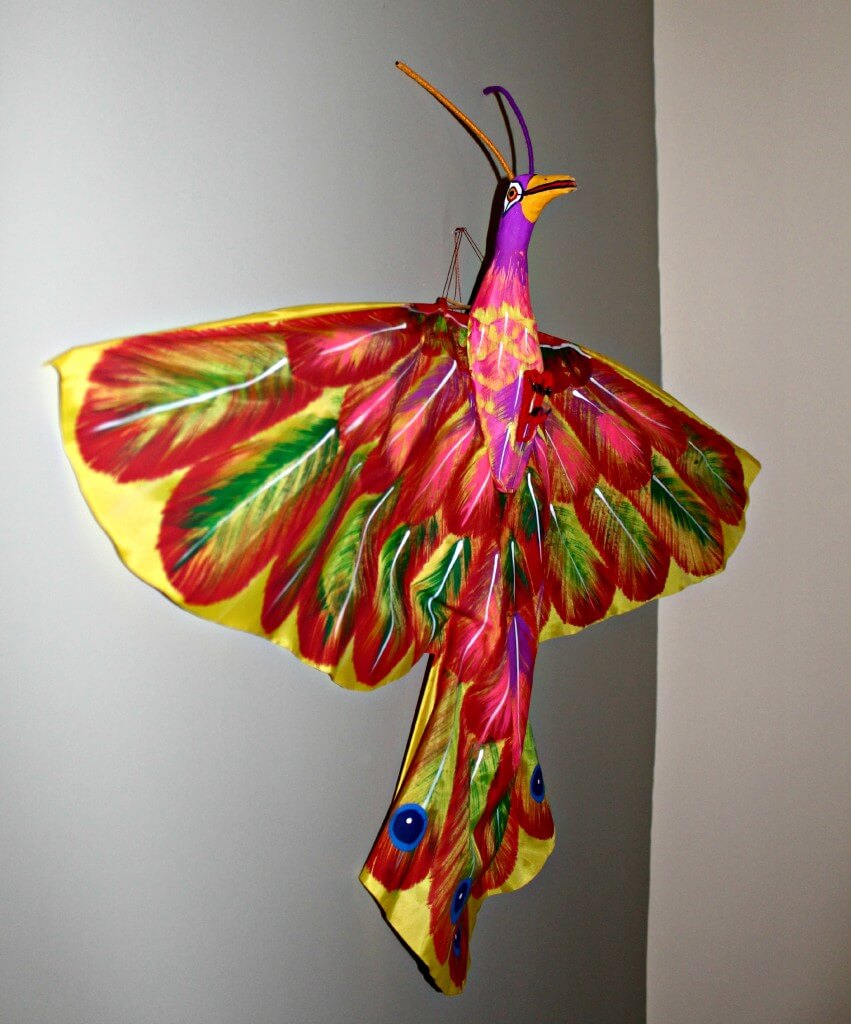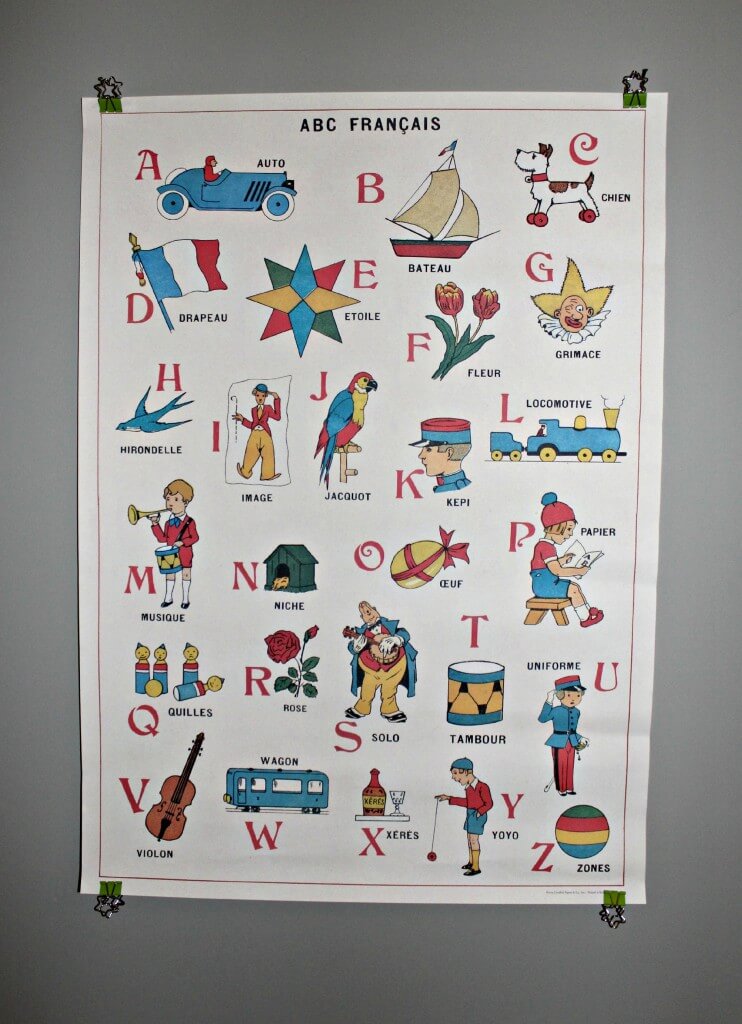 And this latest offering by the little lady herself, a starry sky painting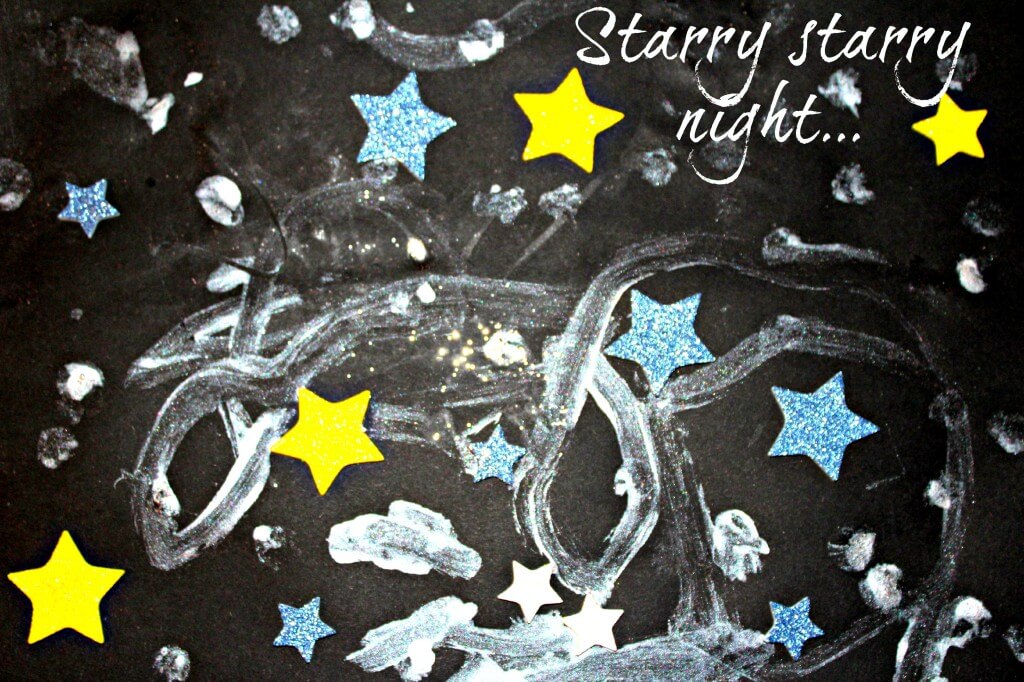 I've also really appreciated the little things, always floral, always gorgeous, including bulbs I've grown myself and prettied up by covering their pots with fabric and ribbons, and some pink hyacinths from a flower market. I can appreciate them more now the surfaces have been cleared of clutter and my mind feels less 'busy' too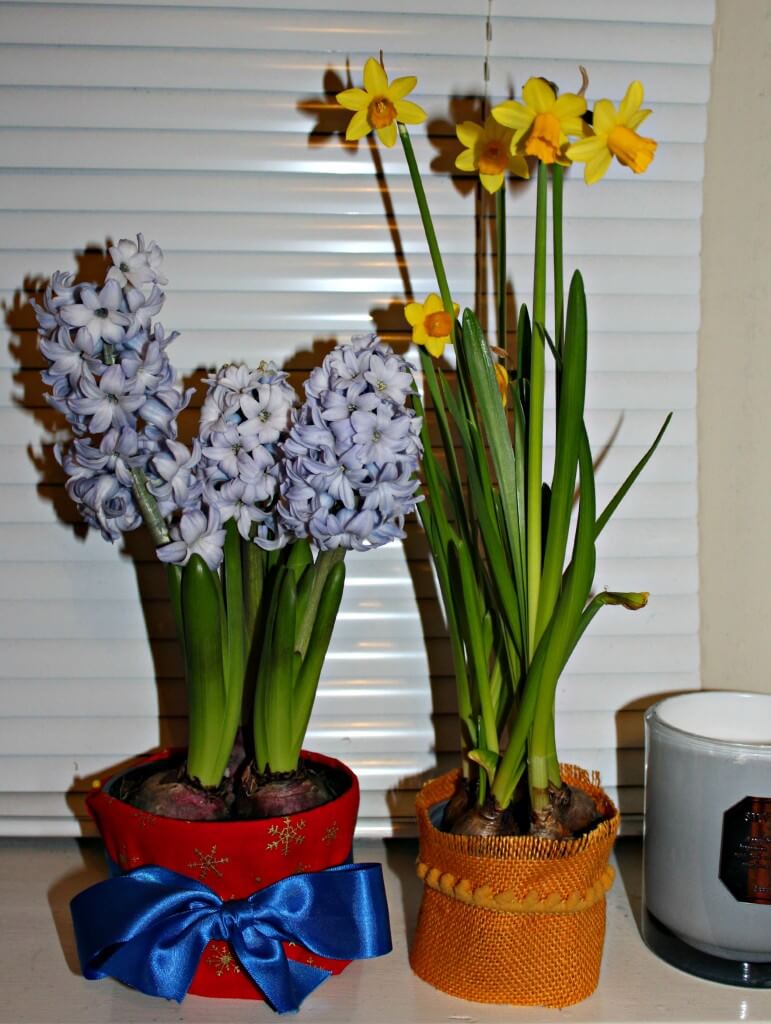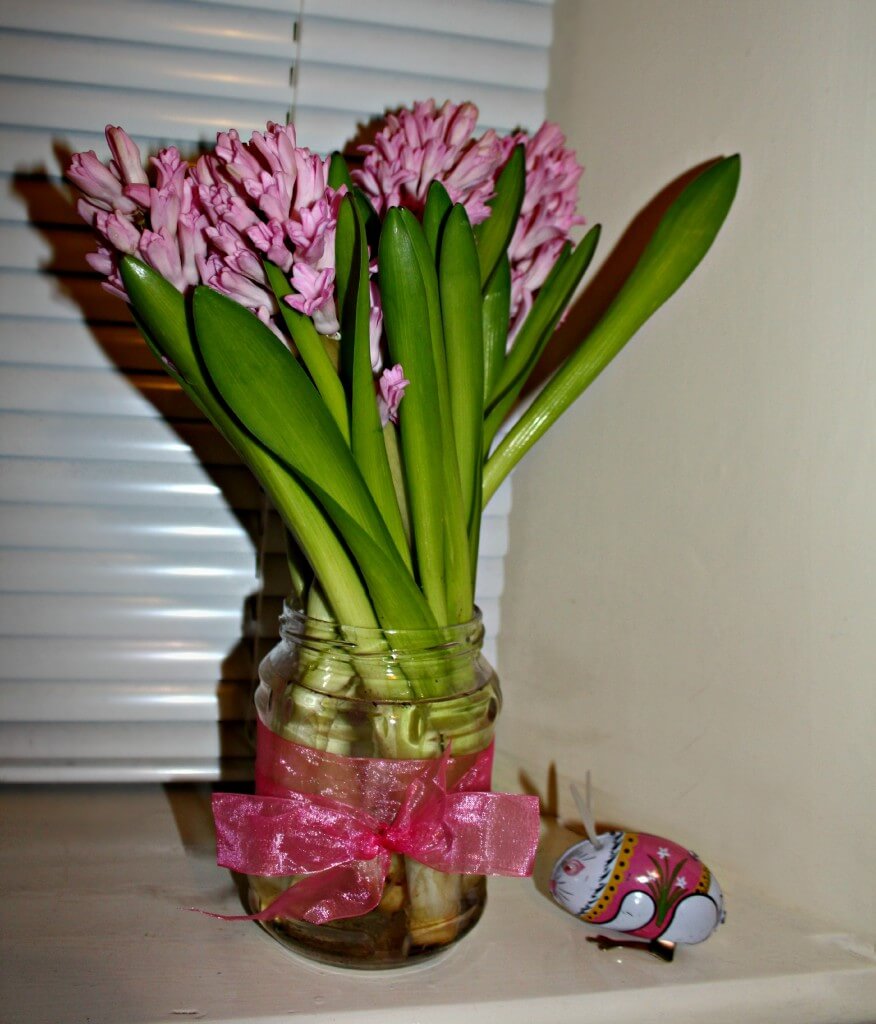 While this has been happening Joss has been jumping, a lot, from the sofa onto her Christmas beanbag and keeping her beady eye on me so her toys don't get culled!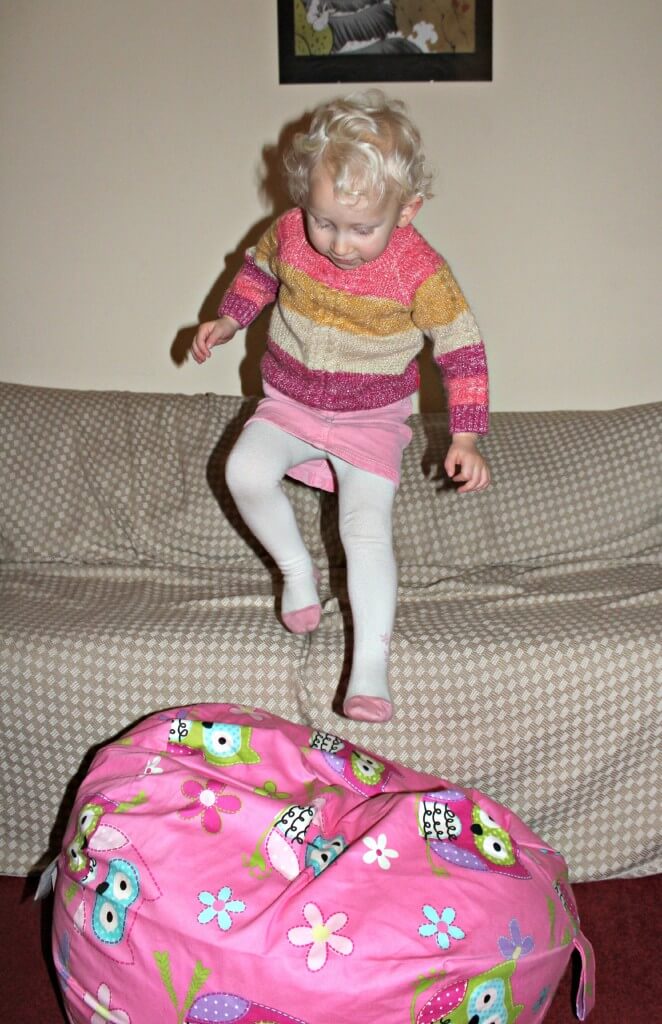 And finally we've all been enjoying a spot of winter sunshine to blow away the cobwebs.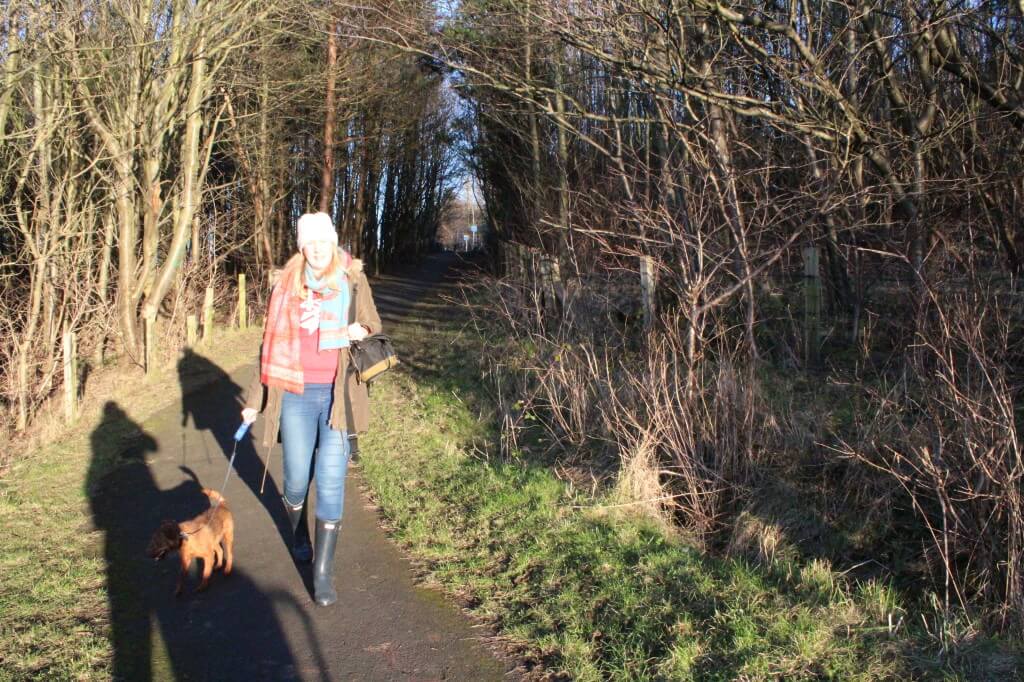 Some proper planning for 2015 comes later this week when I'm back at work and thinking about some goals for the coming 12 months, but after a busy 2014 I'm ready for the challenge, and the house is ready for it too!