When Karcher asked me this question I could answer it no problem at all as I have a pretty tight cleaning schedule. I've also halved the time it takes to clean our family home since April this year because I've followed Marie Kondo's advice and more than halved the 'stuff' that we own!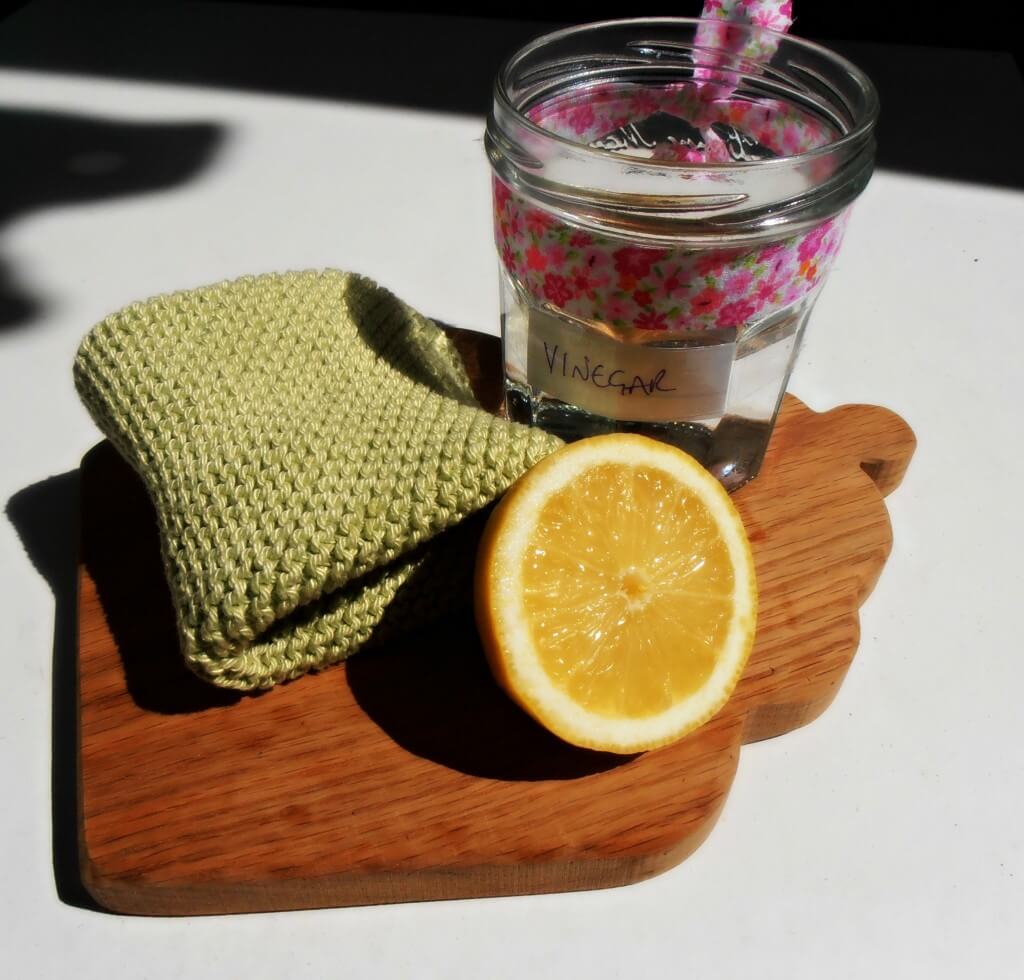 How long is enough?
I spend 8 hours a week on all of our general cleaning and household chores, running a tight ship where various days are earmarked for washing, clothes sorting and bathroom cleaning.
Working from home I generally use 30 minutes of my hour long lunchbreak to tackle some household tasks, washing on, hoovering, cleaning the kitchen and bathroom, and prepping a meal for the slowcooker, then when J is in bed I do the quieter jobs, folding and putting away clothes, making lunches for the next day and washing the pots and clearing surfaces. I find weekends are a time I try to protect as family time so less happens on a weekend and on Monday lunchtime I tend to do a bit of catching up but generally I find we have a clean and tidy home that takes a lot less effort than it did when we had double the amount of stuff!
My least favourite task is cleaning the bathroom, but it's probably the most satisfying to see sparkling white tiles, the task I least mind is washing the dishes as I like to use the time to think, and plan ahead for the rest of the week!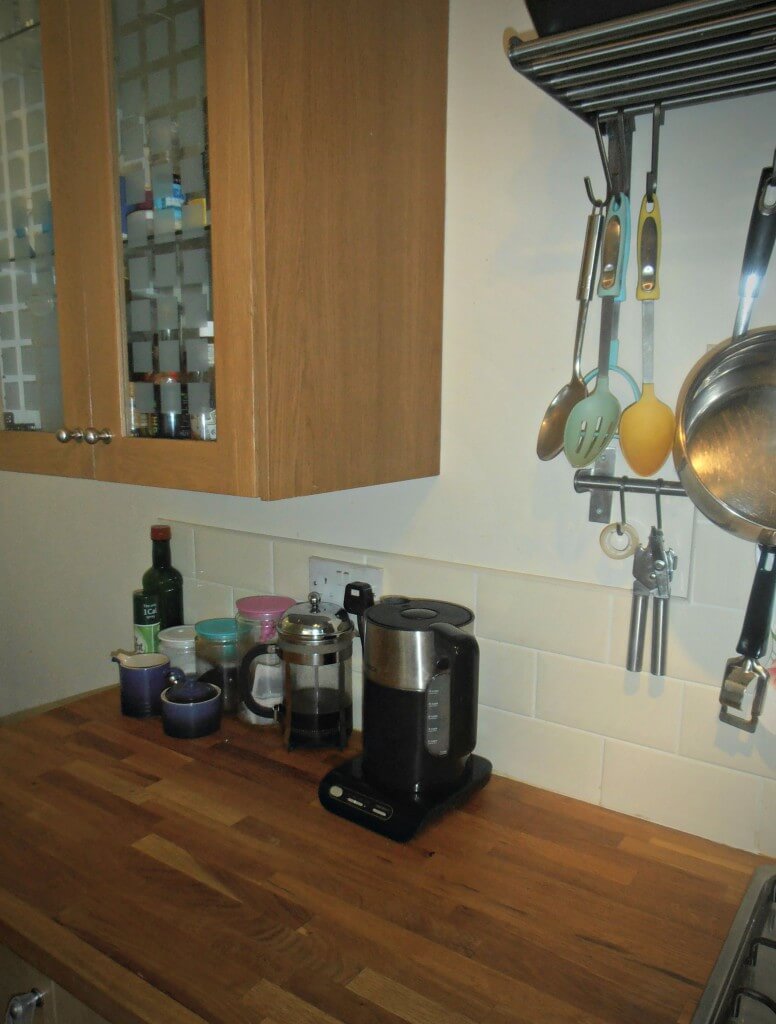 A monumental task?
Slightly harder to answer was the second question Karcher posed, how long, in hours did I think it would take to clean Mount Rushmore! What? Well my washing pile is fondly known as Mount Washmore so I guess longer than my usual hour spent washing and folding each week?!
The monumental heads of the American presidents George Washington, Thomas Jefferson, Theodore Roosevelt and Abraham Lincoln were created from 1927 to 1941 by the sculptor Gutzon Borglum. They measure around 18 m (60 ft) from crown to chin – I'd guess it must have taken Karcher, who cleaned them first in 2005 200 hours?! I've used and loved a Karcher power cleaner but not on anything like this scale!
A spot of fun!
If you'd like to find out for yourself, watch videos of the Karcher team in action, and also challenge yourself about the other various worldwide monuments Karcher has cleaned you can check out their fun quiz and make yourself feel relieved that you have what will then seem like a rather manageable sized home to clean rather than a national treasure! Do let me know how you fared, my geography isn't as great as I thought, so I won't be shouting my score from the rooftops!
Disclosure: This is a sponsored post all views are my own