You know I love a quirky stat and new stationery, and Smiggle – the UK's newest, boldest and brightest children's stationery retailer – has just that for us!
A survey by Smiggle has revealed that far from dreading their first day back in the classroom, youngsters actually can't wait. Of parents questioned, 66 per cent revealed that their child or children are itching to get back into their uniform, despite their virtuous efforts to keep them occupied for six weeks.
Two-thirds of primary school parents admitted that the prospect of seeing classroom friends, coupled with a new pencil case, would see their children (aged four to 10) running through the school gates! Having been a stationery loving child myself the idea of new pens, pencils and rulers and seeing what my friends brought in after the summer was an exciting prospect! Of those parents who admitted that their children were hankering after the classroom, 87 per cent said seeing fellow friends was the main reason for wanting to return, with the prospect of a new pencil case almost as compelling, with 80 per cent citing this as a secondary factor!
Seeing the Smiggle UK range made me hanker for a new pencil case myself, I love these pets ones!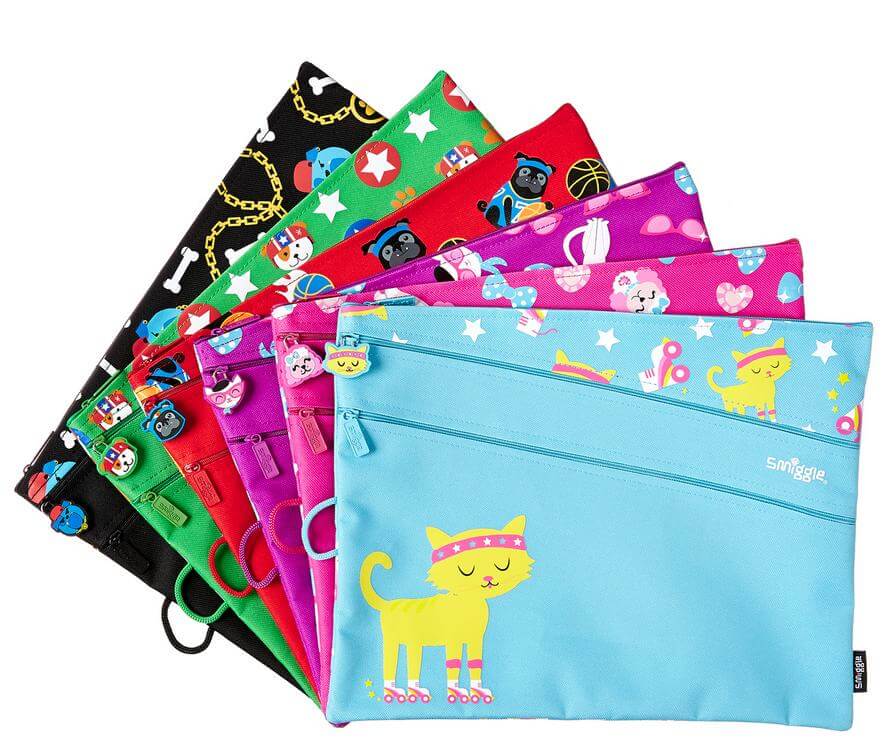 Virtually all parents questioned (93 per cent) said that they would be purchasing a brand new pencil case and rucksack for the new school year, in an attempt to 'set the tone' and encourage learning, and 76 per cent of parents said that their child had a favourite pencil, pen and rubber, which they would not want to do their homework without.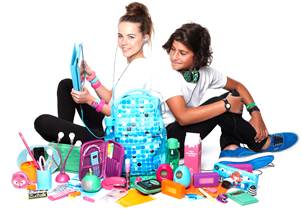 Smiggle is dedicated to creating original, fun and affordable stationery. The brand's products are focused on bold colour, quirky graphics, good value, innovation and most of all – giving fans the tools they need to have fun at school!
For more information about Smiggle and its infectious stationery products, visit Smiggle today!
Disclaimer: This was not a sponsored post, I just like what Smiggle are bringing to the stationery market for kids!