Playmais toddler review – The Lowdown
PlayMais® is a natural, versatile craft material for children, made from 100% biodegradable maize, water and food colouring it's an environmentally friendly play material which sticks together with a tiny dab of water and can be shaped easily with the fingers.
Suitable for ages three plus it looks temptingly sweetie-like but is totally safe if eaten, as Joss is under three we played under supervision but to be honest it was such fun that I loved joining in too! This scores big eco points and big fun points in this house!
Available from Crafters Companion Playmais comes in a variety of forms, from small boxes to create one-off pieces, to big packs for learning colours, shapes and forms, they're really versatile and would make a great gift whatever your budget as prices start from just £2.99 for smaller sets.
We received a mosaic set, colours and forms set and princess to review from Crafter's Companion.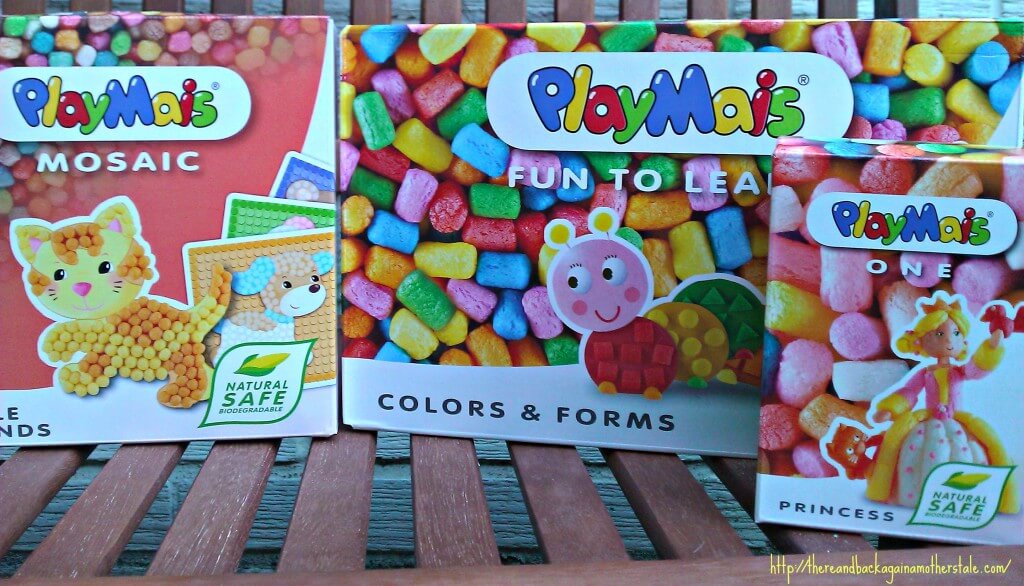 Playmais makes play fun!
I'm always interested in toys that can help develop Joss' fine motor skills and which encourage creative thinking. As I said in this post on toddler schemas Joss is really into small fiddly bits to play with, look at all these pieces of Playmais, I love the vibrant blue!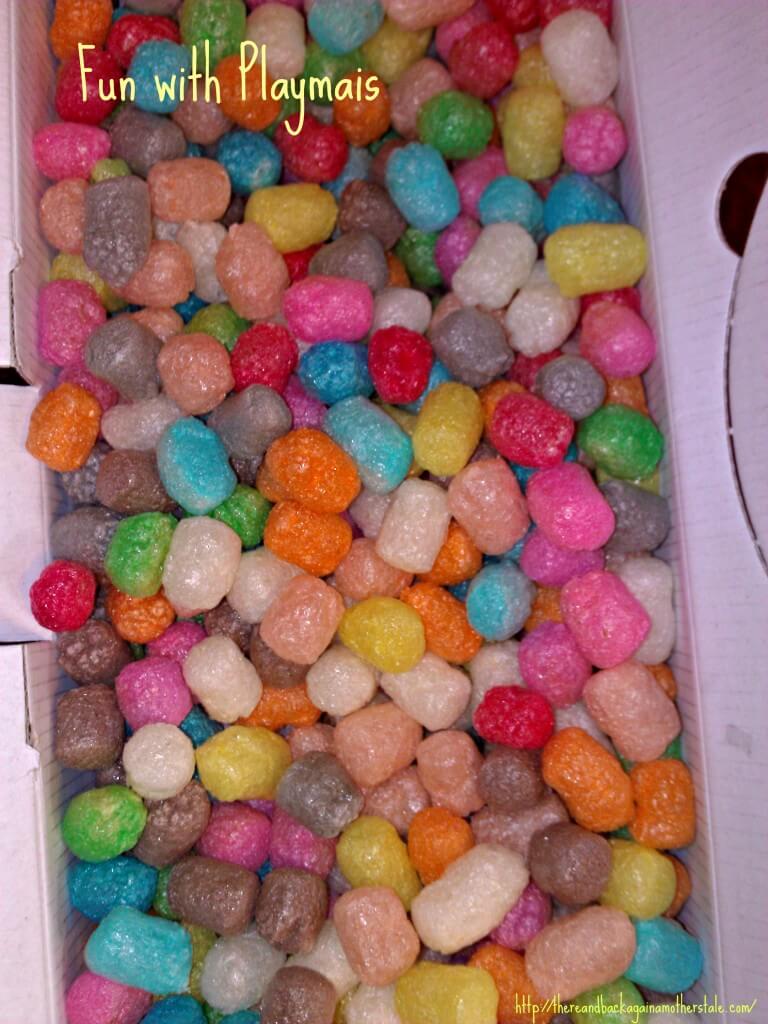 We set to work with the Little Friends box, whilst Joss explored I created a few pieces to collage with, big kid that I am, it was great fun and super easy!
A dab of water from the orange sponge enclosed in the pack held these pieces together and they were so easy to mould too!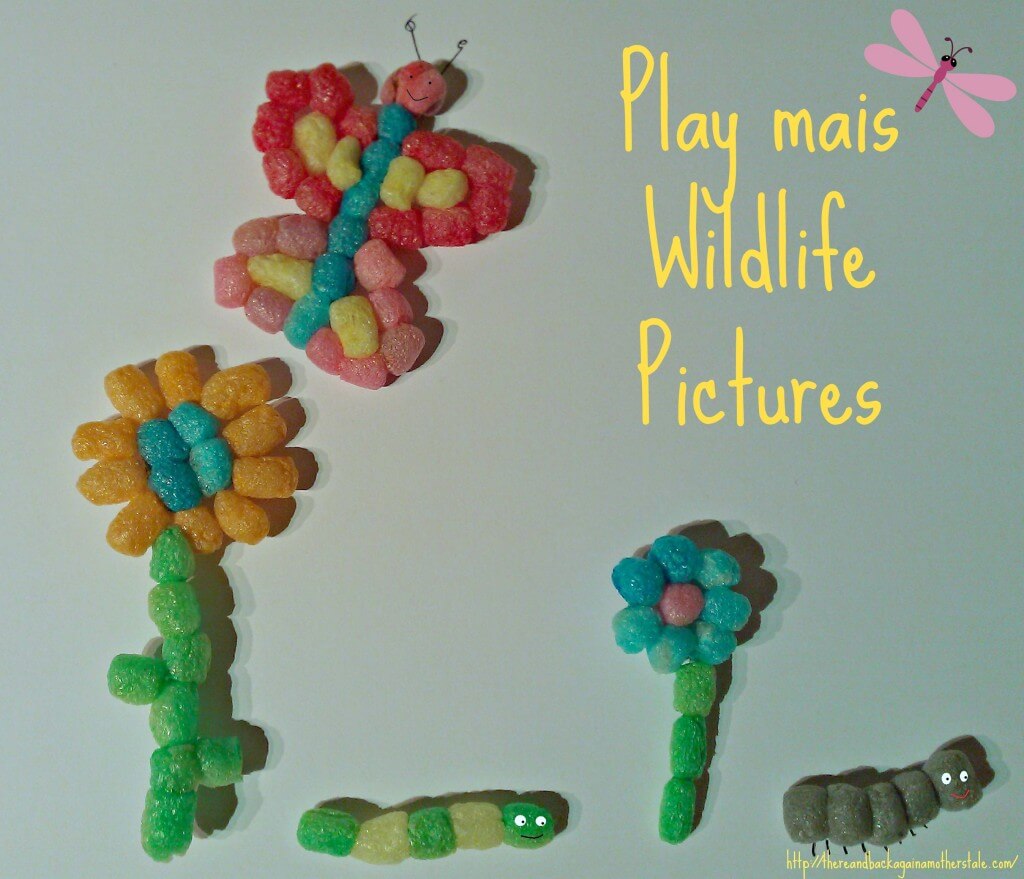 Joss got really interested in the colours and quickly got the hang of sticking them together! As you can see it's easy to make pictures with the mats included in the pack. The colours really appealed to her and the characters are really sweet!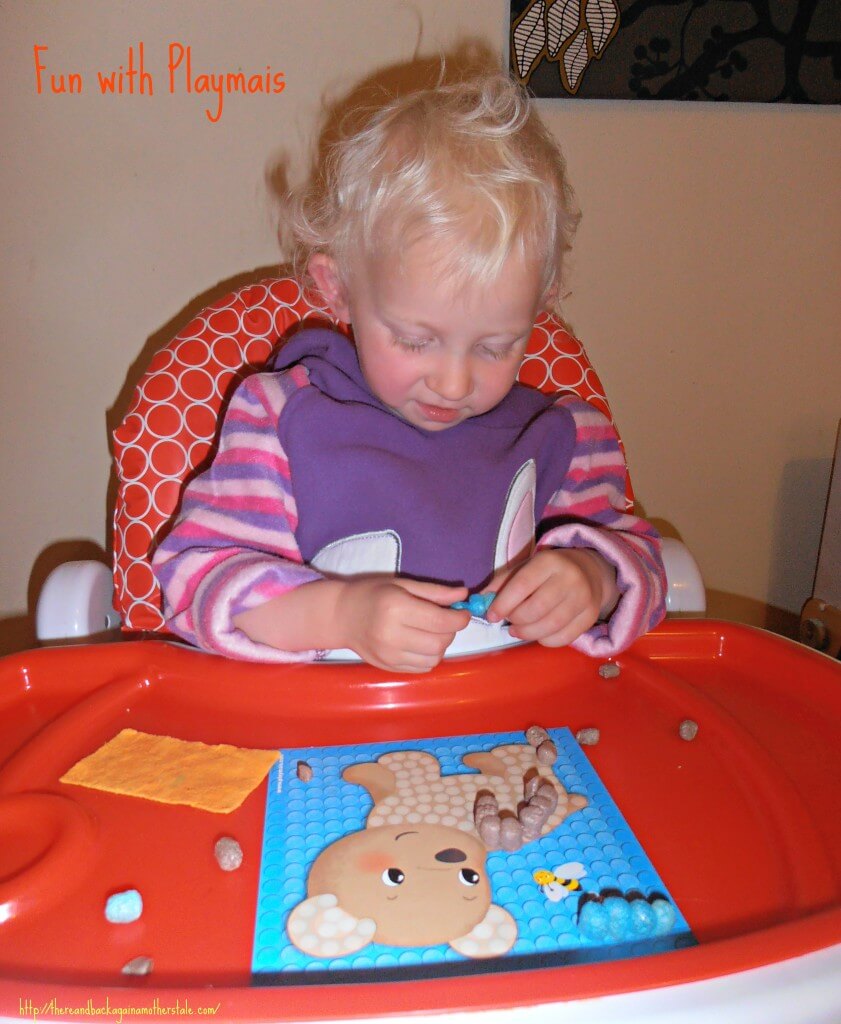 What we liked about it!
Playmais is really versatile, we took some out and about in a ziplock bag, a dab of water from a bottle onto the sponge is all you need to create on the go!
It encourages creativity
It teaches colours and shapes
It's natural and environmentally friendly
It's great value for money with loads of pieces and would make a great creative gift
It's something for all ages!
Thanks Crafters Companion for introducing us to a great new craft, eco and fun for everyone!