This week Hannah from Mumsdays was very proactive in organising a NE parenting blogger (pblogger) meet, we overcame challenges of geography and parenting to get together, we lucky three, Hannah, Rita from Three Boys and a Cat and I to get the ball rolling and talk about a very important endeavour.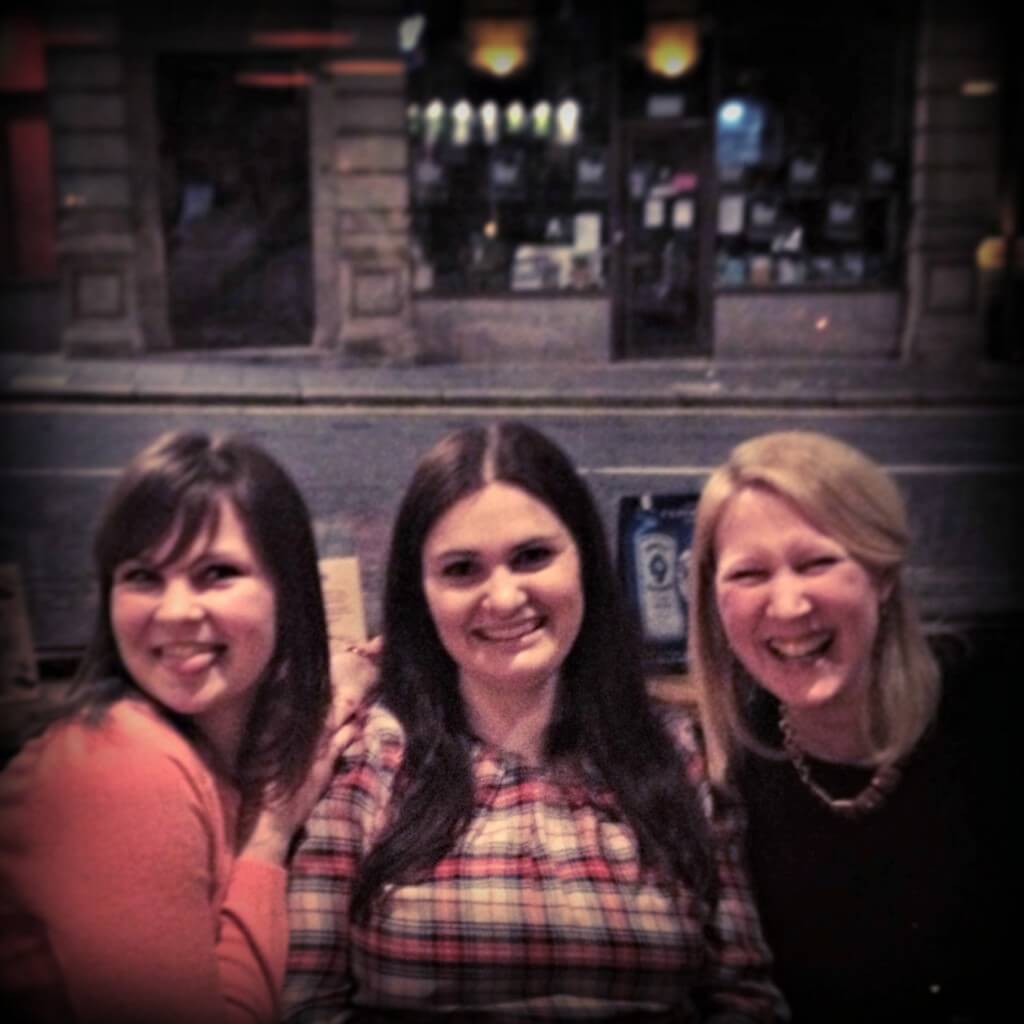 The first ever Sainsbury's Sport Relief Games take place from Friday 21st to Sunday 23rd March 2014. The public can join the fun and games by running, swimming or cycling their way to raising cash at over a thousand venues around the country, including the landmark events at Queen Elizabeth Olympic Park.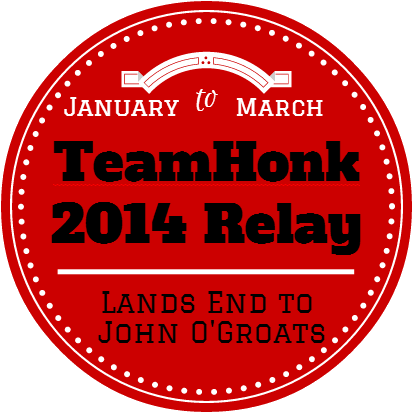 As one of the biggest fundraising events, Sport Relief brings the entire nation together to get active raise cash and change lives. The money raised by the public is spent by Comic Relief to help transform the lives of some of the poorest and most disadvantaged people both at home in the UK and across the world. An example close to my heart is that £500 could provide six months of support for a young person in the UK with mental health issues.
The Team Honk Blogger Relay starts in Lands End on the 12th January 2014 and finishes in John O Groats on the 23rd March 2014. We aim to raise over £20,000 for Sport Relief. #teamhonkrelay involves over 200 bloggers, their friends and families in a route that zig zags up the UK taking in 38 regional teams and a range of non-motorised transport, and Joss and I are part of the Durham team, getting the Team Honk relay baton from Durham to Alnwick, my girl and I will be taking the baton from Gateshead to Newcastle along the route.
Our plan says that on the 16th March Rita will collect the baton from the Darlington Team Honk team, on the 17th of March Rita will be braving a 20 mile walk in a onesie from Durham to Gateshead via Mammybear in Washington for cake (we like cake, we bloggers!) At the Angel of the North Rita will meet Joss and I for a photo opportunity and then we will carry the baton on foot with Joss in our toddler carrier from the Angel to the Sage in Gateshead and it is hoped that other slingy mams will join us on our walk!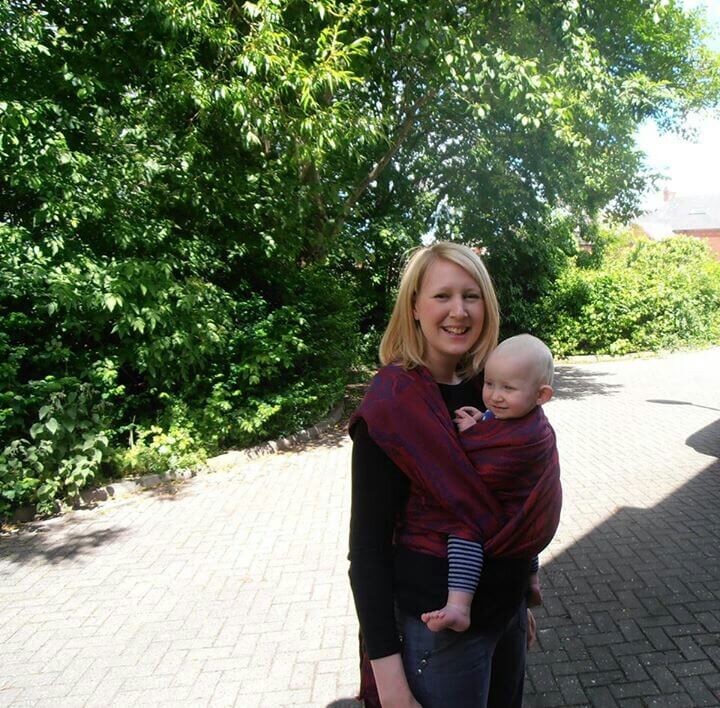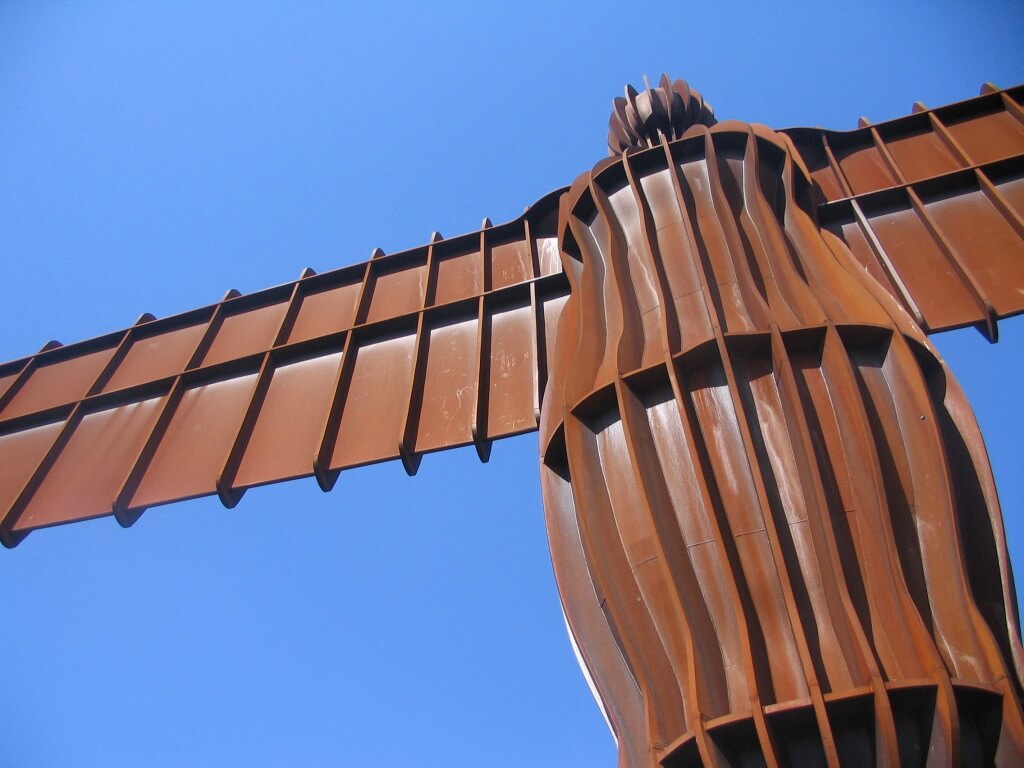 I will take the baton back home with me that evening and then 18th March we'll be passing the baton on to Hannah who will cycle it from Blyth the 30 miles to Alnwick, phew! If you are a NE blogger who could take the baton from Newcastle to the coast at Tynemouth or further North then do speak up!
How can you help? We have a local target of £500 to raise, and if you'd like to sponsor us you can do, here
You can also spread the word on social media:
Team Honk Twitter & Hashtags: @team_honk #teamhonkrelay
Sport Relief Twitter & Hashtags: @sportrelief #SR14
TeamHonk facebook: #/teamhonk
TeamHonk pinterest: http://www.pinterest.com/LoveAllBlogs/teamhonk-2014-relay-teamhonkrelay/
Honk honk!