I started my nine month secondment this week, I've taken up a really interesting research post and am finding my feet at the moment. This meant a first overnight stay leaving Joss in Daddy's fun and capable hands, thankfully they enjoyed themselves and I am reaping the benefits of having a handle on my anxiety as it went really well and I didn't feel the crushing guilt I expected to.
Continuing my search for joy in the mundane with Project 365 we have:
20 Grapefruits: I just love them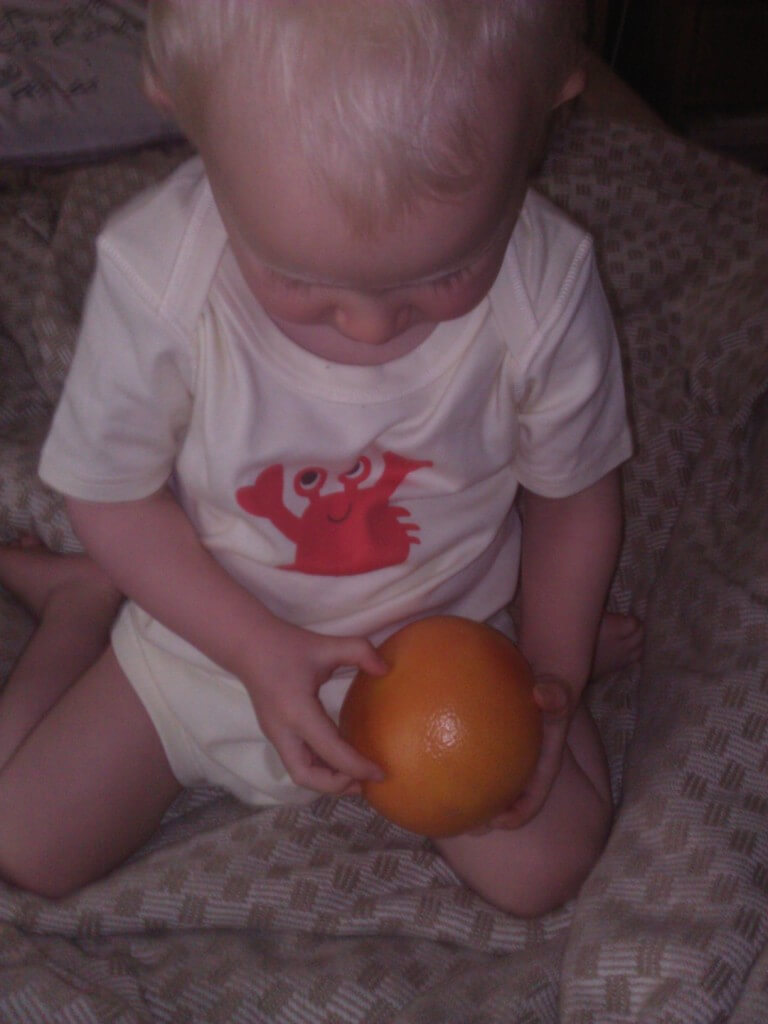 21 A splodge in the puddles at the Coast brings out the kid in me too, linking this one into Small Steps Amazing Achievements as this was Joss' first muddy puddle (or muddle) jump

22 A country walk is always bracing and clears the mind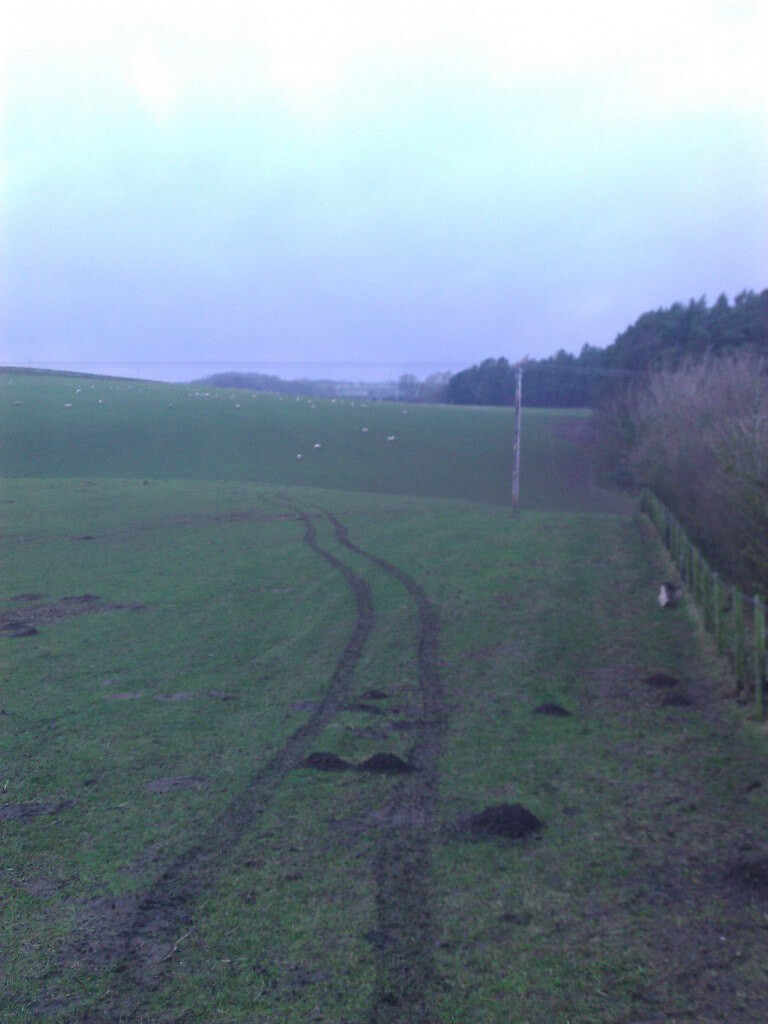 23 A great hotel room with good curtains, something I aspire to, there's something about the heavy fabric that appeals to the old fashioned girl in me!