I think Christmas can be a brilliant time of year for sensory play. Earlier this week Joss and I spent an afternoon with a bowl of water, some ice-cubes and blue food colouring and had an amazing time playing with her plastic sea animals in the water and watching the ice cube 'icebergs' melt!
This year these are some of the gifts that Joss will be receiving, bath crayons, foam shapes to stick on the walls of the shower, and foam silly soap all intended to encourage more sensory play.
I've also bought a set of these sensory tubes for scientific explorations; I'll be filling them with water, glitter and glue to make sparkly sensory tubes; Joss loves putting things in and out of containers so I know these will be a big hit.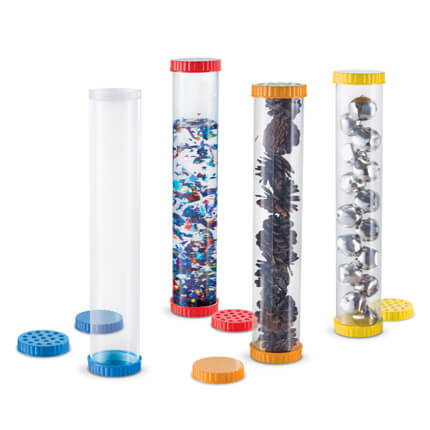 Now that she's getting older I thought about other toys to support her learning. When HEXBUG contacted me about their range of robots for children I was really intrigued! By leveraging their robotics expertise HEXBUG toys launched a Micro Robotic Creatures product line designed to give children a positive experience with robotics at a young age – these are some of the coolest toys I have EVER seen! Look at this Battle Bridge, a brilliant arena for HEXBUG toys robots to interact in.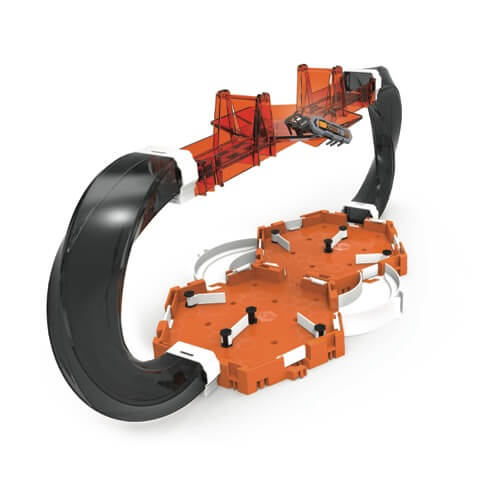 Our childminder has a selection of HEXBUG toys and Joss loved playing with them, so I was only too happy to add a HEXBUG toys review to this sensory play post. The Aquabot range starts at a super reasonable £7.99 for a single Aquabot; a robotic fish that really swims, these totally delight children, and why not, they move with such realistic actions that it's hard to believe they're robotic!
We reviewed the Aquabot 2.0; this interactive environment provides the fun experience of having a pet fish, without all the messy clean-up or need to remember to feed the fish, perfect for us and even better Joss can get her hands in and get wet too! The comes pre-set with batteries and spares, and with a small tank and stickers to decorate the environment for the fish! At £14.99 for the Aquabot 2.0 and bowl this makes a great all round gift.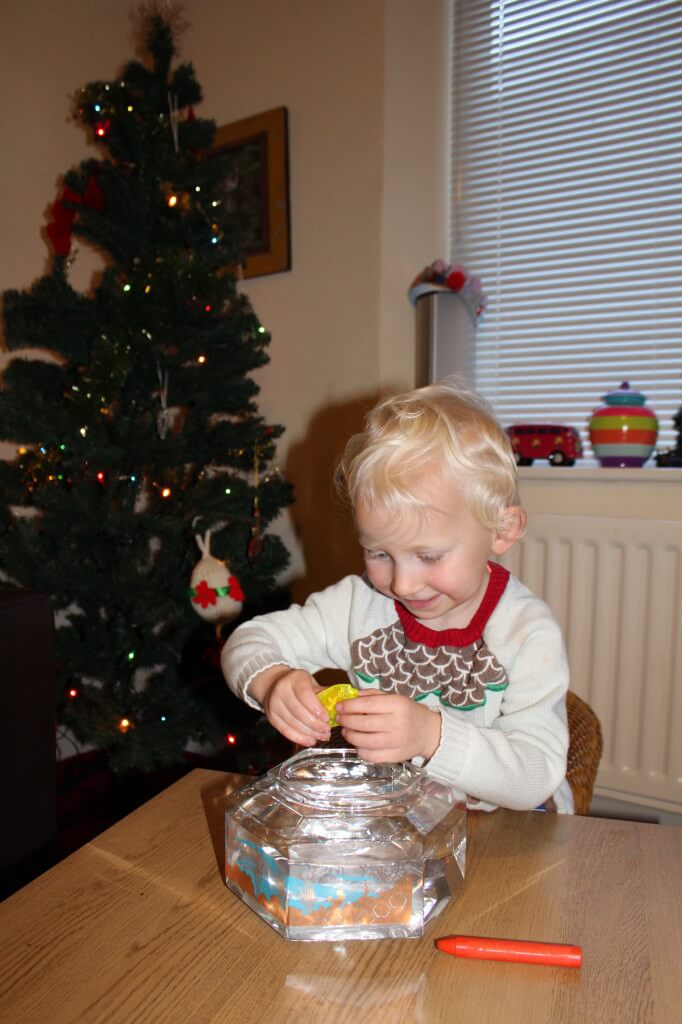 The Aquabot encourages kids to let their imaginations run wild as they care for their new pet. After five minutes without activity, the fish goes into sleep mode to conserve battery life, Joss found this utterly fascinating and even more fun as the fish can be awakened by tapping on the tank, and off it goes swimming again!
Other robots in the HEXBUG toys ranges react to light and sound or movement, these are brilliant little toys to introduce children to science and foster a love of engineering too; oh and they're pretty fun for grown ups too!
Why not think about giving a fun sensory or scientific gift this Christmas?
Disclaimer: We were sent an Aquabot 2.0 for review purposes, all views are our own