In a fix with a toddler? Teething, tantrums, bad weather?
This week has seen all three, those pesky teeth have a lot to answer for though, just getting through the week has felt like our Amazing Achievement! I'm now working three days a week instead of two and trying to re-focus how Joss and I spend our two days together to make sure we get the very best out of them.
It makes me laugh when people assume we stay at home in winter, with no car I guess it would be easy to assume we can't get out and about but the truth is we're never at home. With a puddle suit and wellies the outdoors is the place to be for a boisterous 20 month old!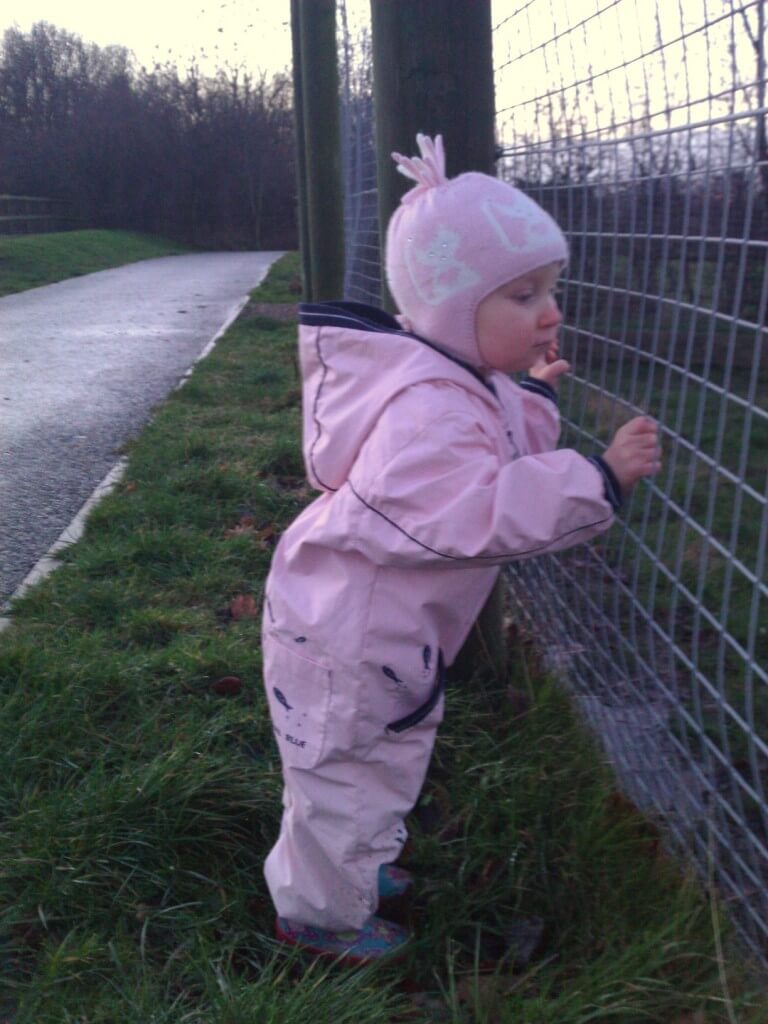 Our next best place to head in a downpour is the library, though we're not very quiet (shhhhhh….sorry!) we are both bookworms and ours has a lovely community feel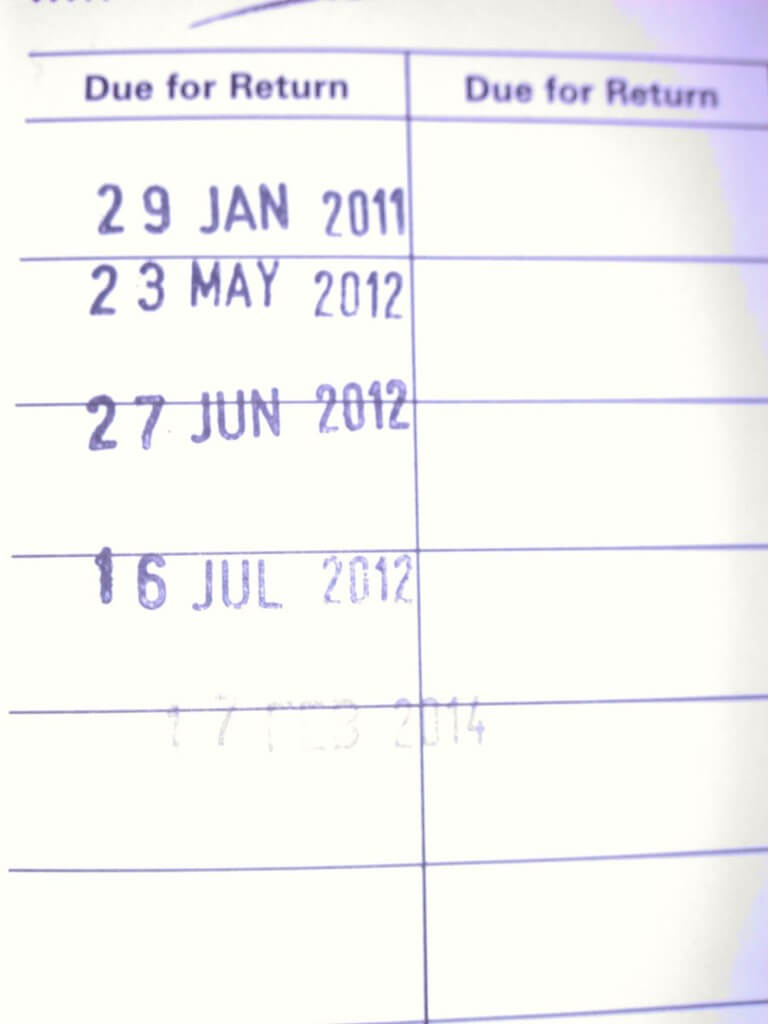 I've also been looking at some great pins for play ideas on Pinterest, easy to lose an hour on there, but we've made playdough and played with coloured shaving foam in the bath this week and picked up new ideas for the activity list I keep on our fridge to remind me to try something new together
Do you have any good toddler play ideas? We'd love the hear them!