Next year I really want to make this little space sing, we've had a big success with transforming the yarden this year but there's a way to go to make it really do all of the things I want it to.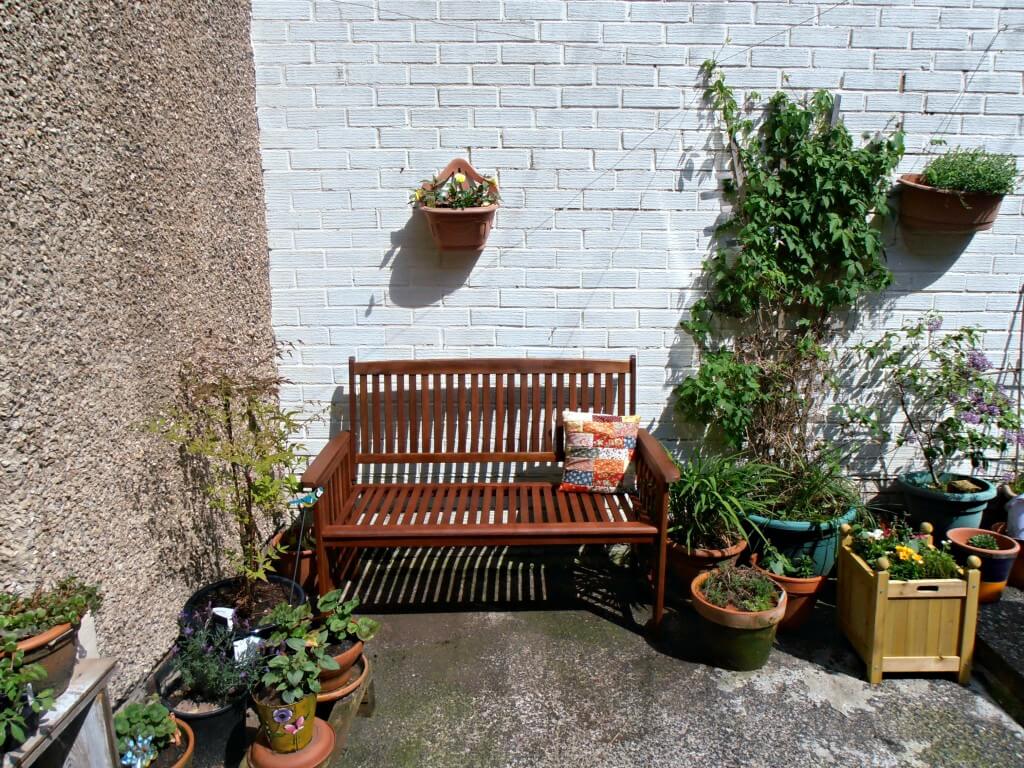 Namely I want to grow more to eat!
This year the herbs have done superbly and have been a lovely addition, so much so that I'm sharing my lemon balm tea recipe again!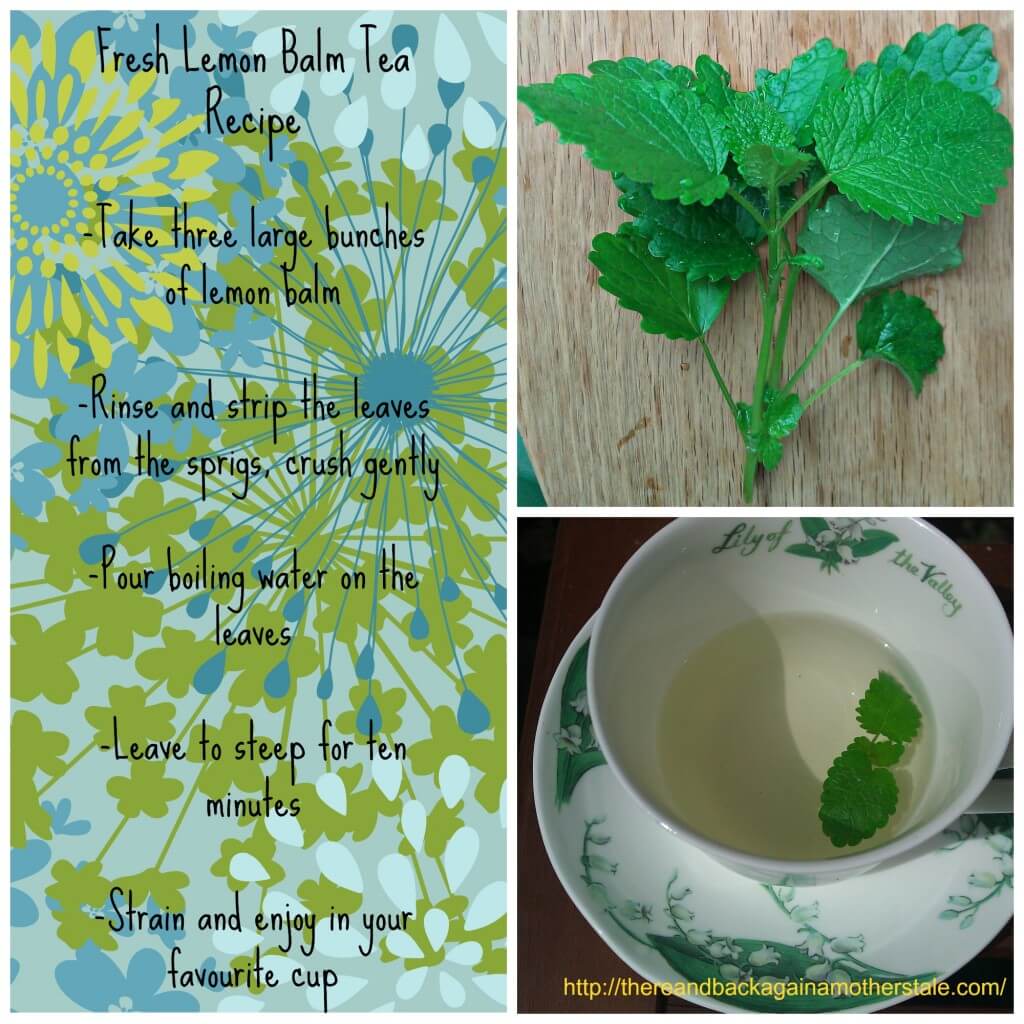 And these ripening tomatoes are coming along so nicely I thought a little photostudy was in order, now I'm off to ponder and plan…