Next week is National Stationery Week and I'll be blogging all week about the stationery I love to use.
I thought I'd share a couple of favourites from the last few weeks; firstly this stash of goodies arrived to help me in my role as a National Stationery Week blogger – I love getting papery post!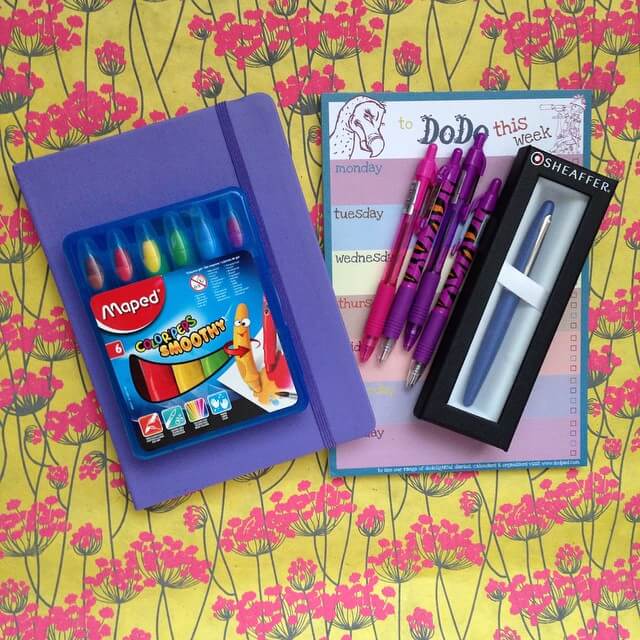 I have been working away a lot at the moment, generally I am back for bedtime but I am not always lucky to be there first thing in the morning to greet J; I have started leaving a special note for her and stepped it up this week using these Maped Colorpeps – they're a watercolour crayon, you can draw with them, then use a damp paintbrush to mix your colours just like watercolour paints – so this is the note I left for her this week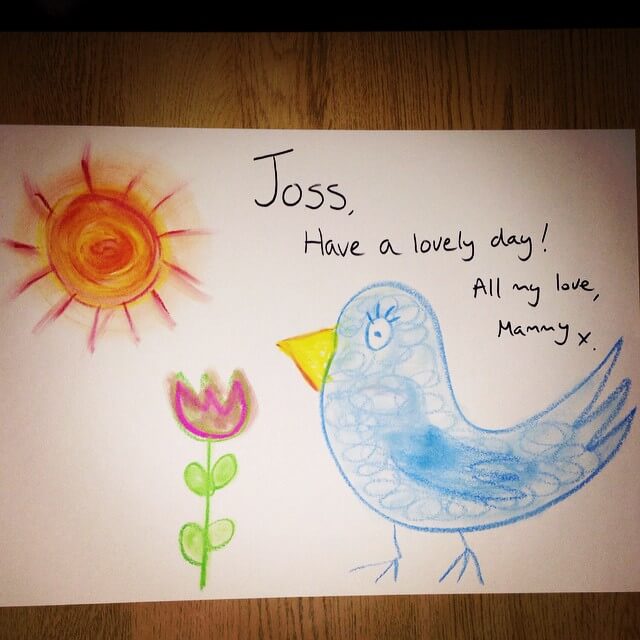 And finally, the Colorpeps also got J interested in drawing again, and boy am I a proud Mama; this is her drawing of her beloved Totoro this week, the first drawing she has produced (OK, well she draws daily but it's the first where you can really tell what it is!)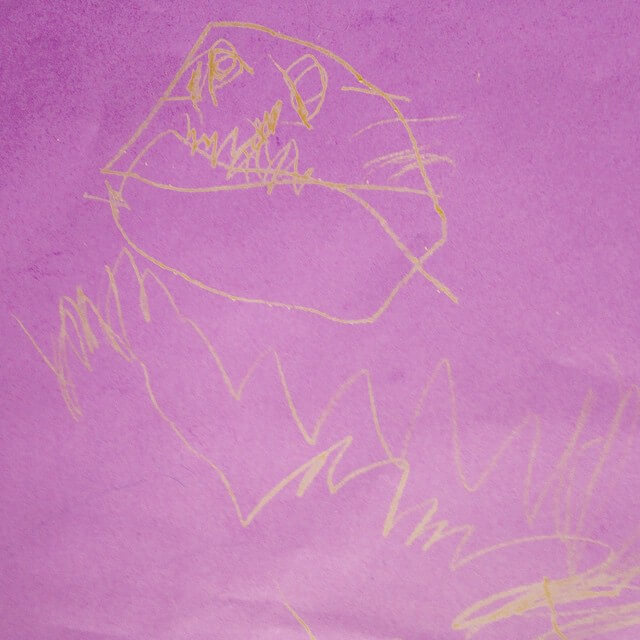 See you over on the blog for #Natstatweek next week folks!