I wish I was artistic, I like to think I'm creative and have a good eye for design and colour, but I can't draw for toffee and struggle in the execution of the masterpiece ideas I visualise in my head.
I bring you fellow non-artists five blog photo design tips — disclaimer — I am no expert but I have spent a month messing about with some failures but some successes too – just see this as something to get you thinking!
Take inspiration from setups that you really like. I absolutely adore flowers and this Red Magazine floral splash really caught my eye. Lots of rich colours, carefully chosen textures and playful shapes! This is my What's The Story photo for this week, as I can't stop looking at these two pages of this magazine!
So this is what you see…gosh doesn't Ang have some cool wallpaper?!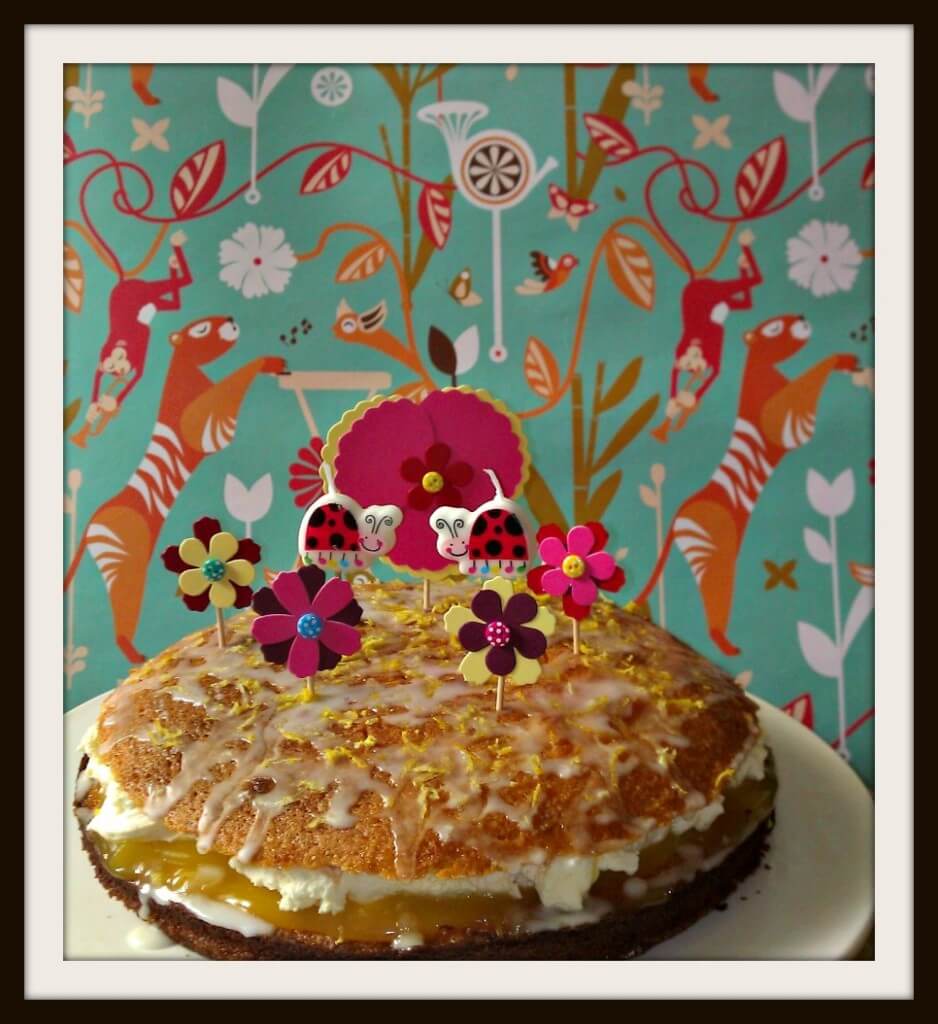 …and what you don't see! Just a big old piece of plywood and some cheap wrapping paper!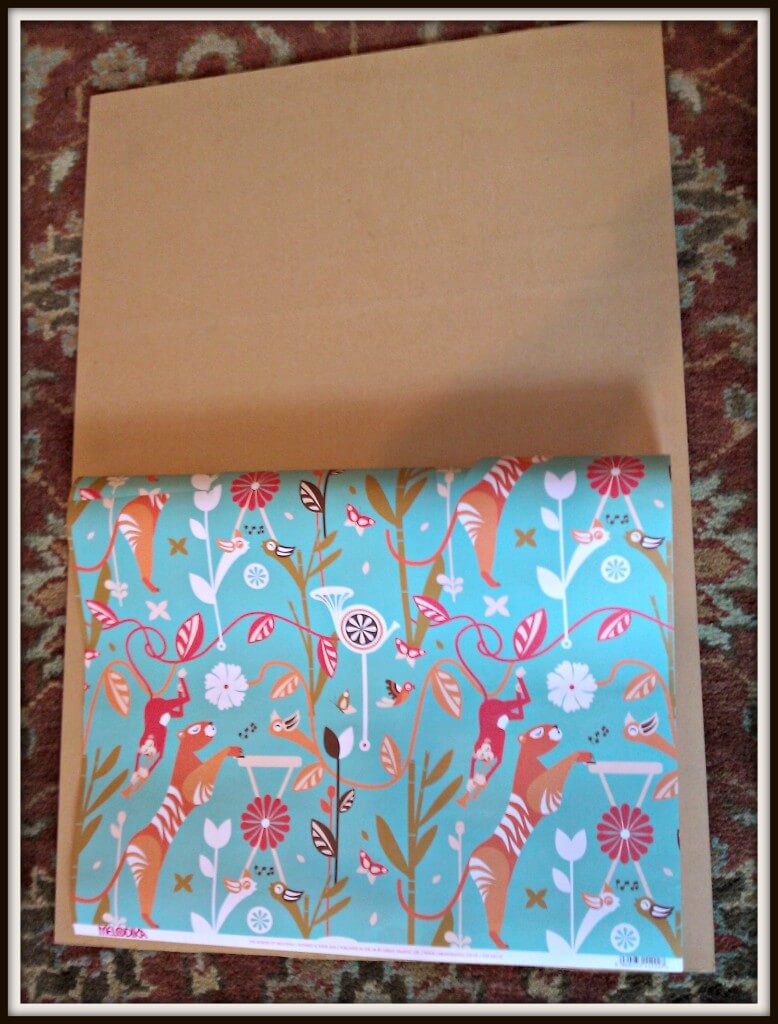 Create mood boards to experiment with colours, textures, backdrops and more, see how clashing colours work, pile stuff together, break them up, having that big bit of plywood helps as a base!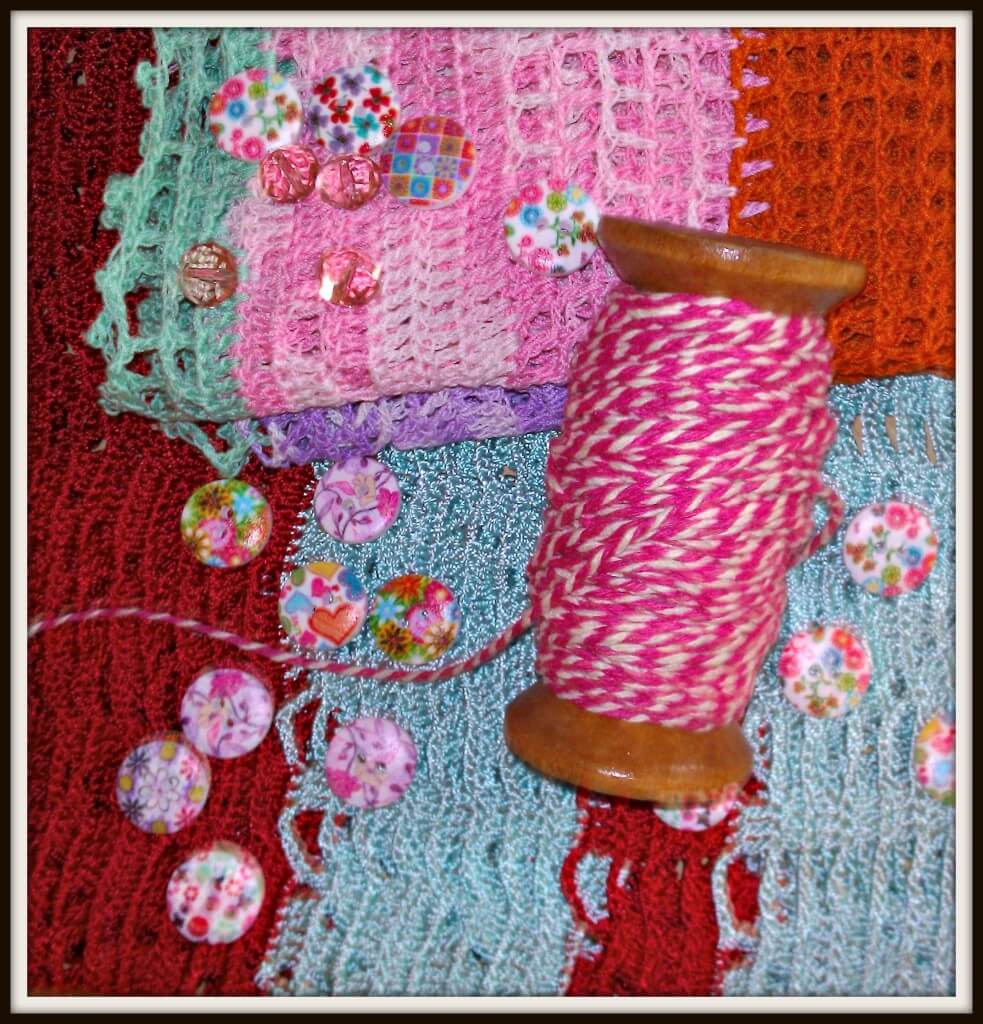 I love a nautical theme and it often creeps into my craft, I like to use props that reflect this theme, and we've a lot of beachy stuff around the house!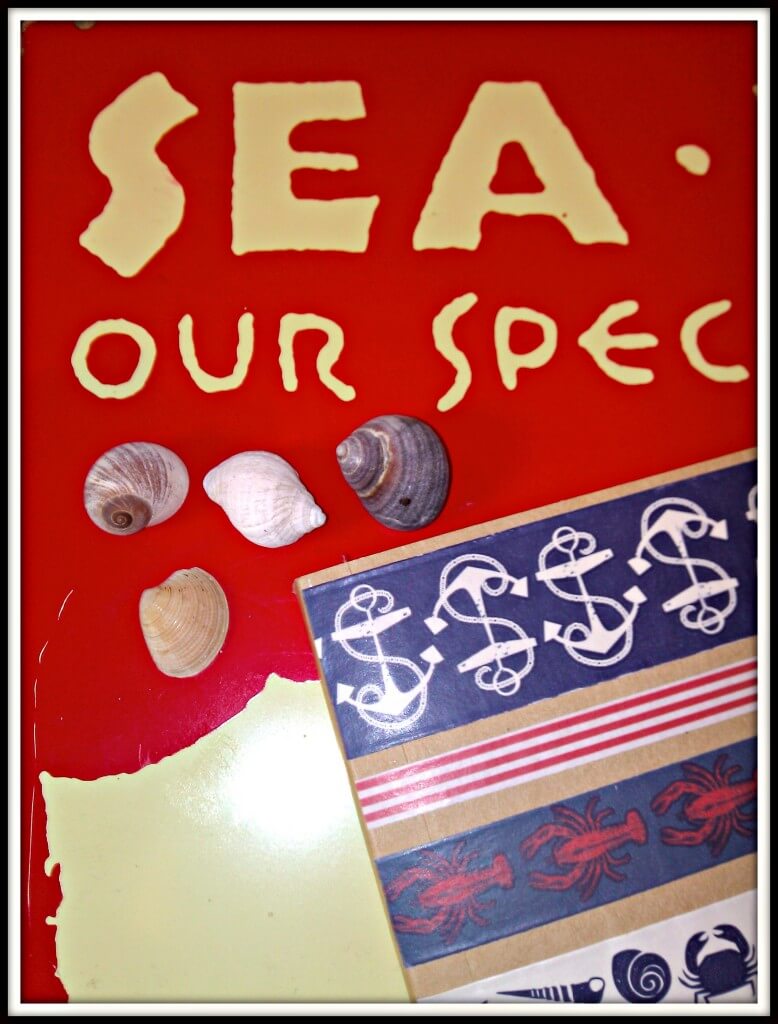 Look out for small bits and bobs from nature to add interest to your photos, like this little whale eraser that cost me a quid and often crops up in photos!
Props can be anything, stuff you have around the house repurposed to add interest to your shots. Mix textures, colours, shapes and shade, here's a selection that I use:
1) Huge fabric flower 2) LOVE lettering from our master bedroom 3) Dried craspedia heads 4) A noticeboard 5) Crochet cloths to add colour and texture just a quid each on Ebay 6) A string of vintage beads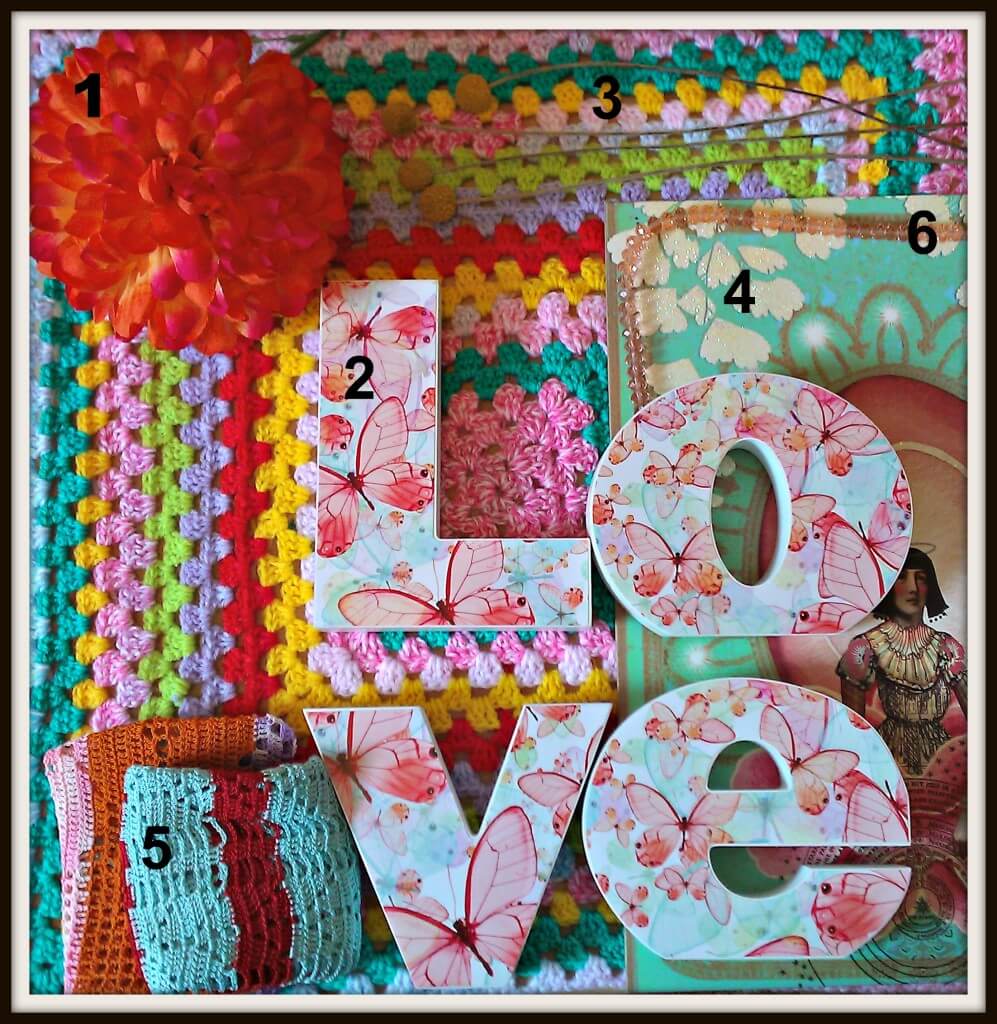 This is a little setup in Joss' room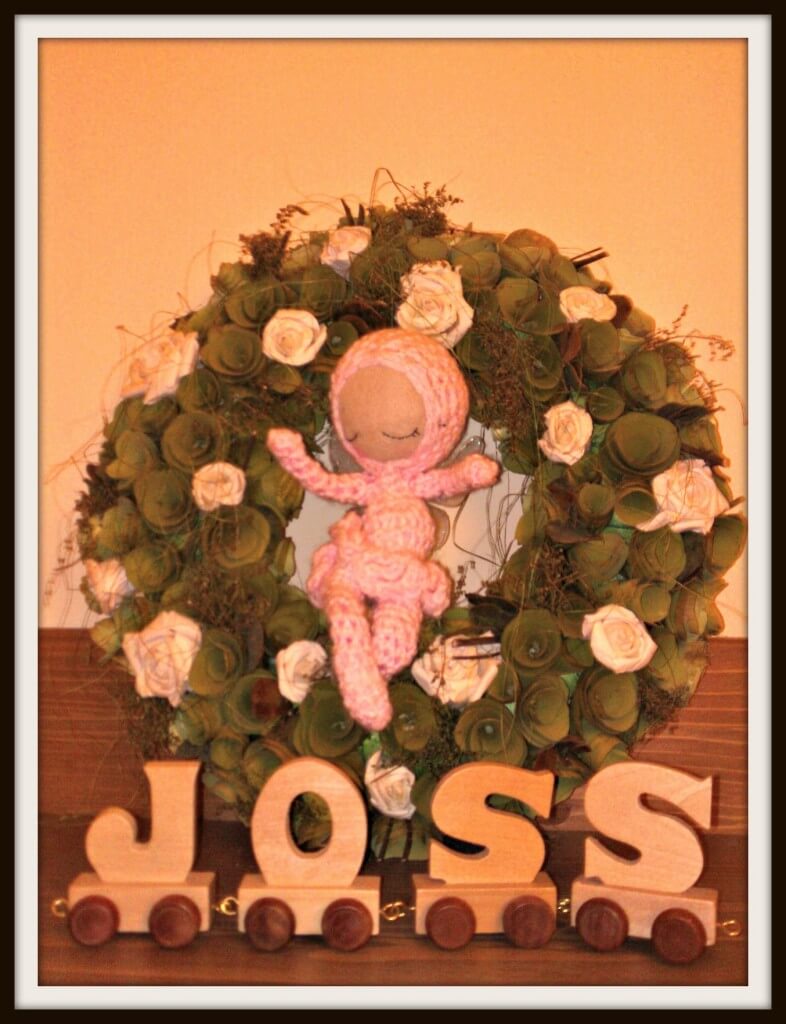 And that wreath from our wedding day…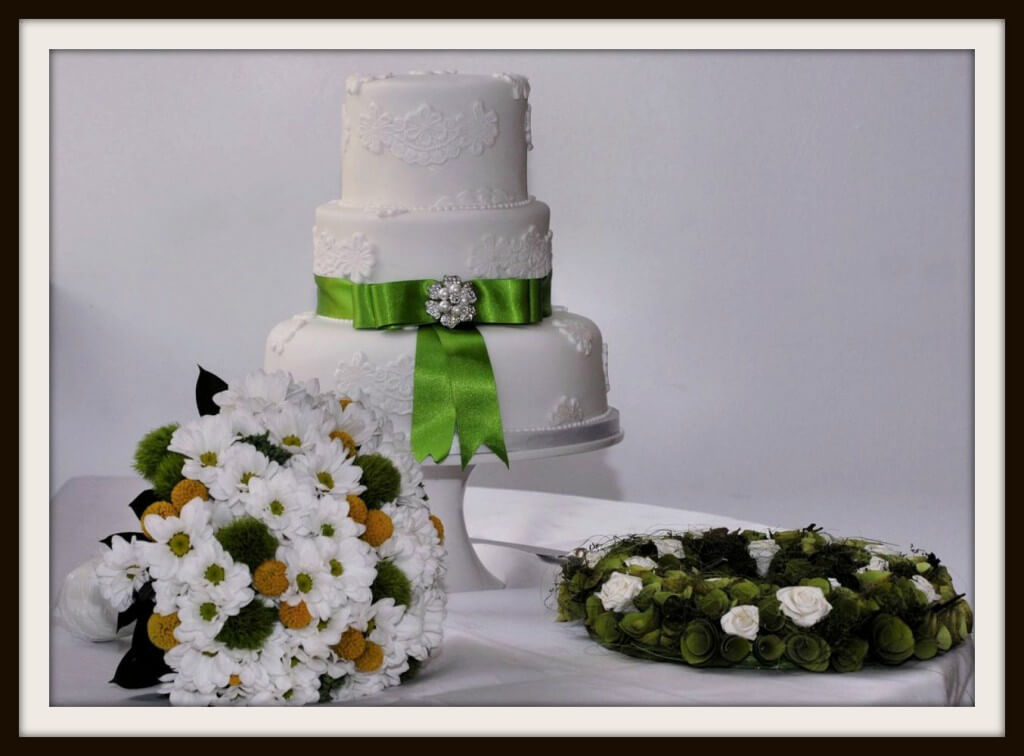 Frequently crops up in blog pics!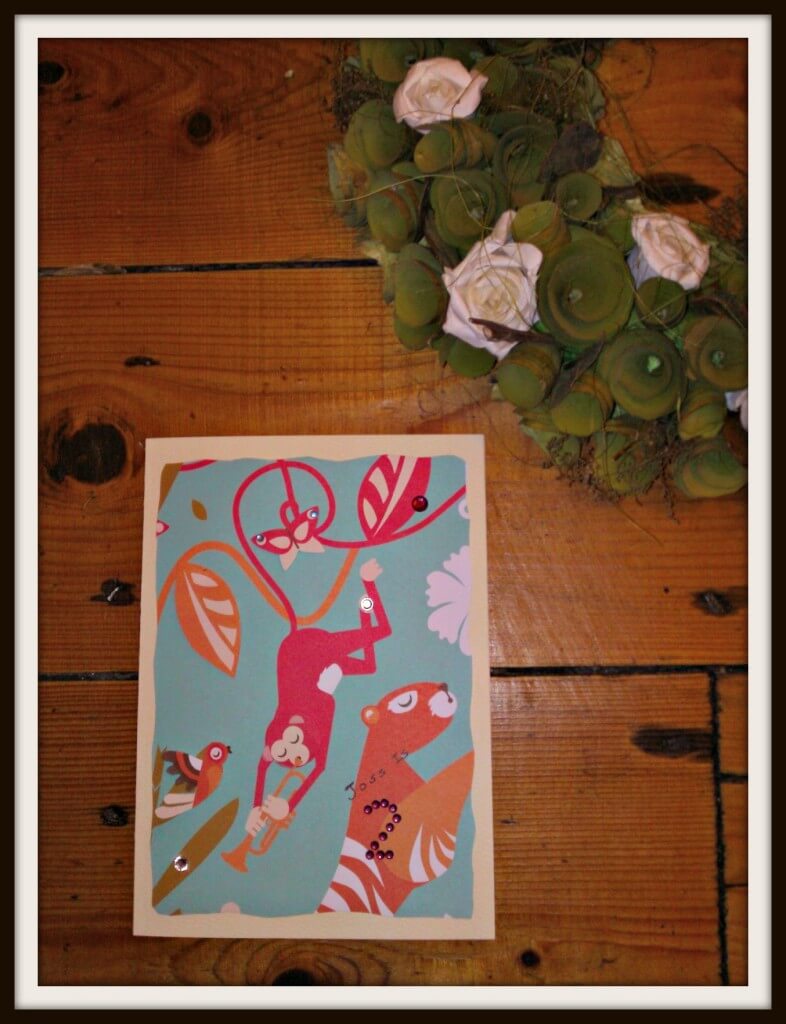 And finally, take your lead from the experts, check out magazines that you like and blogs that you like, and really look at their styling!