Real life
Remember this post featuring Nelly's gorgeous new piglets?
Well they got big!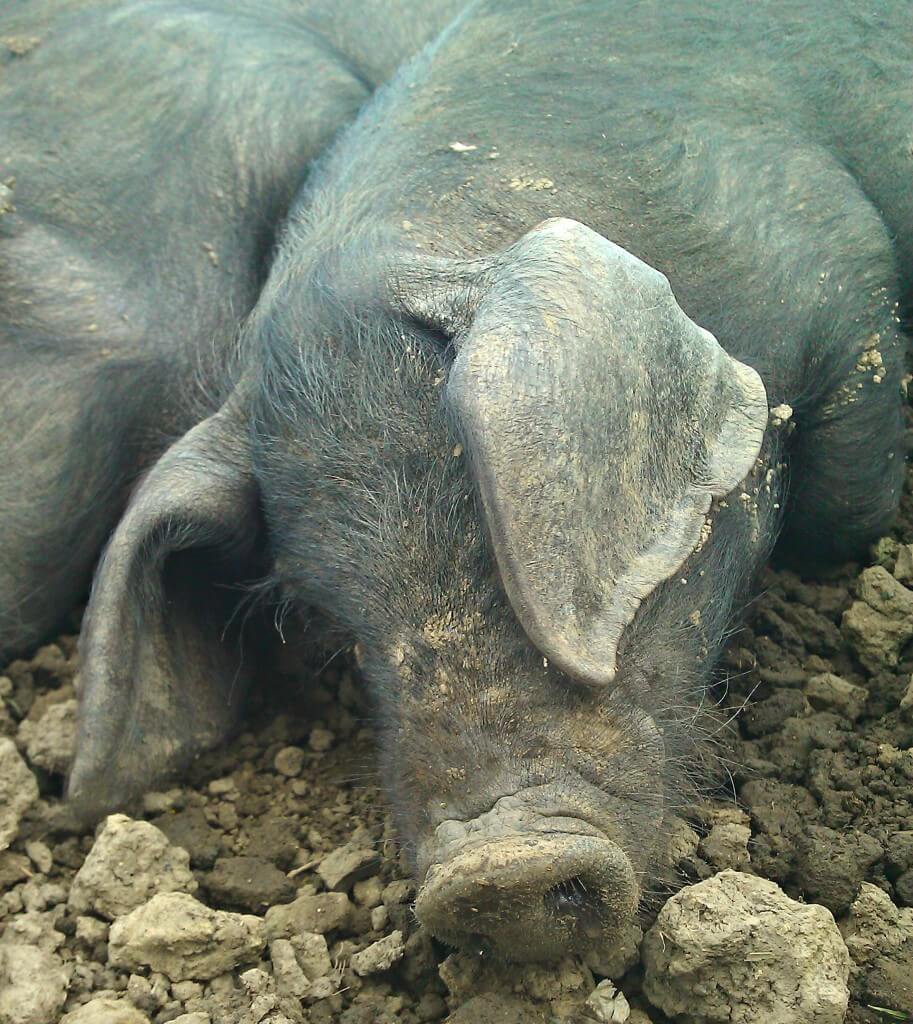 This has been my week, Farm, home, lunch, park, Farm Saturday-Wednesday, then Wed-Fri it was work, home, dinner, Farm, park…
Not that I mind, it's repetitious but Joss loves this latest routine and all this fresh air and running has yielded some good lie-ins!
Blog and Inspiration
Rolling these two together this week, I treated myself to Mollie Makes Blogging because I couldn't get to Britmums (boo!) I was glad I had a voucher as £9.99 for a mag is a lot but I've dipped into it all week!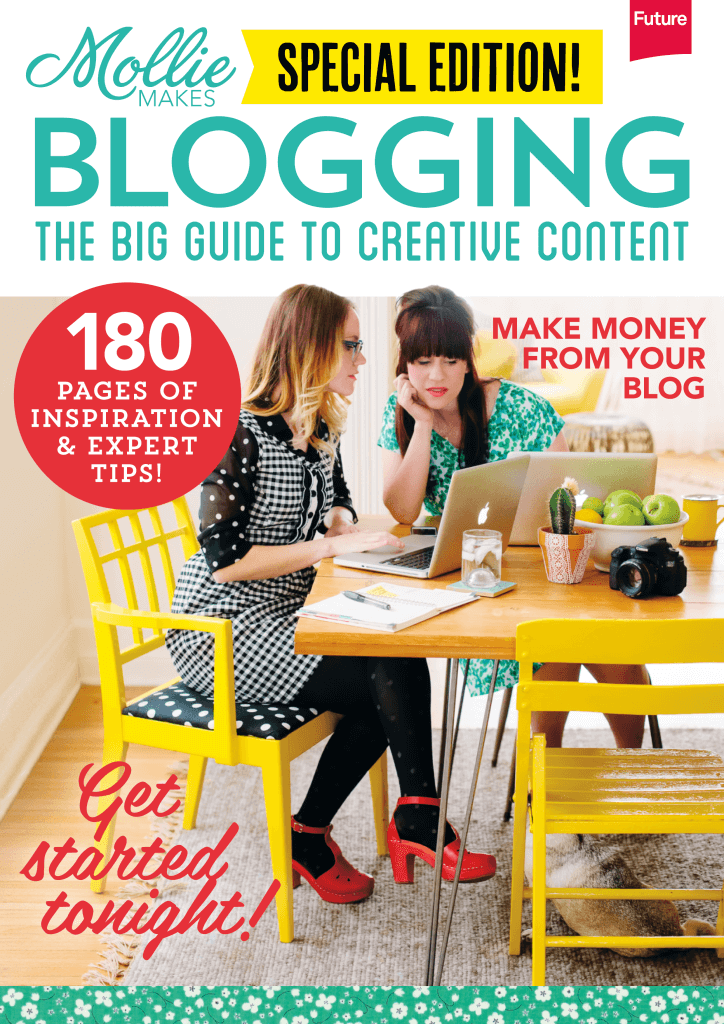 I love Mollie Makes and blogged about the shoeclips I made with my latest kit, I loooove them!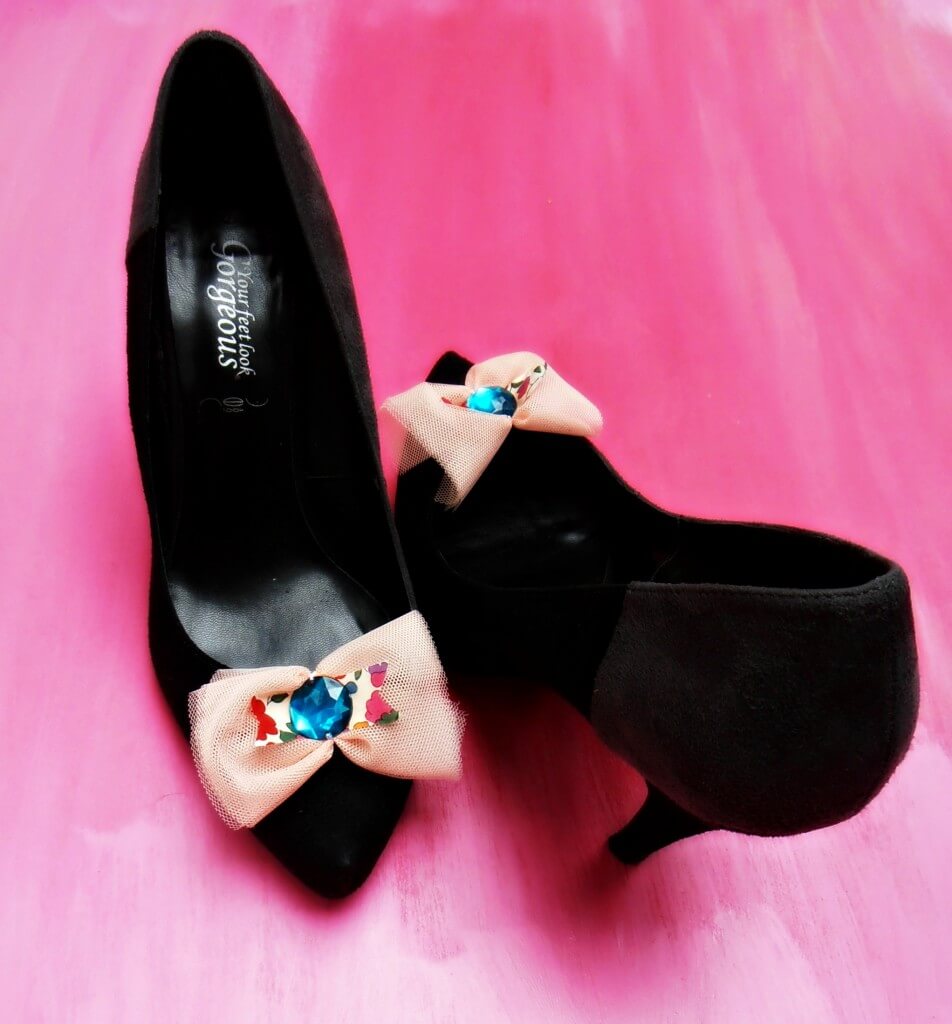 Do you regularly buy any magazines for inspiration?
- See more at: http://www.mumsdays.com/#sthash.G7Ecz7rZ.dpuf