This weeks Mumslist comes to you from Etsy, namely my new store!
Real Life
OK, there's not much on there yet but I finally set up an Etsy store. I Dream in Citrine does two things, it allows me to feel better about the vintage treasures I've accumulated over the years and it helps me move them on to new owners as blog photo props, now I just need to put some time into stocking it!
Blog life
I've had to accept that between now and September I can't blog daily, and I'm OK with that. I'm hitting a critical point in my working year and that can take over into home life if I'm not careful, so I need to free up a bit of diary space to see friends and arrange playdates and may need to use the odd spare hour for reading instead of blogging. Popular posts continue to be my crafty ones, including these washi tape ones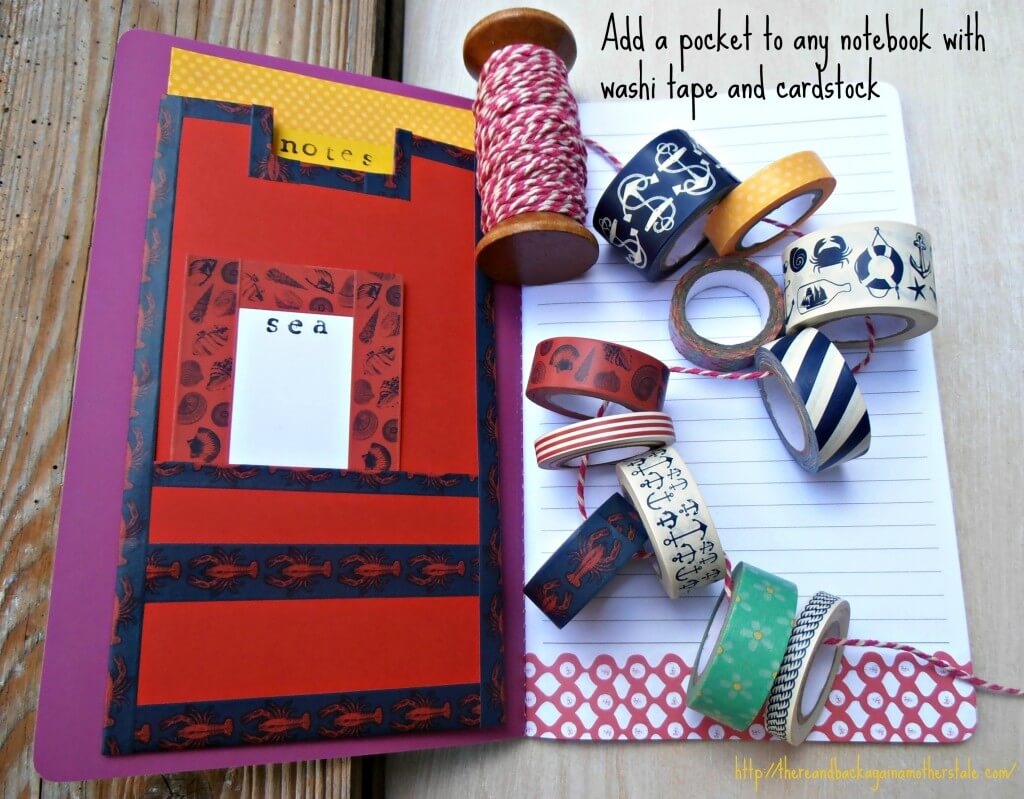 Inspiration
I'm browsing/reading the Calm Things blog at the moment; I'm in a busy place so I need calming influences in my life!

- See more at: http://mumsdays.com/#sthash.QVf4yUtN.dpuf