After a long month of travel which saw me make nine journeys totaling 1,200 miles by train I've really needed some time to get some paperwork done and get my thinking cap on from the comfort of home.
I decided when I took this new job that I would do one of two things on a daily lunch break 1) work on the yarden or 2) take a walk with my camera
I'm learning to shoot on manual and though I have a long way to go I'm especially enjoying photographing flowers of late.
My walks take me to this lovely green retreat at the end of our street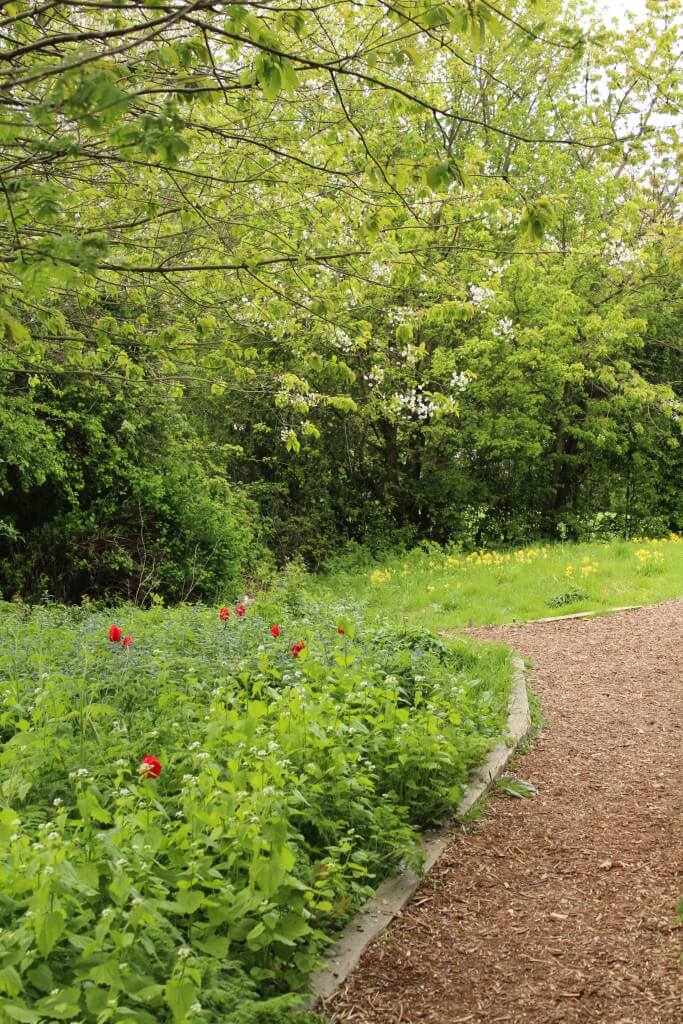 I adore cowslips, this week the Mr bought me a locally grown pot of them too, so I can enjoy them when I look out of the window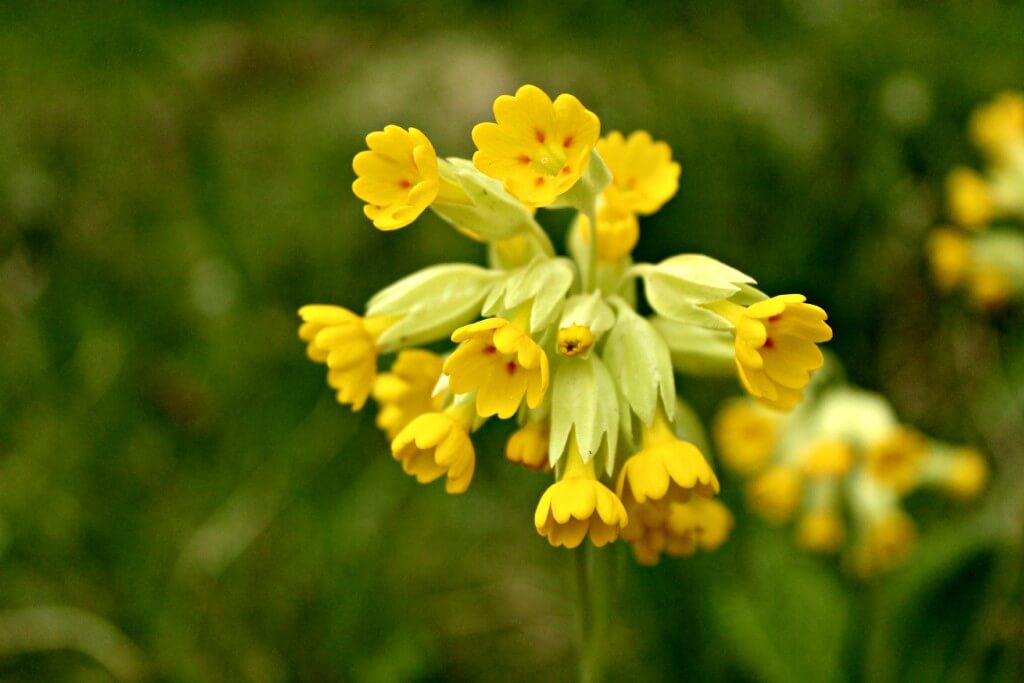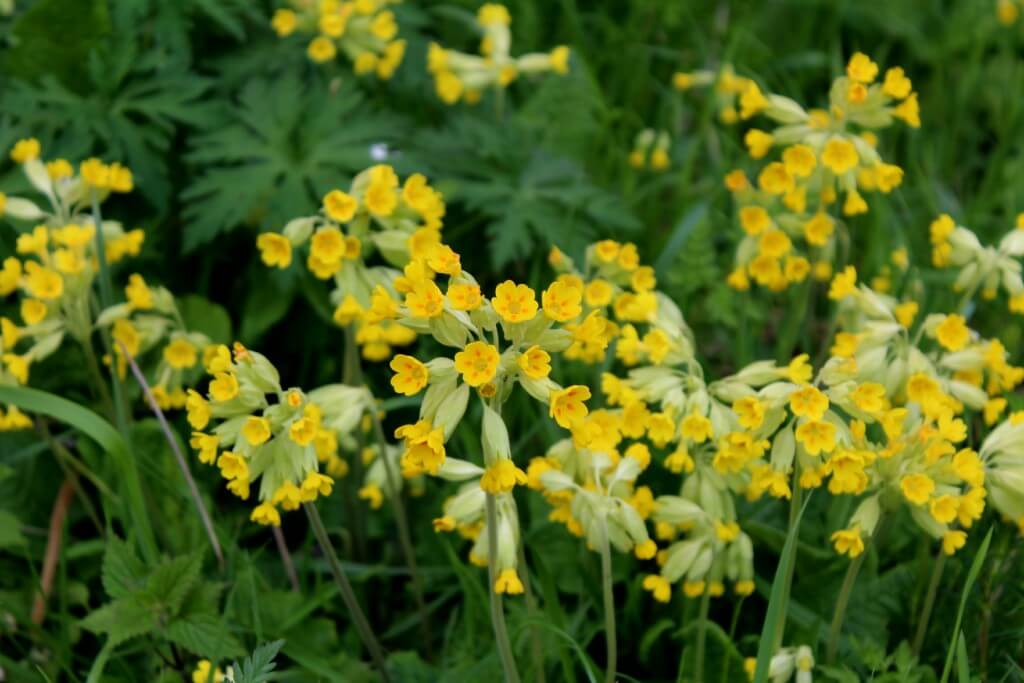 Another yellow beauty, it doesn't look like much but I've never had any success growing lilies in a pot until this year!
Look closely on the foliage though, I noticed this when I was editing the shots, and popped back outside to get a closer look…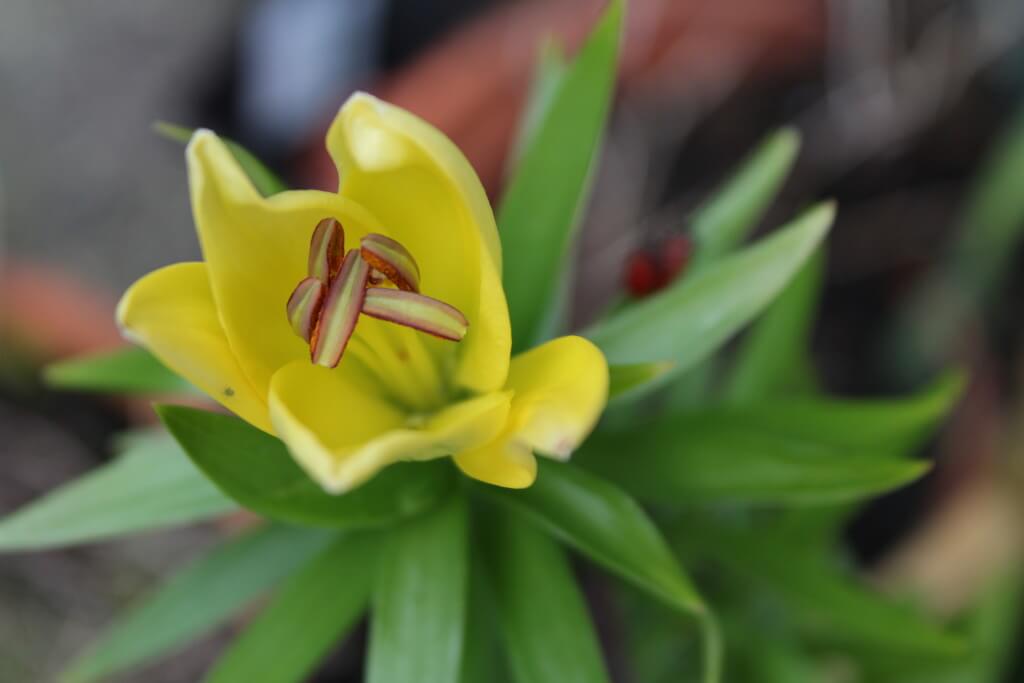 …scarlet lily beetles, mating carmine pests, they've not destroyed my lilies yet but I fear for them!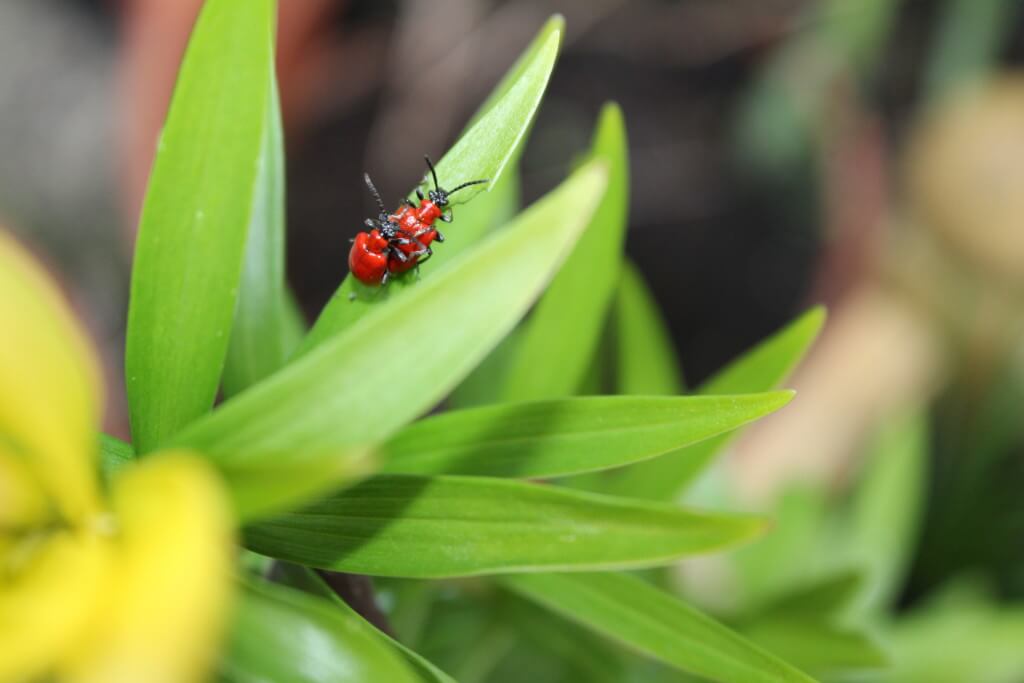 Midweek I relaxed with tea made from our apple mint plant, I adore this Anthropologie spoon, cup and saucer, such a joy sparker! The plant is a cutting from our darling neighbour, I love it and hope it grows as strong as its parent plant which I've long admired!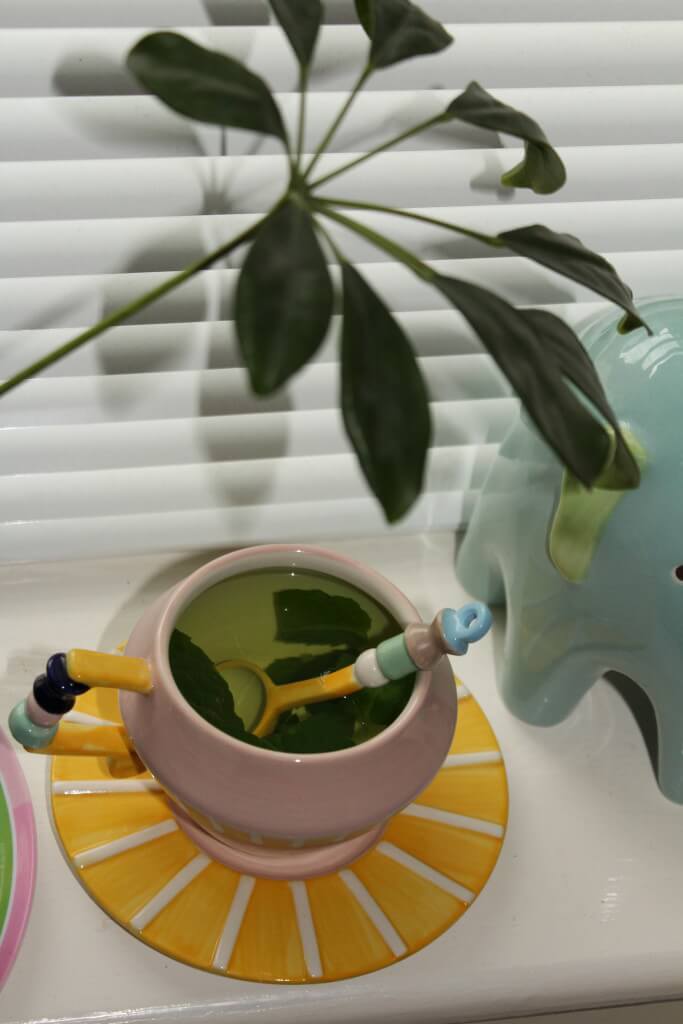 More yarden blooms
More blossoms enjoyed on walks
And then finally a few poorly days during the weekend, a very kind friend brought round some pastries, gratefully received and I feel blessed to know such a lovely lady