Ah the snowdrops are here, spring is coming, look lively!
Today J and I took a 'snowdrop walk'; a see what we can spot walk, and it was lovely, crisp, bright and lots to find.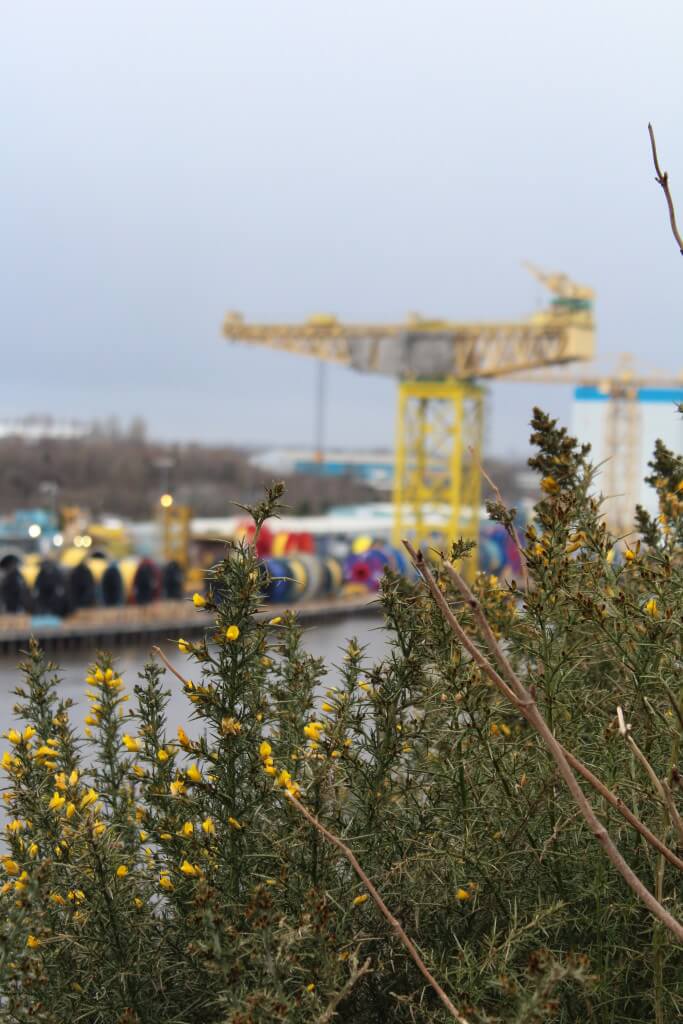 Midwinter snowdrops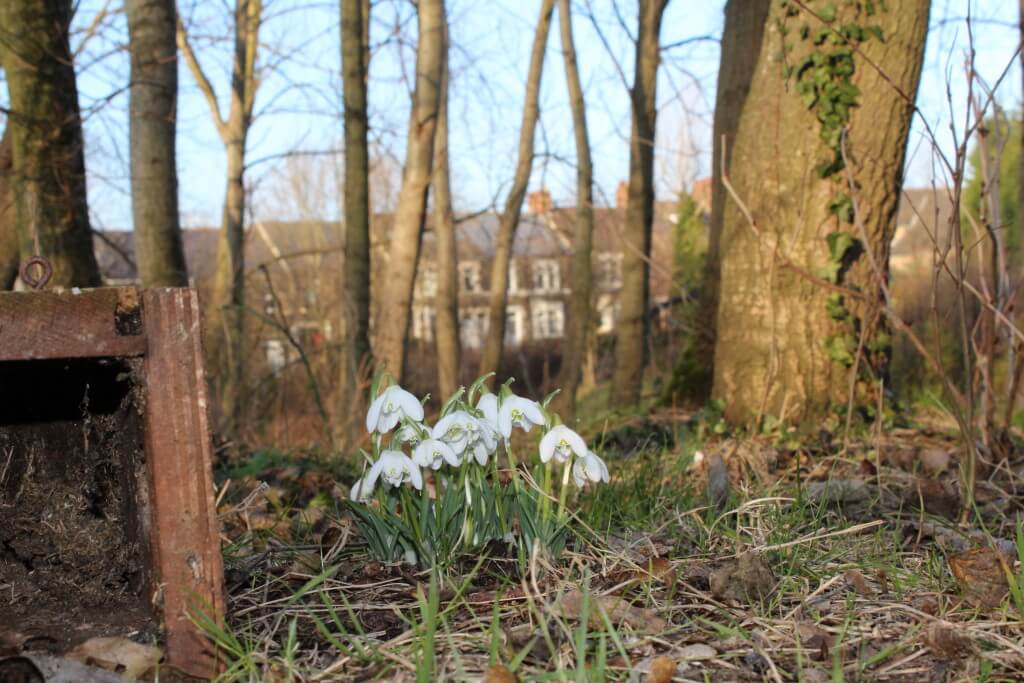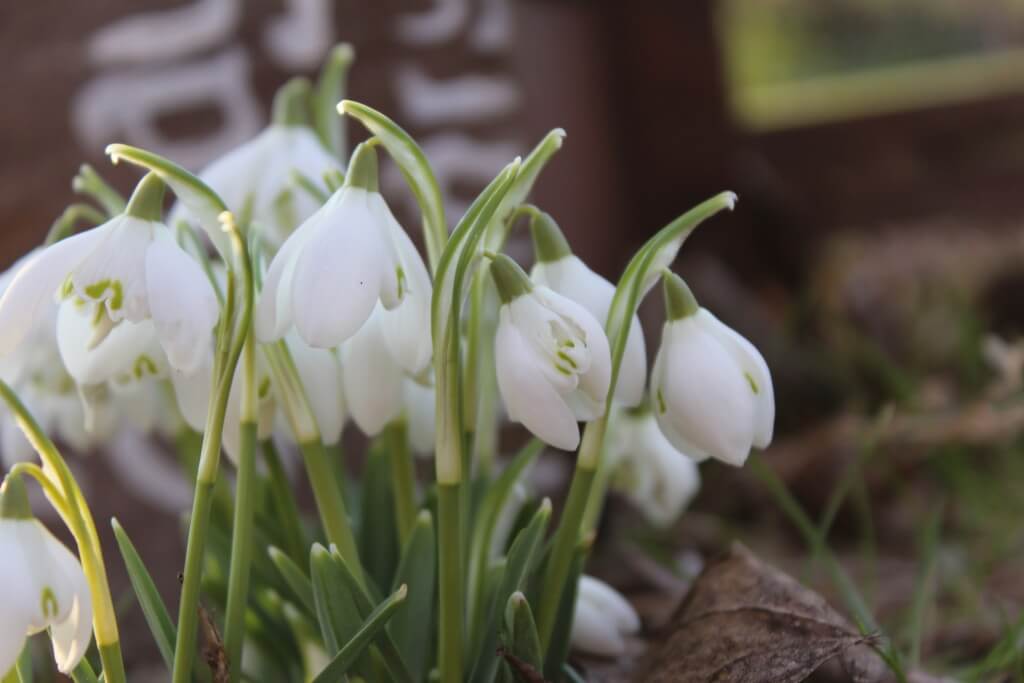 A lucky find, a bat box that had come down in the woods and my nipper was quick to investigate!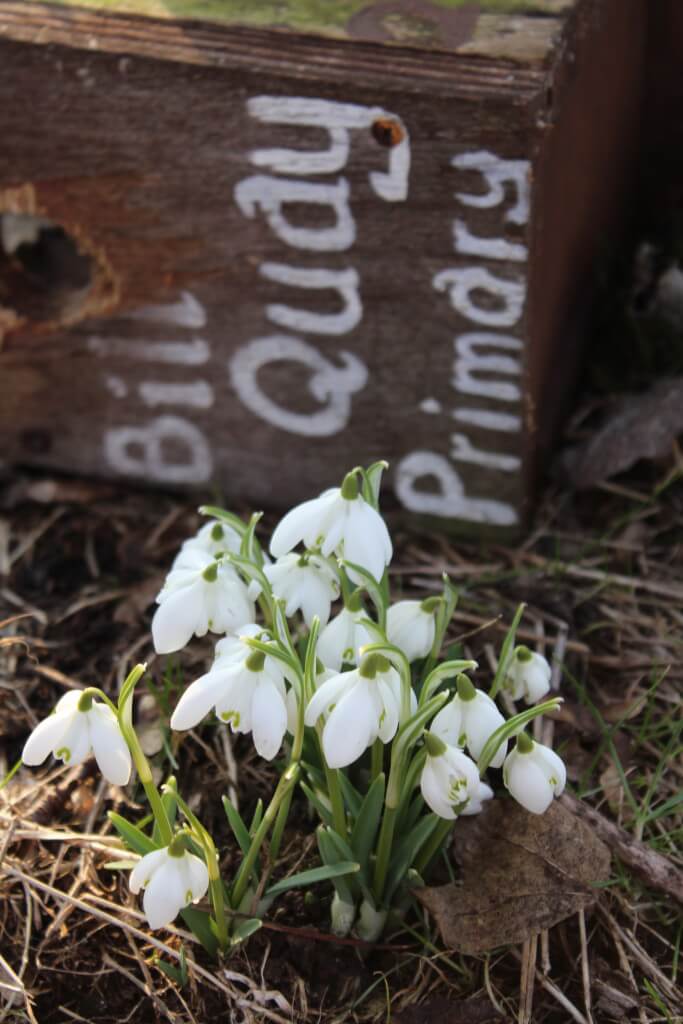 In a comedy of errors we returned home to tidy the yarden and discovered these growing in one of our own pots right under our noses; I have no recollection of planting them and they're a bit sad looking, but snowdrops none the less!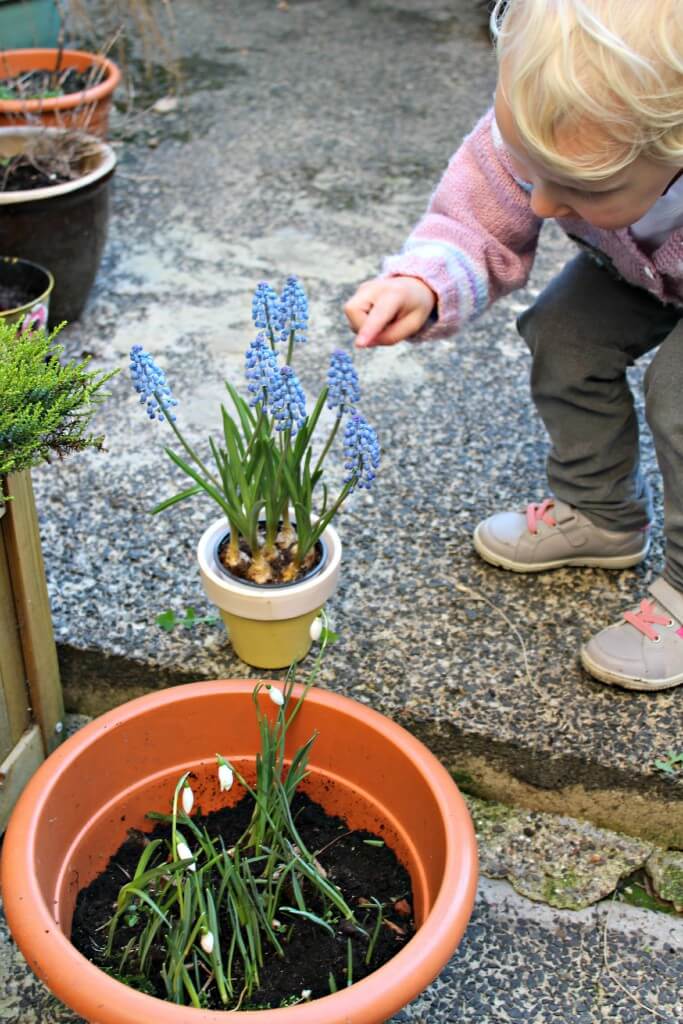 We've some tidying up to do, but I'm pleased to see our summer garland is still standing!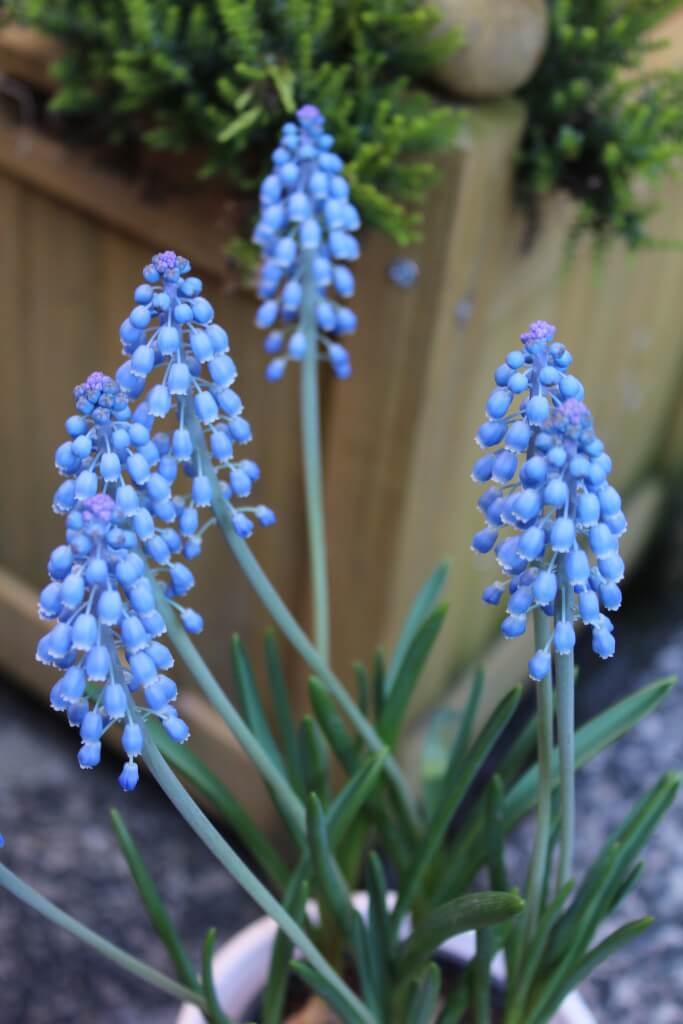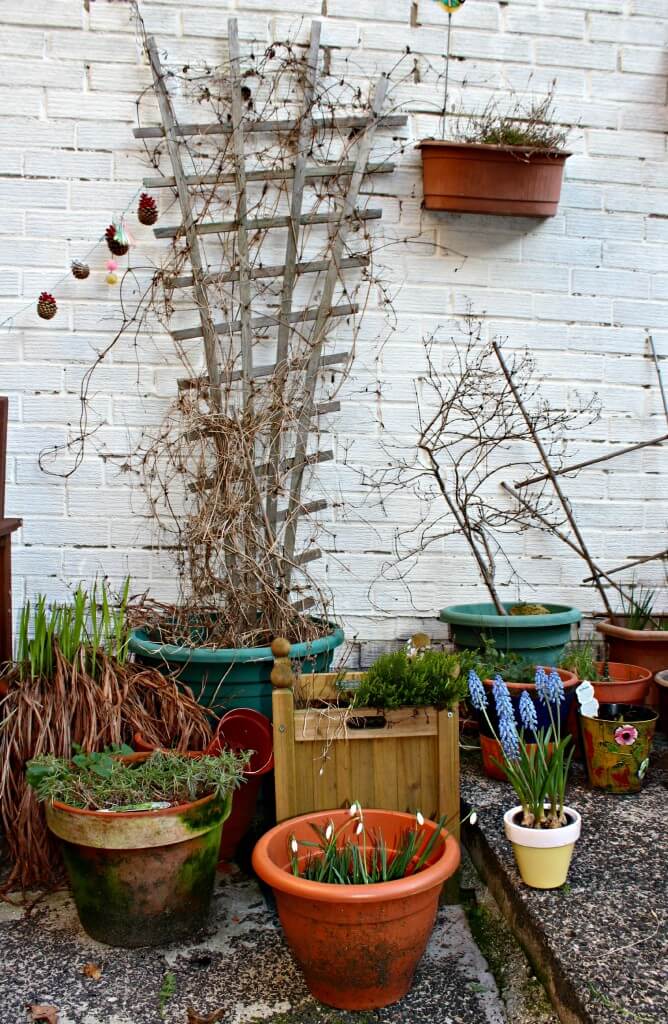 It's at the faded Ibiza chic stage!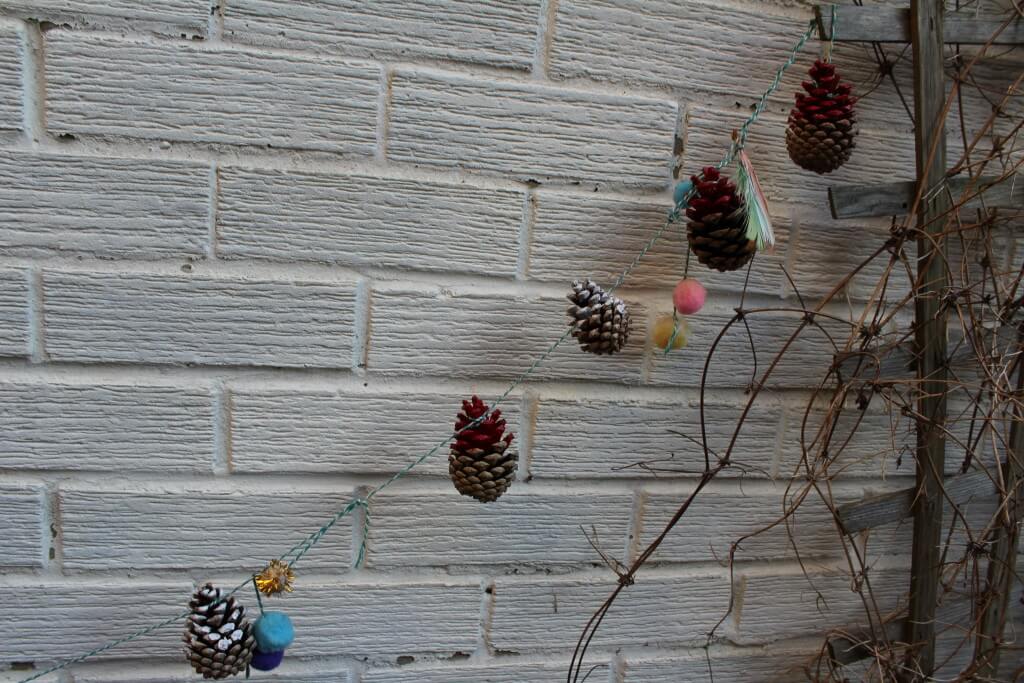 And the bamboo continues to do its thing much to my amazement after I feared I'd killed it off earlier last year!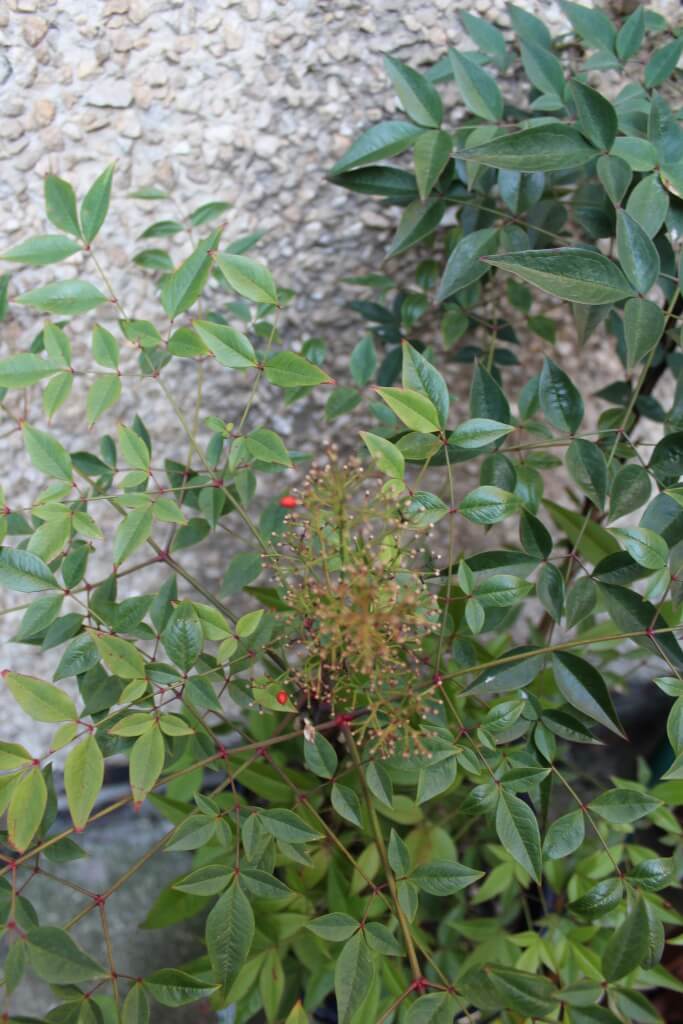 And finally, some cut snowdrops brought back from J's Grandmother's house for me, gorgeous!