Women's Equality Day marks the date in the United States that women were granted the right to vote – August 26, 1920; commemorating Women's Equality Day (WED) calls our attention towards women's continued struggle towards equality, and the stories of women forging a path for others coming up behind them.
I've blogged before about the importance of amplifying women's voices, increasing access to opportunities and highlighting and challenging the inequalities women face in their everyday lives. To this end I want nothing more than for my daughter to dream big, learn to become resilient in the face of setbacks and stand up for her beliefs.
For young women coming up behind a long line of women including Emmeline Pankhurst and Malala Yousafzai there's no shortage of inspirational stories and I particularly like the This Girl Can campaign for shining a light on women's strengths. Thinking about these stories made me reflect on my own experiences of overcoming challenges and finding my voice.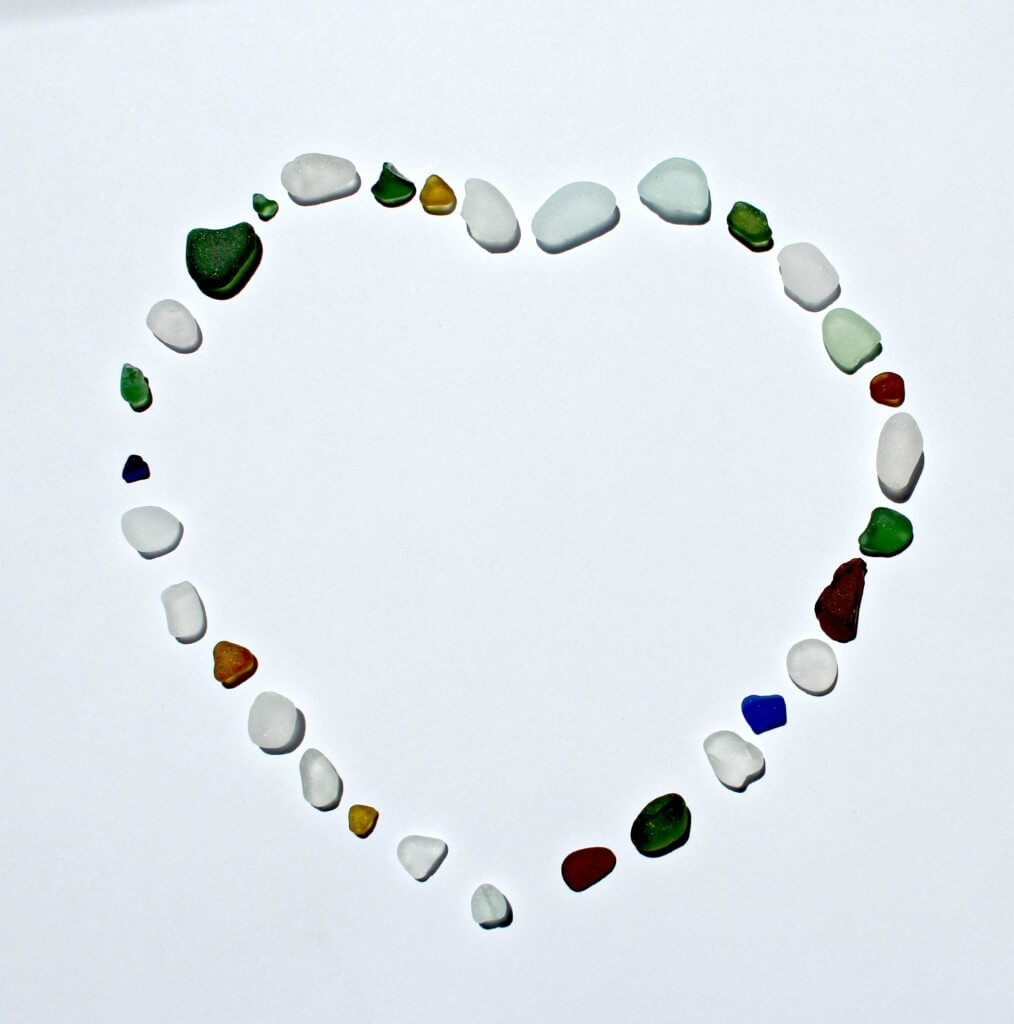 Recently I've felt my own resolve tested and have sought out sources of inspiration and hope, reminding myself of the personal resources and energy reserves I have to fall back on.
I've been exploring goal setting in my personal as well as working life and looking to the future after a setback has been a huge challenge, but one which comes with some great rewards. There's a lot to be said for spending a little time doing some soul searching, living in the moment and taking the time to re-evaluate your personal goals and how these fit with the life you currently lead – making dreams a reality is all about breathing life into them and moving forwards towards them.
I've found strength in exploring what makes me feel empowered, these are some of the questions I have found really useful to explore:
– What inspires me and makes me feel empowered?
– What holds me back?
– Who are my role models?
– What attributes do I admire in them?
– How do I deal with setbacks?
– How do I look to the future? What are my hopes and dreams?
– How can I make my dreams a reality?
– What I will tell my girl about life's struggles and setbacks when she looks to me for support to deal with her own?
There's a quote by Erin Hanson that I love, "There is freedom waiting for you, On the breezes of the sky, And you ask "What if I fall?" Oh but my darling, What if you fly?" – there's such promise to be held in a leap of faith! Which women do you admire? Which stories inspire you?
Disclosure: Post in collaboration with TheCircle