What if you could build the house of your dreams? What would it be like? Classic, modern, traditional?
How about multicoloured, designed and built by a three year old architect and situated on a blue 'sea' road?!
We were challenged by Ocean Finance to design our dream home from Lego for their latest blogging competition. In exchange for 1 kilo of Lego J and I spent a happy hour planning, then building her dream home, if you're a regular reader you will know animals will be involved and actually in her dream home they play an inspirational role!!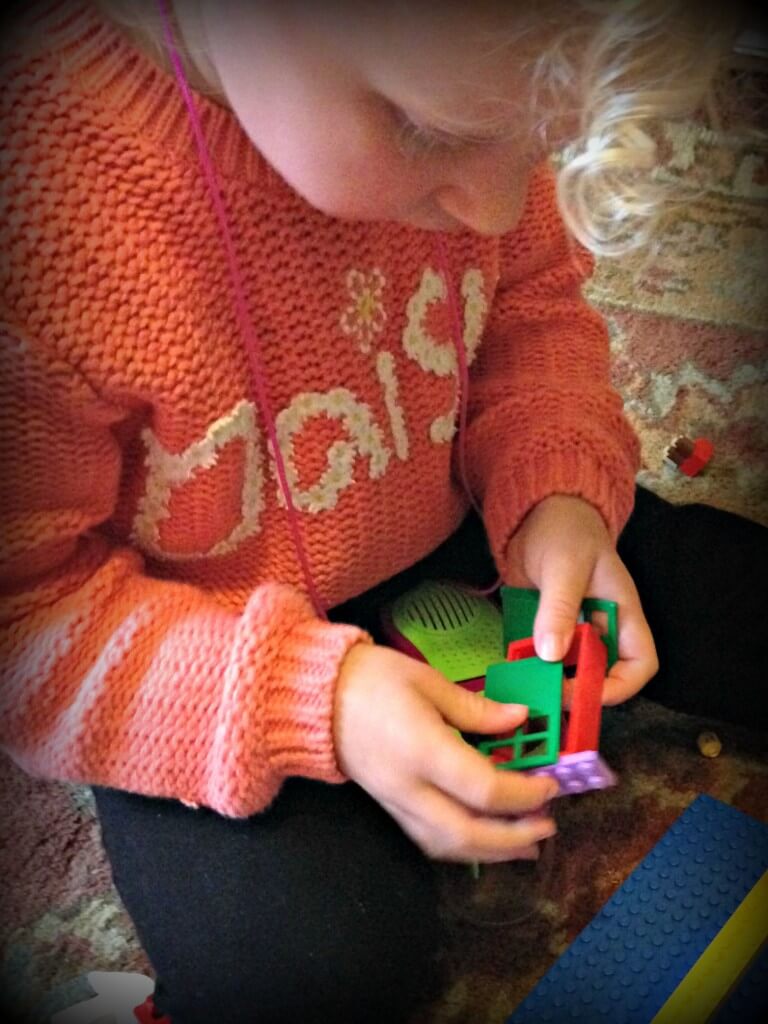 I absolutely love it when J's imagination runs wild, so when I challenged her to build her dream house I was delighted by her specification, here's a brief rundown of her spec!
– "My house is at the seaside"
– "Needs to have a garden for my bunnies on the roof"
– "No Mammy, no black Lego bricks, brown is OK but not black"
– "Can you help me make a sandy road on the sea road?"
– "Has it got somewhere for the bunnies' lettuce?"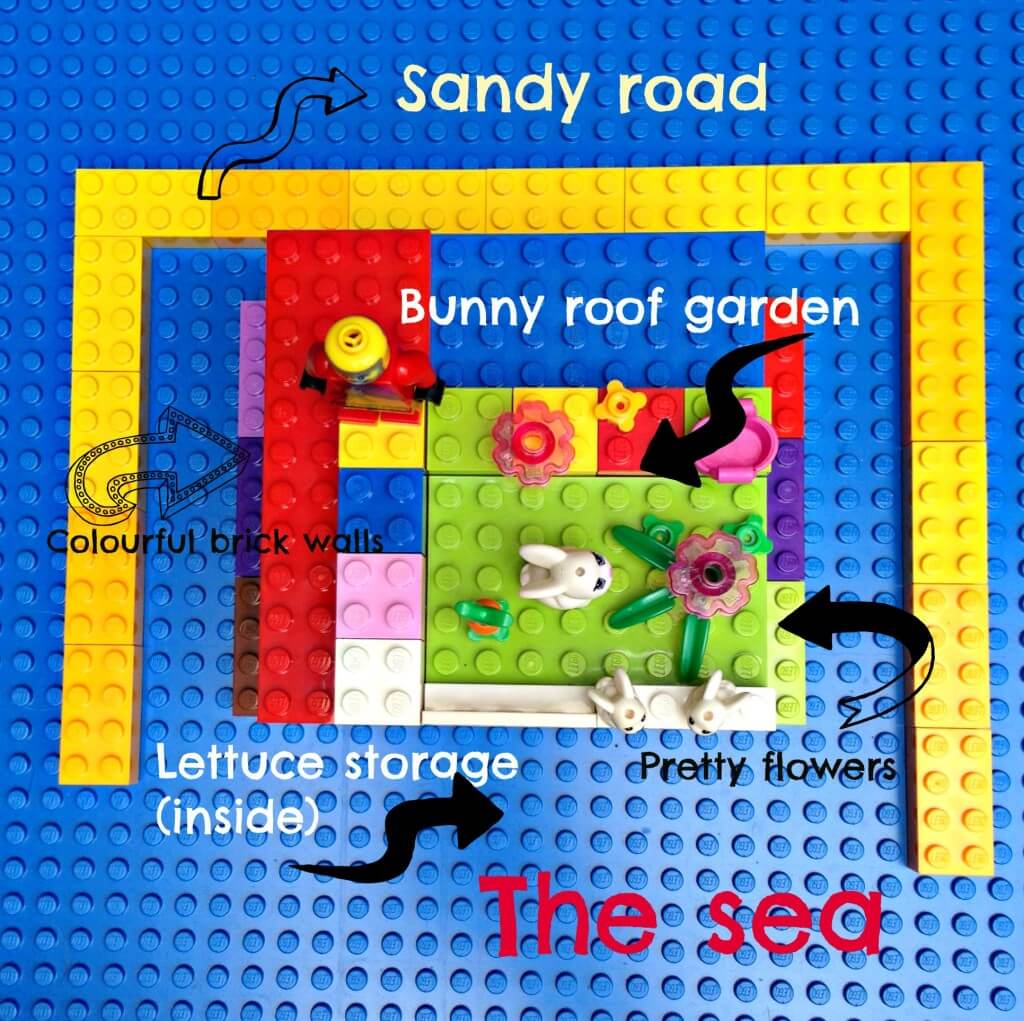 Part beach condo, part open plan fridge (yes, she was serious about storing the bunnies' lettuce inside the main structure of the house!) I love how her dream home has evolved into this masterpiece, not bad for a just-turned-three year old!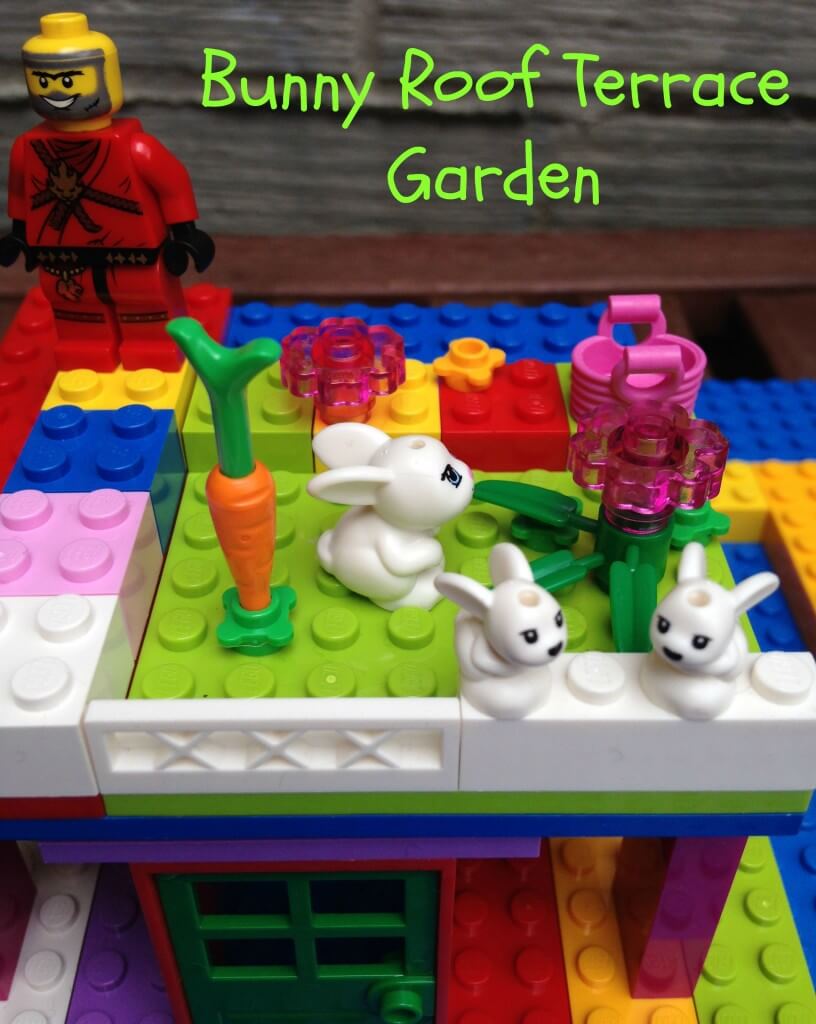 I suggested we build stairs up to the roof terrace but that idea was met with horror!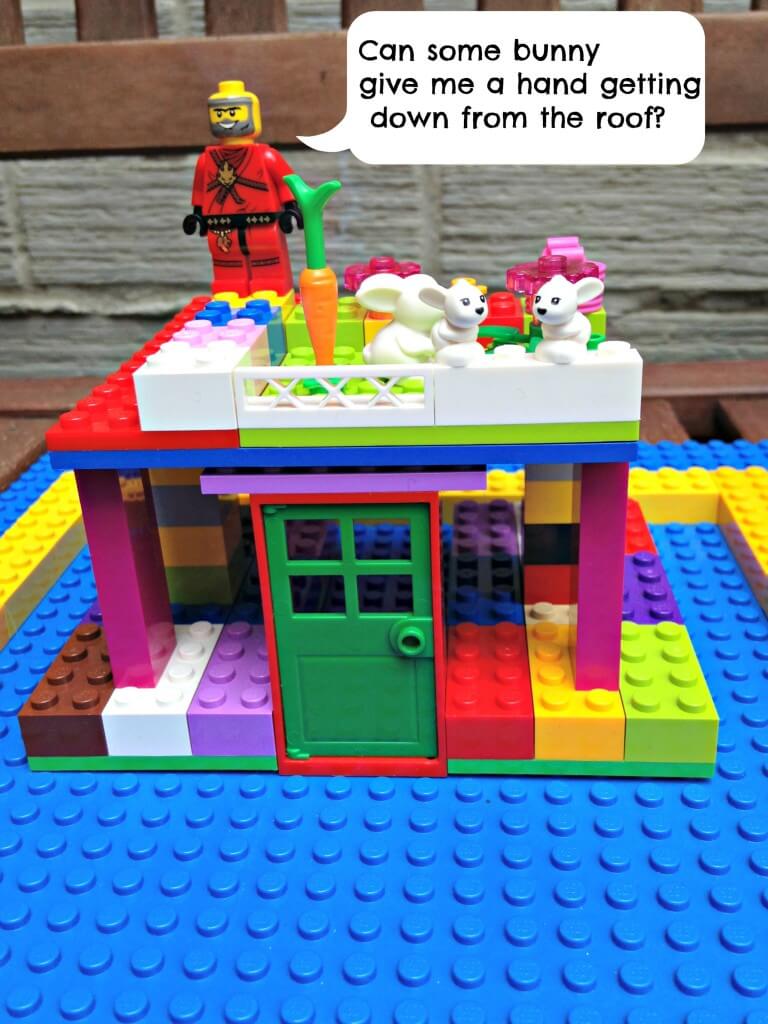 What do you think of our dream home? Perfect for Flopsy rabbit and family?