Why does it always rain on me?
I'm no stranger to the great outdoors; as you know we live in the rainy North in the land of the Fog on the Tyne and we don't have a car so I'm reliant on decent outdoor gear to see us through the seasons. There's nothing like waiting for a bus in the pouring rain after a long day at work, or worse still first thing in the morning seeing me spend the day soggy and miserable!
Trespass Jada Ladies Waterproof Jacket Review – The practicalities
My trusty red rain jacket is bright and fun but it doesn't really cut the mustard as a waterproof. Being offered the chance to select a better jacket from the range on offer at Trespass was pretty much my ideal review opportunity! The women's Jada waterproof jacket is ideal for those who need a decent jacket that looks good but goes the extra mile in terms of waterproofing. Coated with Trespass' specially formulated Tres-Tex membrane it's waterproof to an impressive 15000mm with taped seams, and that big number with all the zeros is the reason I chose it! I've worn it out all this week in the inclement weather and stayed warm and dry in comfort.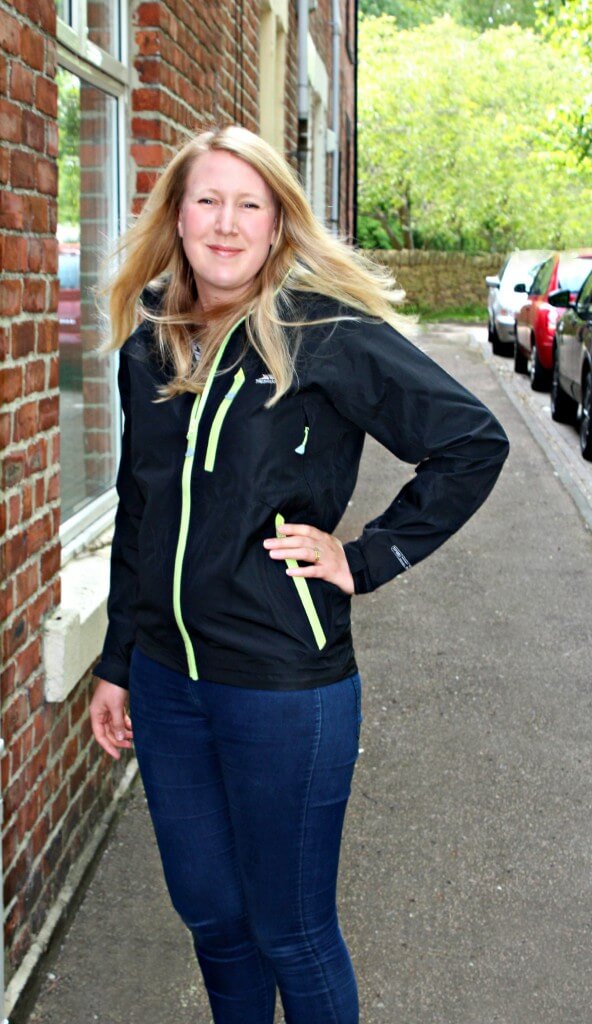 Style and substance
I like to run in the rain so was pleased to see that the Jada has underarm ventilation zips which allows fresh air to circulate; it has a high breathability rating to boot and I like the slim fit and fab decent sized hood (this probably sounds odd, why would it not have a good hood?! Maybe I've always just bought crap raincoats but the hoods are always really small in them!)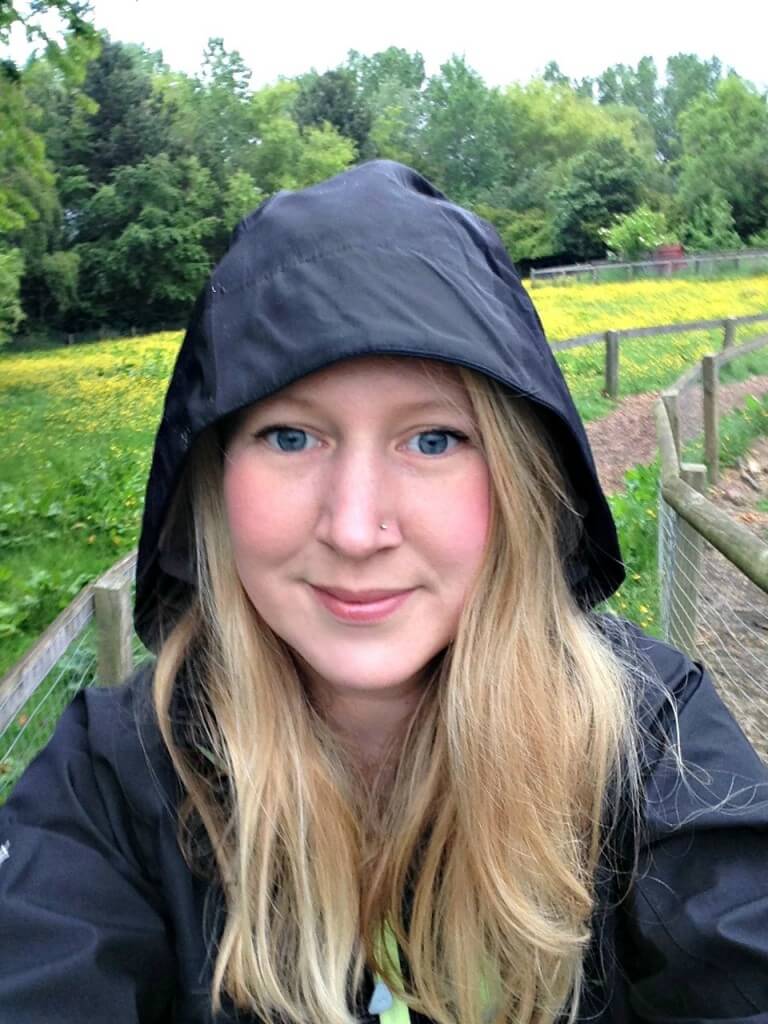 One of my favourite walks is down by the Farm and through the woods near us so the Jada rain jacket got a really good testing this week as we were out for a good couple of hours in the rain and the jacket really stood up to the weather, I was dry and happy which is more than I can say when I wear my usual jacket!
I have to say the best thing about the jacket after all the practicalities is that it fits a tall girl like me without me having to buy a bigger size (this is a medium and I am a size 12) – I can never understand why a waterproof would have short arms and it's long been a frustration of mine that my red raincoat sleeves are at half mast so I get wet cuffs! Even better these have a handy pocket in the left sleeve to keep small essentials dry and close to hand.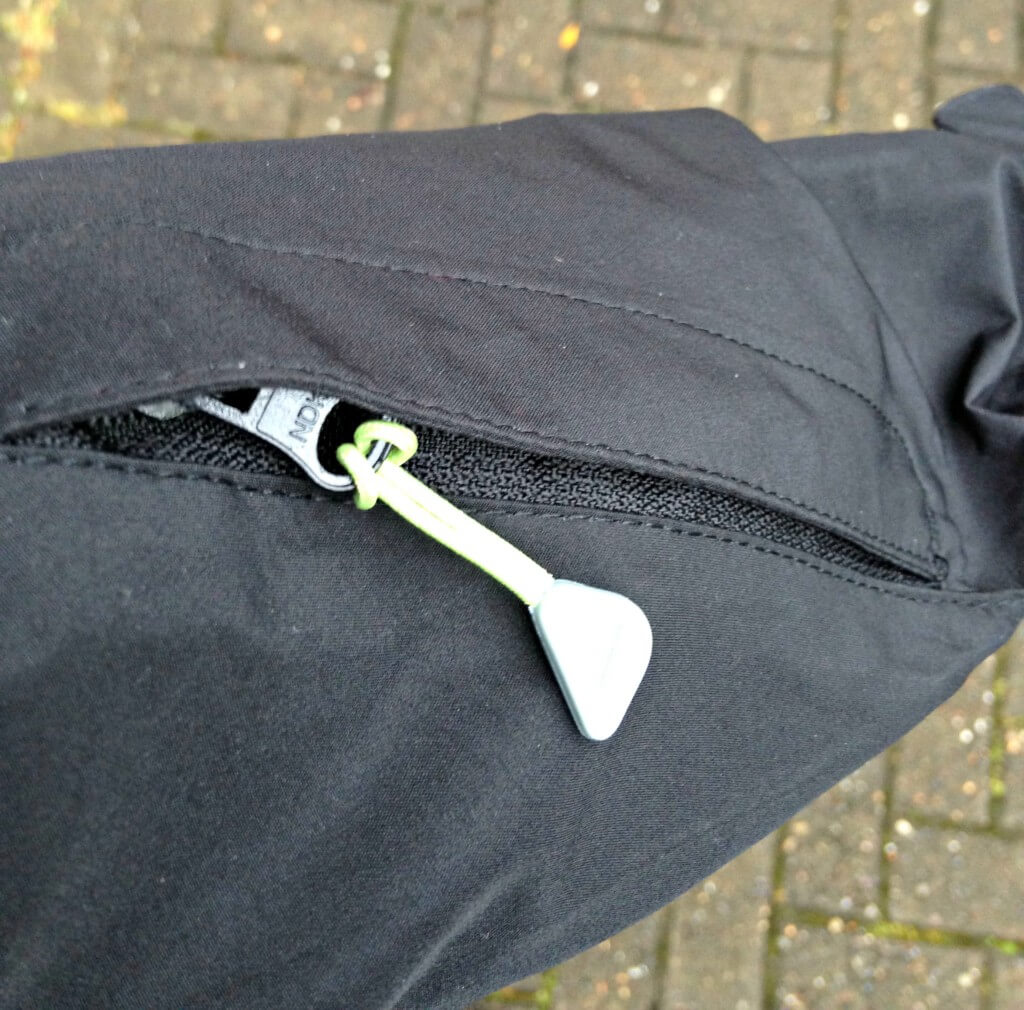 The Jada is currently retailing at £46.99 which is more than half price and makes this a bargain super waterproof!
Disclaimer: I received this review product as a complementary product, all views and opinions are my own