Real Life
This week has been more relaxed but relaxing myself if something I find hard so I took to crafting again as I like to have busy hands to keep a busy mind calm! We've also been potty training but more on that later!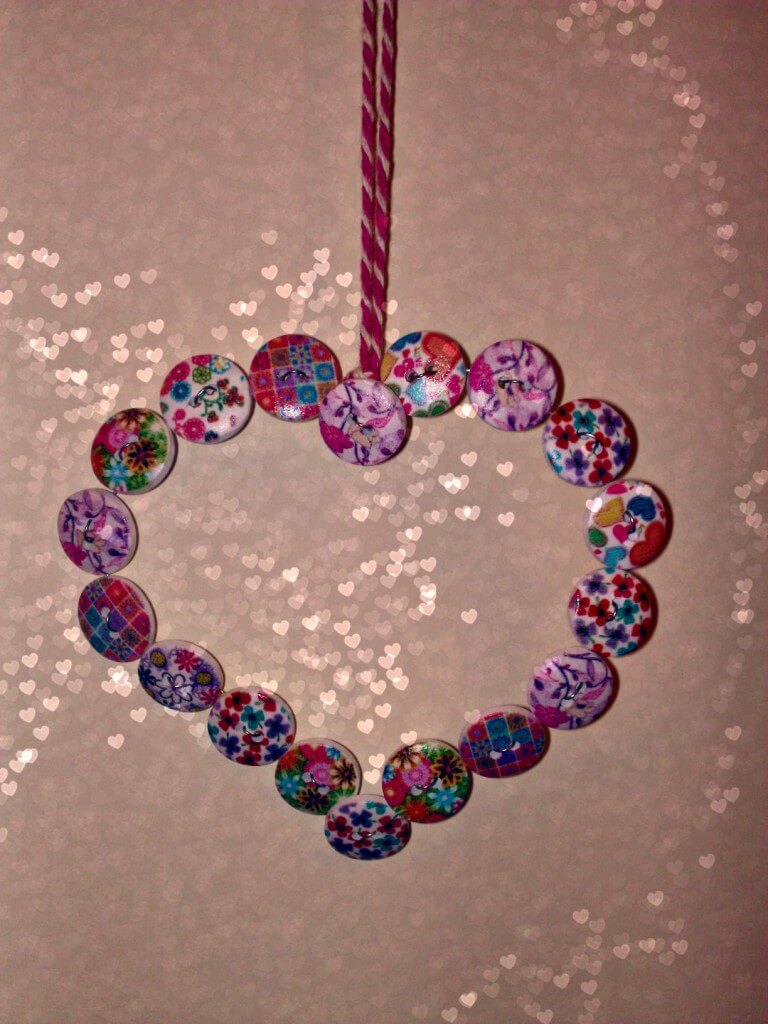 You can make this little button heart in less than half an hour with some fine craft wire and an assortment of buttons. Just thread your buttons onto the wire one after the other gently bending the wire to get the buttons to sit close to each other, then when you have a long line of say eighteen buttons bend the ends of the wire together to form a circle, then bend into a heart shape and keep moulding the wires til you're happy with it. add a ribbon and admire your handiwork. This works really well with little crystal buttons or a mix of crystal and silver too!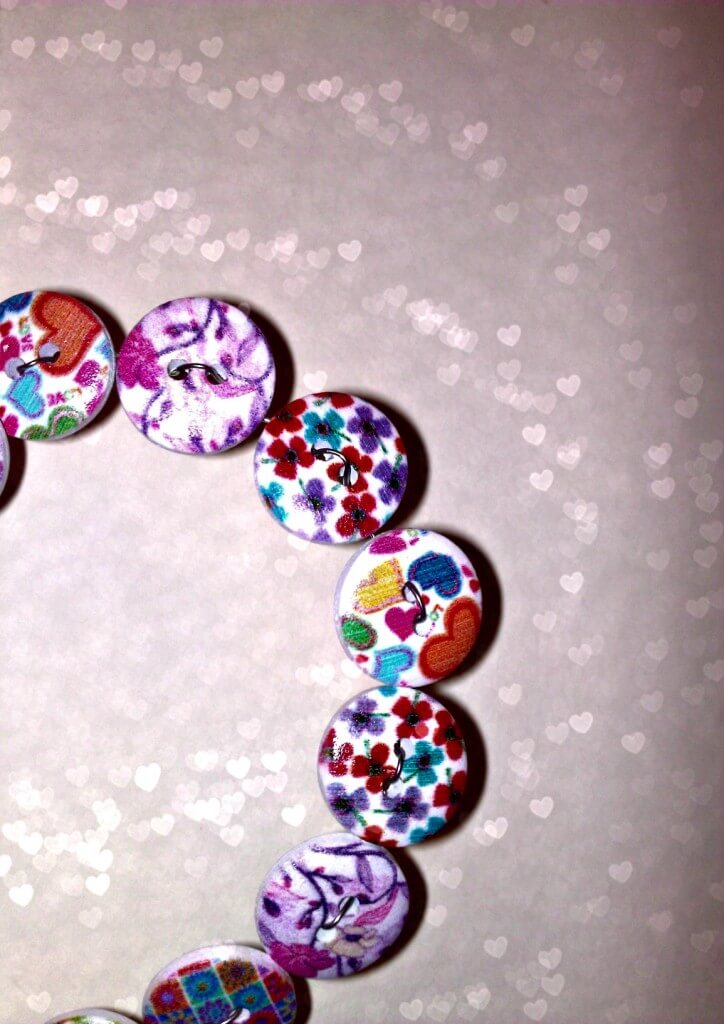 Blog Life
This week I have been joining in with some comment linky groups and have come across some lovely new (to me) blogs in doing so. I have also been working on my photography, still not great but I thought I'd share some of the things I've been trying here with my five photo tips for fellow non artistic bloggers!
Inspiration
I came across Keri-Ann's blog through a blog comment linky Gingerlillytea is pure whimsy and gorgeousness you must stop by with a cuppa and have a good old read!
I am also hugely inspired by this pin and am looking at creating something similar in our little space!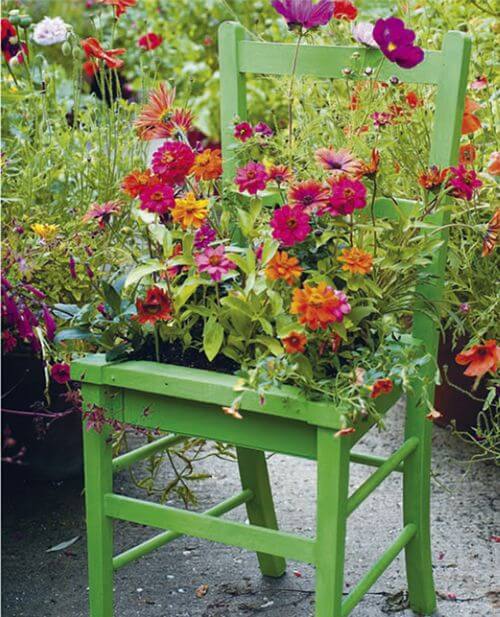 - See more at: http://www.mumsdays.com/#sthash.afvKx888.dpuf