Treat Republic is the place to go for handpicked and personal gifts.

We all have one person that seems really hard to buy for, Treat Republic make gift shopping a breeze, there's something for everyone and with well-defined drop down menus it didn't take me long to find a few ideas for a good friend of mine. I was lucky enough to be offered two Treat Republic gifts to review, I chose two gifts that appealed to the homemaker, a solid oak cupcake treat board, and metal robin watering can, having made no secret of my love of robins earlier this week!
As a blog with an eco-focus I like gifts that are handmade, long lasting and sustainable. Wooden gifts are made to last, and Treat Republic sourced this lovely treat board in solid oak from Hop and Peck, a UK based designer who hand makes all of their products from sustainable wood. Although the price is a little more than I would usually pay for a gift, at £25.99, the quality really is reflected in the price, and I would expect to use this for years to come. It's a sweet pared back alternative to the ubiquitous cake stand, small enough to store away but pretty enough to keep on display and is multi purpose, serving as a generic chopping board as well as a display board. I was impressed by the finish, finished with Danish oil like my kitchen worktops! This would make a lovely gift for a special friend, perhaps team it with some baked goodies you've made yourself too!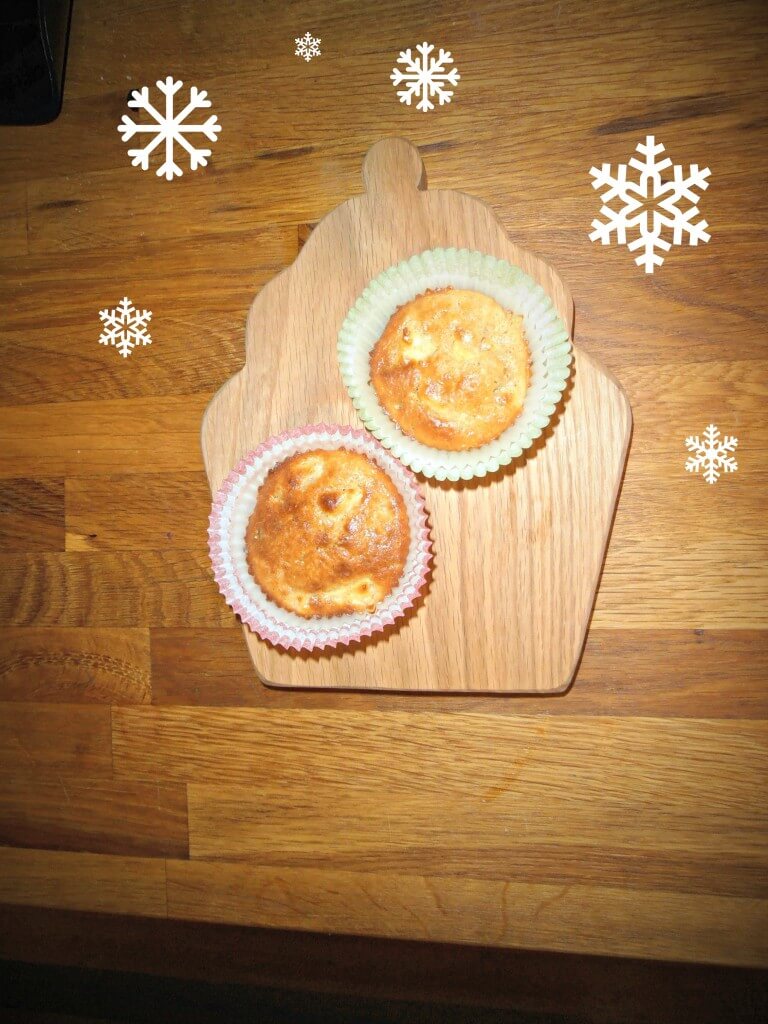 This lovely watering can really caught my eye, like the board it's made to last, sturdy and functional and really very pretty too, the feet are really cute! I'm imagining this rustic little robin redbreast outside in the snow awaiting the arrival of spring, but for now he's been helping me keep on top of my bulbs and offering an encouraging eye as the winter pruning commences. A great price at £15.99 I would pair this with some pretty gardening gloves for my friend who has everything, because it's such a pretty alternative to the standard green plastic watering can!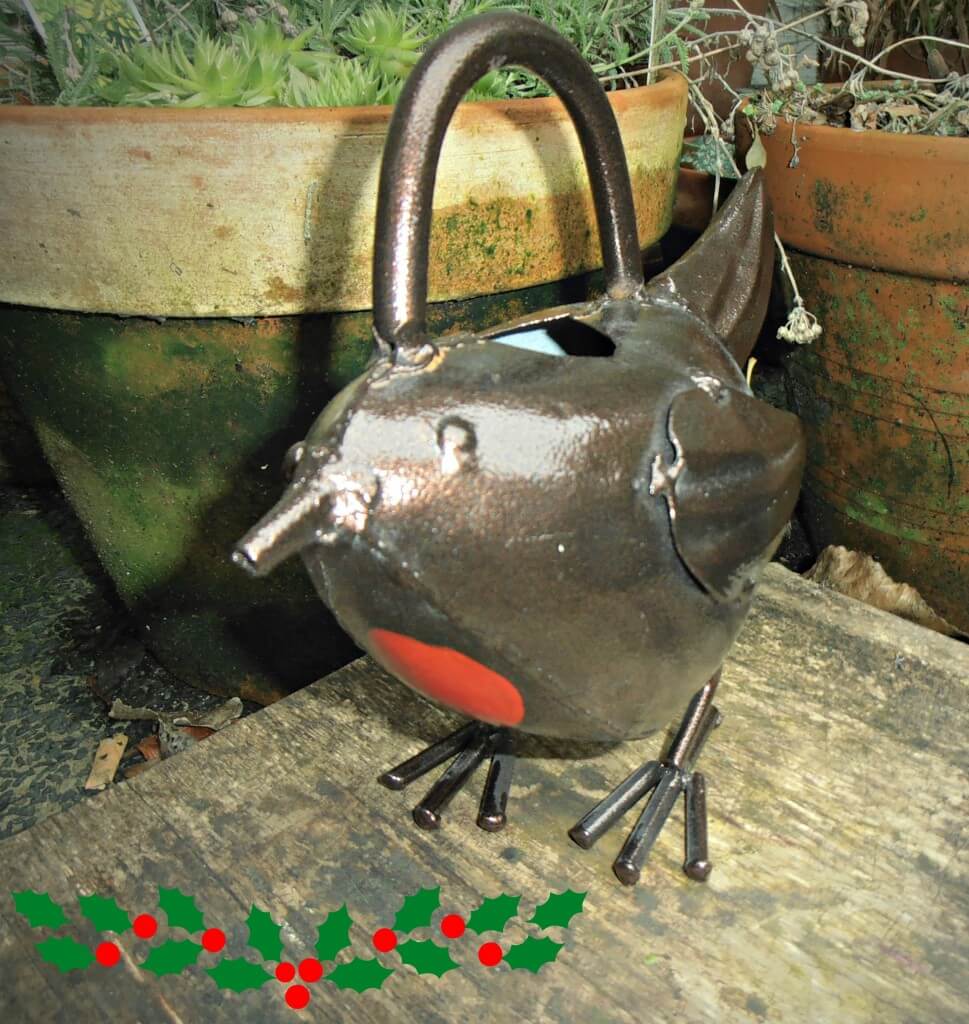 Disclaimer: products featured were received free of charge, all views are my own