Real Life
This week saw the advent of Joss and I taking part in the Team Honk Relay it was brilliant to be part of this Sport Relief adventure, our journey started with Three Boys and a Cat at the Angel of the North and ended with Mumsdays at Baltic Square – I am very proud of Team Durham and have met two lovely ladies as well as raising money for a great cause!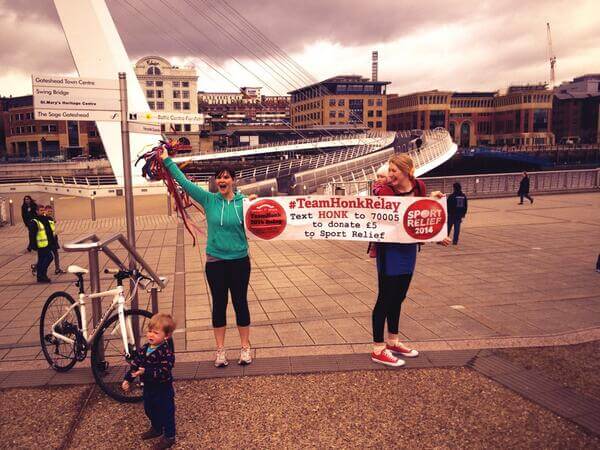 This week at work I've been musing about work blogs, the budget and new projects I want to get involved in, it's also been a brilliant week for sleep, which is a brilliant week full stop in my book with Joss sleeping 10 hours straight for two weeks now, wowsers, all this fresh air is so good for her!
Blog Life
Popular on the blog this week have been two thrifty tutorials of sorts, one on recycling wrapping paper and the other on creating a container garden, which has been my baby for the last two blogging springs and the source of much inspiration!
Inspiration
This week I was inspired to do some baking for Joss by Charlotte's Kitchen didn't manage to snap the blueberry muffins we baked as they got snapped up quickly but I did get a shot of the chocolate ones I made for work

On the crafty front I really want to try turning some tulle I bought ages ago into a tutu like this for Joss
And I discovered a new read, Dadbloguk through this post – we have talked about the way we both work and how we might accommodate at the very least a Daddy day, so DBUKs post was food for thought this week
And finally…
My favourite photos from this week, after our big Team Honk walk, a spot of hide and seek, now where's Joss?…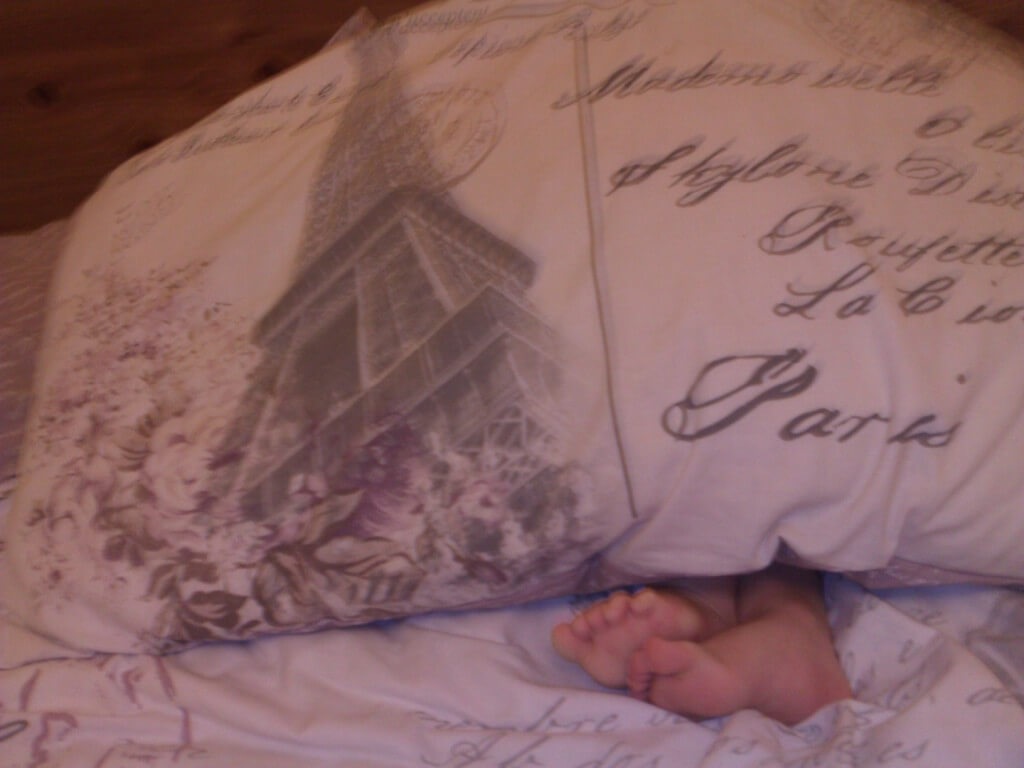 There she is!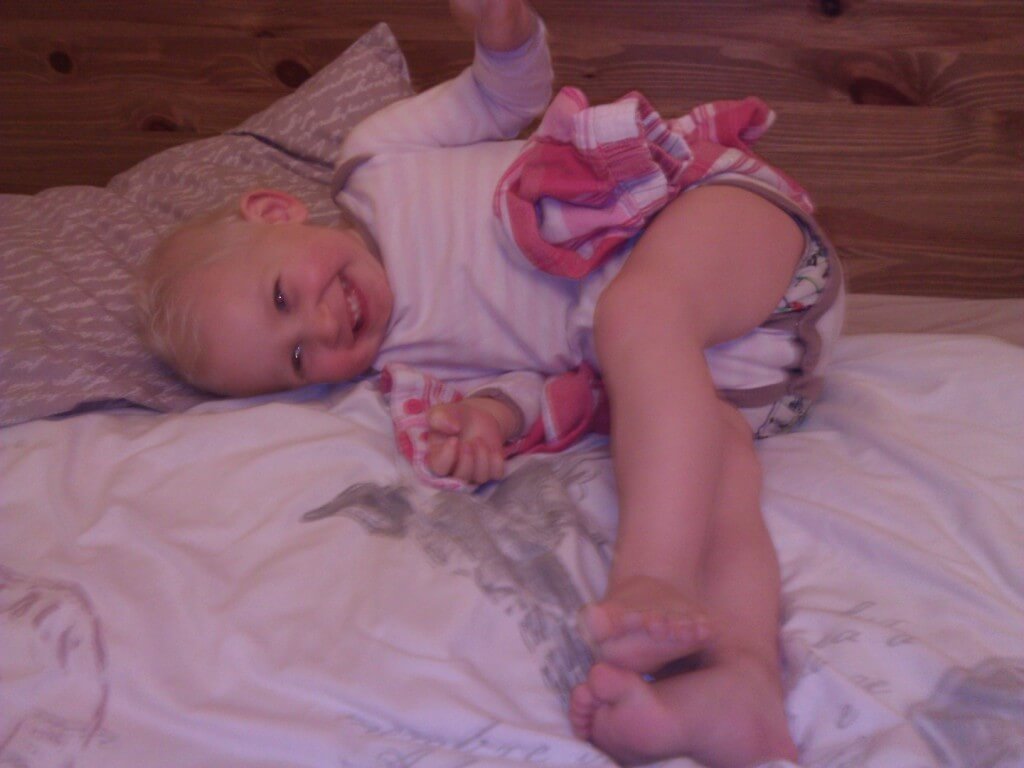 – See more at: http://www.mumsdays.com