Catching up on a few days now!
29/365 – homemade mini pizzas, these vanished in about 30 seconds for lunch one day last week!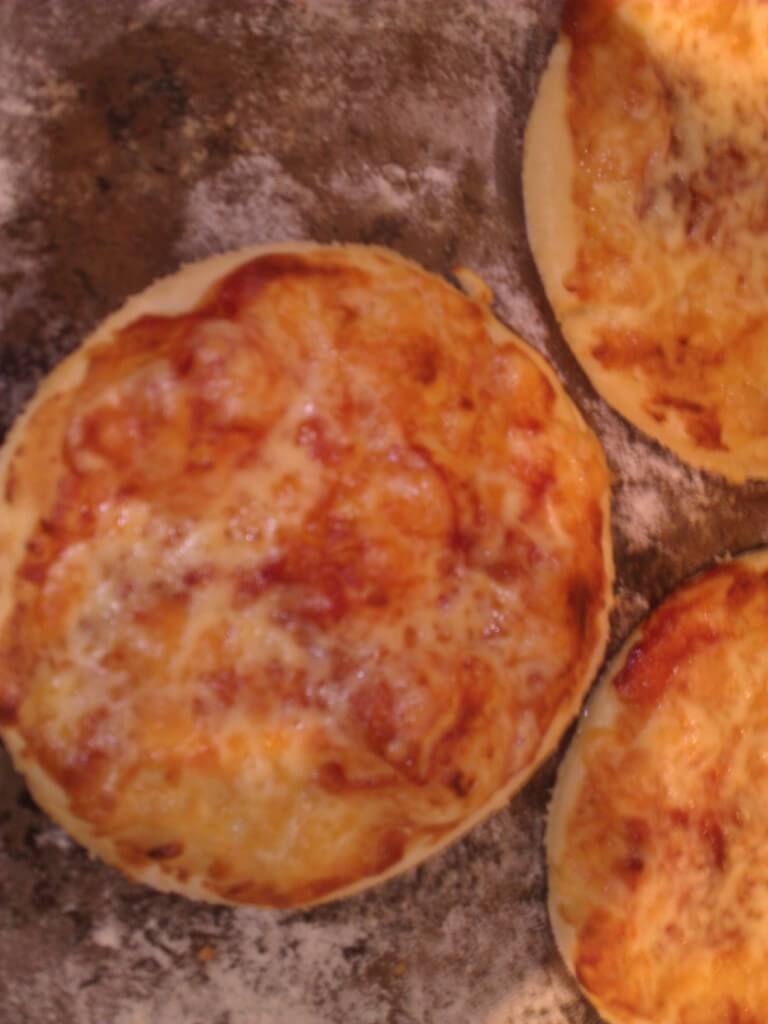 30/365 – I watched the Joss and Daddy show while they were behind the 'TV' daddy made from a box and some clingfilm, hilarious!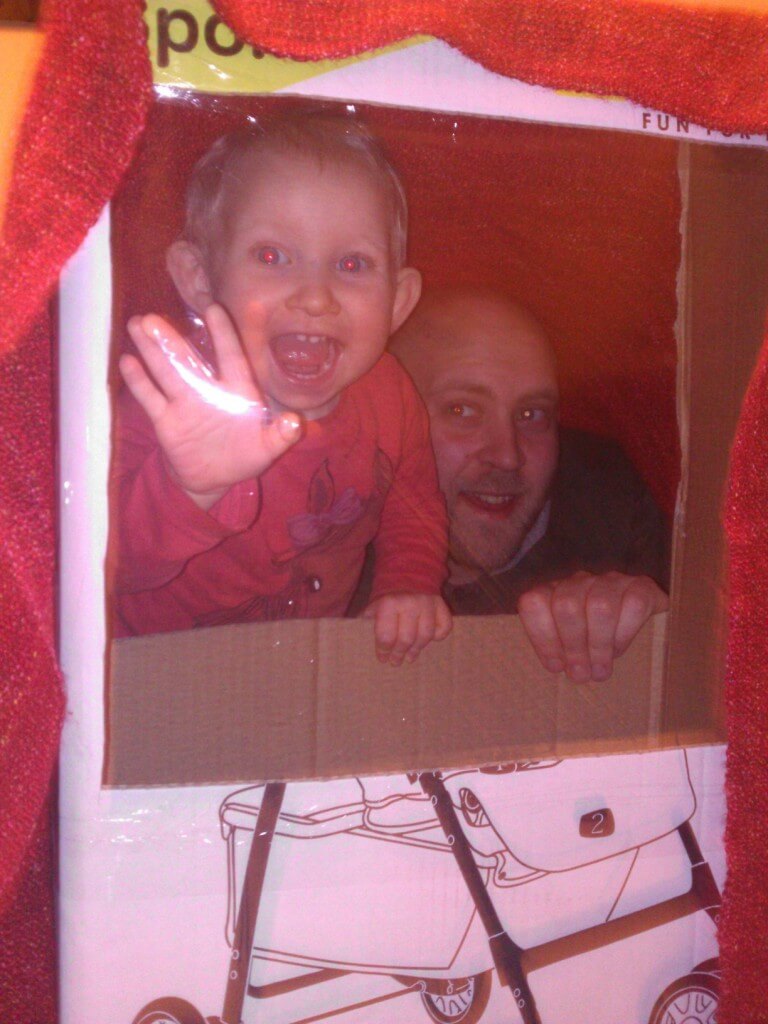 31/365 – a rare snap of Joss getting a piggyback (or just jumping on my back shouting horsey!)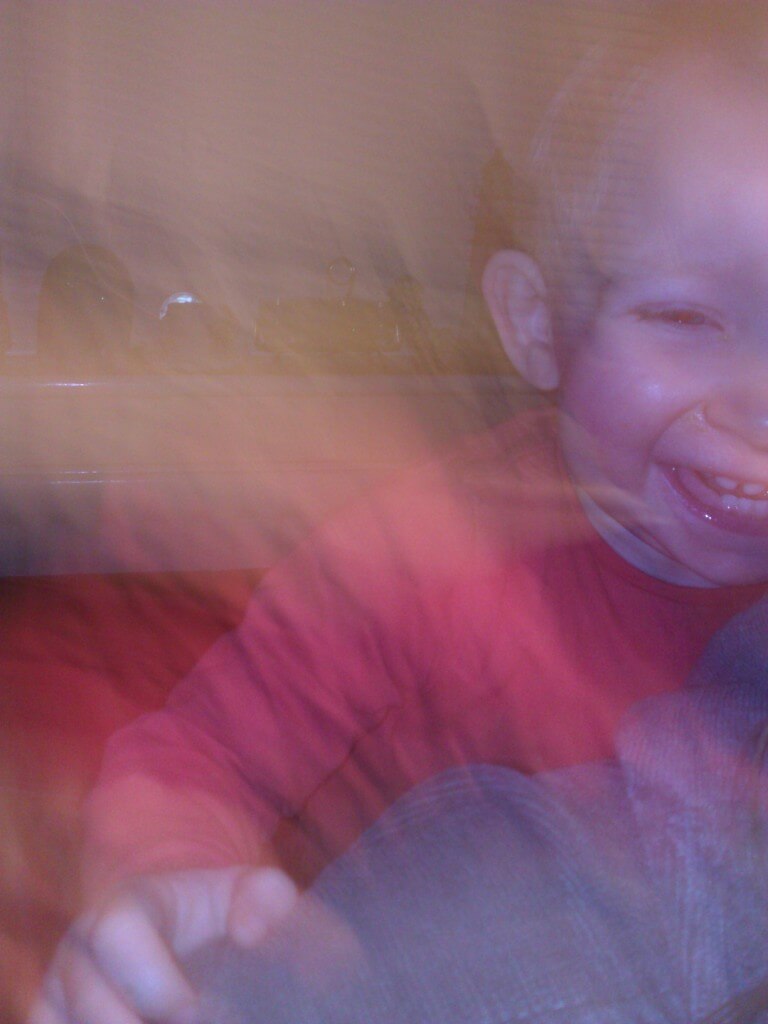 32/365 – A nonchalant walk with piggy on the nicest day all week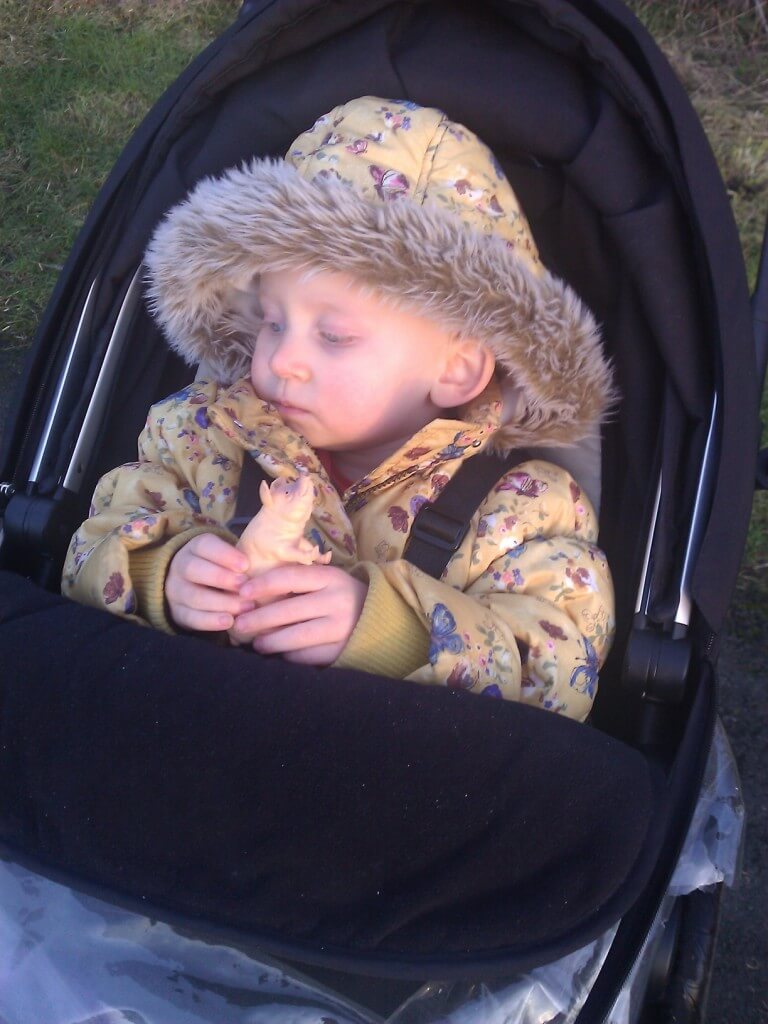 33/365 – A rare night out, no hangovers please!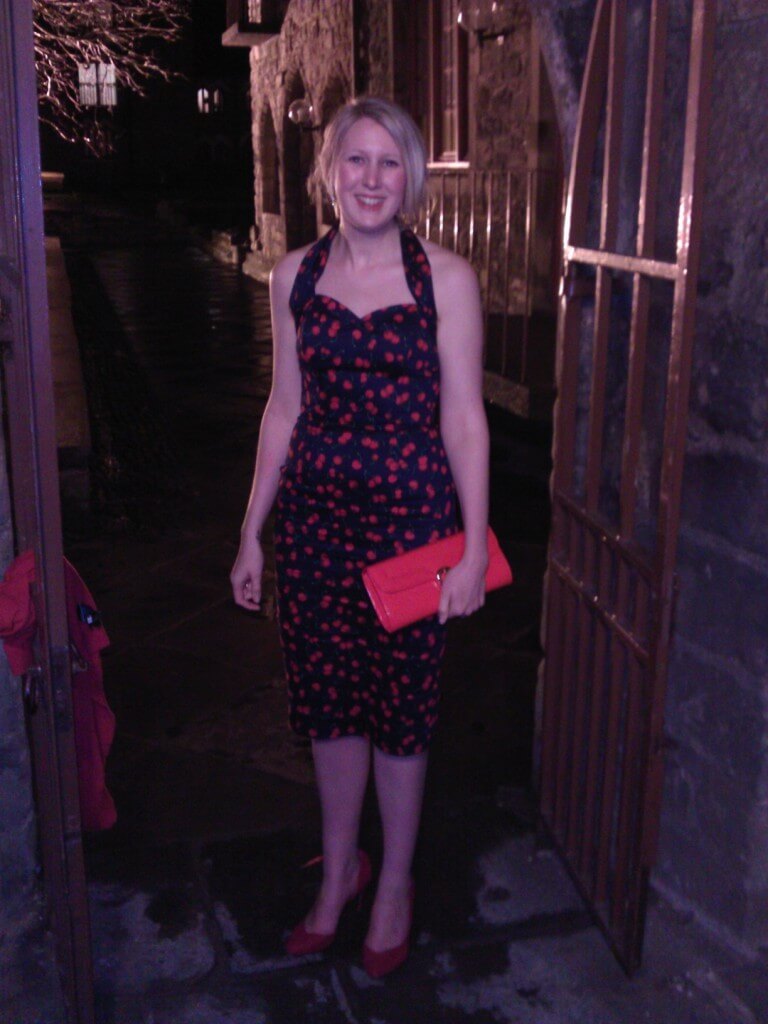 34/365 – And finally a surprise, and my What's the Story photo, you may remember this post from earlier in the year, I never fail to be surprised by our little yarden, I had planted snowdrops three years ago and forgot about them, nothing ever came of them and so the pot was popped to one side ready to be planted with something else later. I was surprised to pop out today to put some rubbish out and see green shoots from the old pot, snowdrops! Along with lily of the valley they are my favourite flowers and so this weeks 'Joy in the Mundane' series ends on a high!