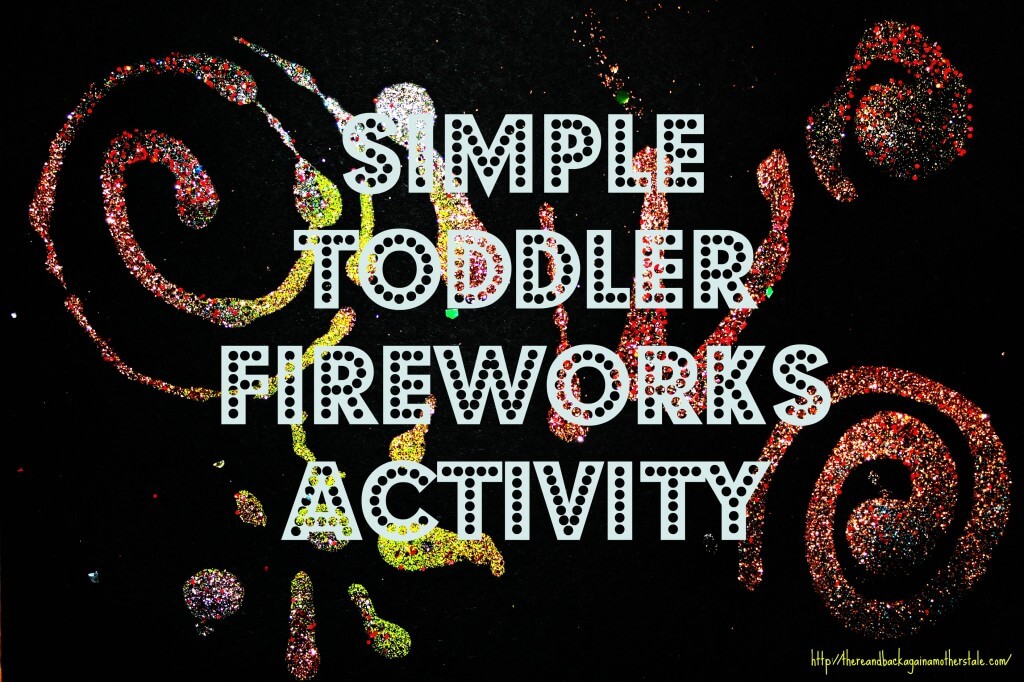 It's that time of year again, the time when Sarah and Duck's firework dance is once again carefully choreographed by my tot and we all get the sparklers out!
We've had such fun at Joss' toddler group this morning that I had to share her firework pictures; these are so simple and effective.
Take some black card, oodles of glitter glue and sparkles and let your little one go wild!
A Simple Toddler Firework Activity
You will need:
Black card
Glitter pens
Or glue and glitter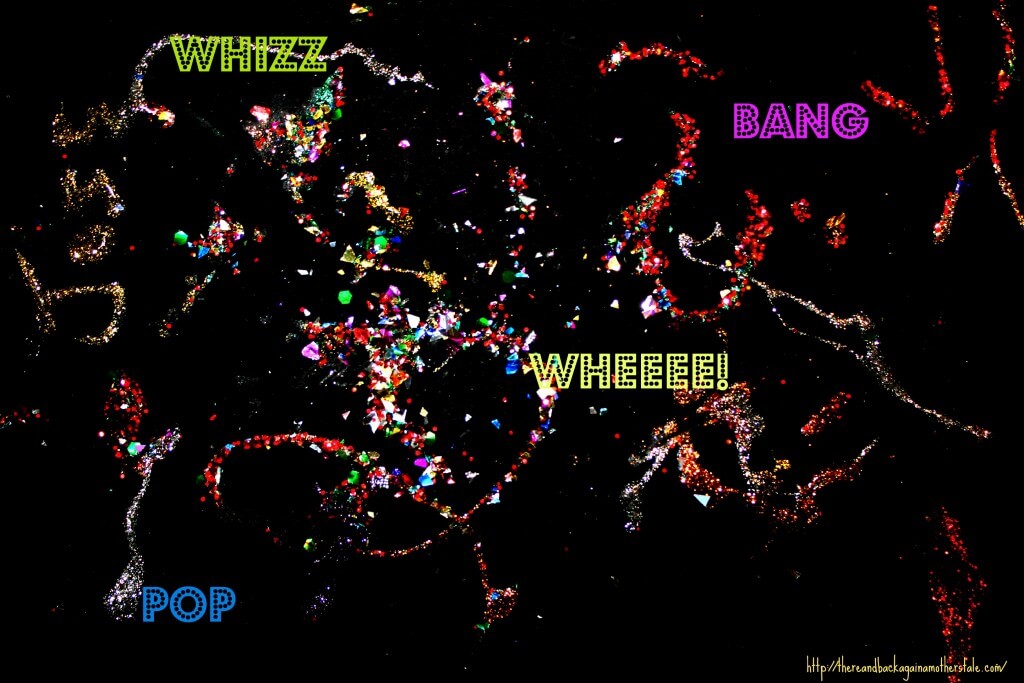 Let your tot go wild with the glue and glitter, there's no exact science to fireworks so don't intervene, just allow them to crack on and get messy!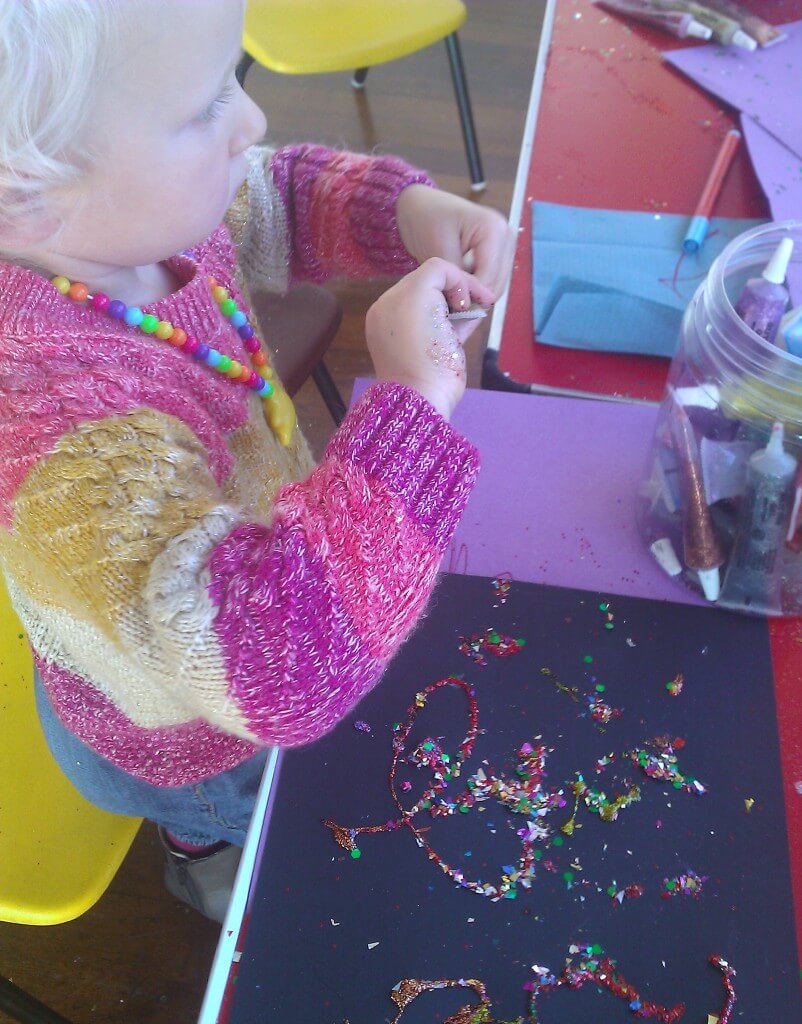 Once they've made the firework designs write their name in glitter glue, then while it's all still wet sandwich a piece of paper over the top of their picture and rub down hard to spread the glitter and the glue out and help it to hold.
Then peel off the top sheet to leave the sparkly design in place, allow to dry, then display!