Goodies
The lovely folk at Cake Angels sent us an exciting parcel this week, look at all those sprinkles, a cake lovers dream! Ice cream cone cupcake anyone? I was intrigued!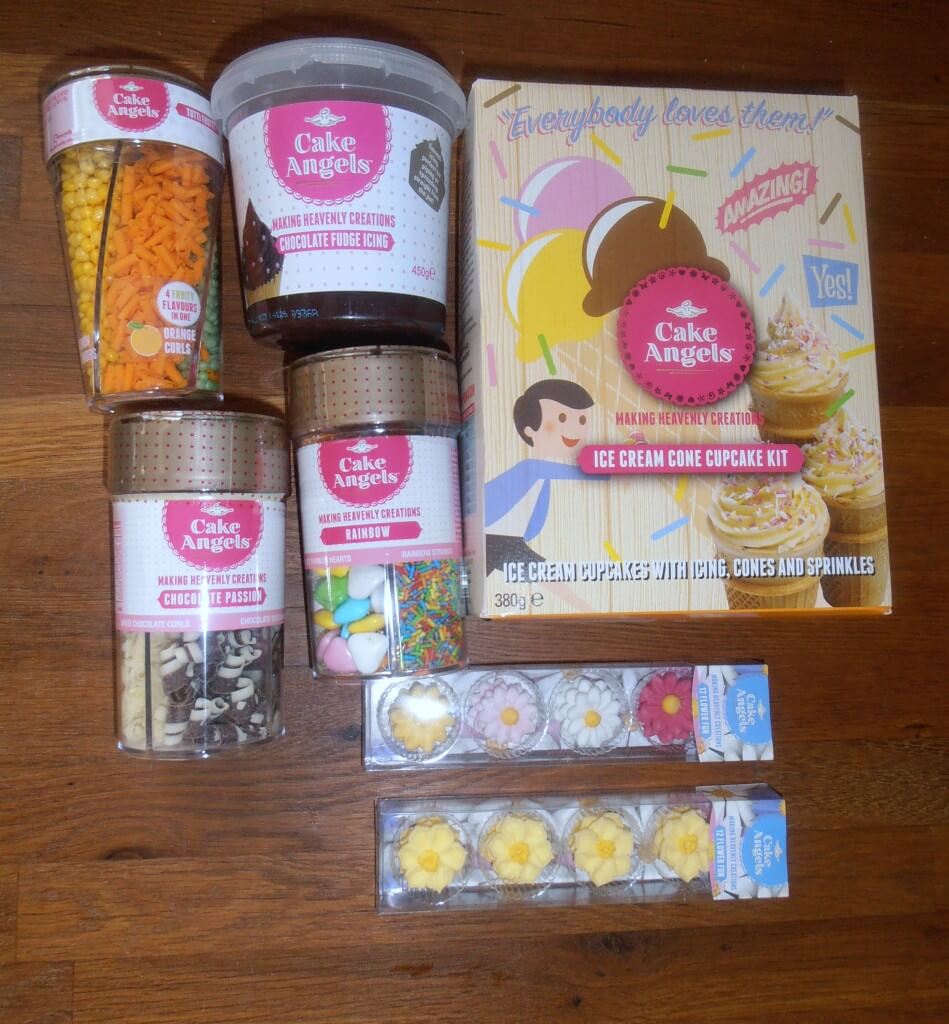 How to
These cupcakes were so simple to make, just add water to the mix, fill the ice cream cones, and bake for 20 minutes. When they came out we let them cool, topped them with butter icing using the icing sugar from the pack, and then the fun part, decorations!
Sprinkles everywhere and a sticky child who really loved the vibrant colours! A stroke of luck that we had icecream themed cups from Polarn O Pyret's party pack!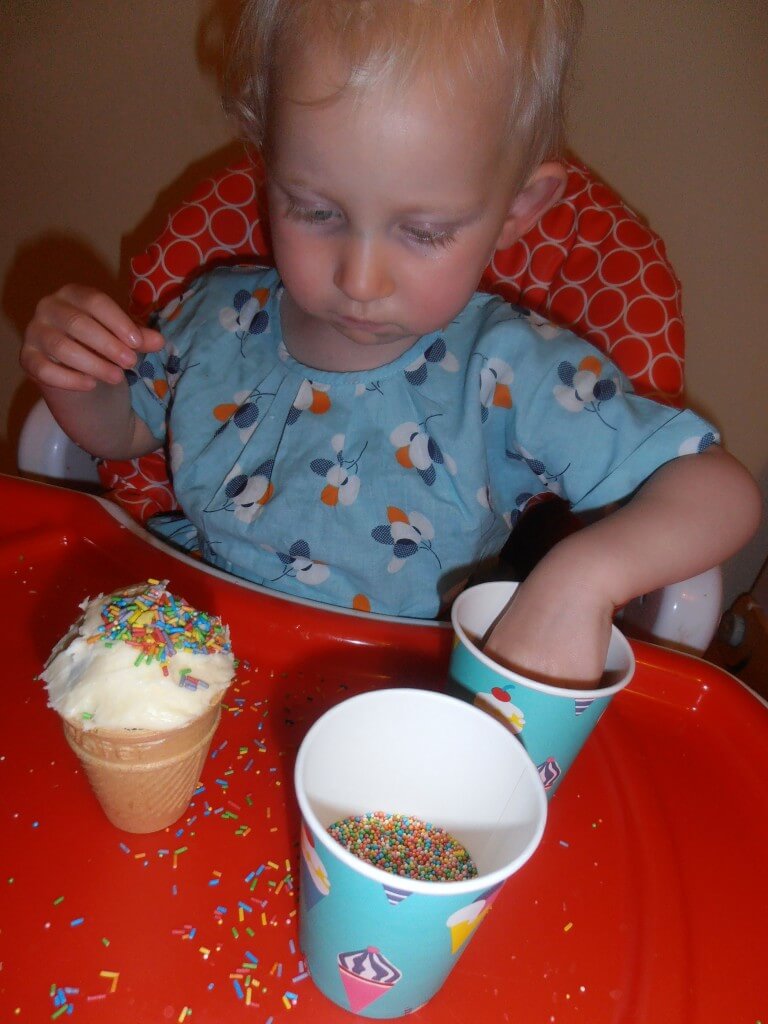 The proof is in the tasting of course, the cakes were light and airy and the chocolate flavour came through well, Joss loves icecream cones so that they stayed crispy was a big plus for her, and they were so simple for us to make together that I'd definately pick up another pack for a fun afternoon together!
What do you think?
Good enough to eat?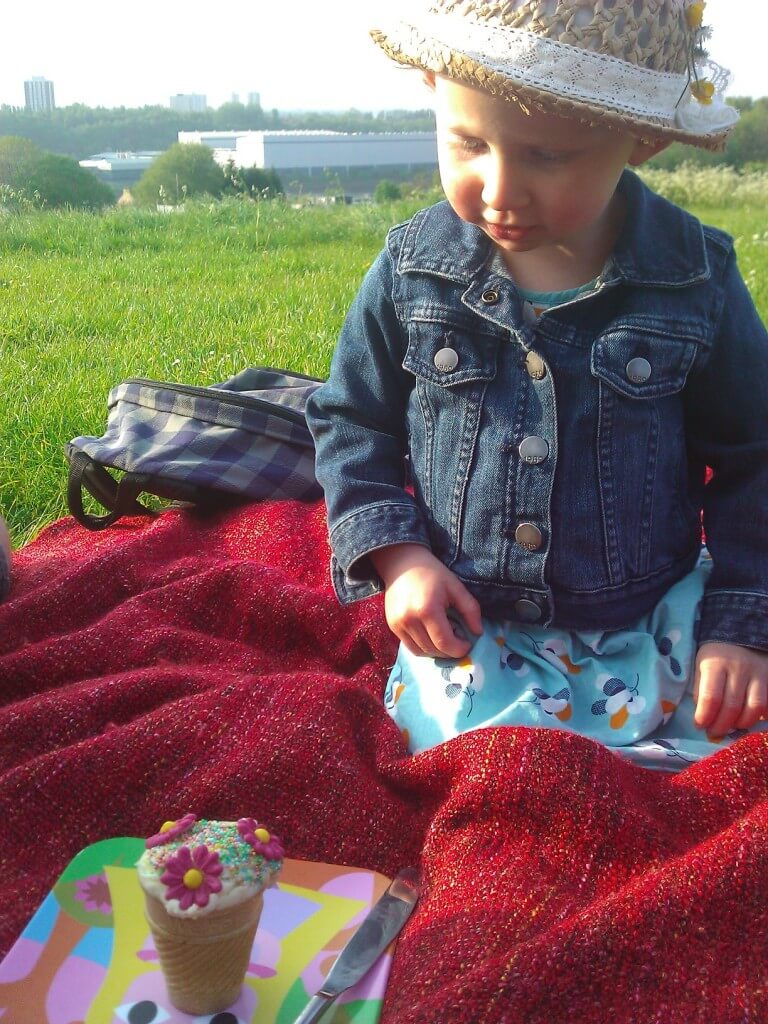 Thanks Cake Angels, we really enjoyed our treat!
Disclaimer: I received these goodies for the purposes of review, all views are my own.