I was delighted by this bundle of goodies from Zebra; I'm really enjoying my role as a National Stationery Week blogger!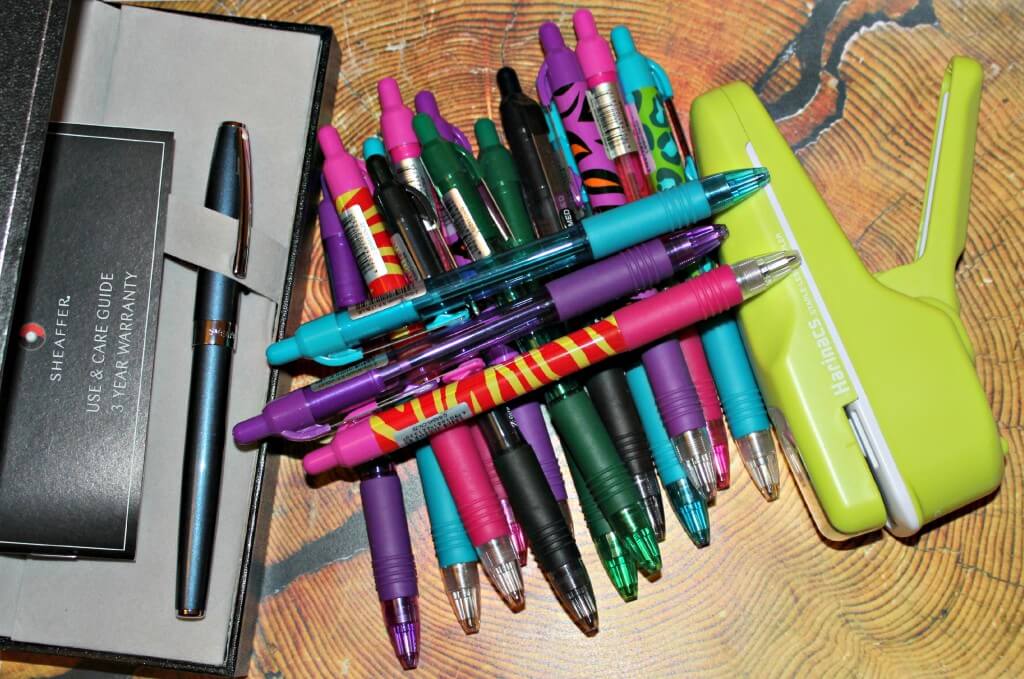 I do a lot of handwriting when I'm writing up research reports and I colour code each theme as I read through my research notes.
These new Z-Grip Smooth pens are lovely smooth writers in a wide range of colours, violet is my favourite and I love having a wide choice for coding data.
These are a brilliant everyday pen, and if you want something a bit more fun look no further than the Z-Grip Funky Brights, with fun animal print barrels bring a bit of humour to your writing with something a bit bright and jazzy!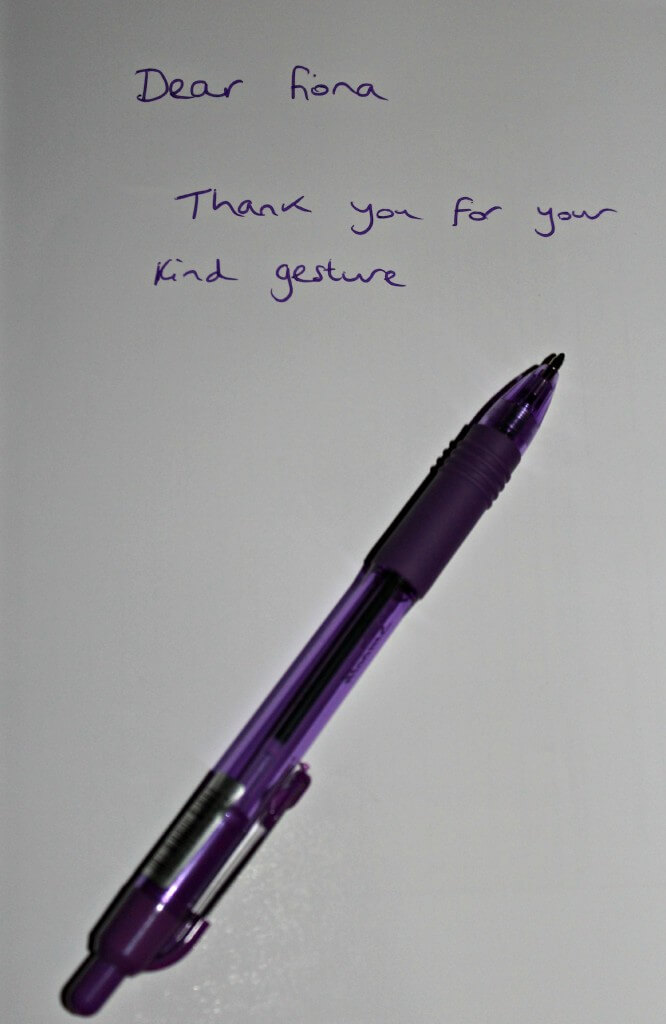 Zebra Z-Grip Pens Review and Giveaway
If you'd like to jazz up your pencil case and write with something a bit different I have a treat instore for you, I have eight of these great pens to give away to one lucky reader, just enter via the rafflecopter form below.