I am delighted to be a National Stationery Week blogger, as a recent student and self confessed stationery-phile I love to try new products to the market. Kokuyo 's staple free stapler is a revolution in stapling, it has no staplers but holds papers securely, magic!
Kokuyo Staple-Free Stapler
This little beauty makes two incisions in your paper, folds them back, then 'staples' the paper together using a special punch action – how handy is that!
I deliver a lot of training courses and frequently staple the materials for handouts on the train, this negates the need to take lots of additional stationery with me and can staple up to four sheets of paper at a time making it perfect for those powerpoint presentations and evaluation forms! As you guys know I also love anything that reduces waste so this is a pretty eco friendly option for smaller stapling jobs too.
I was sent the Kokuyo staple free stapler in green and couldn't wait to give it a go, as well as securing my work it made light work of attaching some paper bunting I made for a blog background and the little arrow design is pretty unobtrusive for craft projects too!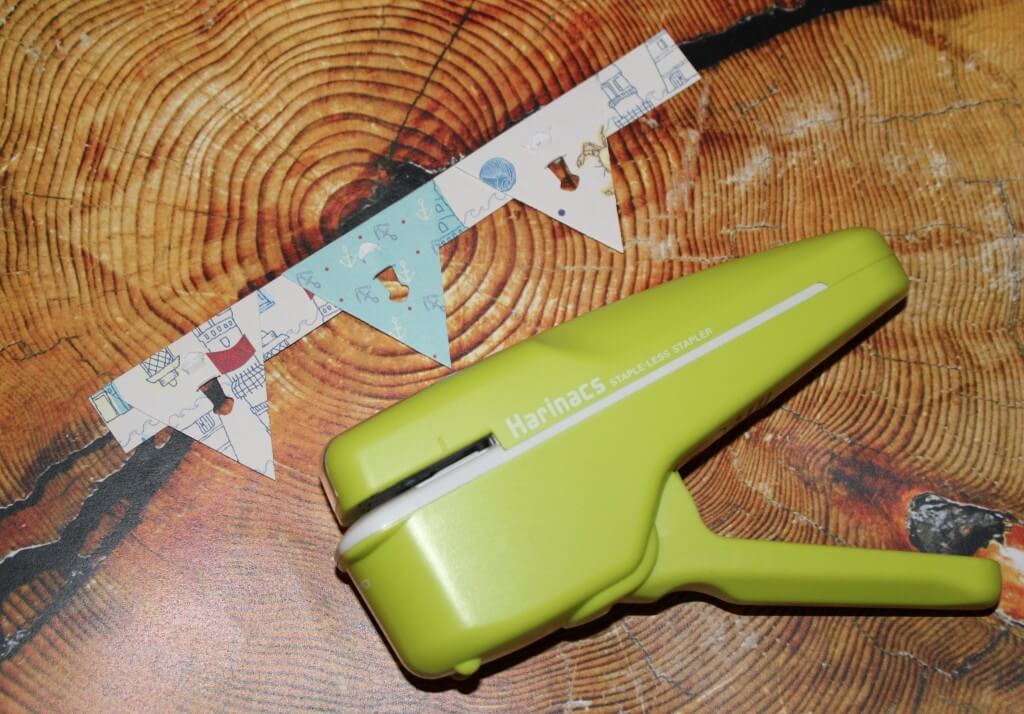 I may have also had a few other bits make their way into my stash this week, Project Life cards, new washi tapes and an eBay accident in which I thought I bought a single Totoro bookmark but 52 arrived instead!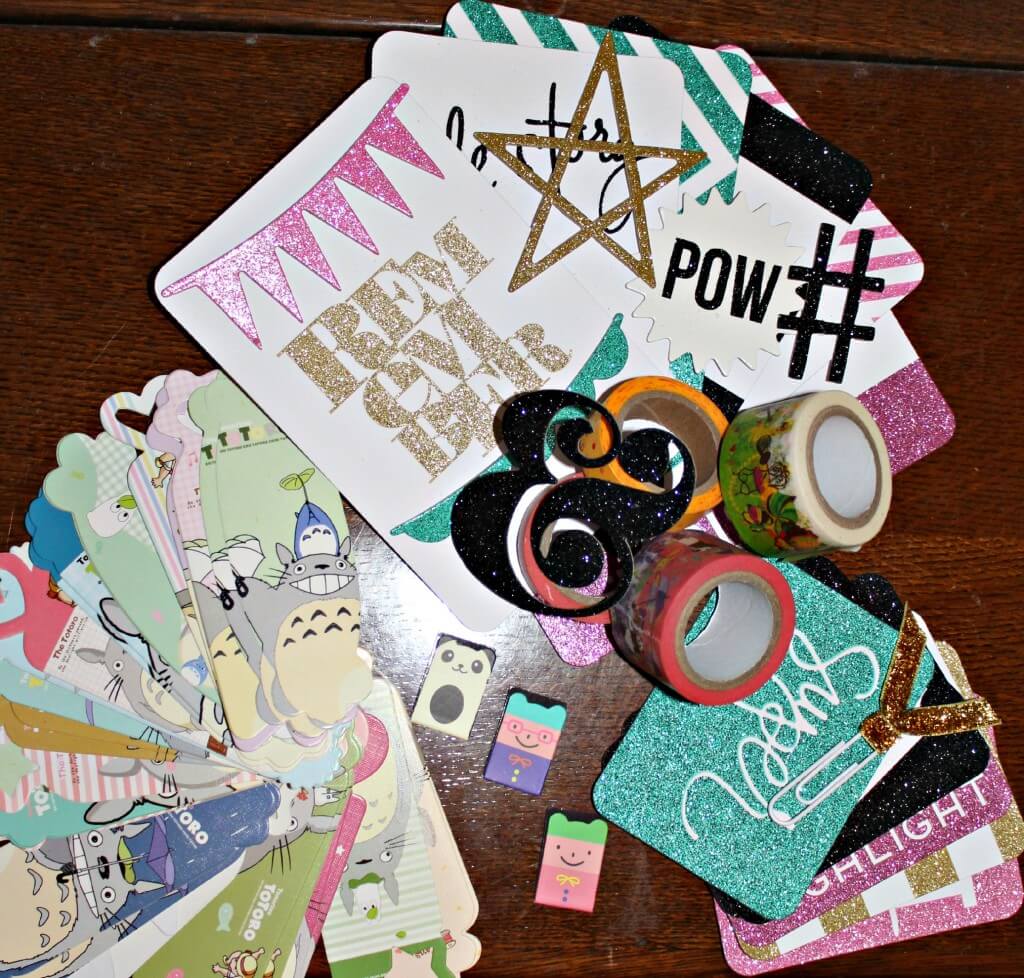 What do you think? Will you be trying the staple-less stapler?!