I'm not really one for buying a new winter coat each year, I like to spend a little more and get a coat that I'll reach for year after year. I recently waved goodbye to my beloved faux fur lined parka of over 5 years and was mulling over what to go for next when Trespass dropped me a line to ask if I'd be interested to review something from their winter range. I chose the Glacial women's long length down jacket and crossed my fingers that long length would indeed fit my tall frame! I love that it's a parka style but with added weather-proofing benefits!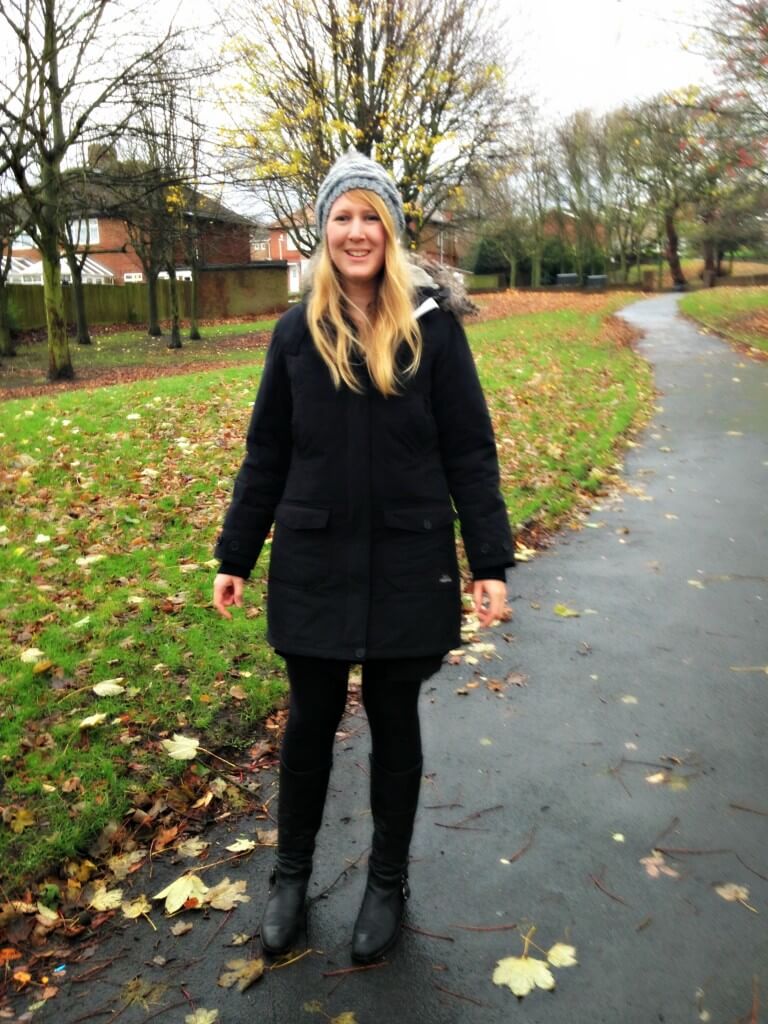 I've not had a down jacket before but I'm really glad I gave this a go, filled with naturally insulating material (70% down to 30% feather) wearing a down coat is like wearing a duvet, seriously good! I put this to the test on a recent work trip to Preston, three hours on cold trains and waiting on platforms. I sat down at one point and the down was so cushioning and warm that I didn't mind the cold, I just relaxed with my notes and felt a bit smug!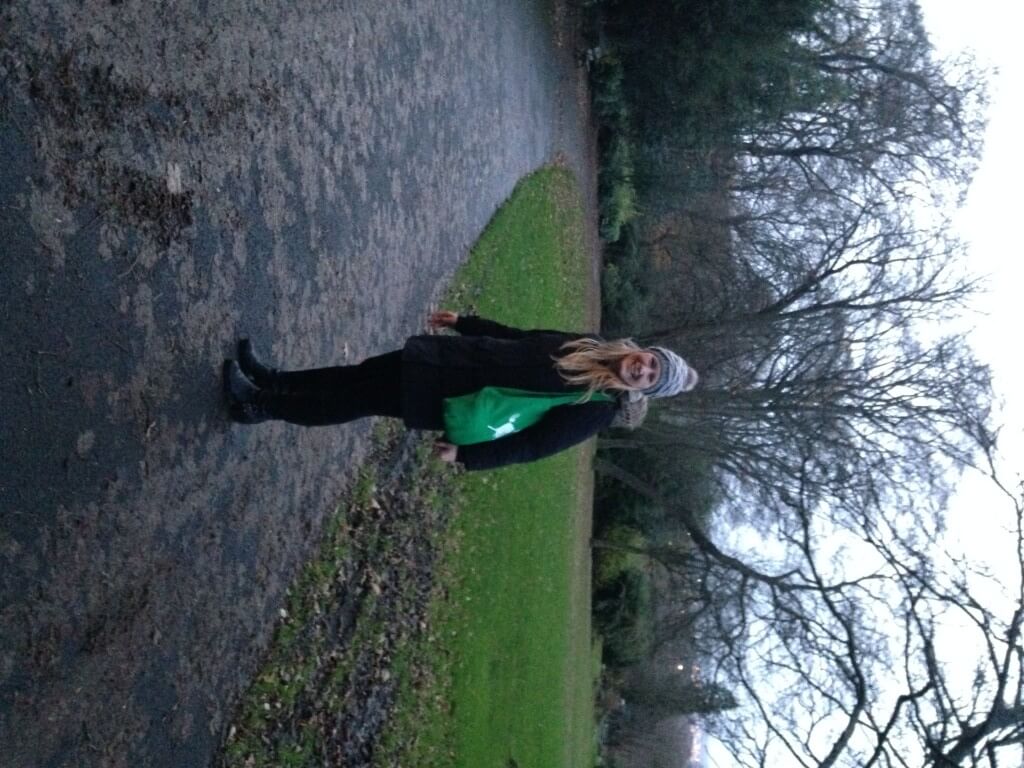 The long length definately helps as I'm nearly 6 foot tall, this was a great length for me, above the knee which I like, and what makes this ideal for a taller lady is the flat cuff with an inner knitted cuffs, the sleeves are maybe just half a cm shorter than I'd like but the second cuff helps to stop drafts from travelling in through the sleeves! The hood is also a great fit, not like the 'fashion hoods' that you get on some winter jackets, this is a what I'd call a 'proper winter coat' instead! I really like that the Trespass branding is quite lowkey with this jacket, this means I can wear it for everyday occasions without it looking too sporty.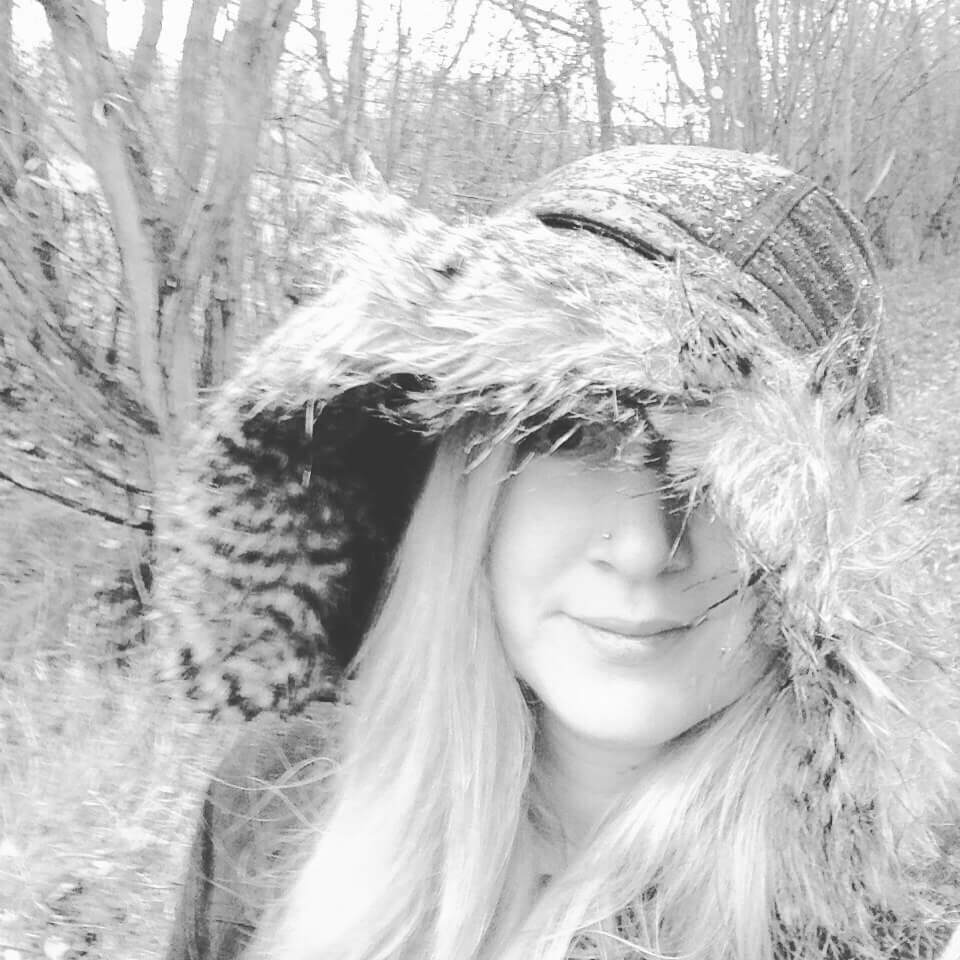 As with all Trespass winter coats there's real attention to detail in the pockets, button over to keep everything dry, with a poly coating to help wick away the rain and snow I like the two big deep pockets so I can ditch a bag when I'm walking the dog but have all my essentials to hand.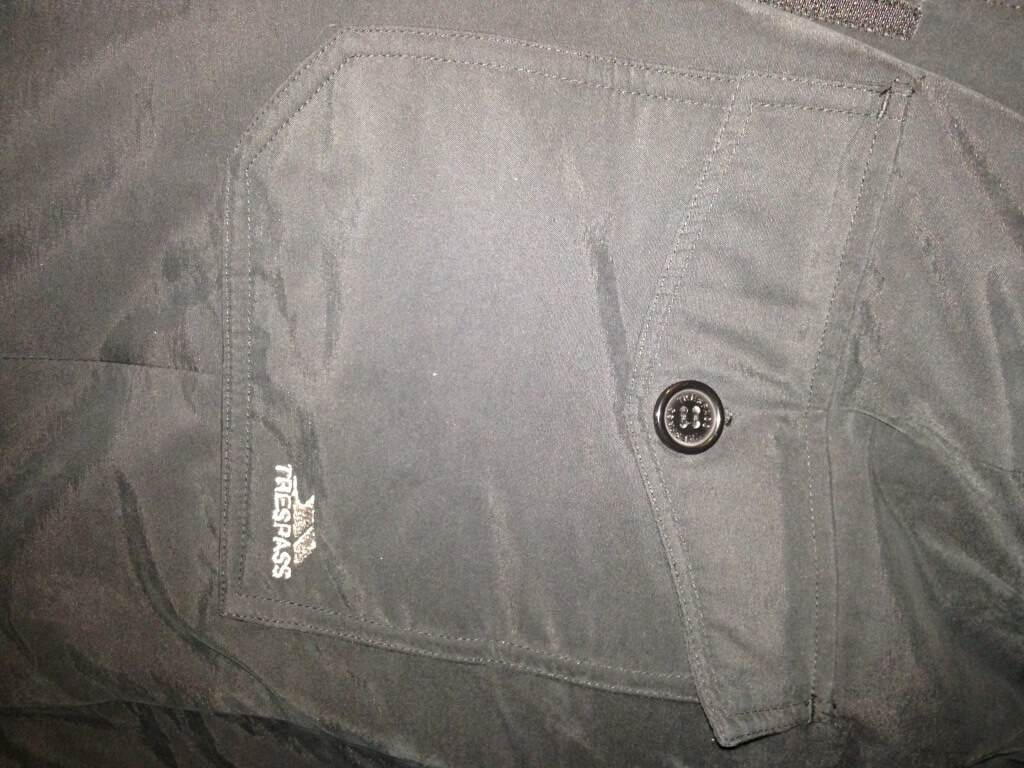 Onto the important stuff, the price, with an rrp of almost £200 this is certainly an investment coat, but if like me you're outdoors a lot through winter and want quality this is the coat for you. Right now it's actually 50% off, so for less than 100 quid you can pick up a really warm, stylish and practical coat that's within budget too.
Disclosure: I was sent this coat for review purposes and all views and images are my own