Today I turned 30 and although I was at work it was a lovely day, Joss decided Mammy needed to enjoy a LONG birthday so the celebrations commenced at 5:30 am! Breakfast in bed from my favourite bakery and a mega fruit salad were followed by a lovely cuppa and when I arrived at work I was greeted by this!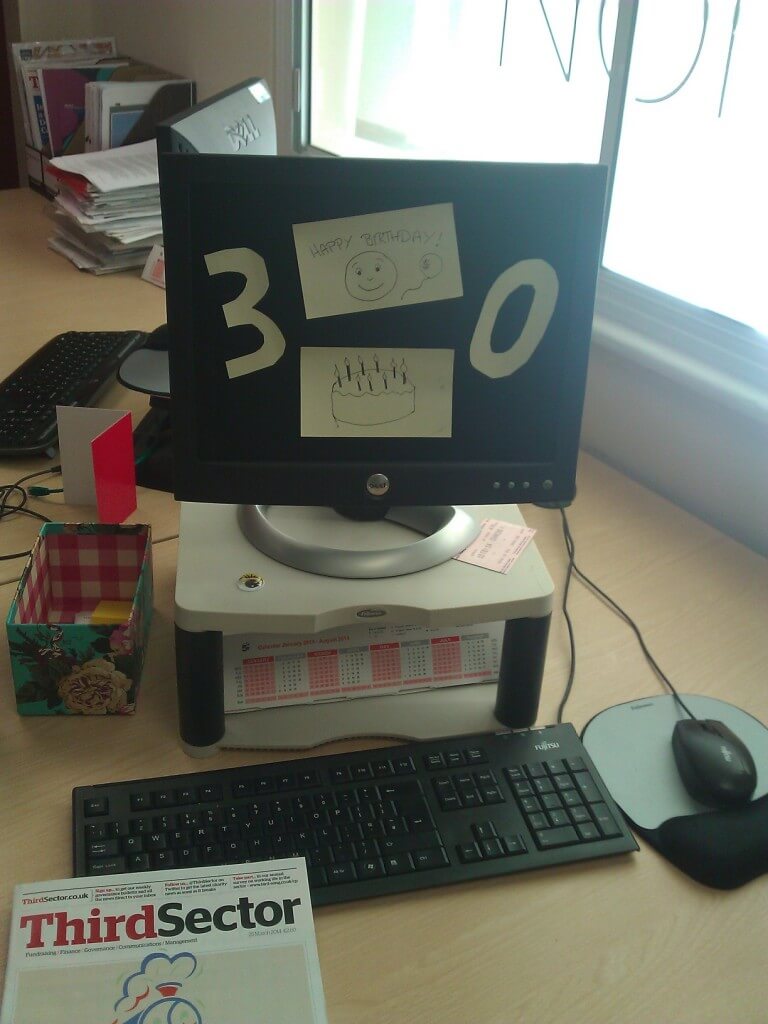 I won't bore you with the details but it's been a really lovely day, followed by tea at Wagamama with Mr B and Joss, here comes this weeks small step, we were really amused to learn that Joss will not have milk or water from a straw but juice is a whole different thing! She never ever gets juice unless it's freshly squeezed like this, and she wasn't giving up that glass for anyone, what a treat!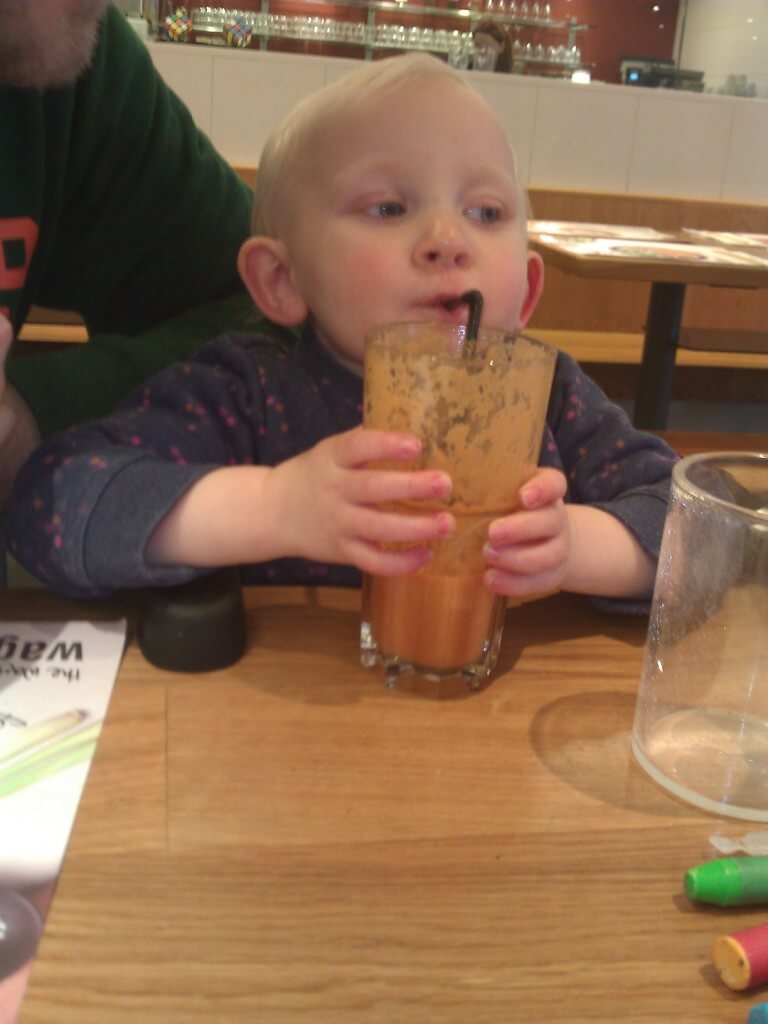 And finally, my birthday present, I adore Classic Hardware jewellery and look at this beauty!