Real Life and blog life

This weekend we are doing really very little after a bit of a nuts week at work, note to self, do not plan six meetings in one day, and if you do, make sure you eat at the blogger breakfast!
This week I went to my first proper event for bloggers, OPR's #Ocademy, it was lovely to see some familiar faces and great to meet some folks whose blogs I've read for years like Jen Walshaw from Mum in the Madhouse – returning to work with a fabulous goodie bag of treats was a really welcome surprise!
And then the meetings, oh the meetings, s0 many meetings! Time to chill this weekend, to stop and smell the roses, or the coffee, or just drink the gorgeous whisky from my goodie bag, whatever your poison!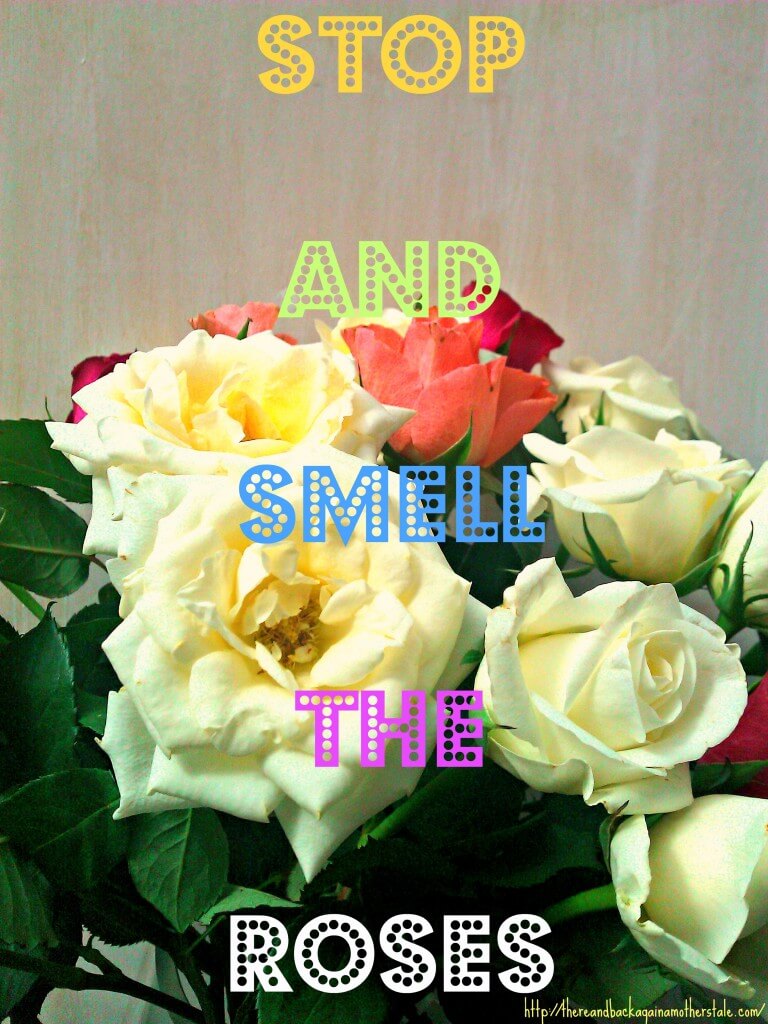 We're starting with a walk to the Farm at the end of the street this morning, we've been enjoying an evening stroll there too, and last week popped down in time for some celebrations; a rather amazing local photographer KJ Ranson was down there too, and I really love this shot she took of Joss tucking into her farm sausage sarnie!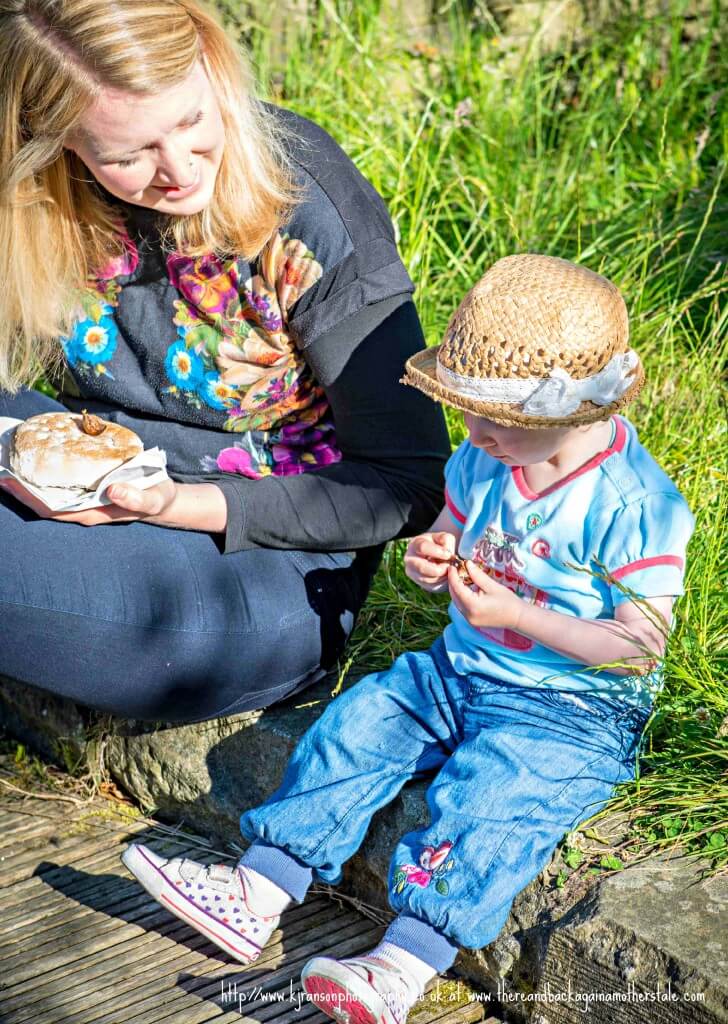 Inspiration
This week I've been inspired by Joss to start slowing down! She's so excited by the prospect of these toms ripening that we've popped out to the yarden a hundred times a day to enjoy them, she's already pretty good at stopping to smell the roses so I'm taking a leaf from her book and having a lazy weekend!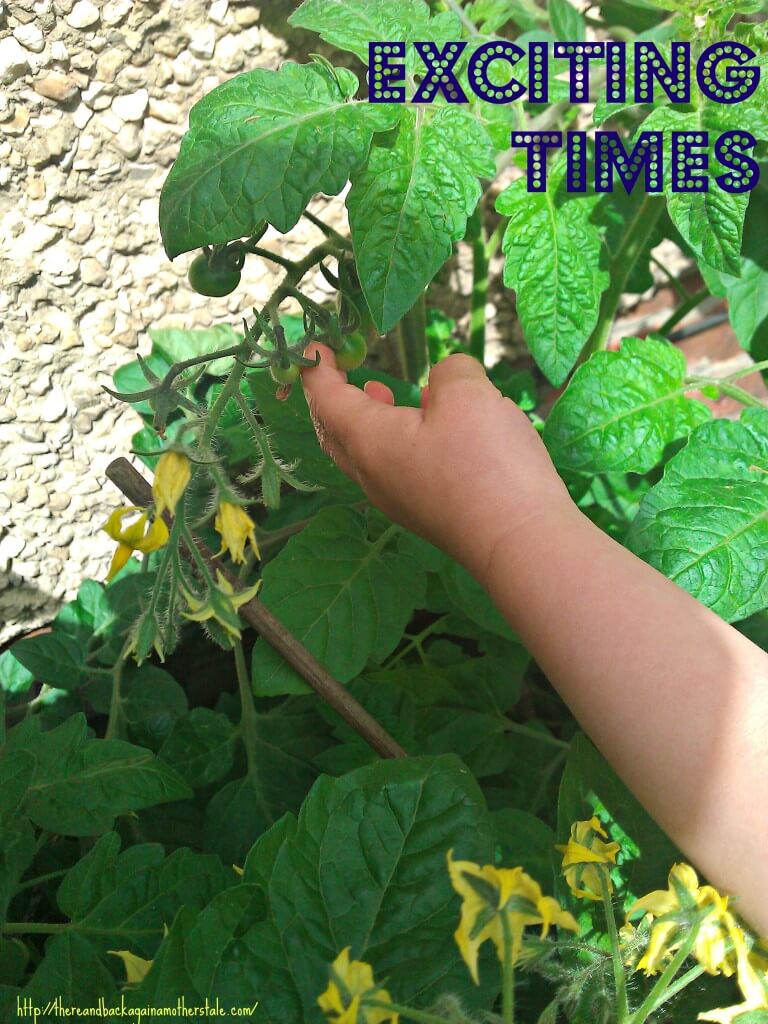 – See more at: http://mumsdays.com/#sthash.nTwdaPvt.dpuf