Back in March Joss and I received a mammoth package of goodies from Munchkin. I'm a Munchkin Mummy and have been testing and reviewing products with Joss on a regular basis. We've blogged about bathing and teething products, this post is all about feeding!
A bit of background to Joss' feeding is helpful! At five days old Joss was more interested in the world around her than eating, at 14 months old she's more interested in playing than eating! She's a petite little lady, eats just enough to sustain her mammoth energy and likes to be very very independent with food! We love our Munchkin highchair, it goes everywhere with us, to the grandparent's houses for work days and we often dine alfresco and pop outside with the chair. Joss' 'I can do it for myself' approach to food is very, very messy, all toddlers are mucky pups and Joss is no exception but she refuses to be spoon fed and very much baby led weaned, we had no choice!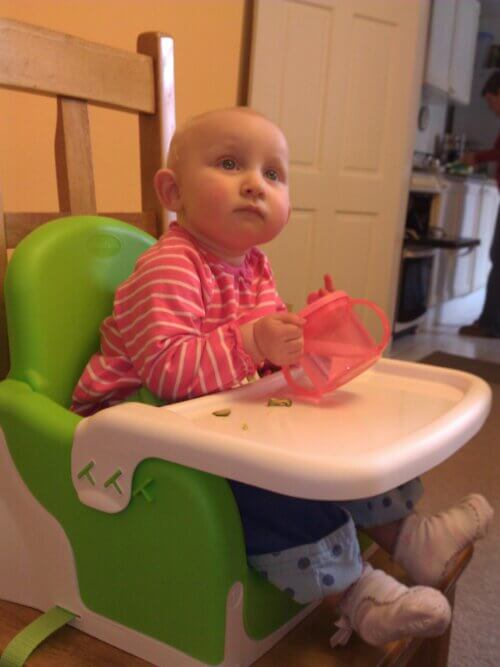 She loves a good 'party tea' small bits of food that can be eaten on the hop to get back to playing; raisins, pancakes, fruit (she's a fruit bat she eats so much of it), broccoli, cheese batons and avocado are her favourites. Whilst its great that she cracks on and feeds herself we wanted to start introducing some 'tools of the trade' so bowls and plates and spoons have slowly started to be introduced. We have Munchkin fish print sets to move on to as she gets older, but for now the suction plates and bowls give her some independence whilst preventing a whole bowl being thrown or tipped by clumsy hands!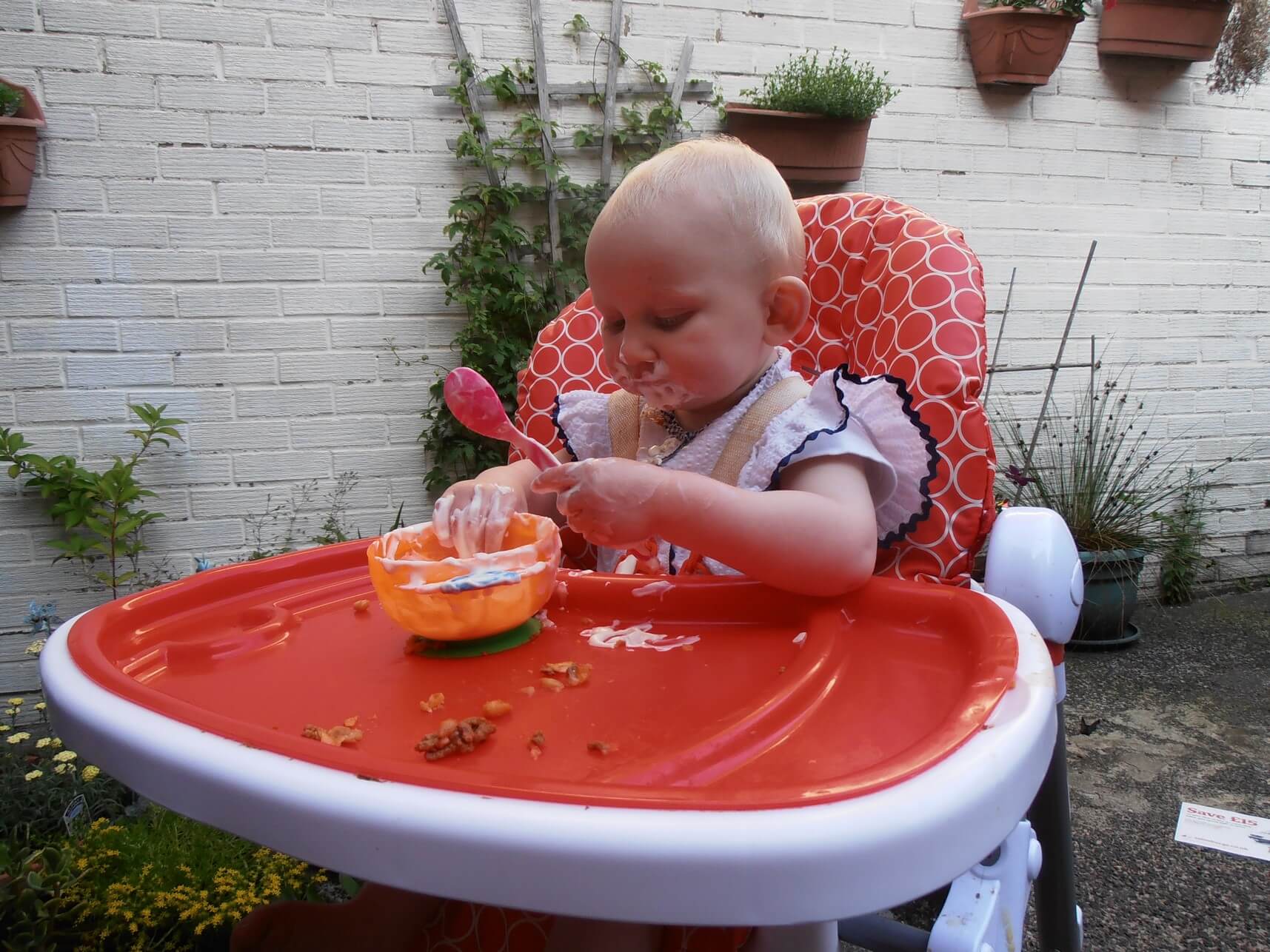 Our baby group leader suggested we look for spoons with long handles, she told us to imagine being fed by someone wearing a boxing glove, that is what a baby sees when a big adult hand comes in with a spoon! It made sense, and Munchkin's soft tip spoons are lovely long spoons with really comfy soft handles for moving on to self-feeding.
Munchkin have kindly given me a big bundle of soft tip spoon sets to give away, I have ten sets for my lovely blog readers. Each pack contains six colourful spoons suitable from weaning plus.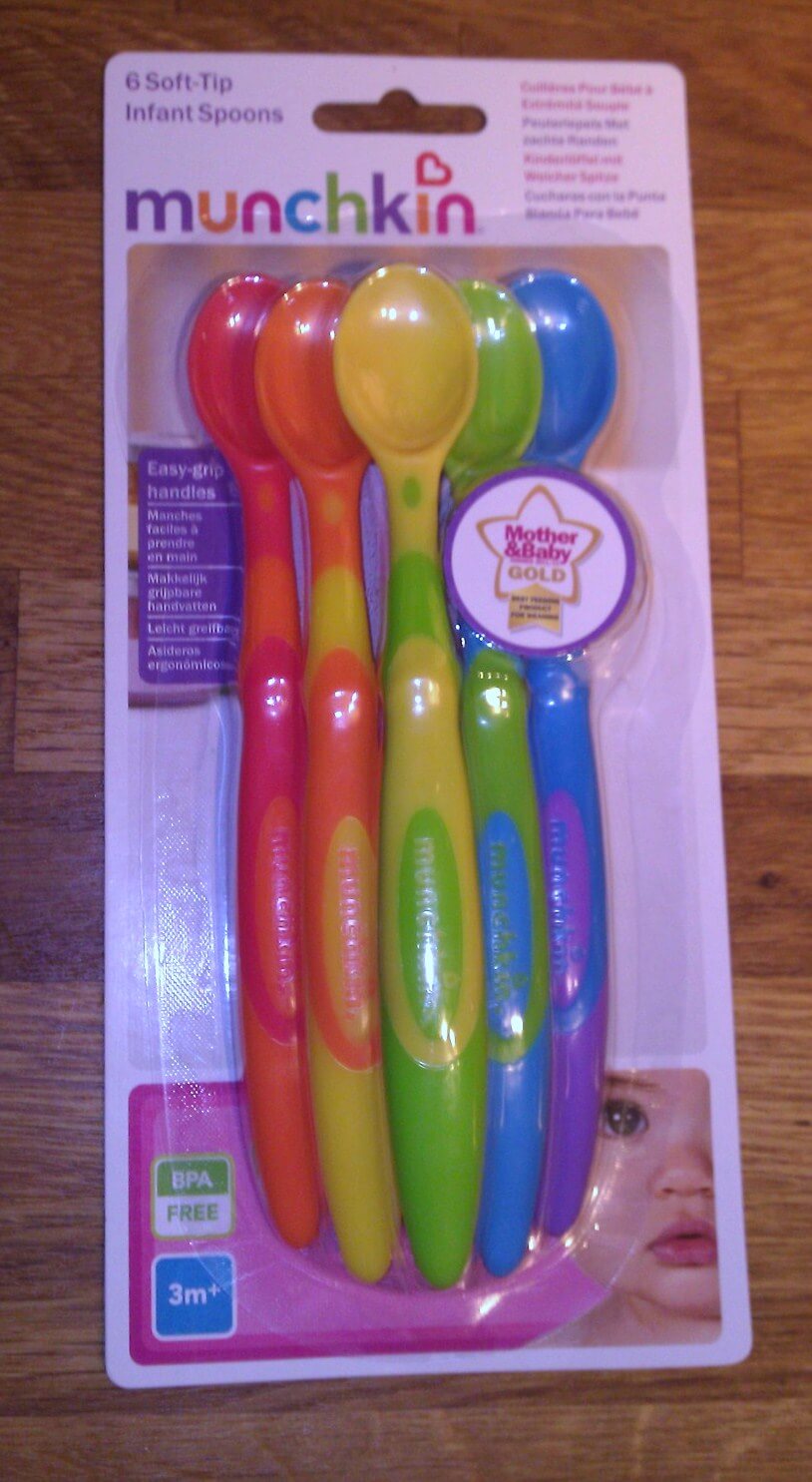 To be in with a chance of winning please:
1) leave a comment on this post telling me your little ones favourite meal.
2) For an extra entry tweet I want to #win a set of Munchkin soft tip spoons with @noblemcsquer from http://thereandbackagainamotherstale.wordpress.com/MunchkinMummyGiveaway
3) For a third entry follow my blog by email on the left
Closes July 31st 2013 at 12am winners will be notified by email on 1st August and announced here.
UK postal addresses only