I think robins are my favourite birds, so pretty and festive, I love to see them at this time of year. This sentiment is shared and captured beautifully in a book we settled down to review this week, Little Robin's Christmas by the multi award-winning Jan Fearnley. We loved her book Mr Wolf and the Three Bears, whenever we go to the library Joss picks it out and I think this book will be as popular!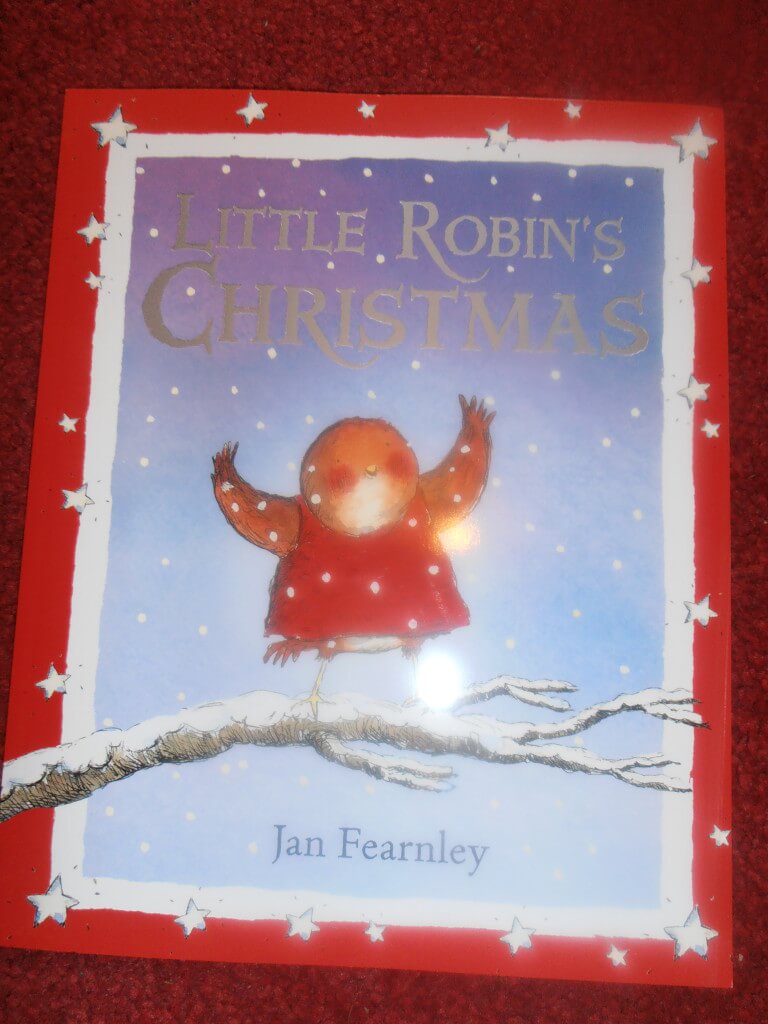 A gorgeous heartwarming tale that's full of the true meaning of Christmas Joss loved Robin,'tweet tweet' and has started to recognise Santa in pictures so this was a really rewarding read and we had a chatter over each page, pointing out snow, trees and Robin's friends. It's the story of how the robin got his red breast, and it's a really delightful tale.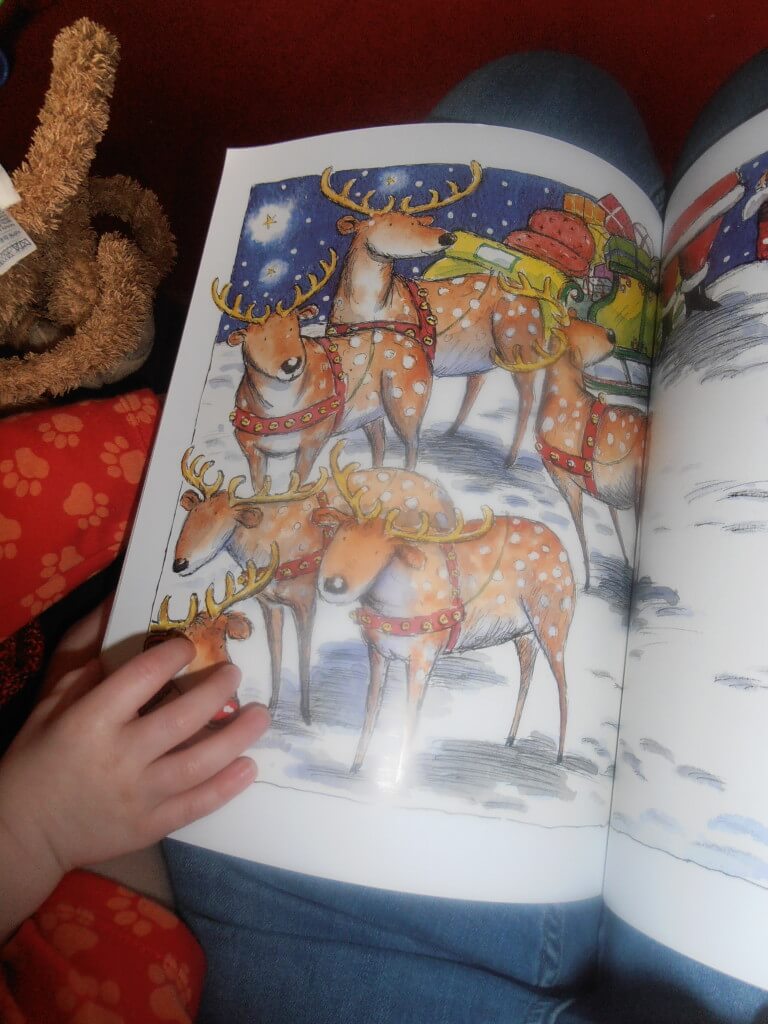 Beautifully illustrated this was a joy to pore over with a cuppa for me and a cuddle for Joss, who liked it so much she took it away to her little chair to look at the reindeer some more!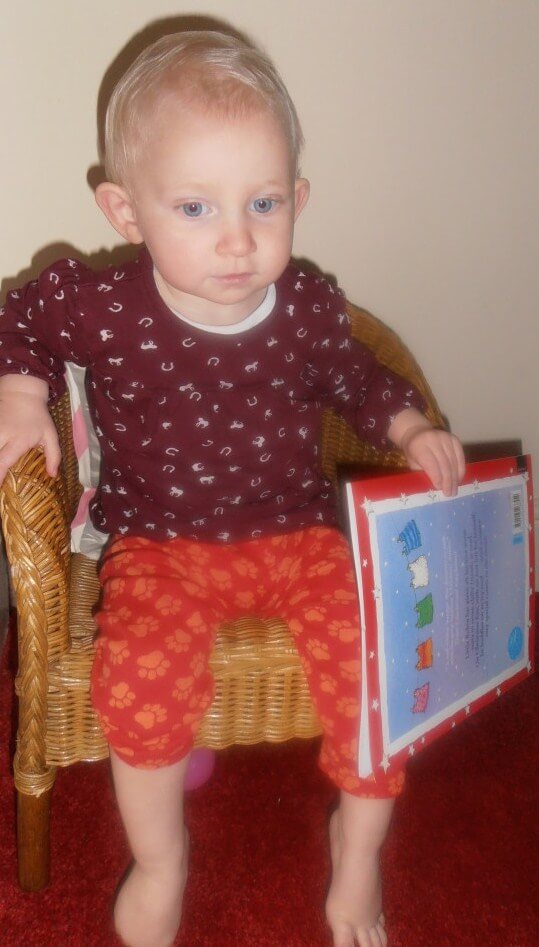 Next up this week was Michael Morpurgo's Christmas Stories; for older children so Joss and I are tackling this one slowly, but what a brilliant read for adults and children alike!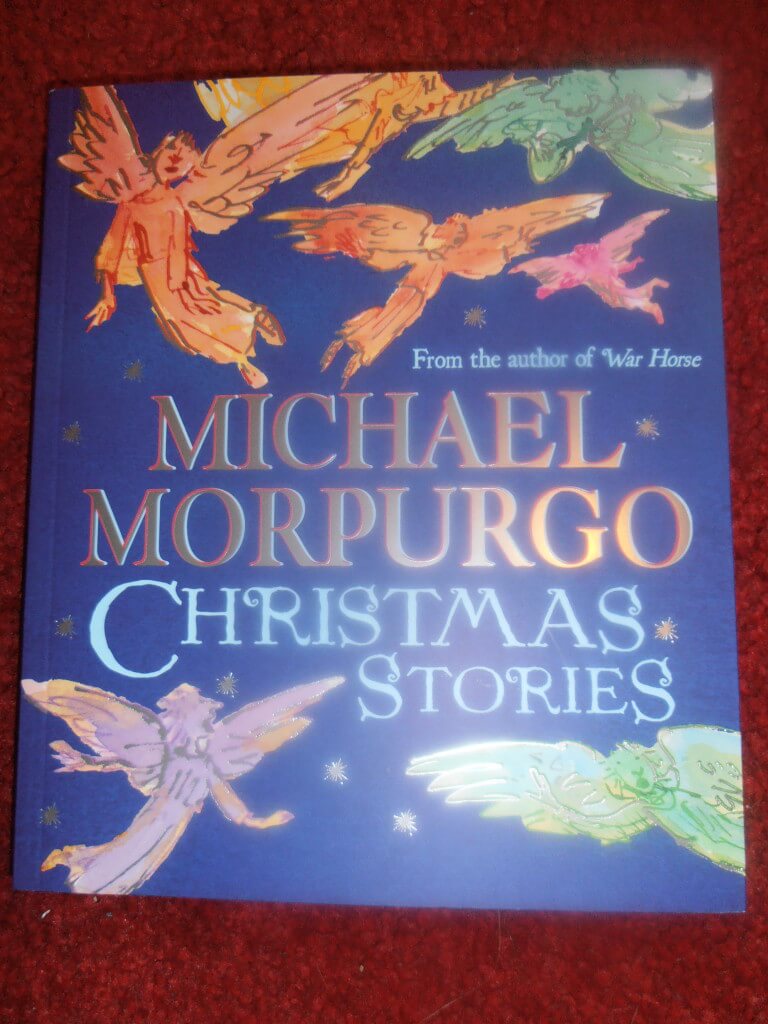 I was delighted to see Quentin Blake's illustrations, as well as Michael Foreman, Emma Chichester Clark and Sophie Allsopp, I love Blake's work and as you may remember from our recent visit to the Laing Art Gallery with the Blake books and dog murals, so does Joss!
I devoured this copy myself in one evening and as well as tugging the heartstrings former Children's Laureate Morpurgo brings the spirit of Christmas to life, I think that this timeless book will become a favourite throughout November leading up the the Christmas period for years to come! Our favourite story is probably The Goose Is Getting Fat, will Gertrude be rescued from her fate?!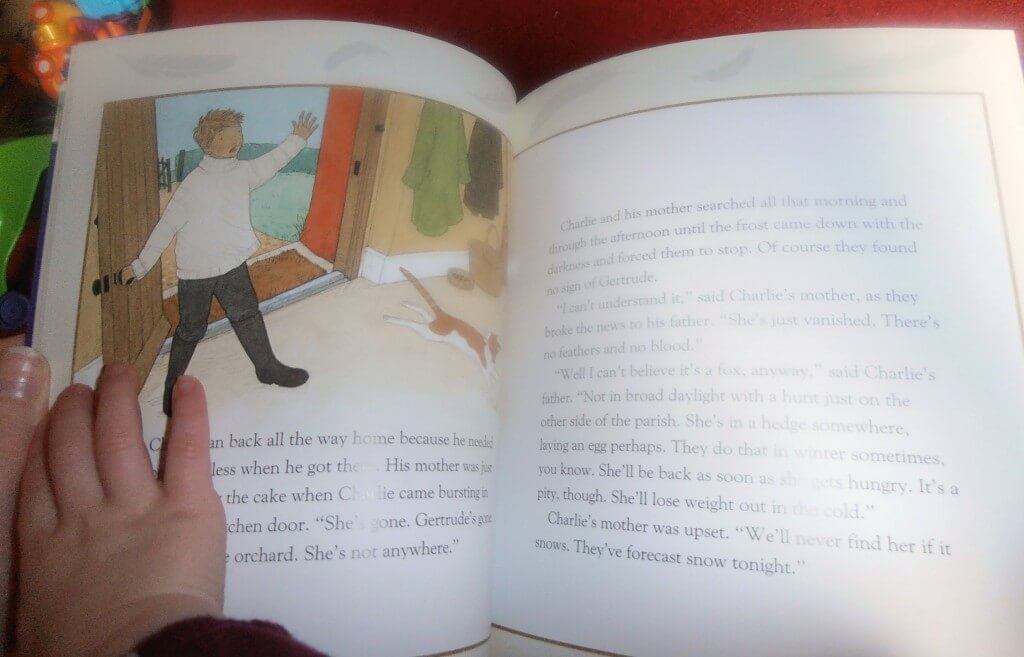 I received a free copy of both books from Egmont UK to review.