It's time for my latest organic roundup. I've decided to try to do these every couple of months after my Organic September post was so popular! This month we've been trialling three new products that I'd like to share with you.
Organic Round Up
First up, and helping me with potty training on the go, is Organyc's Organic Baby Wipes. About a week ago Joss woke up and announced she didn't want to wear a nappy. A week on she's doing brilliantly, we're using cloth wipes at home but I needed something quick for out and about as she's often using the potty when we're literally on the go! Made from 100% organic cotton infused with organic Chamomile and organic Calendula these are a great choice of more eco-friendly wipe. They're a really good thick quality cotton, smell refreshing but without overpowering and the addition of the essential oils is great as these are the same oils we use at home with our cloth wipes.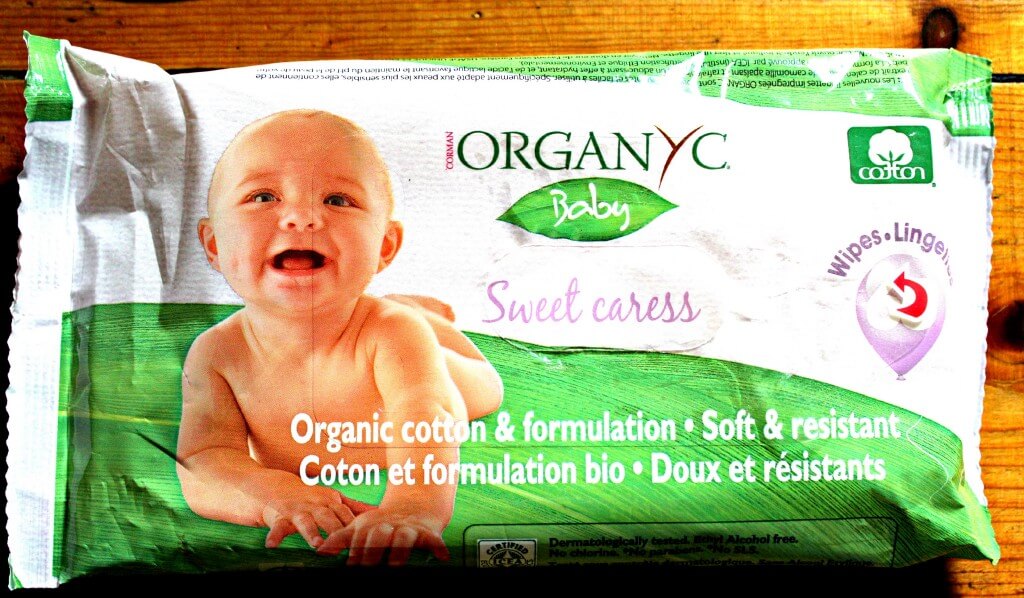 Next up, for the past month I switched my usual moisturiser for these Oriflame eco-beauty smoothing day and night creams, priced at £16.95 each the two come in cheaper than my usual buy. I really liked the packaging, with pump action nozzles they dispense hygienically and you can still control the amount you use. The day cream contains a blend of Fairtrade Shea Butter and Fairtrade Organic Coconut Oil for a gorgeously smooth base for my daily make up routine and after a few weeks people commented that I was looking well so I assume the cream did the trick! The night cream has a similar blend of shea and coconut oil but is slightly heavier, it smooths on nicely and after about ten minutes my skin felt plumper; this cream feels like a luxurious treat for my skin. That it's paraben free, fairtrade and organic makes this a really attractive eco-buy too.
The most noticable result for me is that the flaky patches I struggled to fight with my usual cream are gone, this is a brilliant result for me as they were really stubborn and could leave my makeup looking patchy on a bad day. This is a product switch that I'm really pleased with, and sticking to!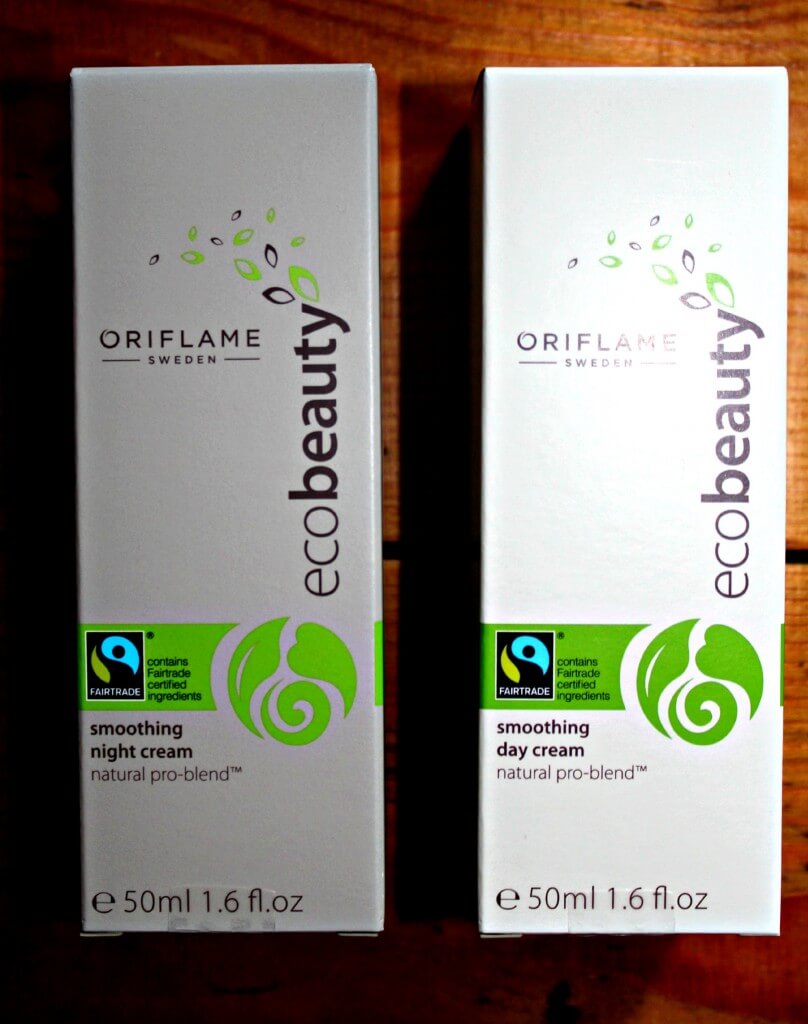 Organic News
In other news, Aldi, our beloved local store that we use so heavily because we don't have a car have started stocking a range of organic fruit and veg, brilliant! They now have a wide selection of organic products to choose from including meat and diary produce too.