Welcome to the latest installment in my bi-monthly organic roundup- Organic March! This month I've been reviewing some really great products as well as doing some interesting reading; and the theme that runs through all of this is a definite sense that Springtime is on the way!
Organic News
Between my last roundup and this I was featured on Happy Healthy Mumma's blog with a guest post on taking steps towards a more natural lifestyle, you can read more here – her healthy living series is well worth a read!
I was interested to read Soil Association's reporting of the growth of the organic market in 2015 – their Organic Market Report reveals sales of organic products increased by 4% in 2014. The new figures announced earlier this month show this is significant growth in a year when both food prices and food spending fell – I think the advent of organic lines in the discount supermarkets show that the demand for Organic is here to stay and I'm enjoying seeing diverse ranges in our local supermarkets and stores too! You can see some of the highlights from Soil Association's report here
Organic Product Roundup
I'm kicking off my product roundup this month with Buko's gorgeous organic coconut water, refreshingly tasty with a great backstory too. Cuipo work with conscientious brands around the world to help preserve rainforests by taking a small donation from each product sale and using it to buy real forest. Cuipo have already bought and preserved 88 million square metres since their inception in 2010 and Buko coconut water are the first UK brand to work with Cuipo. On every drink pack you will find a unique code, which represents 'your' square meter of rainforest. What's more you can enter this code on the Cuipo website to see which part of the rainforest you have helped to save.
Coconut water is my go to post-workout drink, I find it really hydrating and I prefer it to water as I find I take my time drinking it, as opposed to leaving myself with that drowning feeling you get when you drink gallons of water! I also like to make an iced coconut water mocha following this recipe from Wholeheartedly Healthy, it's a great pick-me-up for a busy afternoon!
To find out more about Buko Organic Coconut Water, its health benefits or their partnership with Cuipo then simply visit www.organicbuko.com where you can also buy the product.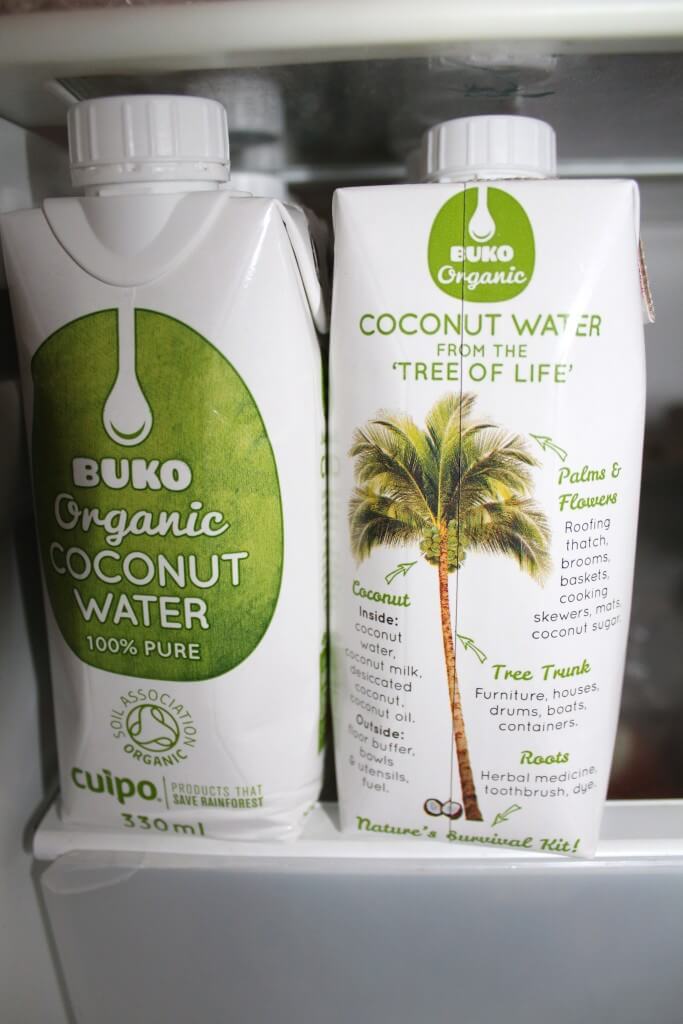 Next up is a brilliant online apothecary that I have absolutely loved poring over this month. Baldwins is one of the largest suppliers of medicinal herbs, essential oils and natural products in the UK, established in 1844 by George Baldwin and a cultural landmark of London's Walworth Road for 170 years. I am definitely going to make a visit, and they have an enormous range of organic products to boot! I was delighted to see that they stock Dr. Bronner's Magic Soaps and wanted to review these as an alternative to so many household cleaning products. Over 5 Generations and 150 Years of soapmaking excellence go into Dr.Bronner's products – I have always loved their quirky packaging (you must read the bottles, here's an excerpt from their website – Emanuel Bronner wrote his own peace plan, with 30,000+ words typeset in all directions on his labels, to communicate his "All-One!" vision that unites humanity here on "Spaceship Earth") and these brilliant liquid soaps have so many uses, I use it as a floor cleaner, shower gel, to mix my own bathroom and kitchen products and I even heard people use it as a toothpaste too! Do take the time to explore Baldwins site, it's a treasure trove of natural advice, products and expertise.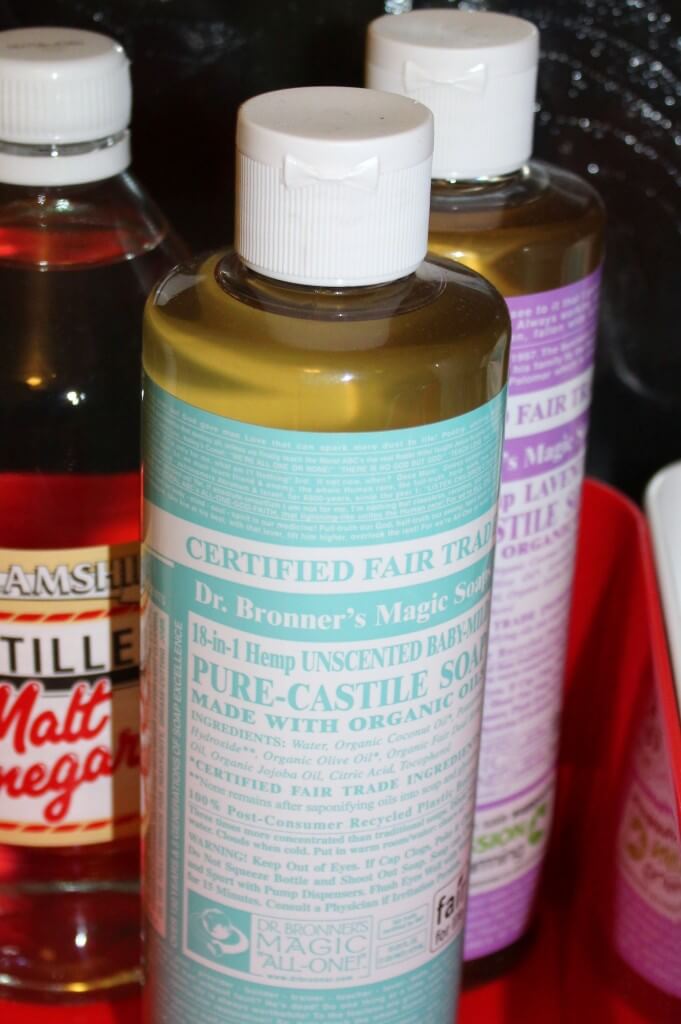 Finally, I've loved exploring the Suttons Seeds website and planning our planting for the year ahead, this has been a huge boost to my wellbeing as it gives me something to look forward to. I am really interested in organic planting and Suttons got in touch because they have a newly-released blight-resistant tomato; the plants have been bred to be naturally immune to blight, thus eliminating the need for pesticide and chemical sprays.
I posted recently about sprouting seeds, and so Suttons kindly sent me this brilliant seed germinator and some great seeds to get us started on the yarden in 2015.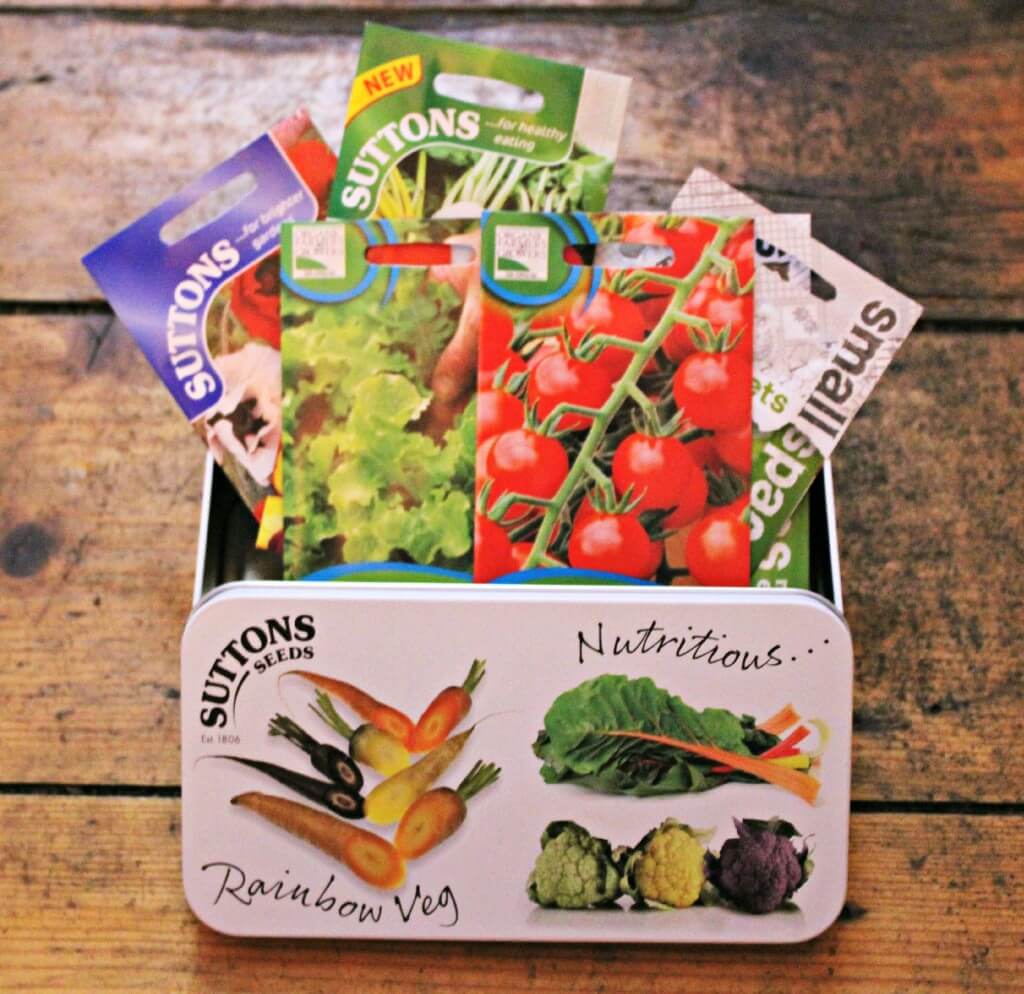 Joss and I have loved sprouting the alfalfa seeds and bean shoots and they've really improved my salads too! If you'd like to start planning your own garden I have a great giveaway for you! One lucky reader will the chance to choose £25 of Sutton's products – perhaps you'd like to try a seed germinator, or some new varieties of fruit and veg!?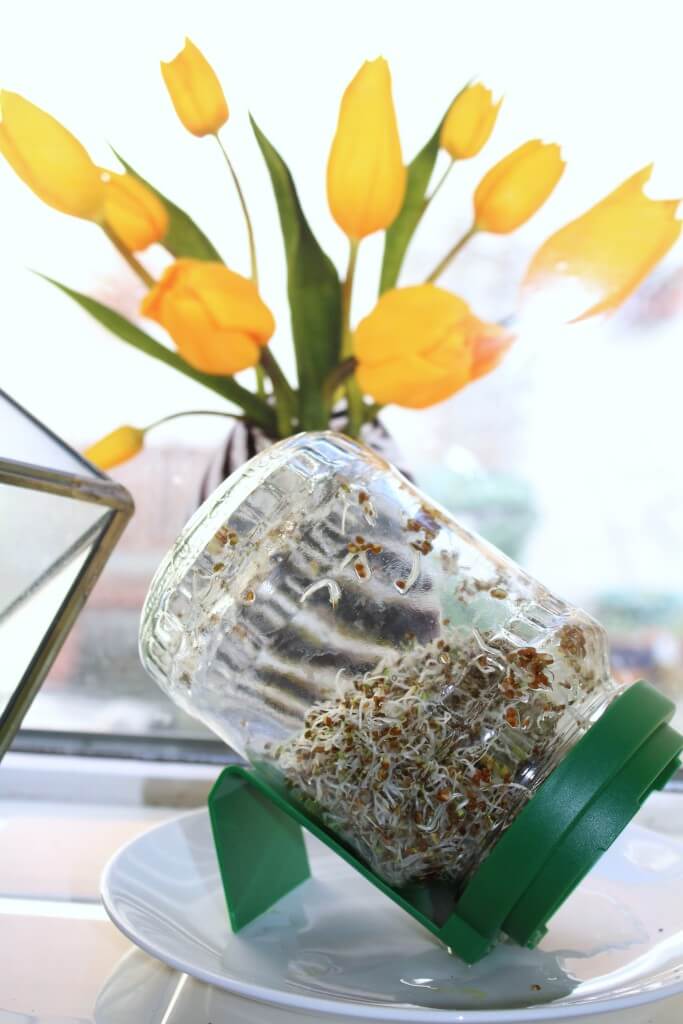 To enter simply use the Rafflecopter tool below
That's it for this month's roundup, see you in May!