For some people expecting a new baby or becoming a parent can feel like an isolating and lonely time. There are lots of reasons why this might be the case, and pre and postnatal depression is one of them. This post marks the first Postnatal Depression Awareness Week, how brilliant to finally have a week focussed on raising awareness. For me awareness raising should happen everywhere new parents are, in clinical settings, at groups and in our communities, and we should all support each other on our parenting journeys, too often the joyous moments are talked about, but what of the harder days, the guilt and the bone aching tiredness of the sleepless nights?
For over 2 years now I've been involved with an organisation called PANDAS Foundation who aim to make sure that no individual, family or carer feels as if they are alone. Whether this is through support and advice through PANDAS services including email support, PANDAS Help Line, or at a PANDAS Support Group, or through wider campaigning, PANDAS is supporting families navigating mental health challenges, and as regular readers will know this is an issue close to my heart.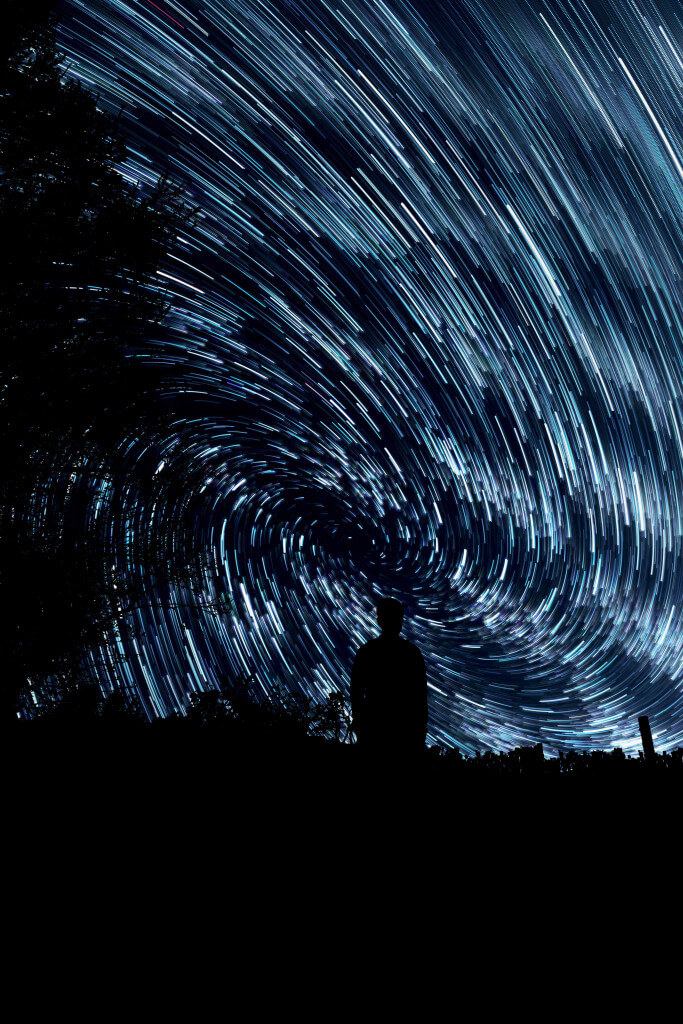 I run a local PANDAS affiliated support group, supported by Launchpad Ncl and working in close contact with local statutory services who offer signposting support and support to make sure our members can engage with local consultations and have a say about parental mental health more generally.
They're leading the way in awareness raising in founding PNDAW16, and have released a brilliant video to introduce you to their services, whilst raising awareness, why not watch and share this message, join the conversation and have your say about your experiences? Together our voices are stronger.
If you would like to donate to PANDAS (Pre & Post Natal Depression Advice and Support) to help them support sufferers of perinatal mental illnesses please text PANDAS £3, £5 or £10 to 70660 or visit their website for further information and support. (Texts cost donation amount plus network charge. PANDAS Foundation receives 100% of your donation. Obtain bill payer's permission. Customer care 01691 664275 Charity No 1149485.)