What a brilliant weekend we just had staying in Edinburgh and visiting the Zoo! About an hour and a half away from us by train we decided to make a little break of our day out and stayed a couple of nights in a hotel for the first time with J, I was apprehensive about the sleeping arrangements but we actually all had two really good night's sleep! Here are some of the highlights from a fantastic day:
First up some brilliant birds
I've always loved flamingo so this was a treat for me, twice in a few months after our visit to the Wetlands Centre!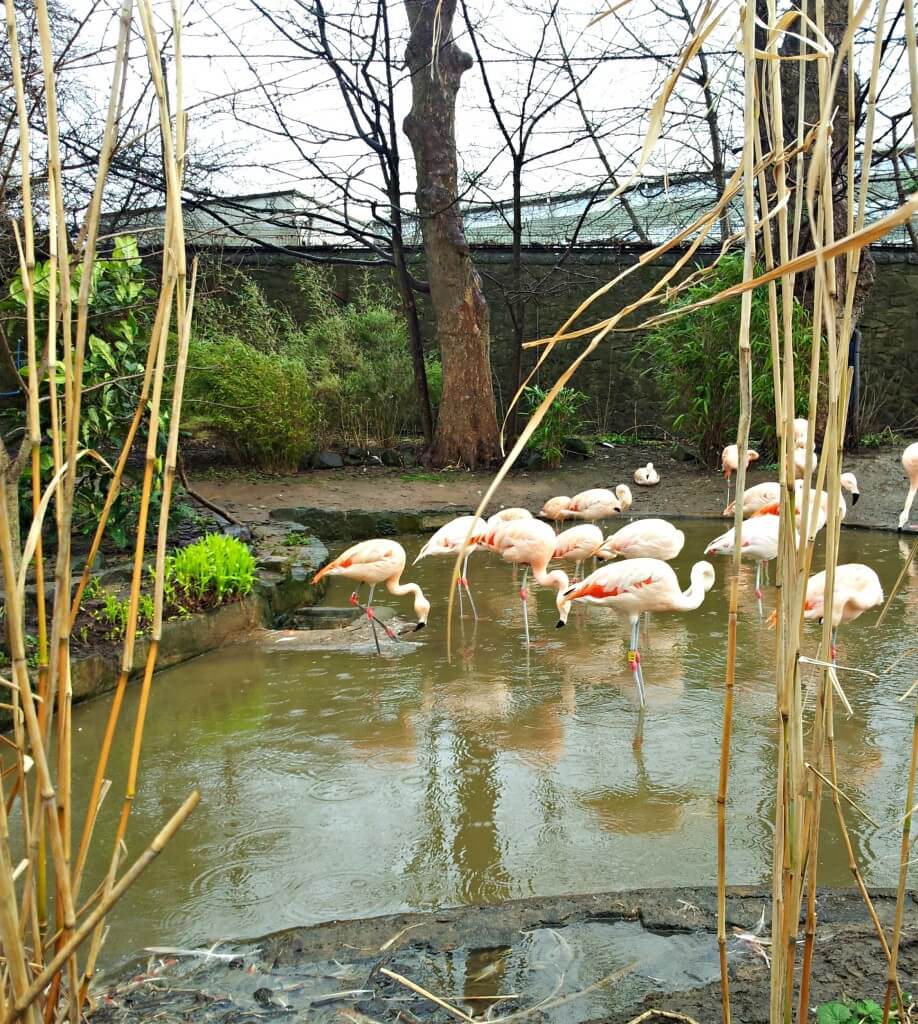 Then another treat, Tian Tian the panda was sleeping, but it was wonderful to see her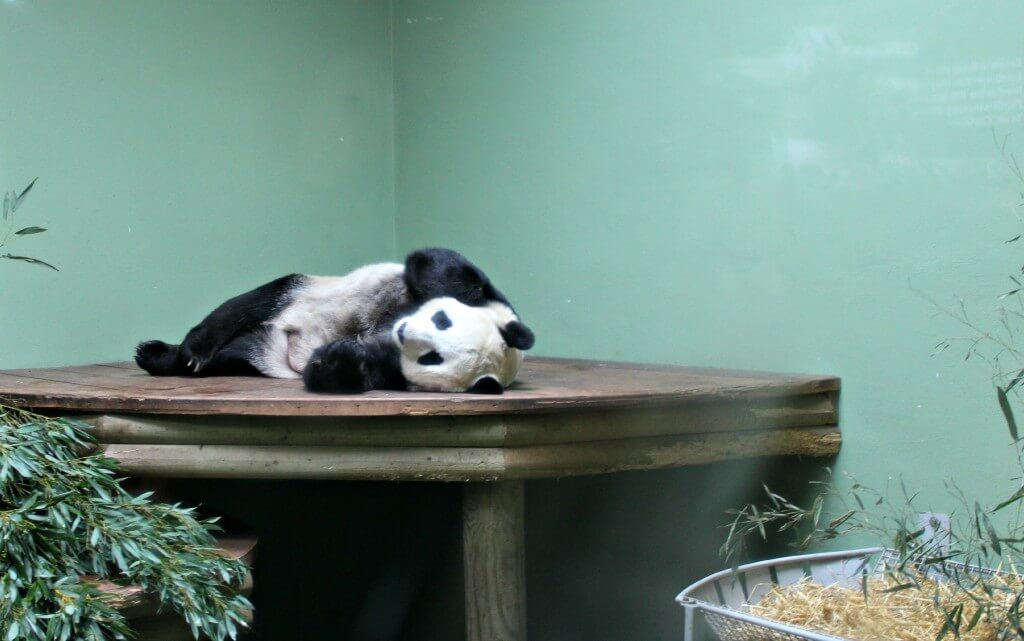 Next up, J's favourite tiger and some very active tussling rhino!
Plenty of greenery at the beautifully landscaped gardens including this unusual Wollemi Pine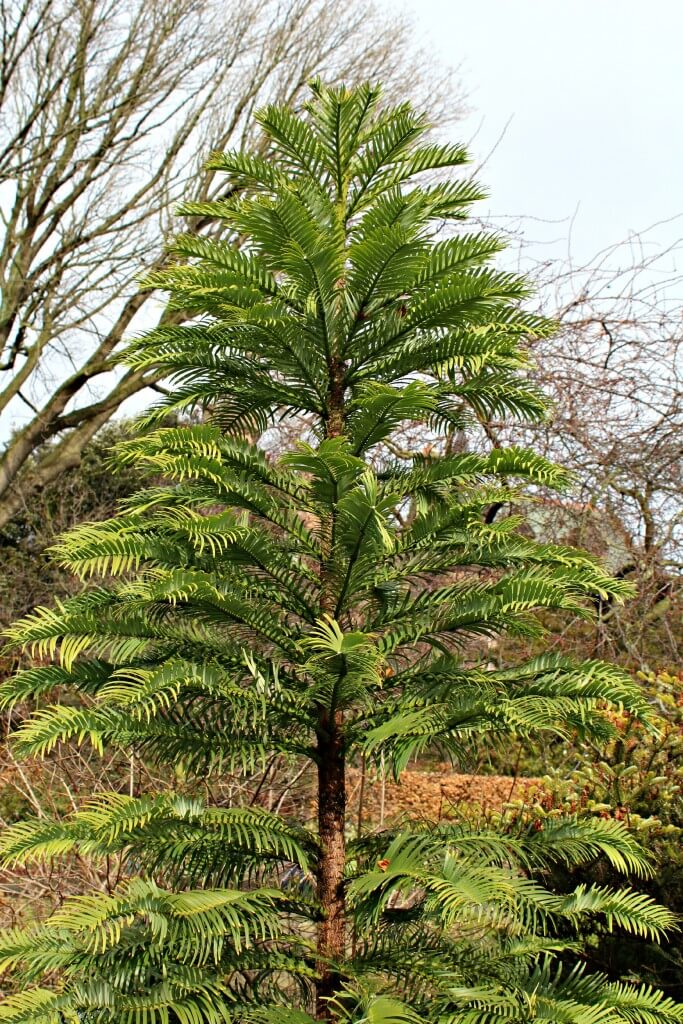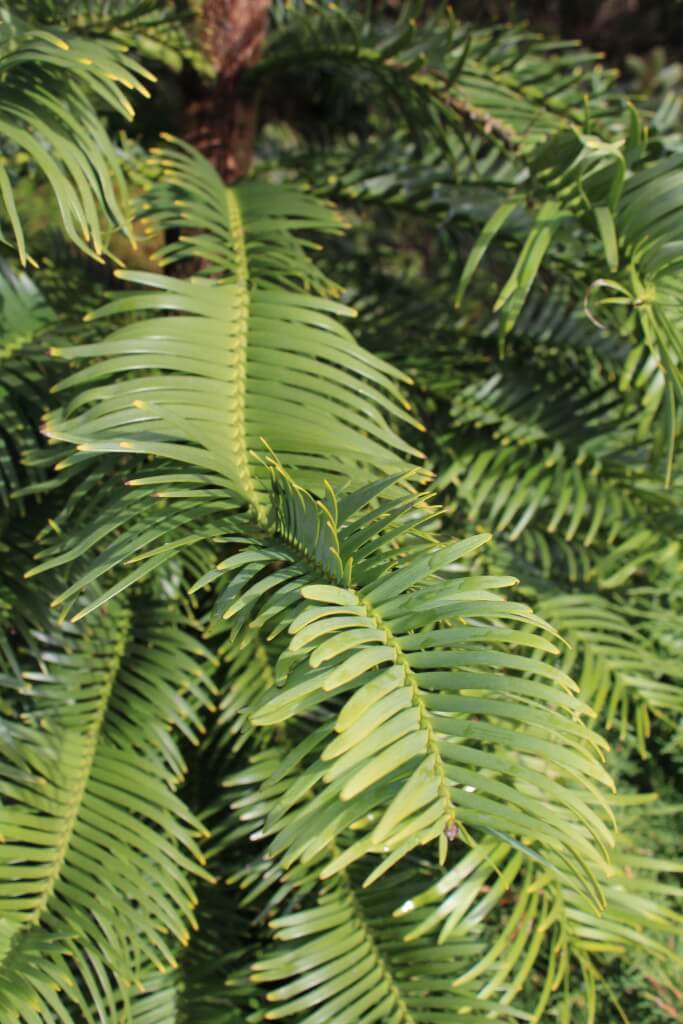 And that view of the city!
Not forgetting some hijinks of our own!
Surprise!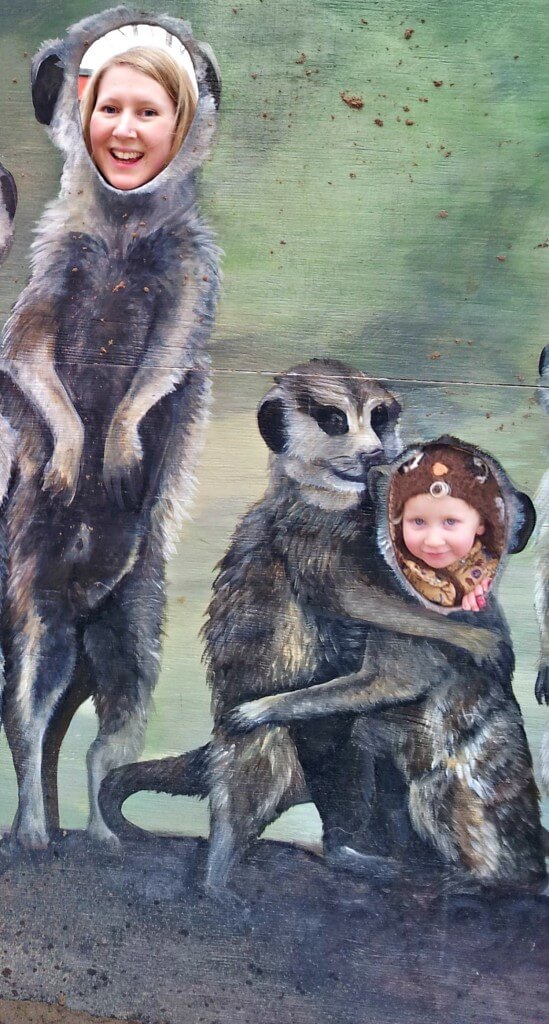 And finally, gorgeous striped zebra rounded off our visit!