As part of my toddler play series we've been looking at new ideas for play at home, especially on a rainy day.
Joss and I have been drawing faces recently, as she knows most body and face parts now. We've been playing with a set of googly eyes I picked up in a local craft shop for 50p this week and have progressed from these drawn pictures and I've been making printables for her to put the eyes on.
They started off all over, now she's starting to put them in the right place!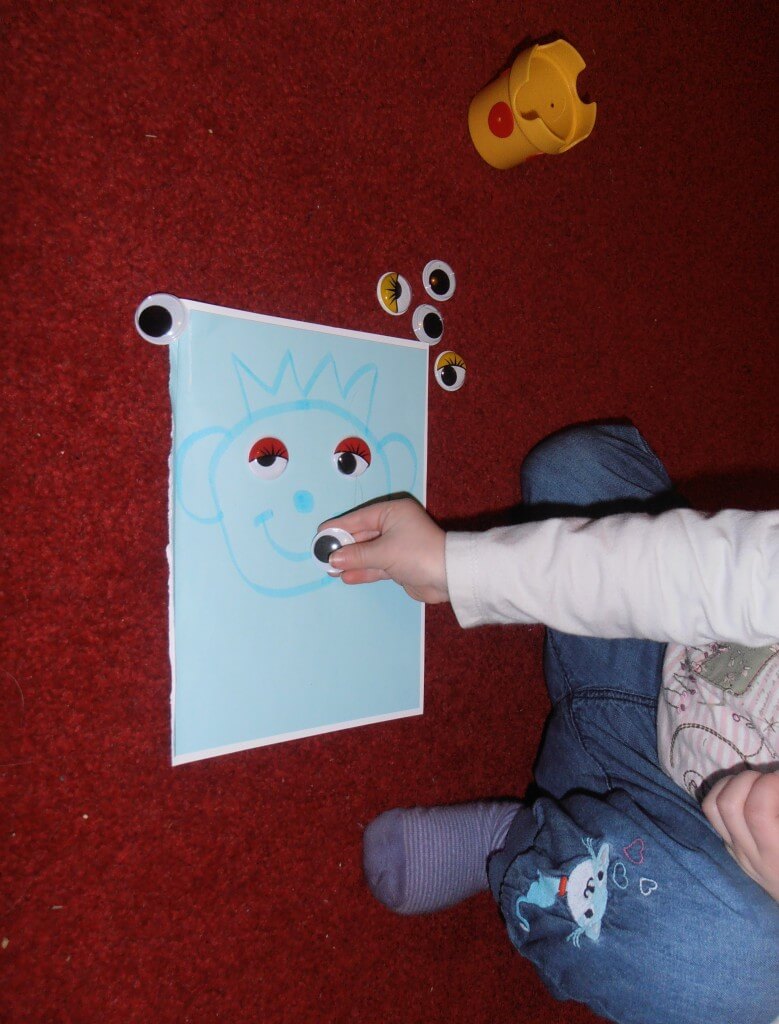 On my list of things I never thought I'd say – "put your eyes in the pot now Joss it's tidy up time!"
I made an easter egg printable for her and thought others might like to use it either with googly eyes or just circles of paper with eyes drawn on! For older ones try a 'pin the eyes on' style blindfolded version!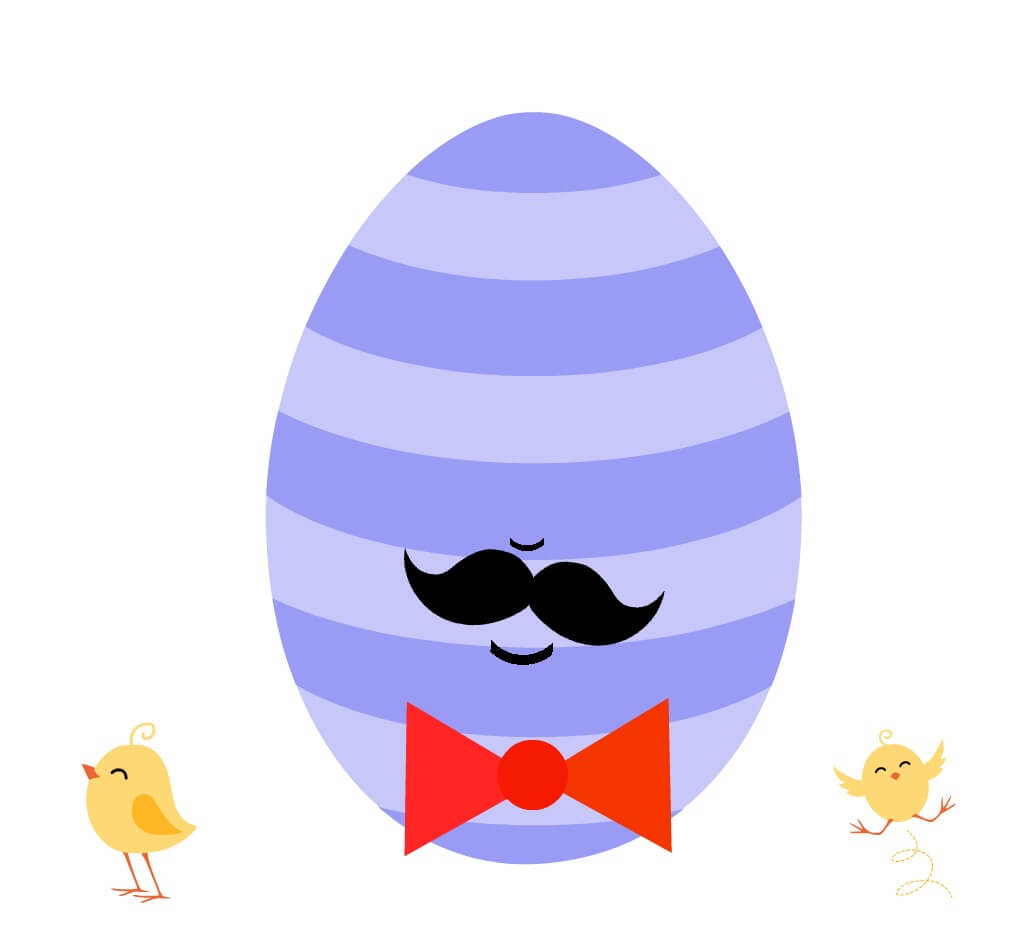 Happy Easter Folks!