I was sorting through some uni paperwork when I came across my OU application and realised I've been studying part time for three years now. In a sense it's gone over in a flash, but in that time I got engaged, married, became pregnant and now have an 18 month old. It's very different studying and living the life of a 'grown up'. In the Library this week I overheard chatter from two students, they were committing to going back home to have a nap before a big night out, and I was planning dinner, an activity for Joss before bed, what I needed to buy for next days dinner, whether I needed to get a nappy wash on…
I remembered my uni days, I took my studies very seriously. maybe even more than I do now, and back then I was grateful the library was open 24/7, if anything my approach is more relaxed this time around, and yet I have less time but am more productive – an effect of motherhood, or just less time to procrastinate?!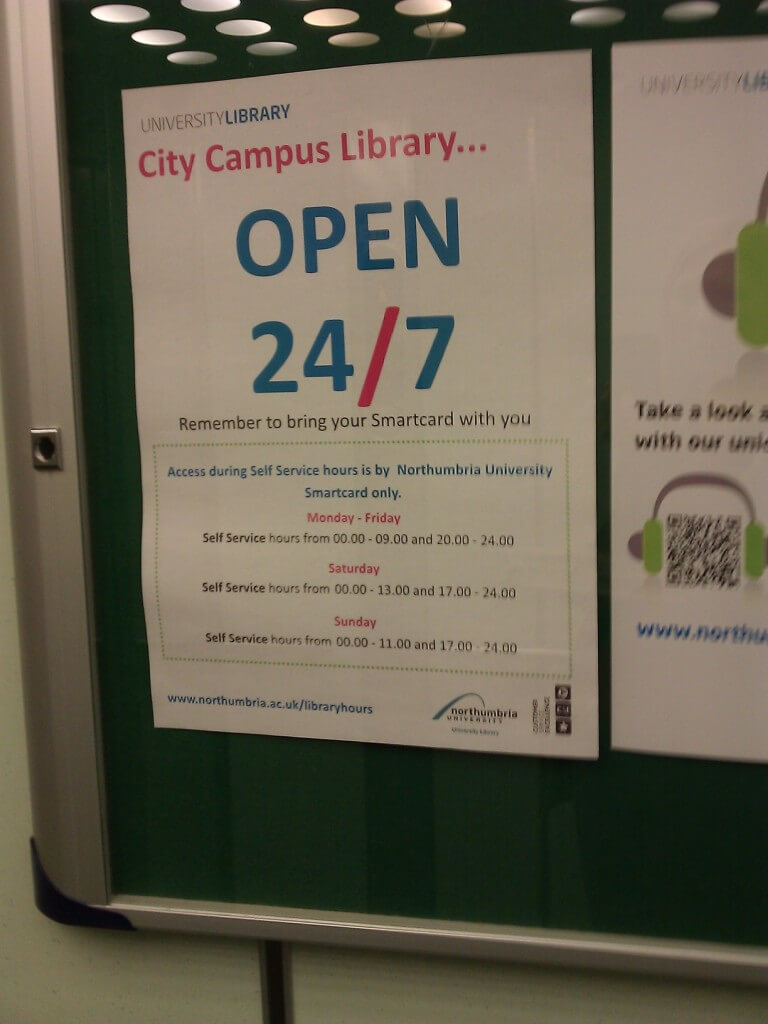 I'm in the last four months of my course now, and starting to think about two things, 1) what I'll do with my free time when no longer studying, and 2) what I'll spend my money on without £150 in course fees going out each month! My work life is entering into a new and exciting period, I have been accepted on a placement learning the craft of research and campaigning, my dream job and I cannot believe my luck, nine months to continue learning, so I suppose I won't have to face leaving a structured learning environment for a while yet! I'm not sure that I'm ready to leave academic pursuits behind, but I am certainly ready to pick up some lighter reading, and have a shorter to-do list for a while!