A bit different this week, I've decided to tell the story behind yesterday's Silent Sunday with a few more photos. We have a lovely family home that we've lovingly put together over the past six years, some old, some new, some gifted and some handmade. Our favourite thing seems to be lighting, and I love the light that our Moroccan candle lamp gives off. It was a joint first wedding anniversary gift to each other and we carry it from room to room when relaxing.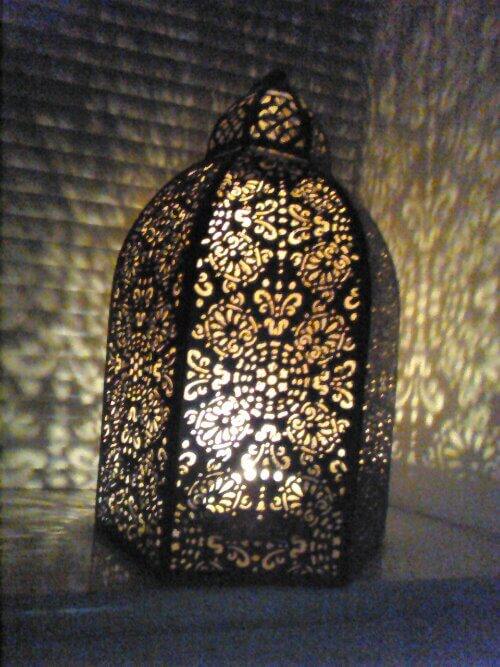 We have a few other nice pieces that we've gathered over the years, I thought I'd do some home ware blog features so here's a run down of our lighting first:
Joss' simple IKEA shade with felt mobile I made when she was a tiny baby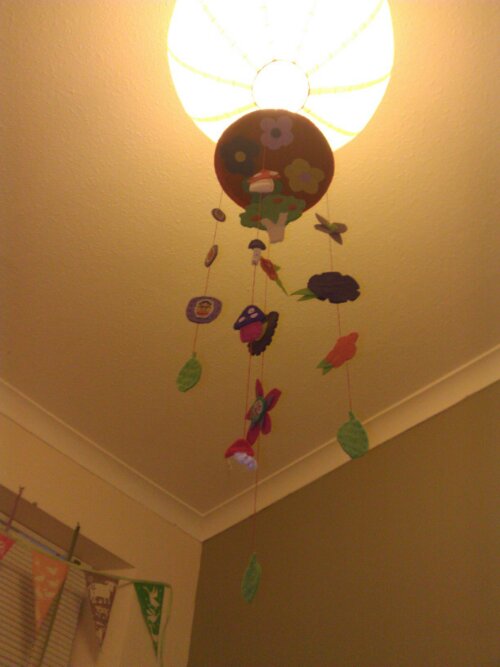 Her bunny lamp…hop hop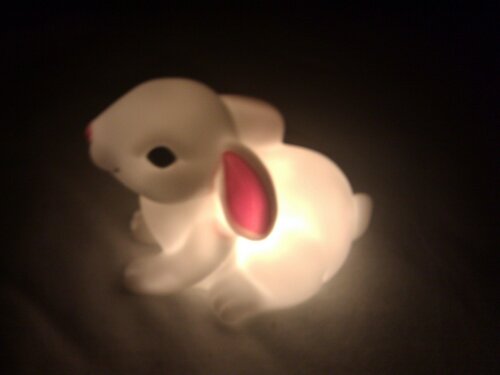 My bargain lighthouse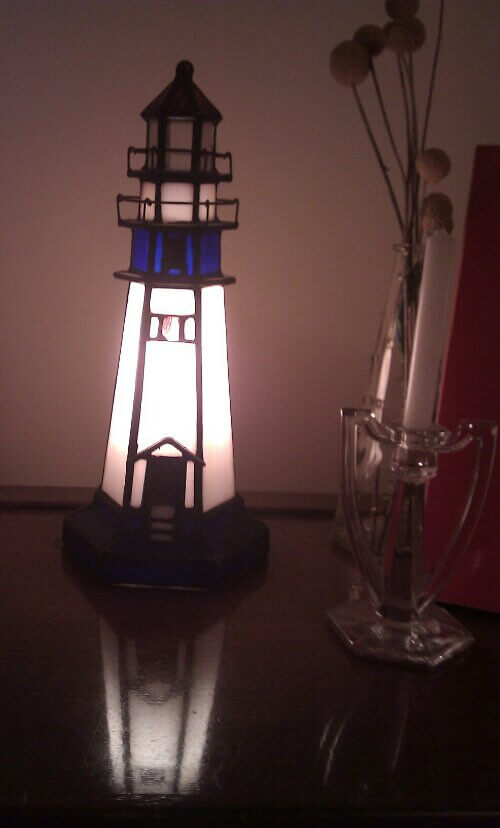 Another IKEA find
And an oldie but goodie from now closed down The Pier, we loved that shop!