How is she nearly one?! I have no idea, fastest year of my life, ever! I've eventually returned to work, pay packet good, missing my girl bad, but needs must and if we want to save to move from a flat to a house then I have to loosen the apron strings a teensy bit!
I'm delighted to have an adventurous little eater, so we're forgoing the trad kids party for yummy Sardinian food at our favourite restaurant, three days away but I can already taste the olives and fregula gambareda! J is a seasoned professional and already has her 'usual' from the lunch menu, I'm so proud of my involtini eating girl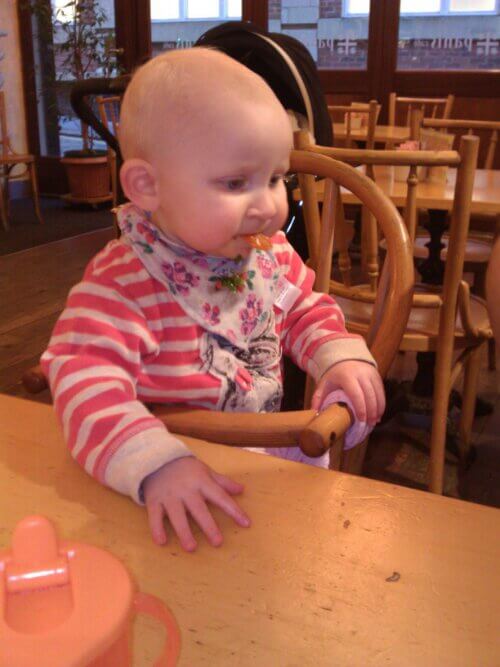 In other news I got myself a new tattoo for my return to work, strength and love will get me through, so this is a wee reminder to keep on going and remember why I'm working, its in clear view on my right wrist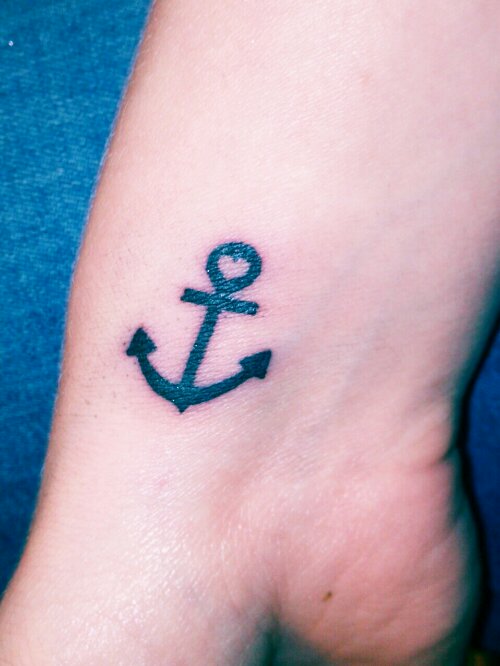 My dad will go bat sh*t crazy when he sees it but I love it, was the hardest one yet for healing though so I think I may need to book in a retouch soon.
Back tomorrow with our latest Munchkin Mummy post – teethers! J is one year old next week with NO teeth but is dribbling and chewing like mad!