What a day! I took a walk with Joss and Tobydog this morning, we got caught up with blackberrying and disaster struck, somewhere between leaving home and the brambles little car car got lost!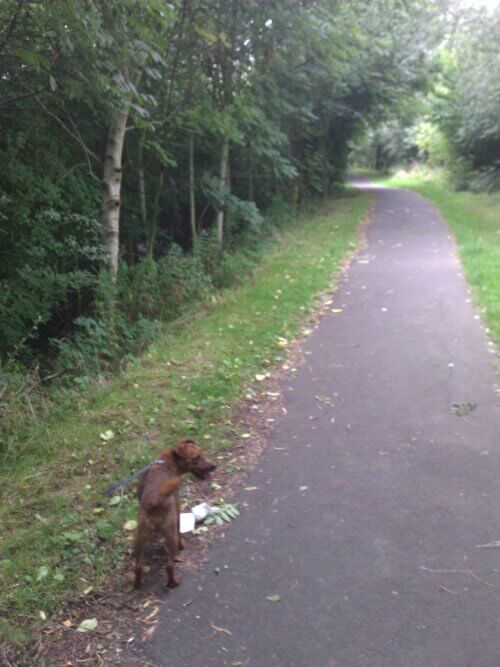 Joss was consoled by little bear for a short while but was hungry and grouchy…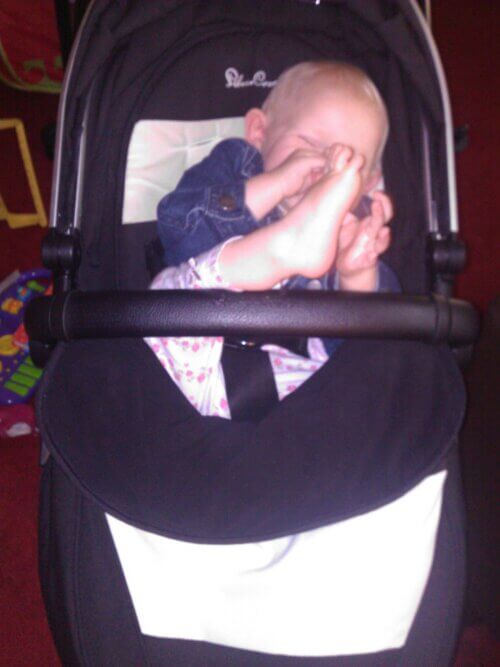 We mad for home and I set about lunch, as you can see we'd reached meltdown

so I gave her some cheese and set to work making the fastest batch of pancakes ever.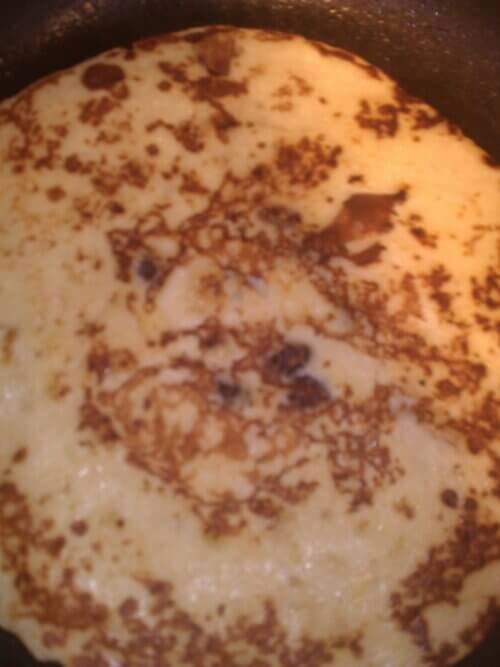 A mashed banana beaten into a large egg, a cup of milk and a rough probably three quartets of a cup of flour I had no idea whether the guessed quantities would work but relatively fluffy pancakes emerged!
They were needed so badly she ate them in the pram!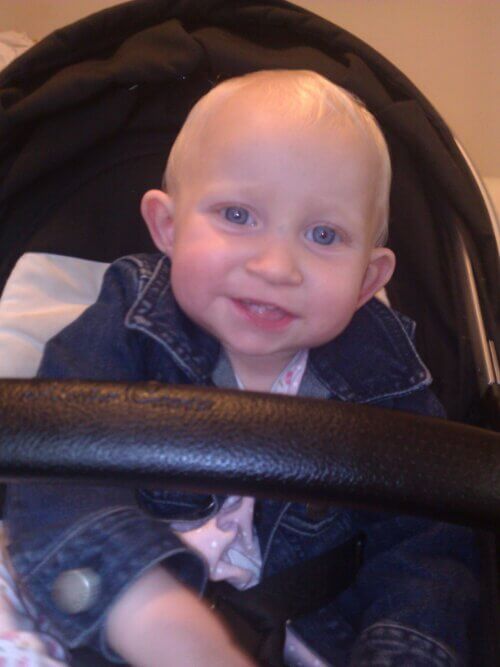 And the best thing about today, look what turned up in the pram cosytoes, car car!