We holidayed in Druridge Bay this week and in part I want to use this post to say thank you to Alison and Phil who own Poppy Cottage as we really enjoyed our stay at their gorgeous cottage by the sea; the location is stunning and with surrounding Farm land on one side and the wild Northumberland coast on the other we were spoilt for choice with local walks with a warm and welcoming holiday home to return to each day, a must on an occasionally chilly Autumn day!
I promised in my last post to say a bit about glamping at Druridge Bay with The Bells of Hemscott. Alison and Phil started to offer a glamping experience from their working farm this summer and this is something we definately want to return for when Joss is a little older. Knowing what the calm and cosy interior of Poppy Cottage offers with fab soft furnishings and carefully chosen accessories I have a feeling the tents will offer a similarly welcoming experience. Judging by what we've seen and heard on the travel blogging scene visitors to the site have enjoyed dark starry skies, fresh air and stunning scenery with comfort and a warm bed!
And so on to or holiday photos, our first real family holiday taking us from brooding sea fret and bluster to a rare afternoon of bright sunny sunshine!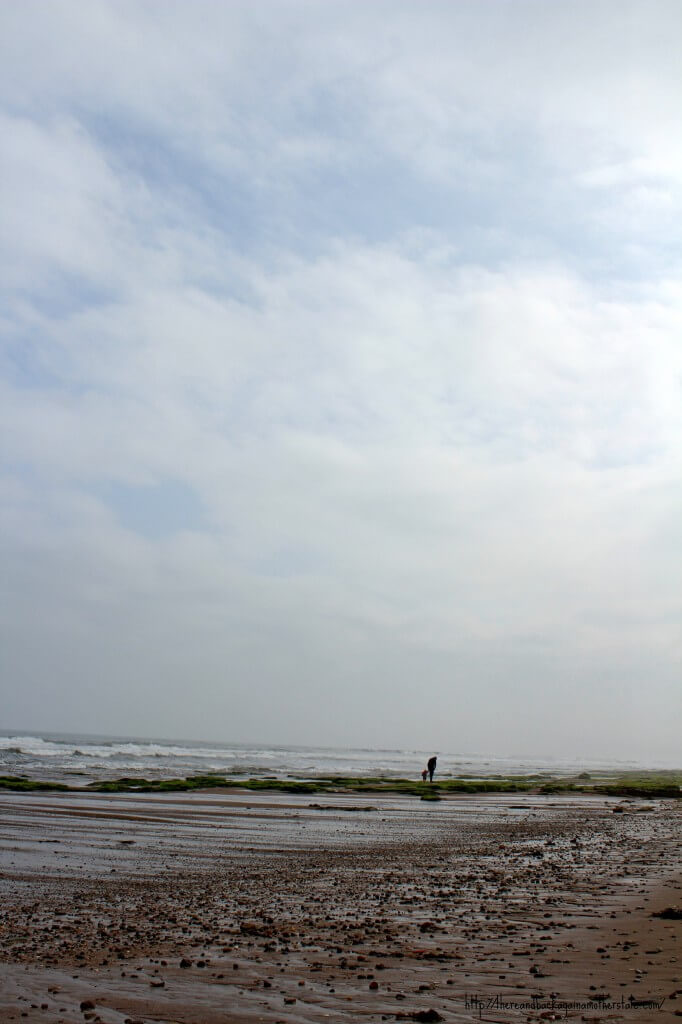 Joss is really interested in shapes at the moment so we made a huge circle in the sand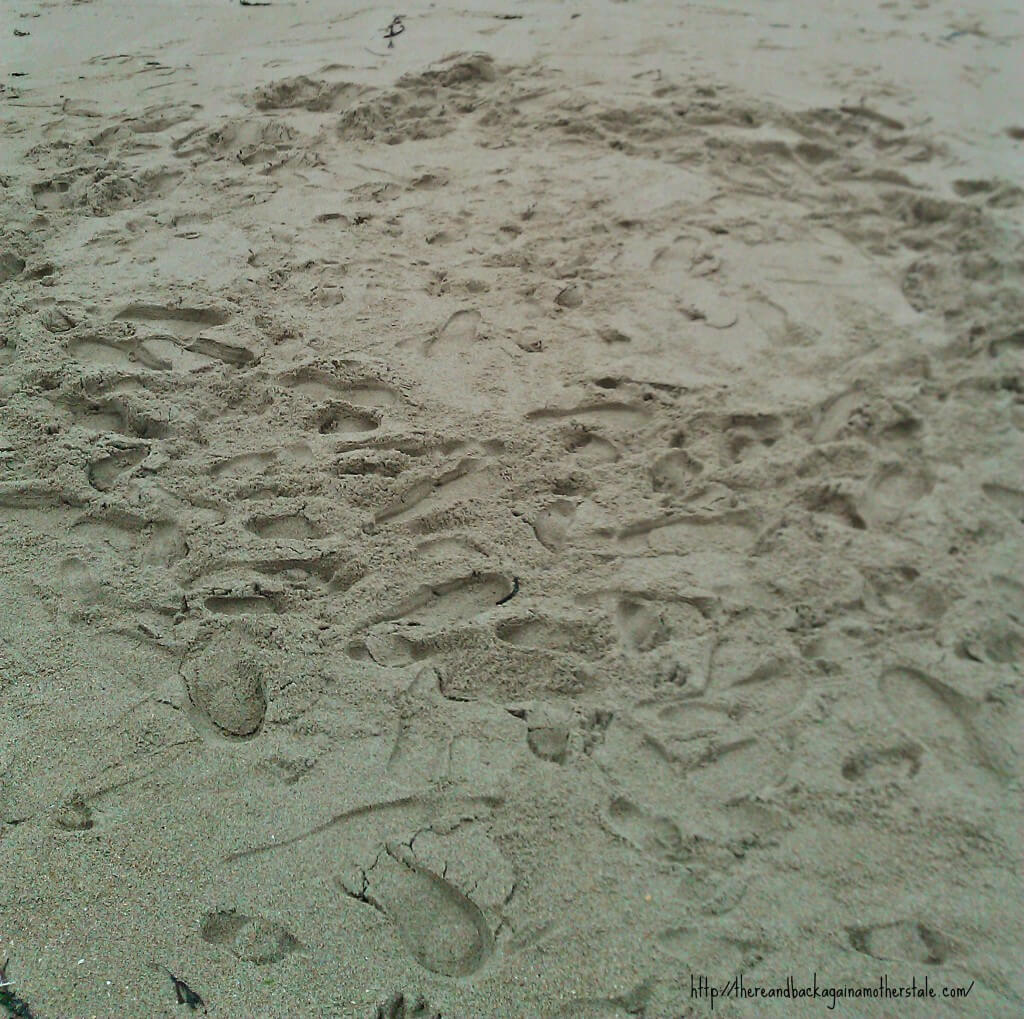 This little fella had washed up on the dry sand so we carefully returned him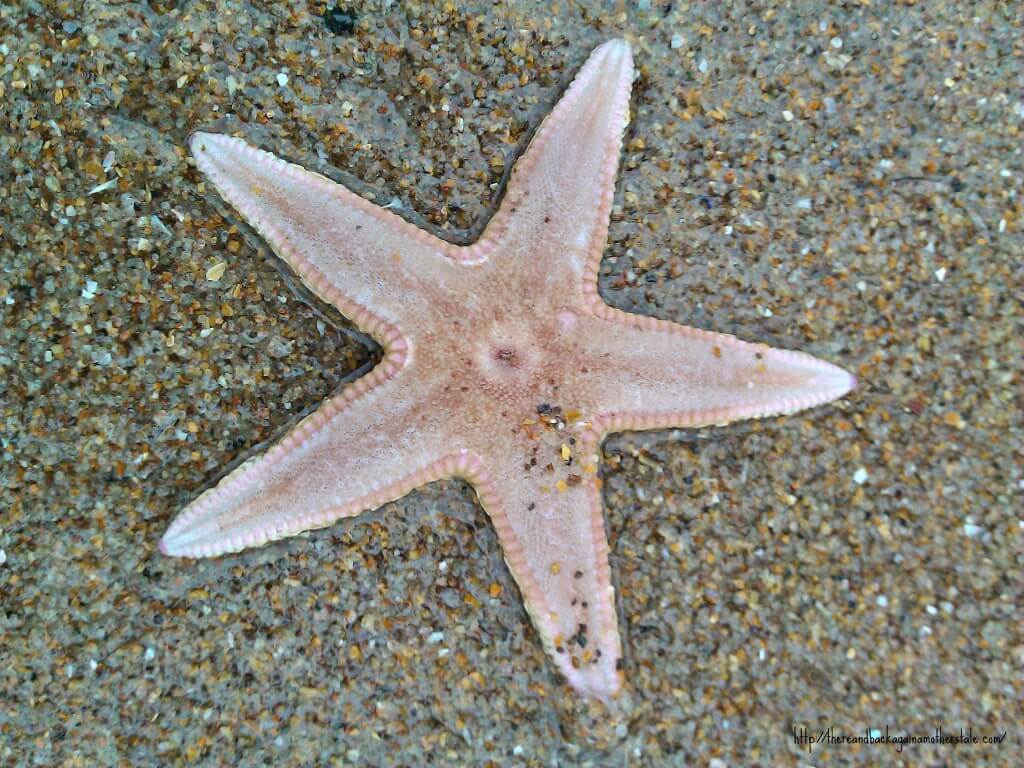 Autumn is definitely coming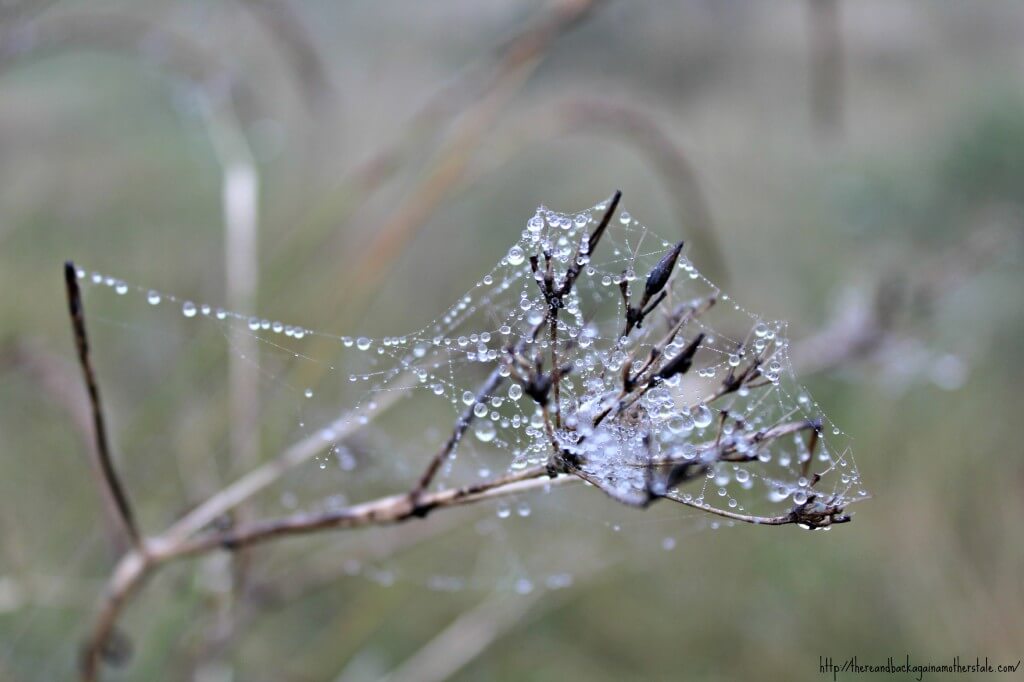 We left the buggy at home and carried her the four mile round trip to the local farm shop, holidaying with a toddler in the UK is a breeze with a sling!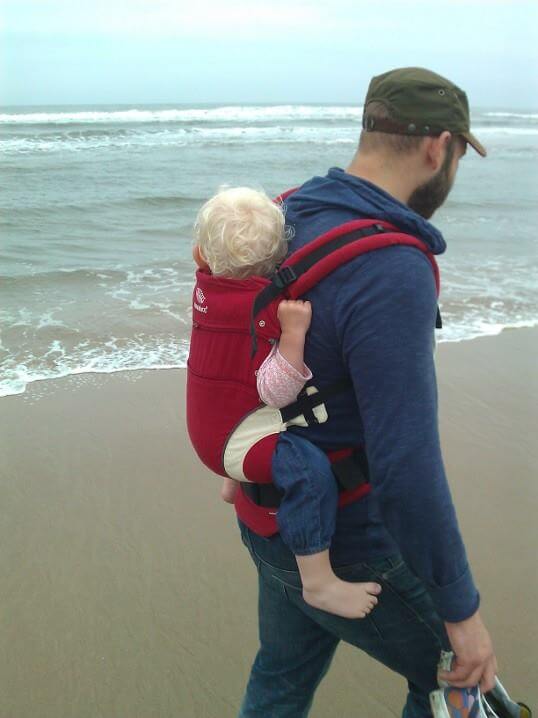 Need to identify this gorgeous sea bird, anyone know?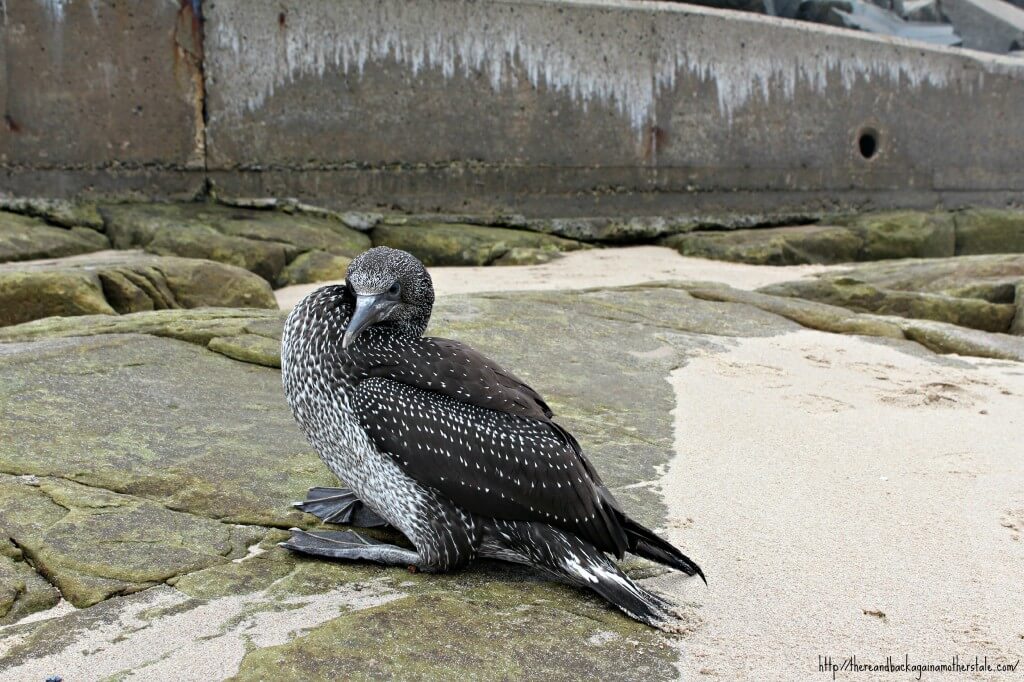 Brooding skies
And out came the sun and blue clouds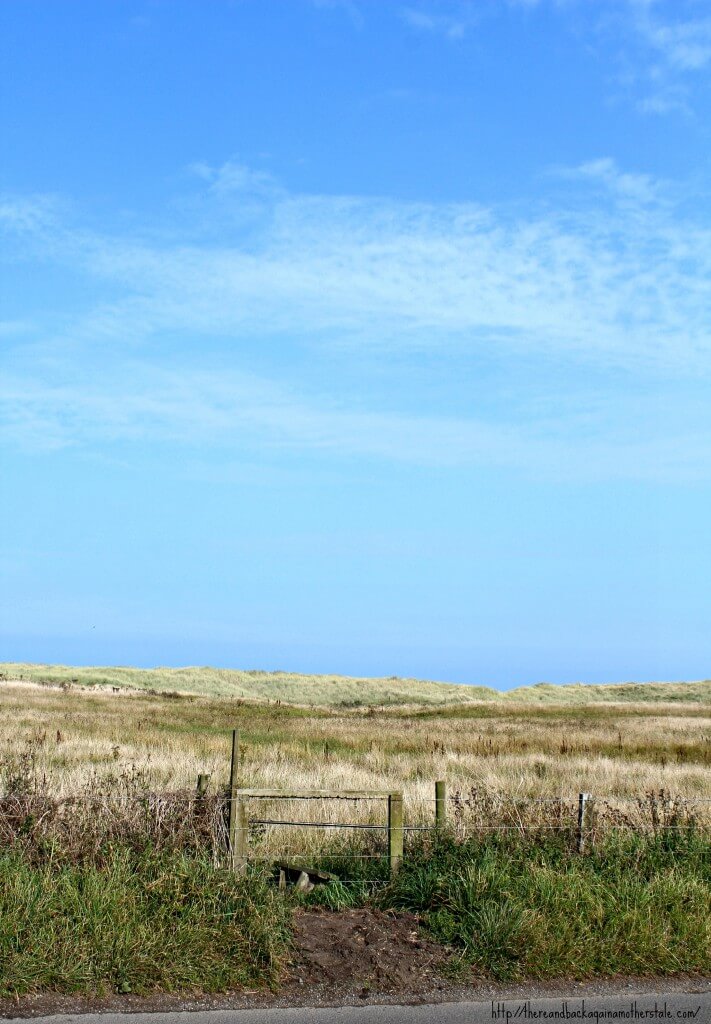 Joss likes to yell "Joss is running" when she's, well, running!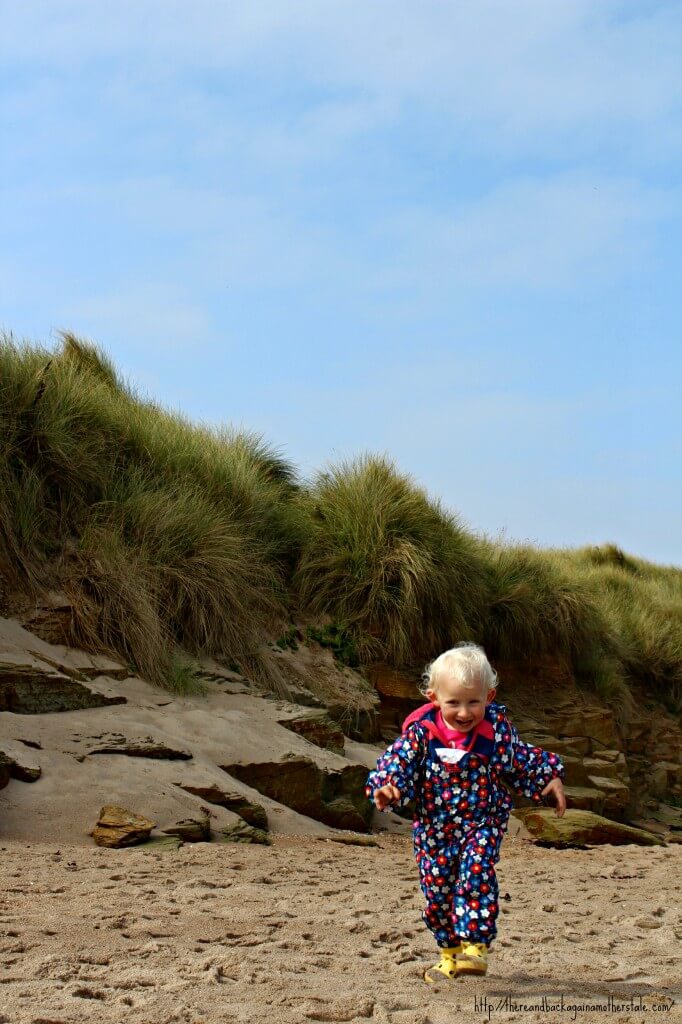 We spent most of our time on the beach rockpooling and we have brought back some amazing shells to add to our beachcomber finds series (turns out Joss treasures shells as much as I do – yes!)
This is my photo of the holiday, I love how she's supporting her weight on Daddy, the vibrancy of the pools and their intense concentration, magic
And finally, sandy chops, a sign of a great time!